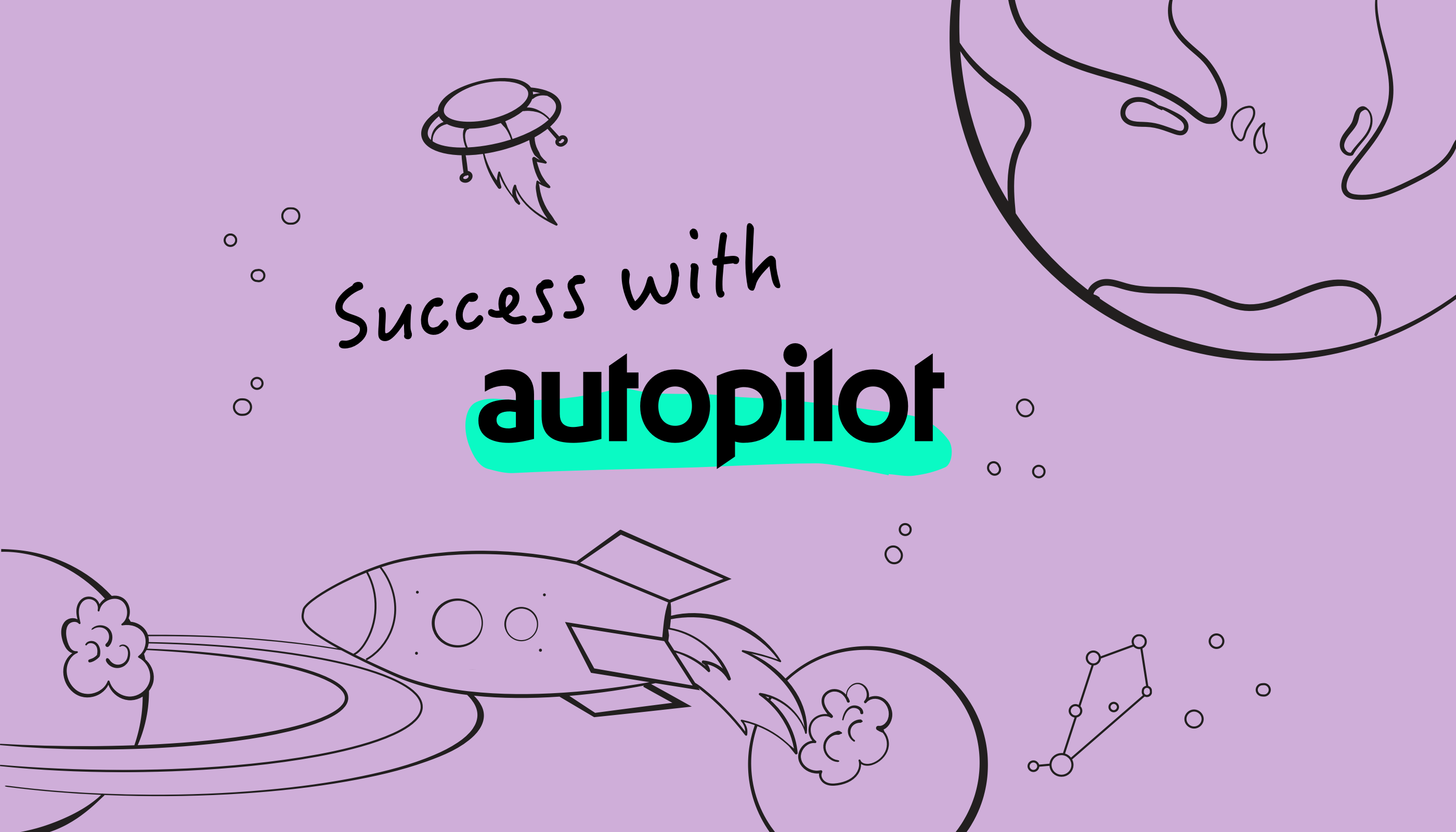 If you're sending multiple emails a day to a contact, chances are they're not actually engaging with any of it in a way that benefits you or them.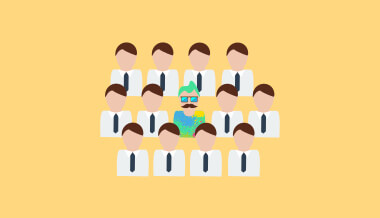 How the Movember Foundation has used marketing to grow its cause and how you can incorporate these marketing lessons into your own campaigns.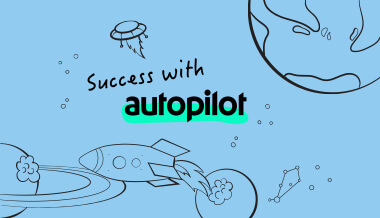 When a customer submits an enquiry or feedback, their patience starts to wear thin at the 10 minute mark, and between 82% and 90% of consumers agree that getting an immediate response to their marketing, sales or customer service question is an important or very important factor of a business.
Weekly marketing tips, updates on trends, and strategy pointers.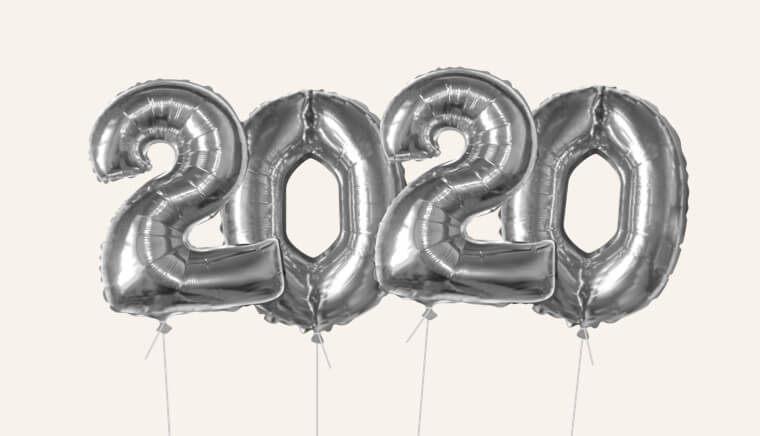 The top marketing trends your small business should anticipate for 2020.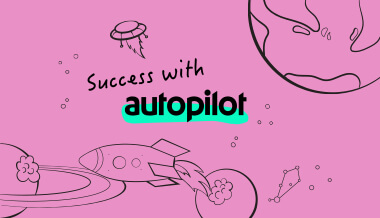 Birthdays are a big part of everyone's year. Another year of life, another year of new adventures and experiences, and a time when gifts are well received.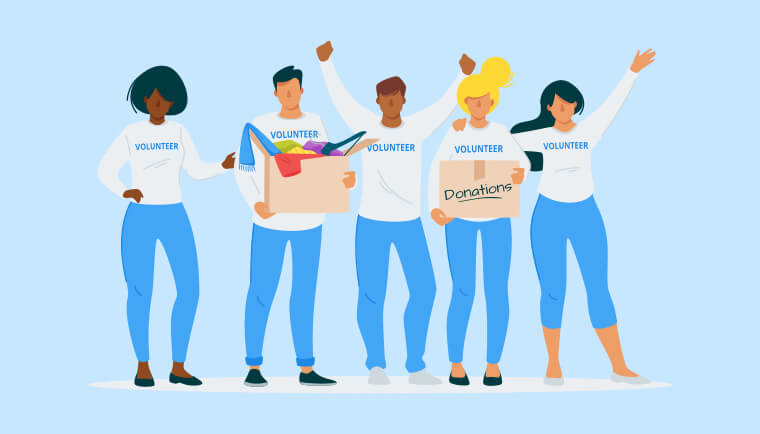 Charitable and not-for-profit organizations face a very particular set of challenges.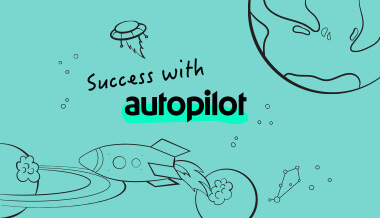 When building out and communicating with your contact base, every outbound communication is an opportunity to gather more information about your leads.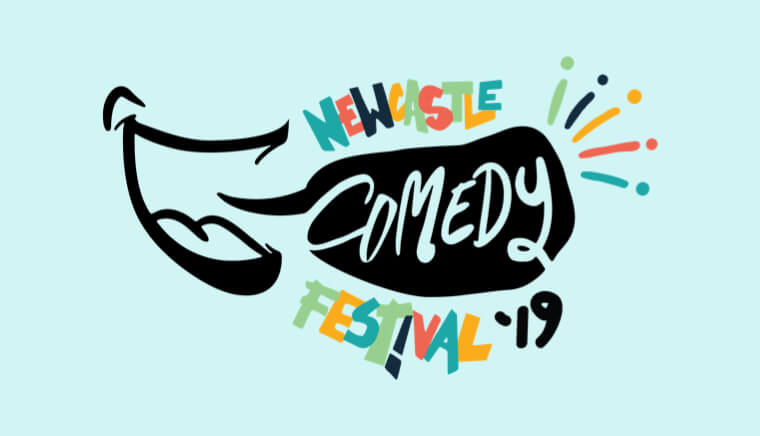 Here's how Andrew Milos used Autopilot to organize and manage his first comedy festival: The Newcastle Comedy Festival.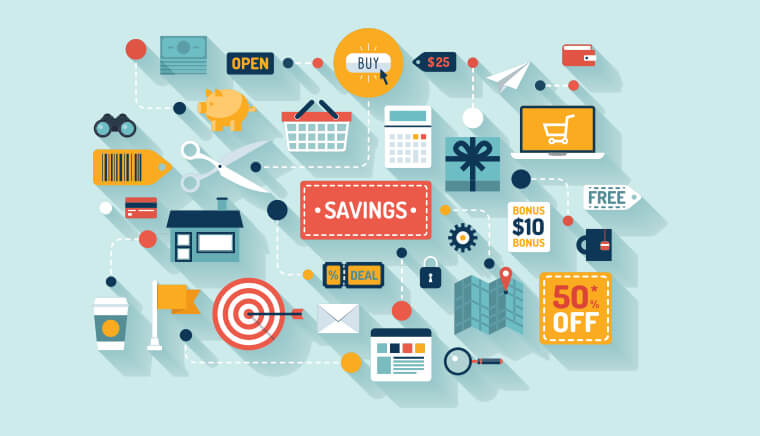 We present 5 tips to help you maximize the potential of this holiday season in the lead-up to Black Friday.