Many companies, including Autopilot, recently celebrated International Women's Day (IWD). Our Instagram feeds were full of inspiring images and witty memes honoring the numerous achievements of the women in our lives.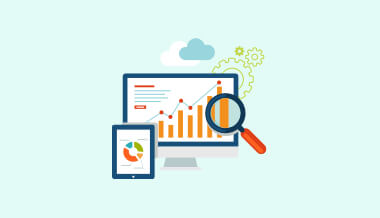 If you do an Internet search on SEO, you'll be bombarded with a long list of search results. With SEO being a complicated subject at times and an area that is prone to constant change, it's easy for false information or myths to spread as quickly as a viral Internet meme.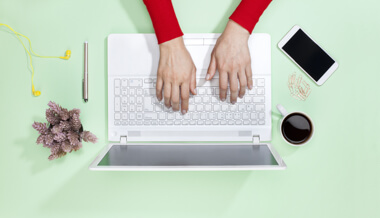 Storytelling is a crucial component of exceptional content marketing and clever marketers understand that a good story will sell your brand.
Weekly marketing tips, updates on trends, and strategy pointers.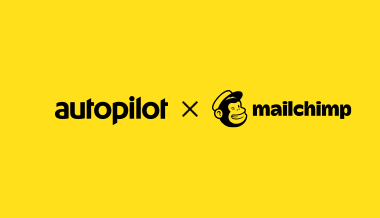 The email marketing planets have finally aligned, and low-and-behold, the Mailchimp and Autopilot integration is finally upon us. Connect Mailchimp's email capabilities with all your favorite marketing apps — all on a single, visual customer journey canvas.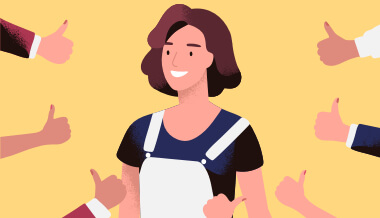 In recent years, there has been ruthless media coverage of data privacy breaches and security scandals. Data breaches can involve credit card details being stolen by unscrupulous individuals or sensitive medical records being seen by unauthorized parties.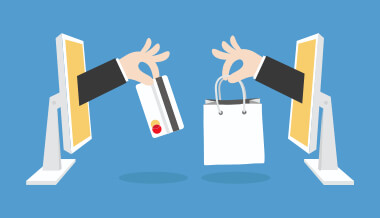 Today, we introduce you to 3 shoppers. As you'll see, these customers are all bargain hunters, yet their buyer journeys are entirely different.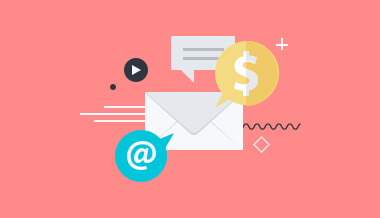 We know how powerful email marketing is, and you may have followed our tips to create the most amazing newsletter ever.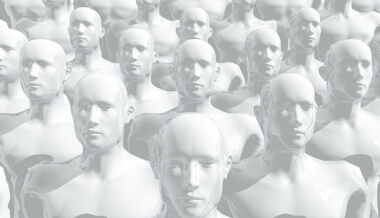 A customer journey is a visual representation of the experience your customer has when interacting with your brand.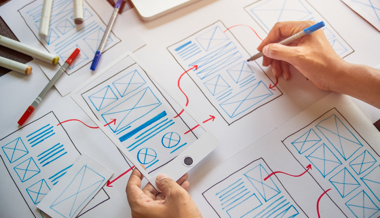 Content is the heart of a marketing strategy. And as marketers, it's crucial for us to invest heavily in our content strategy, regardless of our primary function in the marketing team.