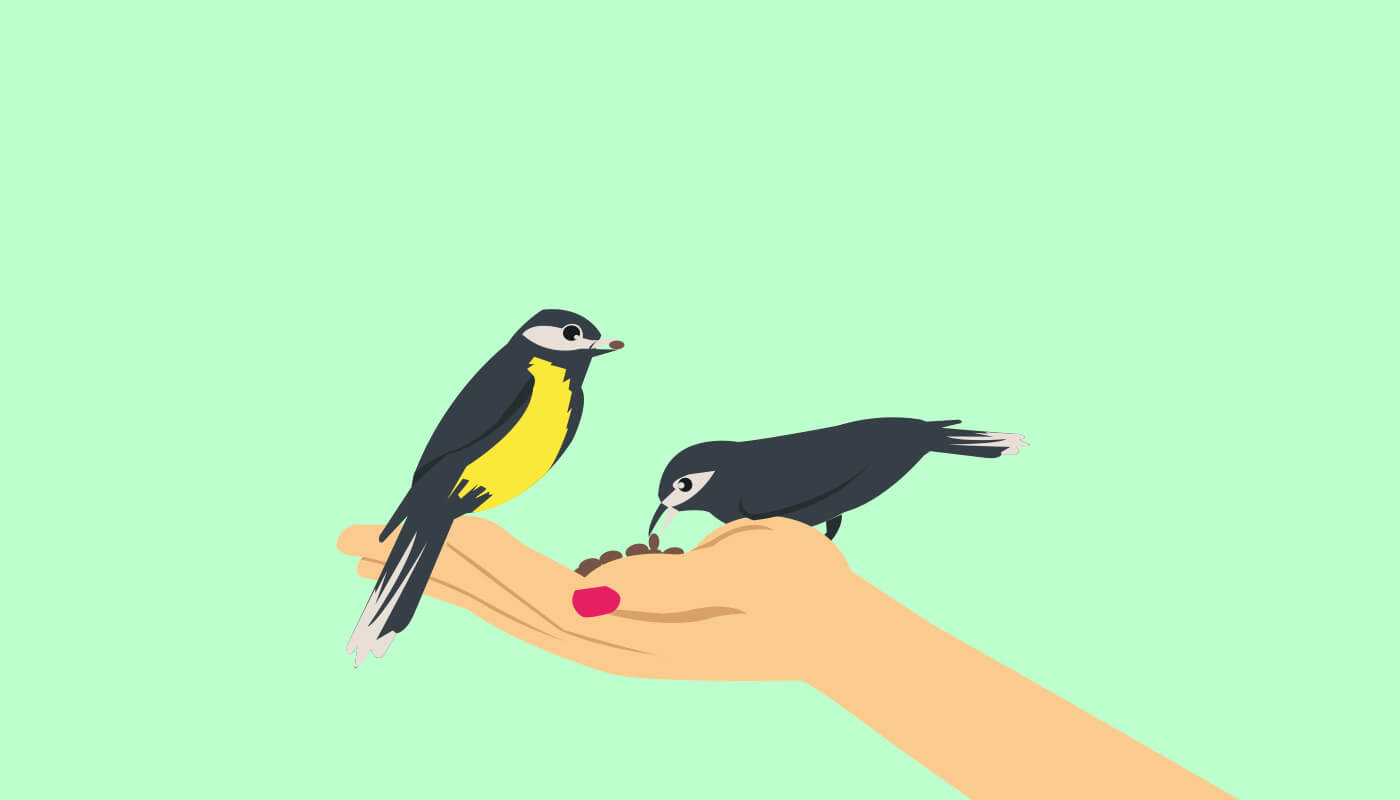 7 tried and tested best practices that our high performing small business customers have used in their own lead nurturing programs.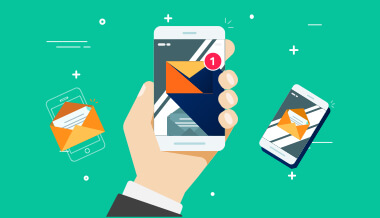 5 tips that our customers have used to improve their email open rates across various industries including SaaS, eCommerce, real estate, and more.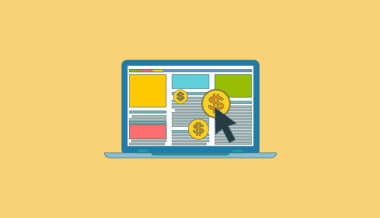 A list of the top 10 websites that successful marketers and entrepreneurs read on a daily basis. The resources we've selected cover everything from digital and content marketing right down to SEO and analytics.
Weekly marketing tips, updates on trends, and strategy pointers.
3 of the top mistakes that SMB's tend to make — and some practical tips to prevent you from making them.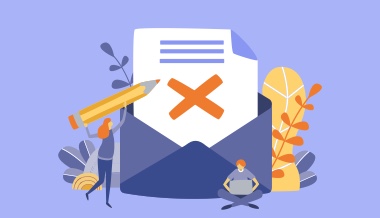 No matter how remarkable your last email was, you will not retain 100% of your subscribers. However, by understanding the reasons why you can aim to keep unsubscribe rates as low as possible.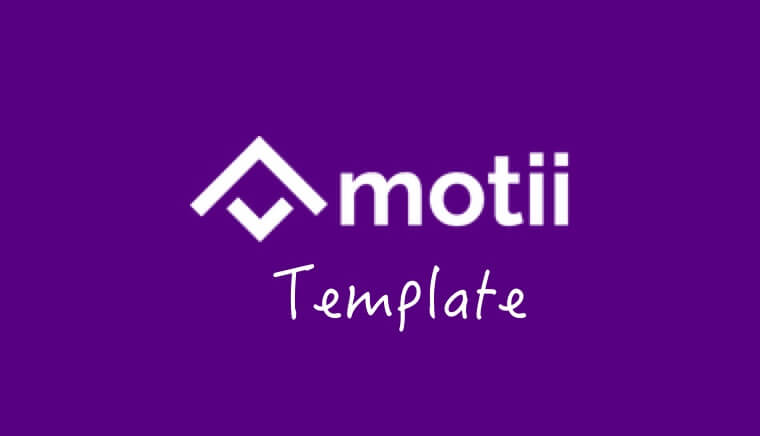 Australia and Southeast Asia-based agency Motii discuss their strategies to help businesses grow their sales pipeline.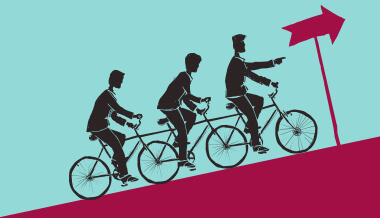 Five lessons in digital marketing from the 116 year old Tour de France.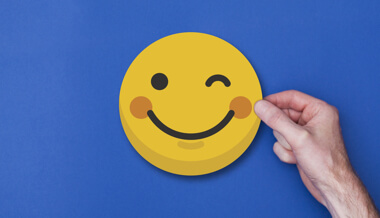 Here are some of the practices that top-performing brands have adopted to make their business more customer-centric to increase their marketing ROI.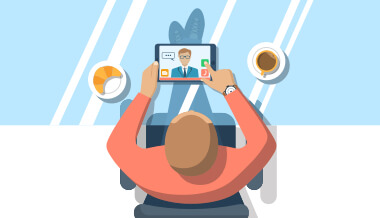 3 practical tips for incorporating online video in your marketing strategy to encourage customers to hit the "buy now" button.