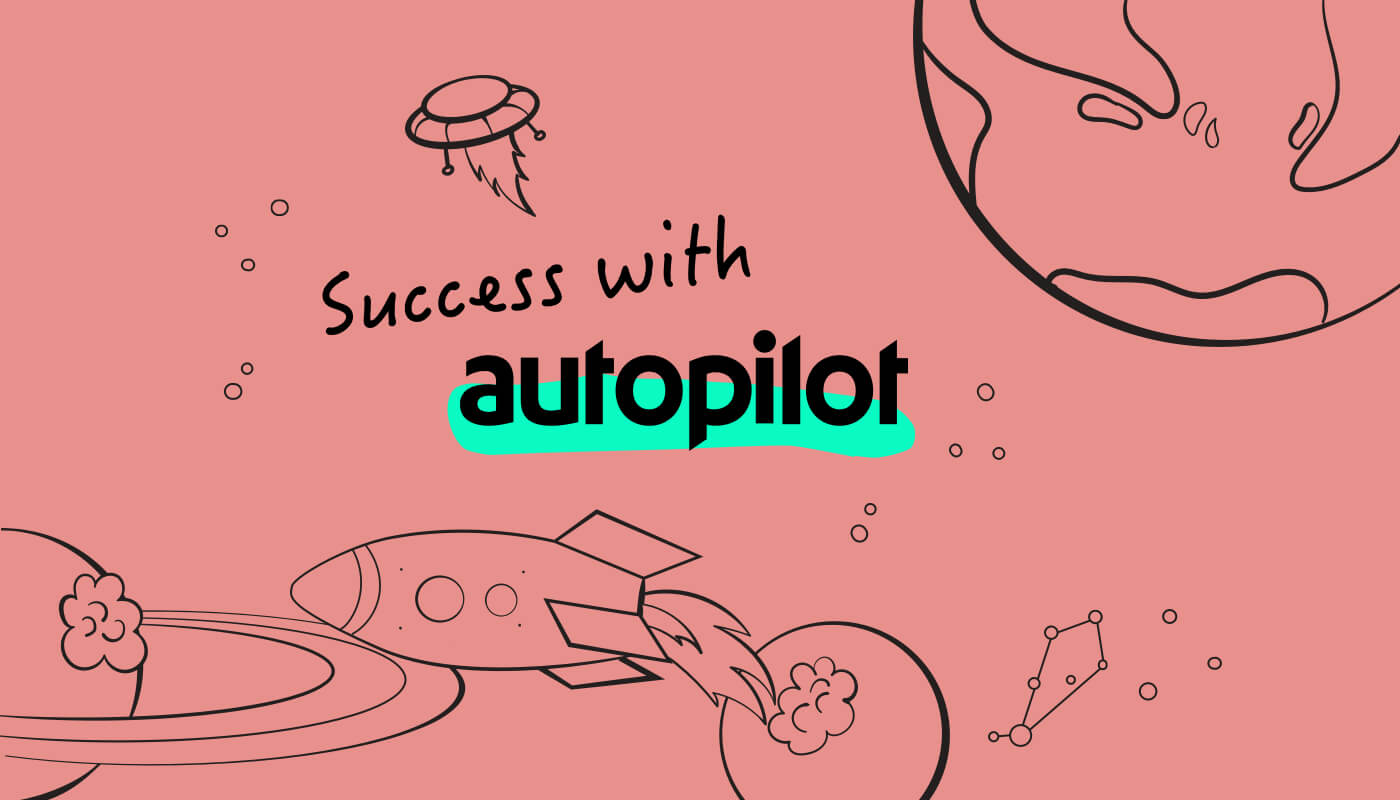 If you're promoting a new piece of gated content, you need an efficient way to collect and sort all contacts who request to download it.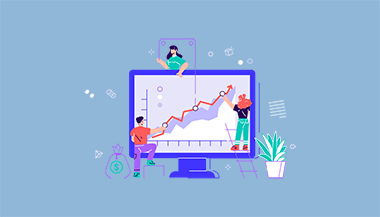 The single most important thing you can do to drive growth in your business is to map your customer journey. Here are the 4 steps you need to take to improve your customer journeys.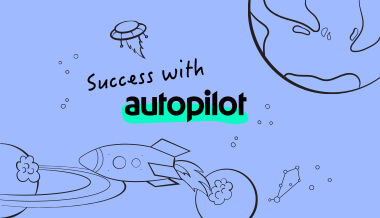 Communicating on a regular basis with your contacts is an incredibly easy and important way to build your business' reputation and cadence. This doesn't require long-winded emails that go on about how you're just checking to see if there's anything they need, there's a much simpler way.
Weekly marketing tips, updates on trends, and strategy pointers.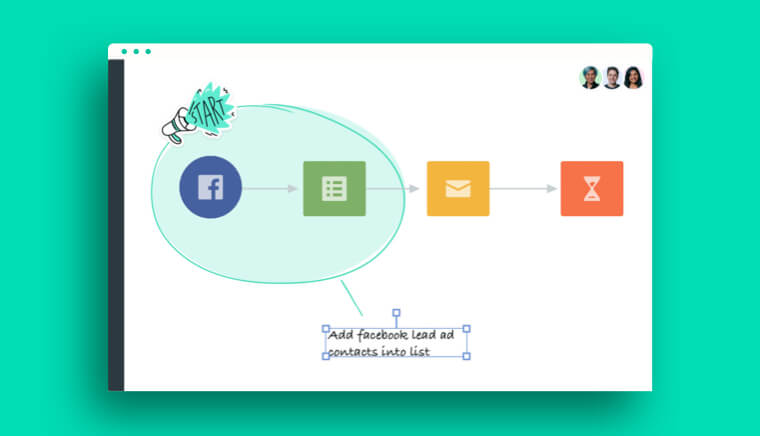 As marketers, it can be difficult to collate all your work into one shared space, particularly if you use multiple programs. It's easy to lose track of who is creating content, and who still needs to review or build it out. Enter Autopilot's Annotate and Collaborate feature!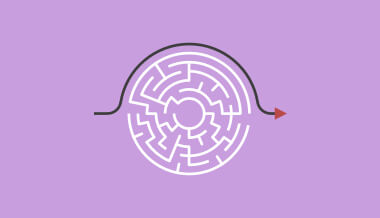 An effective email marketing strategy is one that looks at a customer's every touchpoint and moves them swiftly through the sales cycle.One of the easists things you can do to drive more revenue and engagement with your emails, is to personalize them.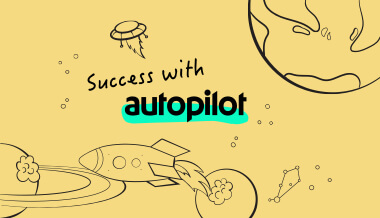 Keep in touch with your customers by automatically sending them an NPS survey every 6 months to gauge their experience.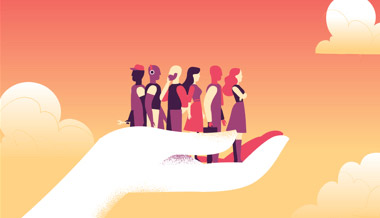 Are you a startup fanatic? Do you drive your friends crazy talking about your next big idea? Then check out these nine online startup communities because you'll fit right in.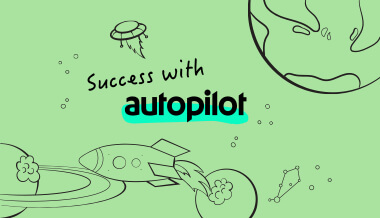 All too often there's a disconnect between marketing tools. That's why with Zapier, Autopilot and Google Sheets, you can avoid this gap and seamlessly automate all your processes.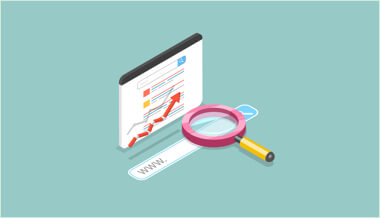 To help you stay current with the latest marketing trends, we put together a list of 10 websites top marketers read on a daily basis.