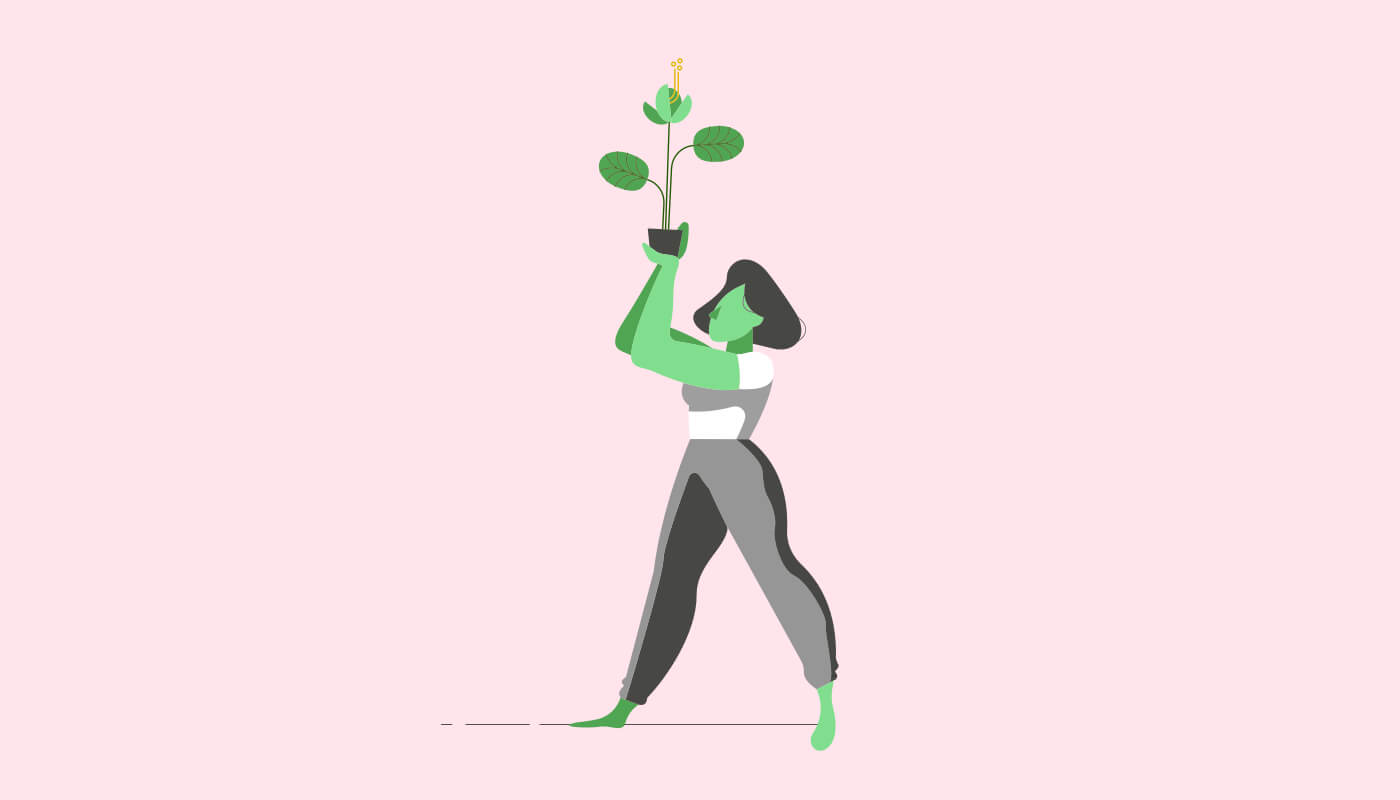 Lead nurturing could be your most crucial marketing strategy in 2019. 30-50% of qualified leads aren't ready to buy when they first inquire about your business (Gleanster).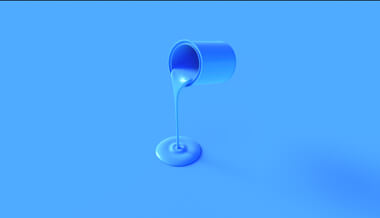 You may have heard marketers talking about drip campaigns. Some marketers also call them automated email campaigns, lifecycle emails, and autoresponders.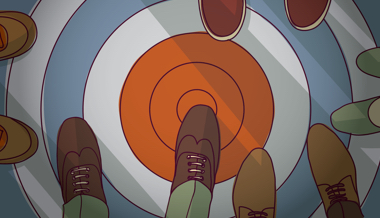 High-performing marketers are generally very goal-oriented people. And starting a customer journey without a goal is like going for a hike without directions.
Weekly marketing tips, updates on trends, and strategy pointers.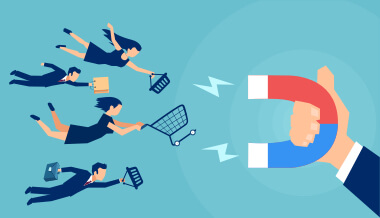 Investing in customer retention is the way to go if you want to see skyrocketing growth and a healthy boost in profits.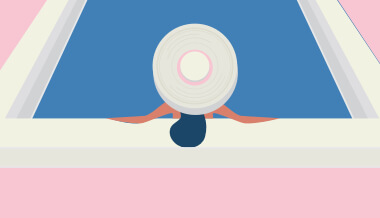 Going to the gym can be a mixed experience for many. Dirty change rooms, "out of order" signs on equipment and mediocre group fitness classes can often leave gym members feeling frustrated, bored, or unmotivated.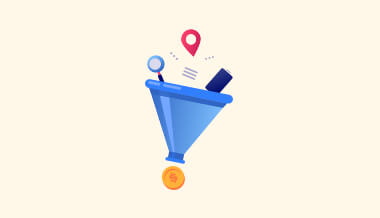 Demand generation involves creating a desire for your product or service. It begins with convincing your prospects they have a problem that needs fixing, then presenting your business as the solution to the problem.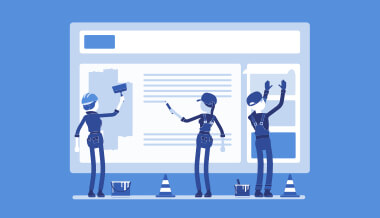 Your customers' needs change over time, we all know that. But did you know that they're changing at an alarmingly rapid rate, almost as fast as the technology they're currently using?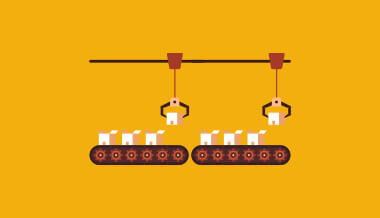 There are dozens of marketing automation products on the market vying for your attention, so it's easy to get overwhelmed by all the choices.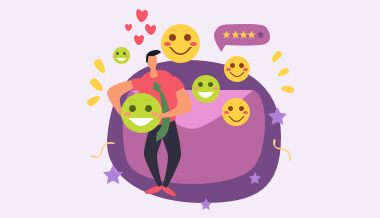 Ensuring your customers are satisfied is a crucial part of running a business. If your customers aren't happy with the service you've given them, there's no reason why they should continue to do business with you.