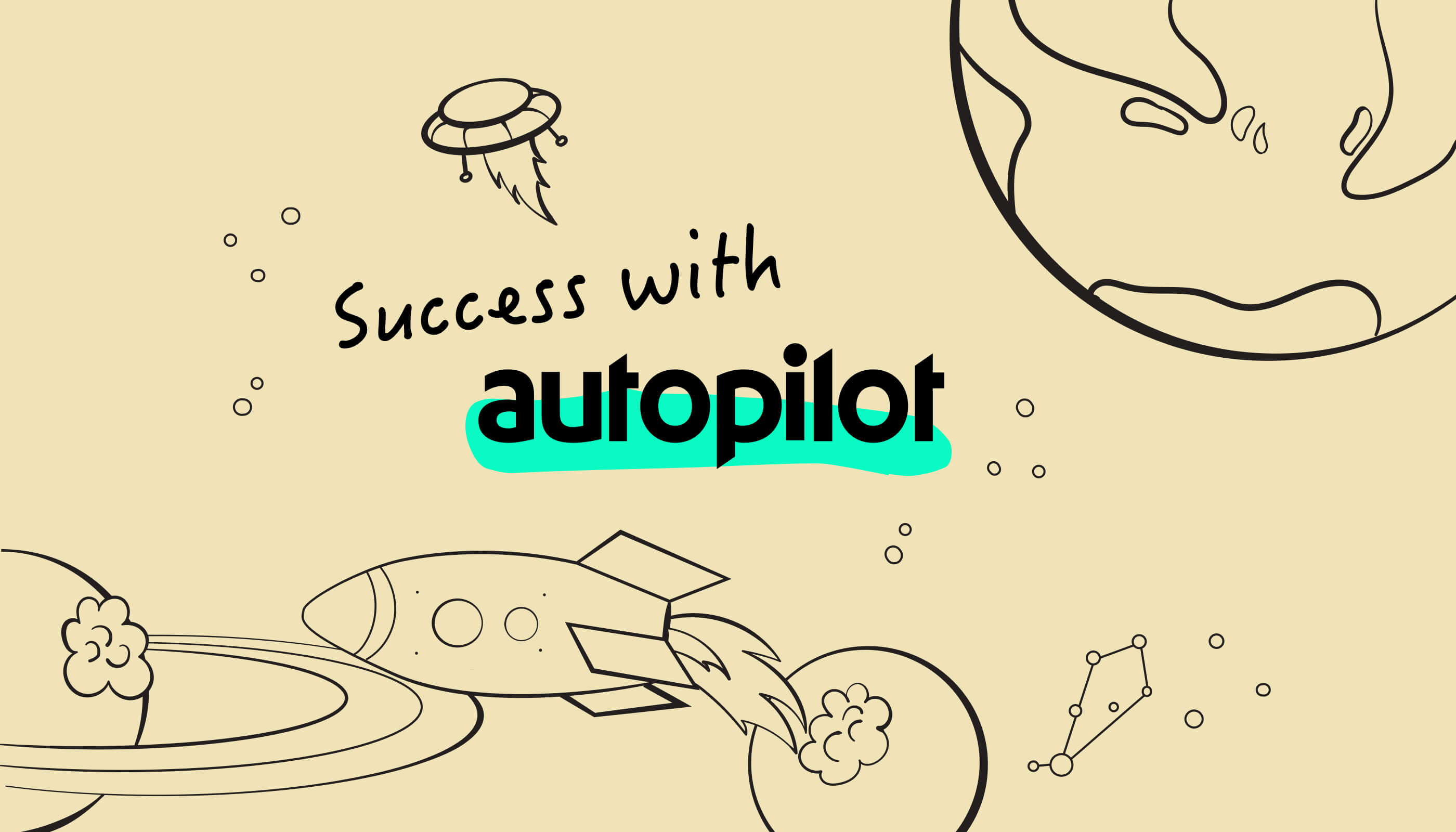 Almost half of all Internet users speak another language aside from English. If your e-commerce website is only in English, a significant portion of your audience is being excluded.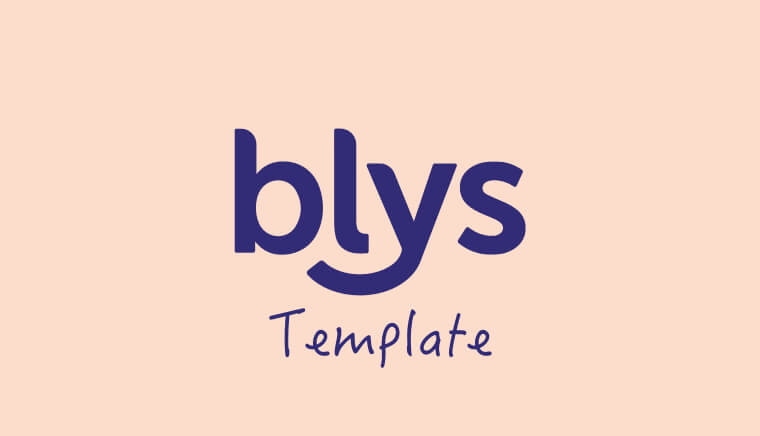 Blys is Australia's fastest-growing wellness app. With Autopilot, Blys went from a startup powered by just one laptop and several third-party apps stitched together, to delivering on-demand wellness to thousands of customers. Find out how they did it.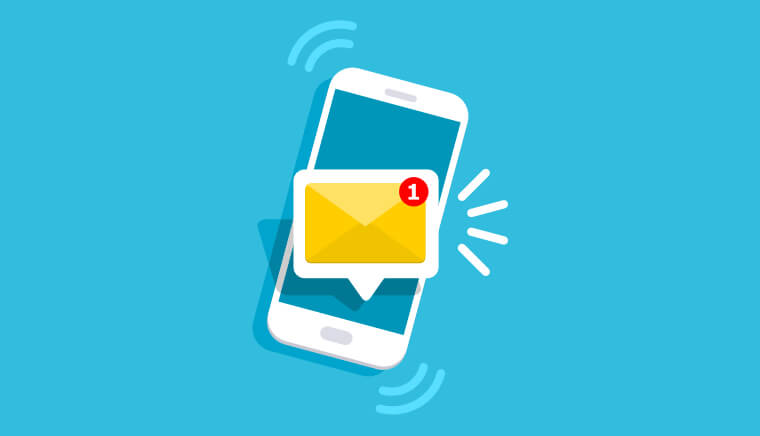 For every 5 emails you send, 1 will fail to land in your intended recipient's inbox. Here's what you should do to make sure this doesn't happen to you.
Weekly marketing tips, updates on trends, and strategy pointers.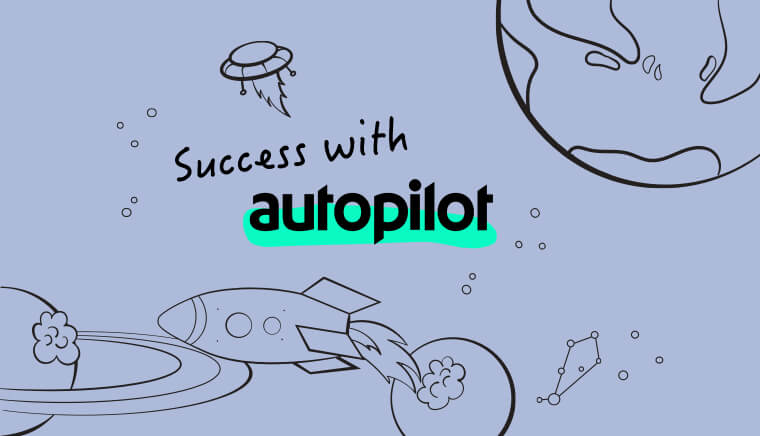 Leads and contacts visit your website every day, but are you tracking them in a way that gives you an insight into their activity? Do you know when a contact last visited your website or if they've visited every day for the last month?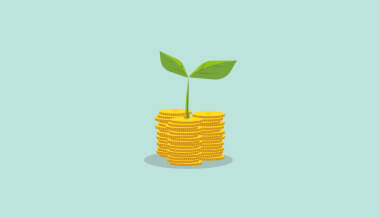 A welcome email series can generate 3x more revenue for your business than a single welcome email. Find out why.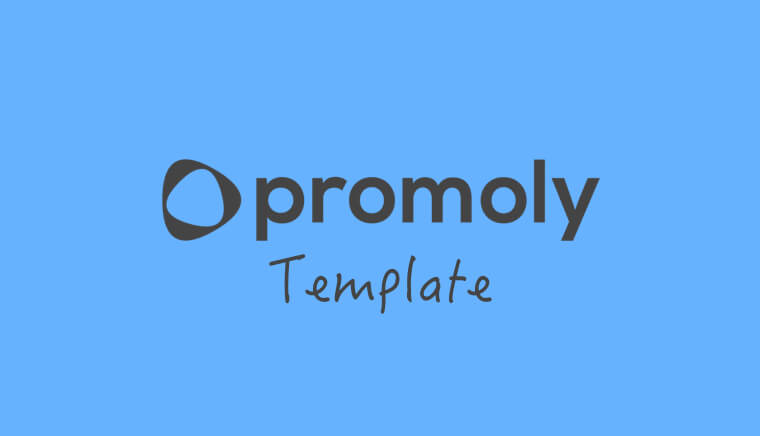 Promoly struggled to promote their clients in a saturated music industry. That all changed when Promoly began to automate their email sends to tastemakers and started automating their workflow using Autopilot.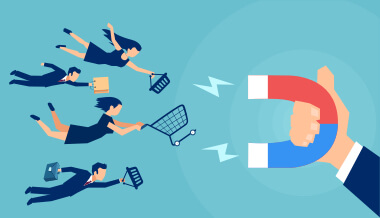 Almost 70% of all shopping carts are abandoned. Here's exactly what you need to do to win back lost revenue and close more carts.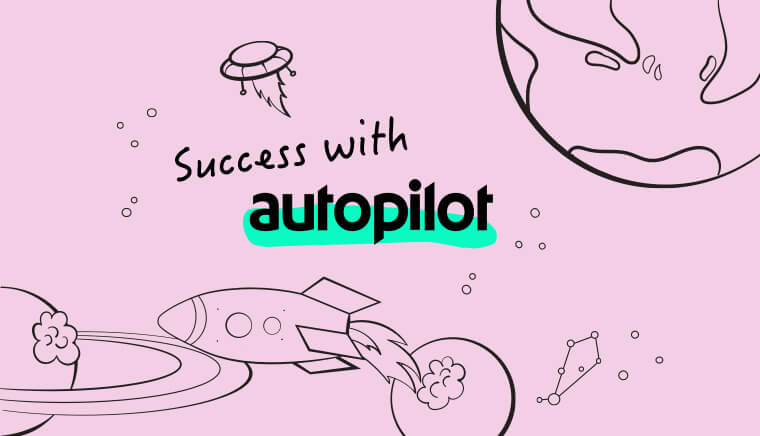 Did you know that a 5% increase in customer retention can increase profits by 25% to 95%?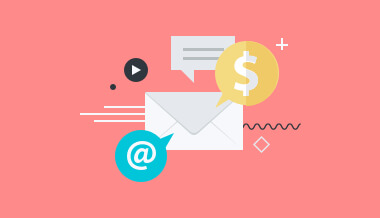 A comprehensive list of 202 spam trigger words to avoid in your email marketing.