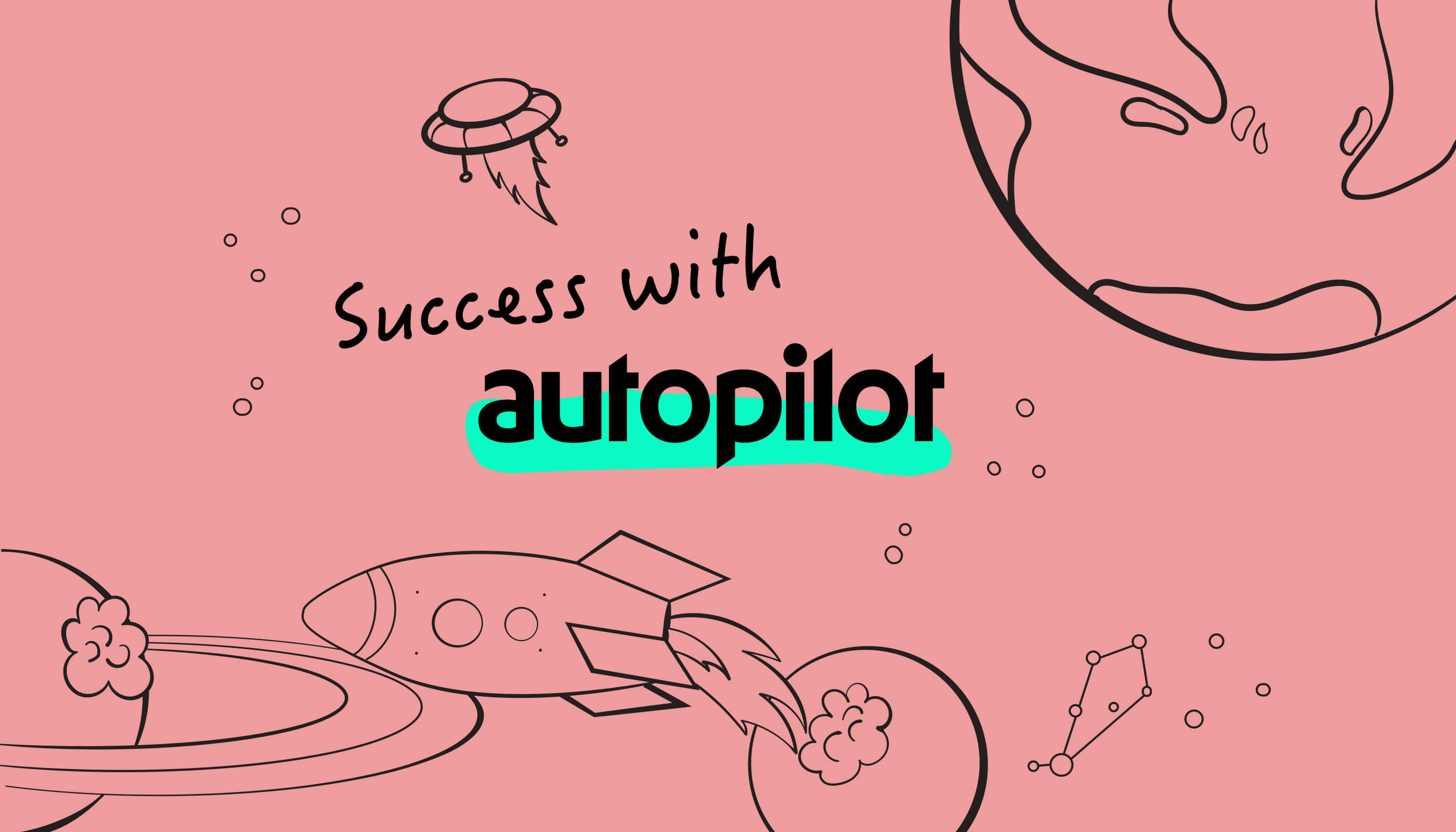 It's not a great look when your newsletter arrives at 8am for subscribers in the US, but at 3am for others half a world away.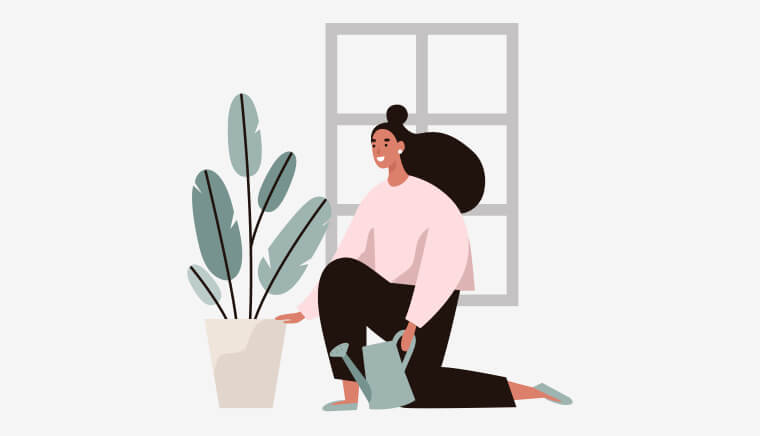 In this article, we discuss 4 of the most common challenges that small businesses face and practical tips on how to overcome them.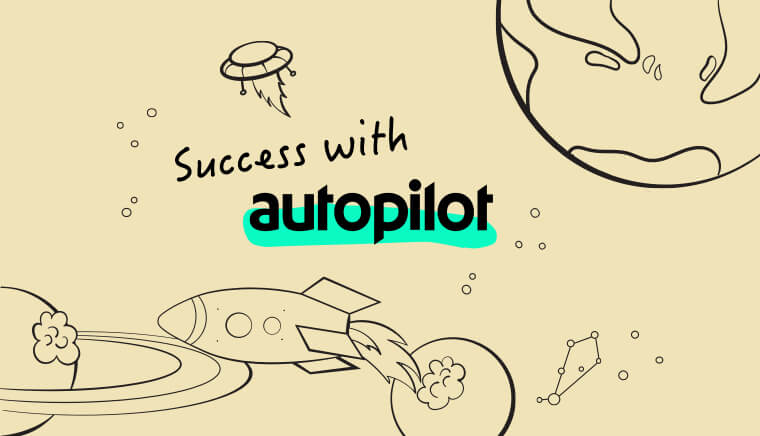 Whilst contacts may enjoy receiving particular content, or need to receive certain notifications, there may be other content they opt not to receive.
Weekly marketing tips, updates on trends, and strategy pointers.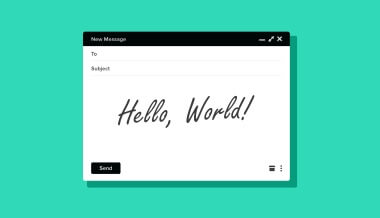 What makes readers take that extra step to open one of your emails? In this article, we discuss 7 tips to improve your email subject lines.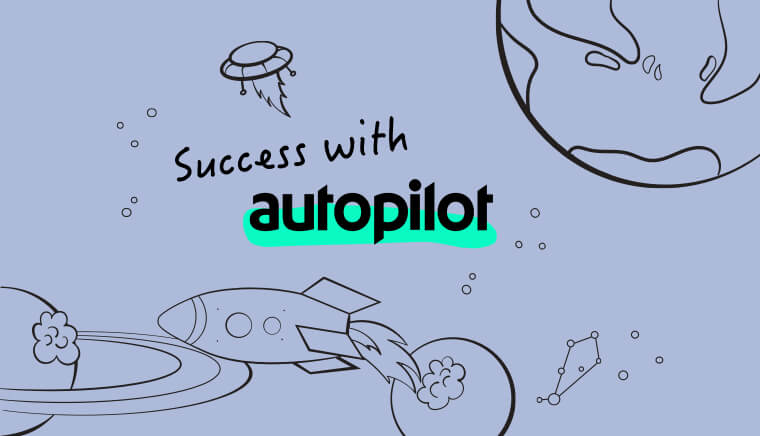 Webinars are one of the most effective ways to establish trust with your audience and distinguish yourself as an expert in your industry.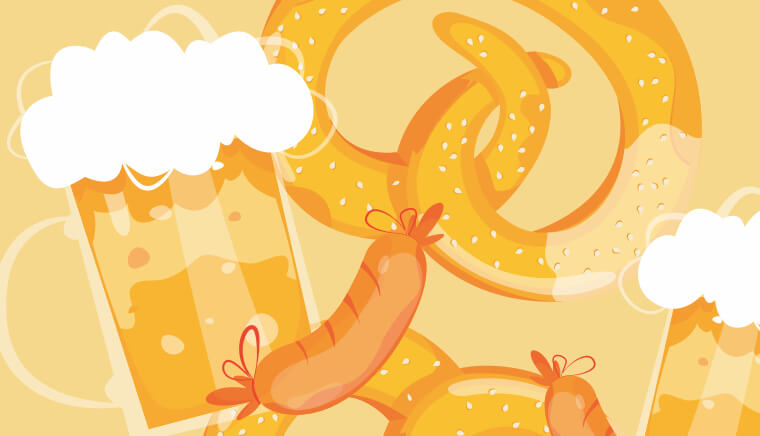 What your small business can learn from this 209-year-old Bavarian festival.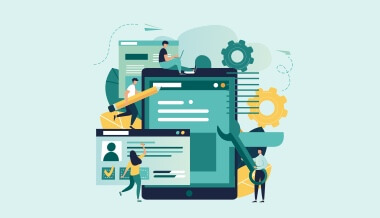 As the e-commerce landscape heats up, it all comes down to how your e-commerce business manages the customer experience 24/7.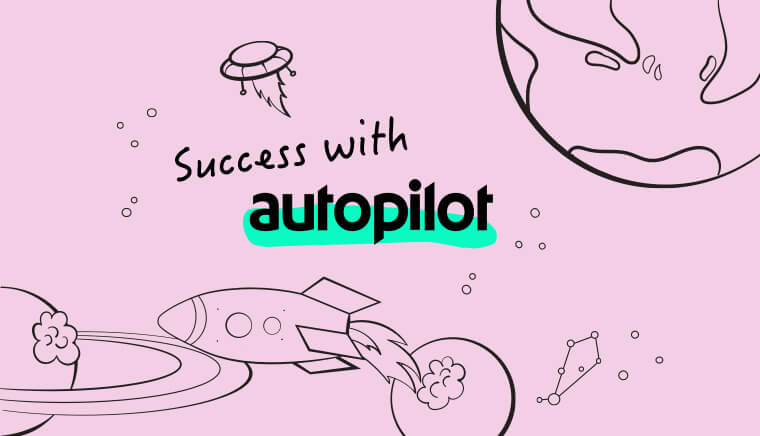 If you're using or thinking about using email marketing in your journeys, you need to make sure you're compliant with GDPR.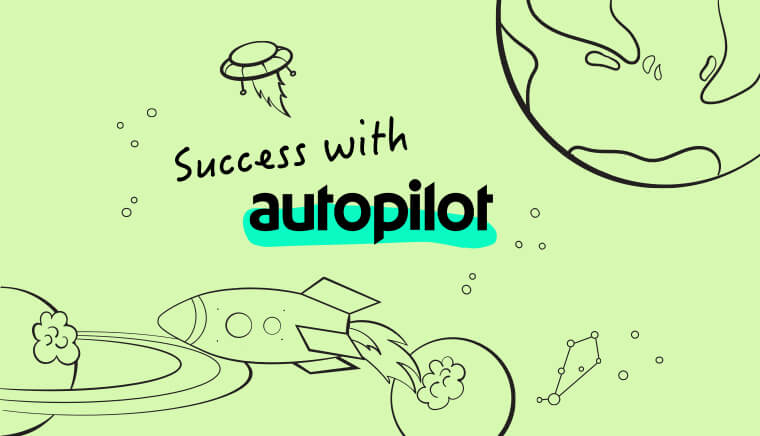 Email marketing is a reliable powerhouse and for good reason