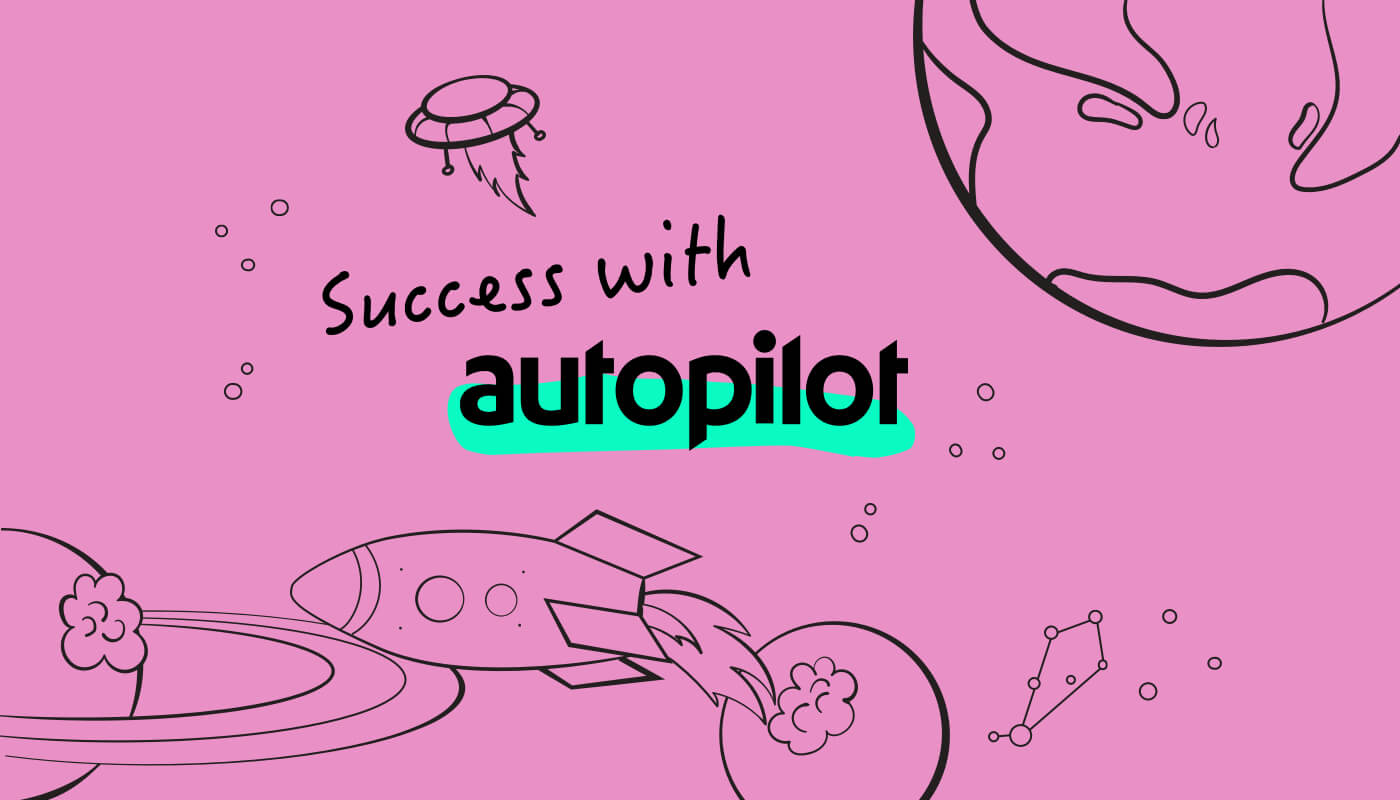 SMS is a great medium to incorporate into your marketing. However, all too often when a contact replies to your message, their response can get lost or not followed up appropriately.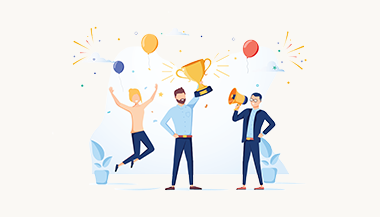 Up to 50% of your existing e-commerce customer base could be inactive. Let's look at how you should targeting dormant customers who are no longer opening your emails or engaging with your business.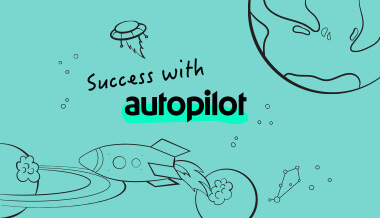 Collecting data from contacts can be a tricky process. Particularly if contacts don't include all the information you need.
Weekly marketing tips, updates on trends, and strategy pointers.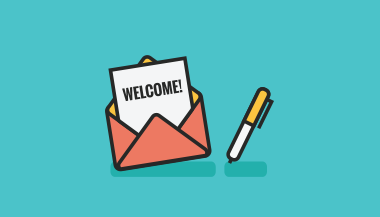 A successful welcome email series can generate 3x more revenue for your business. But what separates a top-performing series from an average one?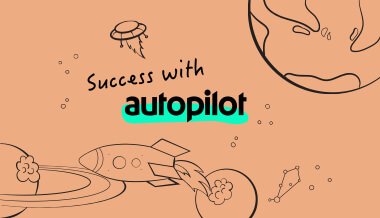 When a customer makes a purchase online, they're keen to keep track of every step between placing the order and receiving it. So why wouldn't you follow up with them to ensure they've got their order?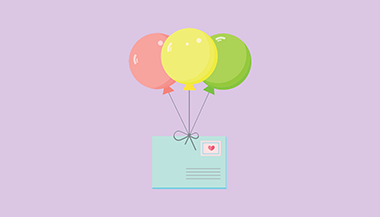 Birthday emails are one of the most effective emails you can send. In this article, we present the birthday emails we loved the most and highlight the 5 key elements that every birthday email should have in order to motivate your subscribers to celebrate by buying from your website.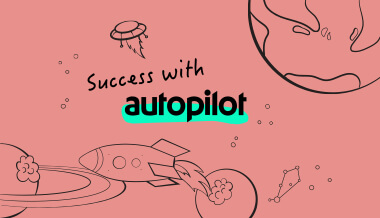 If you're promoting a new piece of gated content, you need an efficient way to collect and sort all contacts who request to download it.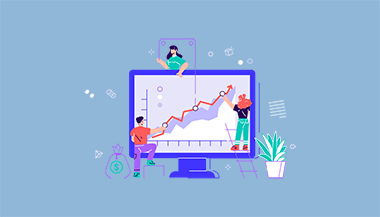 The single most important thing you can do to drive growth in your business is to map your customer journey. Here are the 4 steps you need to take to improve your customer journeys.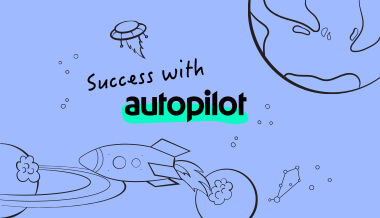 Communicating on a regular basis with your contacts is an incredibly easy and important way to build your business' reputation and cadence. This doesn't require long-winded emails that go on about how you're just checking to see if there's anything they need, there's a much simpler way.