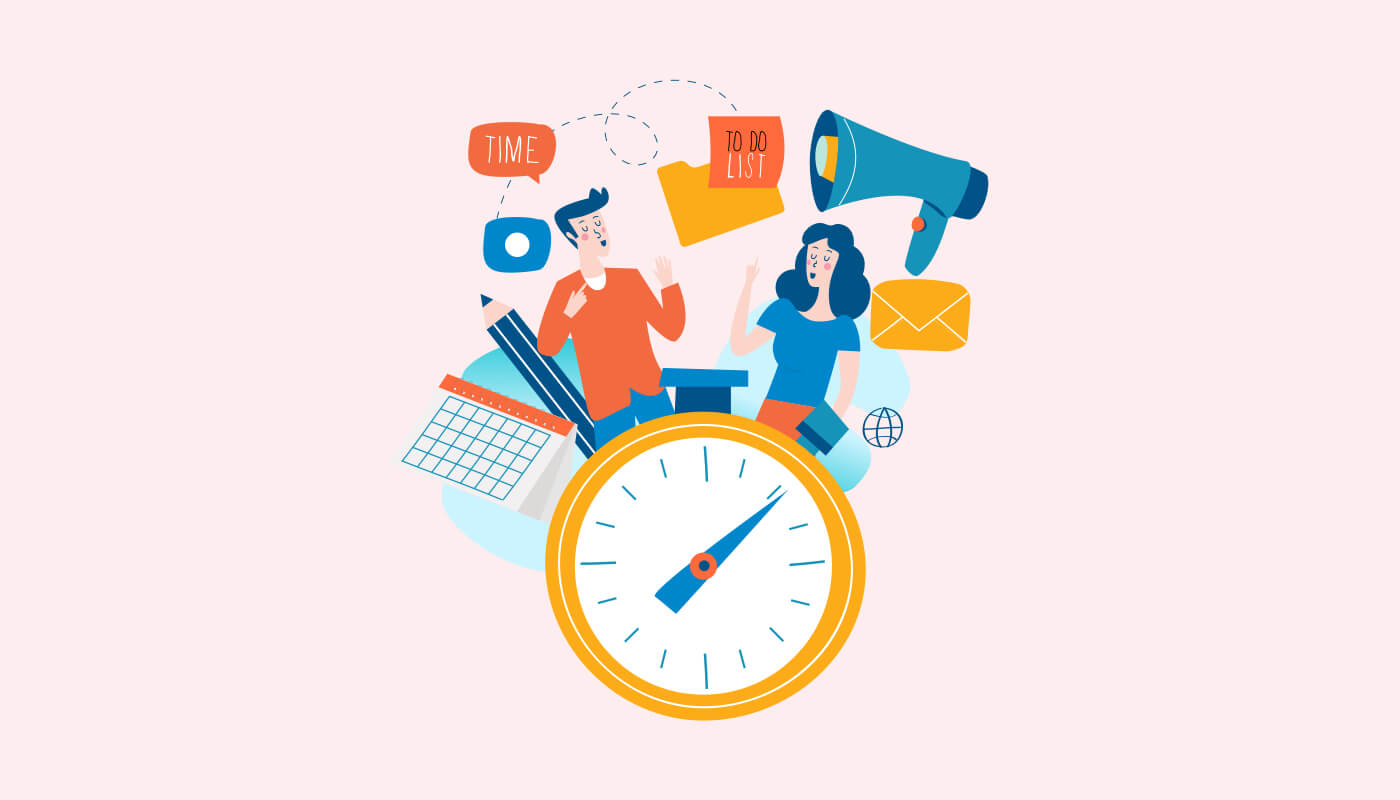 Identifying opportunities for process improvements is a good thing. The problem? All too often, some businesses get carried away with concentrating on small details and measuring things too granularly that they lose sight of the bigger picture.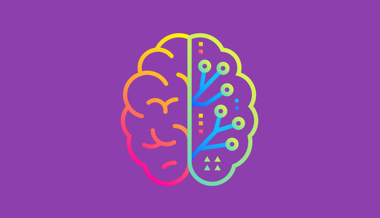 More than 20 years ago, Google started its quest to organize the world's information and make it useful and accessible to everyone.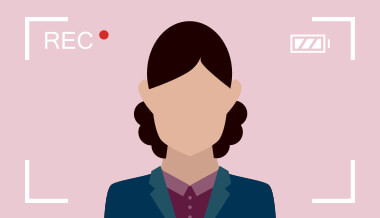 Influencer marketing takes the idea of the traditional celebrity endorsement and places it into today's content-driven marketing campaigns.
Weekly marketing tips, updates on trends, and strategy pointers.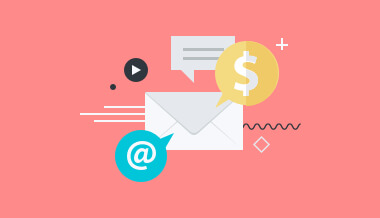 Marketing Automation Software for Small Business, Autopilot was recently ranked as leader by G2Crowd. With multi-channel marketing automation software, you'll be able to converse naturally with customers in the right place at the right time.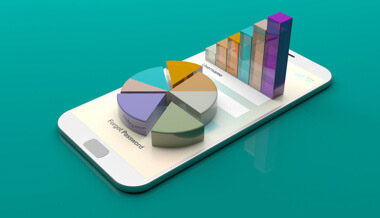 We know how crucial website speed is when it comes to creating good first impressions. A desktop website that loads quickly will result in more engaged visitors.
We're all familiar with our old friend, the marketing funnel. And you probably know that having a solid content marketing strategy is important, too.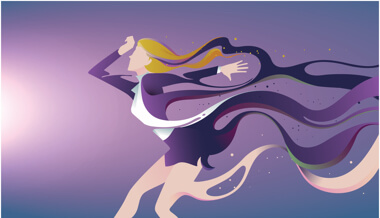 The Australian marketing landscape is currently experiencing an unprecedented rate of change — and it's all thanks to a surge in creative output, according to a recent study conducted by PwC and Google.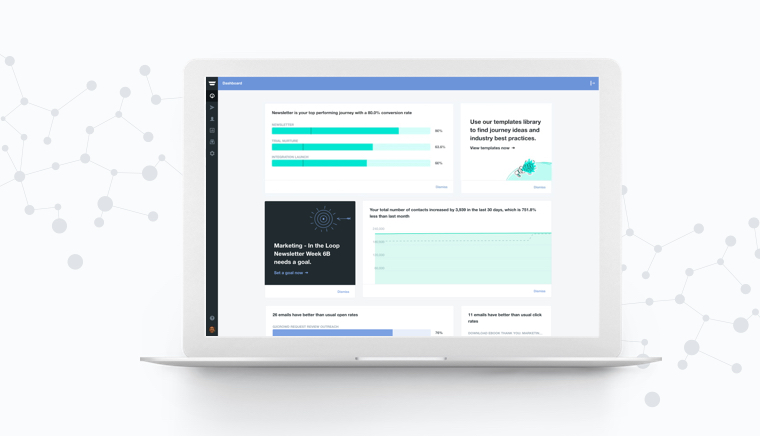 If you've noticed some changes in the Autopilot Dashboard recently, you're not alone. We've been working hard to improve our Dashboard's functionality as part of our commitment to make the Autopilot experience even smarter for all our users.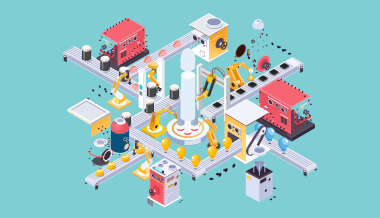 Nothing turns a customer off your brand more than a one-size-fits-all marketing message. And if you want to engage your customers, you should avoid generic marketing messages and focus on personalizing your content.