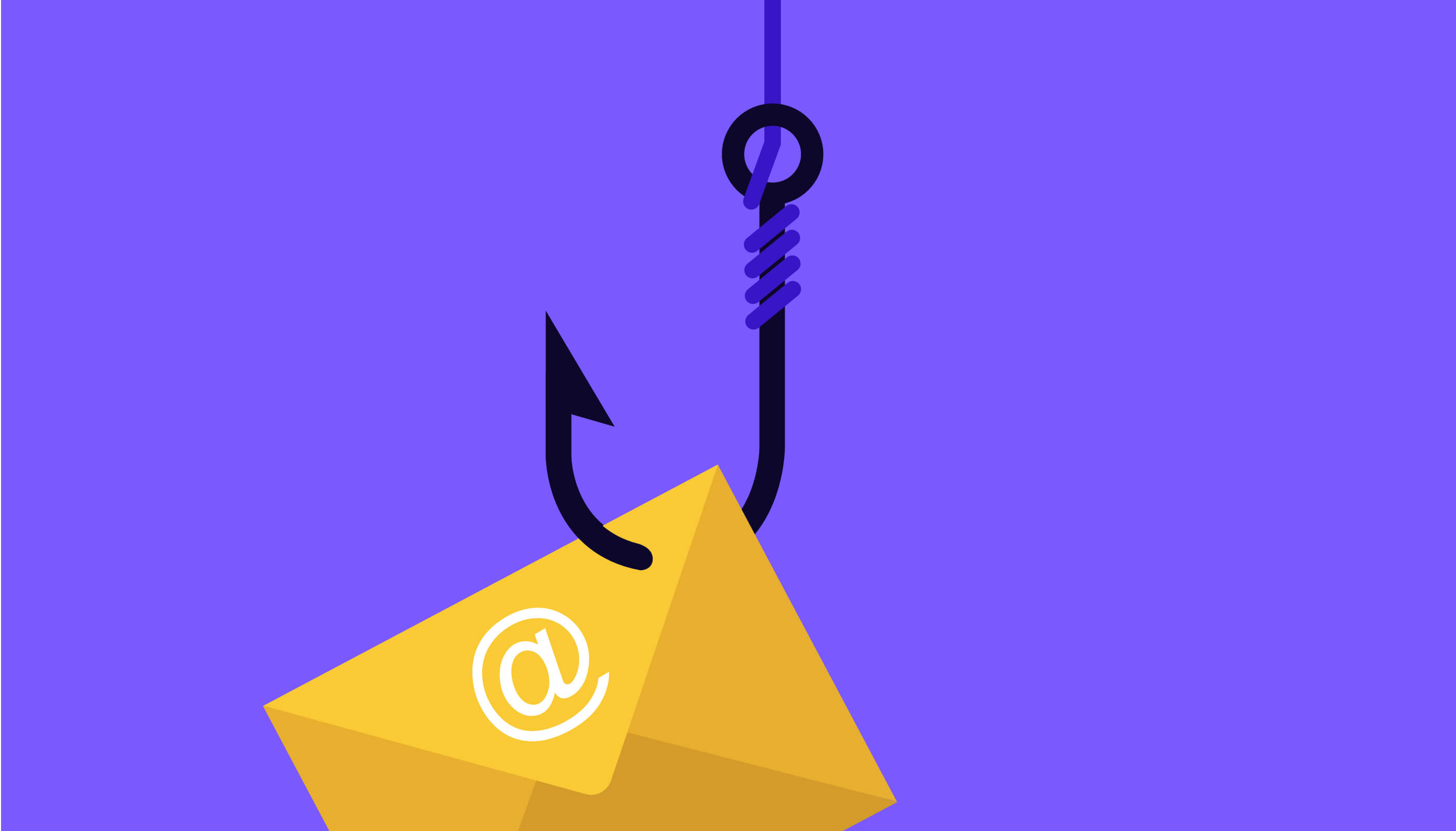 Where there's a Webhook, there's a way! Create your own integrations with Autopilot's unique Webhook action shape, and unlock the limitless potential of your customer journeys.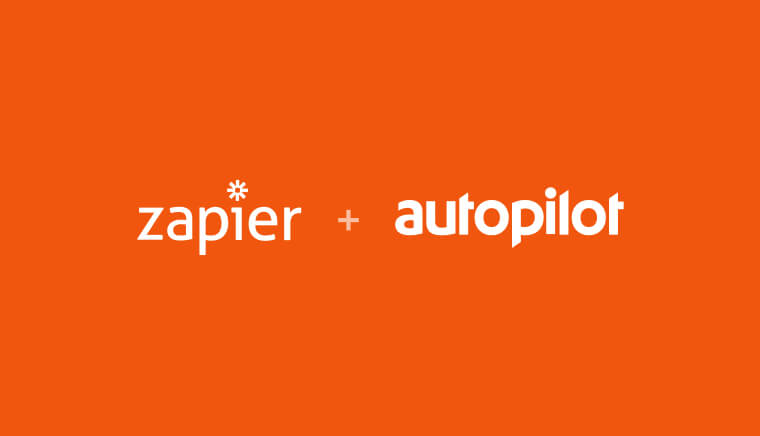 The Autopilot + Zapier integration enables users to connect over 2,000 apps to automate their workflows, whether that be nudging e-commerce customers towards their next purchase, or nurturing and routing leads to sales teams.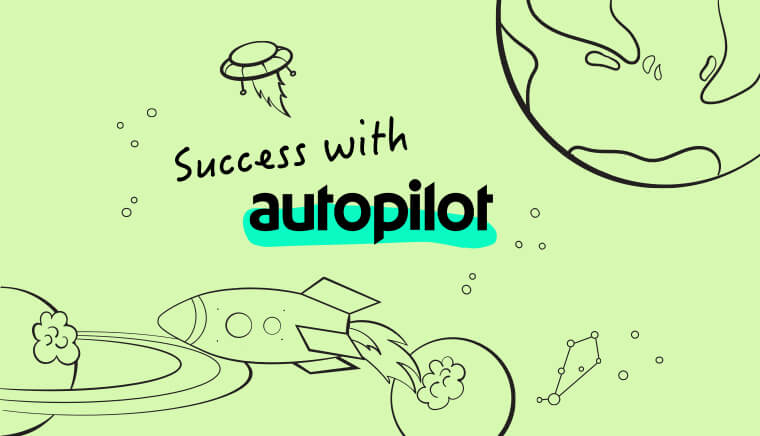 We've explored using data enrichment emails before, but now we've out a new spin on them to get the best engagement.
Weekly marketing tips, updates on trends, and strategy pointers.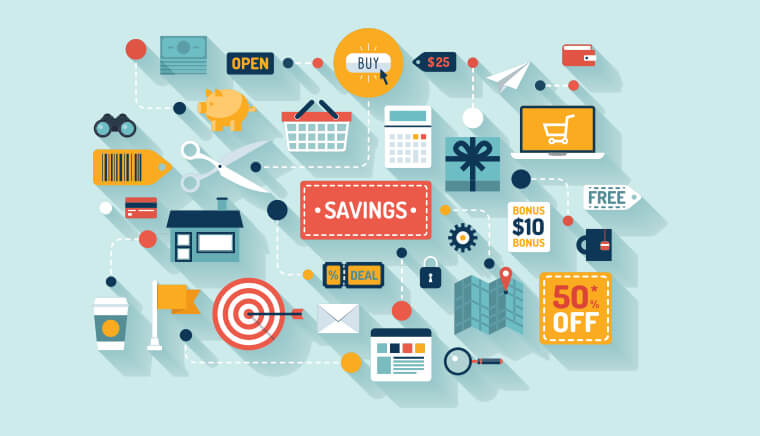 David v. Goliath and Goliath. How one e-commerce business uses the Zapier + Autopilot integration to tackle the giants with a team of two.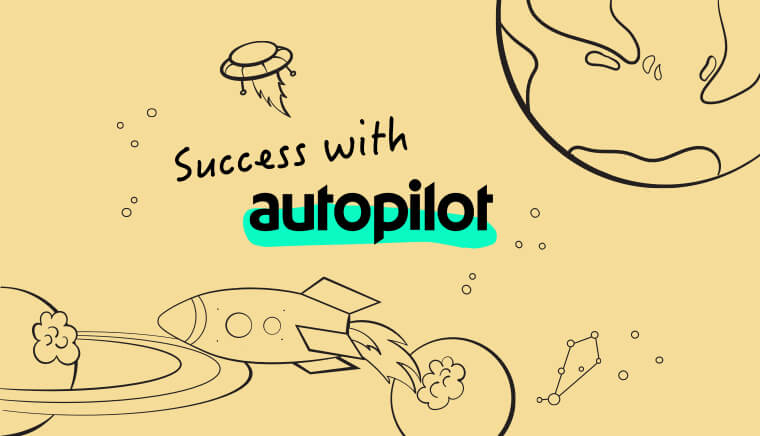 If you run an e-commerce store, you should be maximising your potential revenue by connecting your Shopify store to Autopilot today through our integration with Zapier. Conveniently, we've got just the thing to show you how.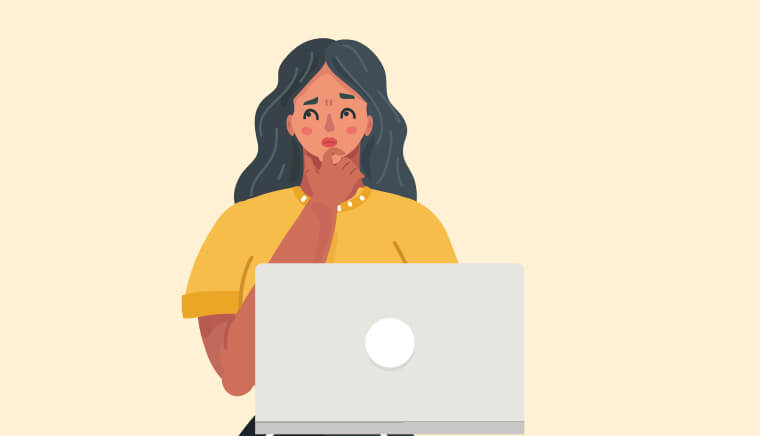 Knowing the basics about how APIs and Webhooks work will give you a huge advantage in a tech-heavy marketing world. Here's our quick summary.
Quality customer service is key for a successful business. In providing a positive customer experience across each stage of the customer lifecycle, businesses are investing in acquisition, retention, and expansion.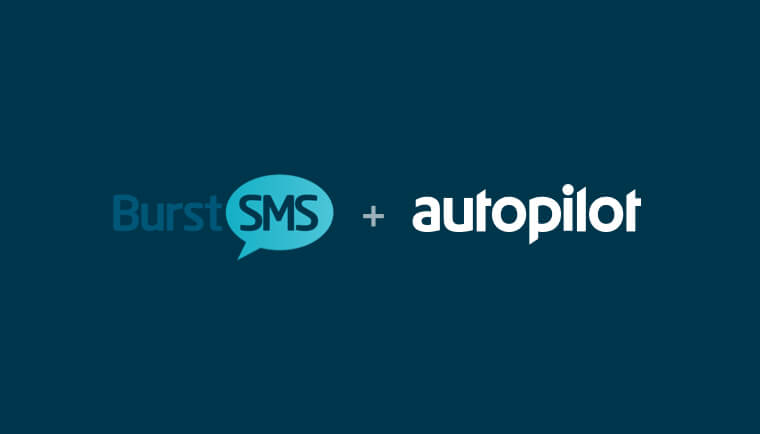 SMS is increasingly becoming an essential part of the customer journey. And with Autopilot's new Webhook functionality, you can integrate with Burst SMS today and communicate with your customers via SMS with ease.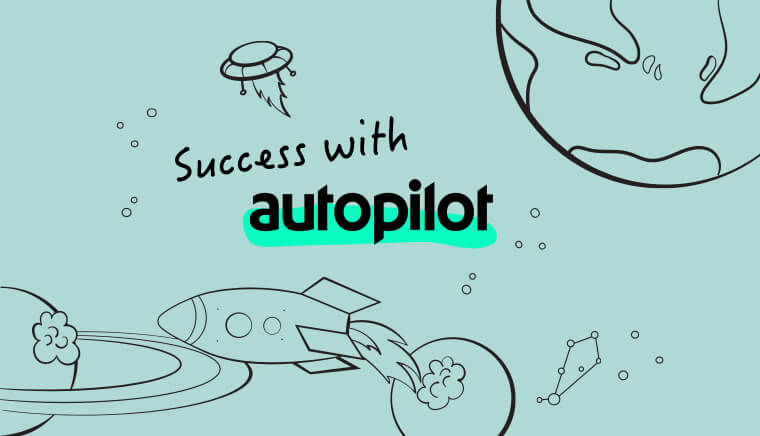 Communicate with your customers with a multi-channel approach, allowing you to reach them where they are most engaged, whether that be through Facebook, email, SMS, or on your website.