Marketing Automation Blog
All the product and integrations posts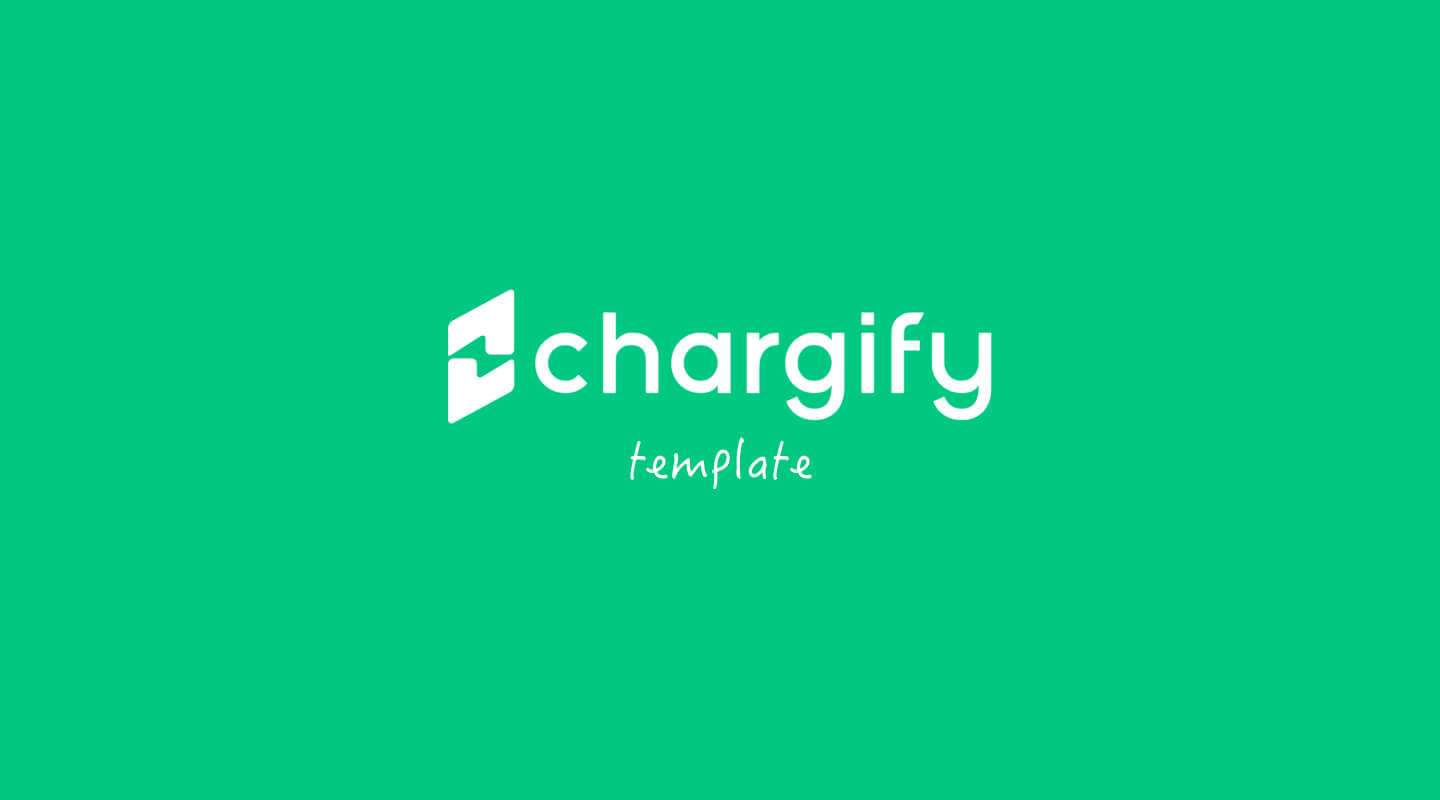 Based in San Antonio, Chargify is a globally-recognized name in the recurring billing and subscription management space. Since its founding in 2009, Chargify has supported almost every kind of organization that needs to manage recurring billing.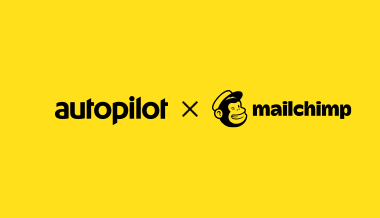 The email marketing planets have finally aligned, and low-and-behold, the Mailchimp and Autopilot integration is finally upon us. Connect Mailchimp's email capabilities with all your favorite marketing apps — all on a single, visual customer journey canvas.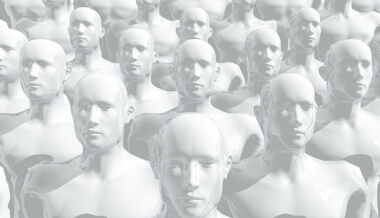 A customer journey is a visual representation of the experience your customer has when interacting with your brand.
Weekly marketing tips, updates on trends, and strategy pointers.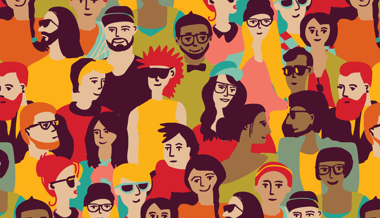 Autopilot's tracking code doesn't just count your site visitors; it also monitors and captures real-time data on those people.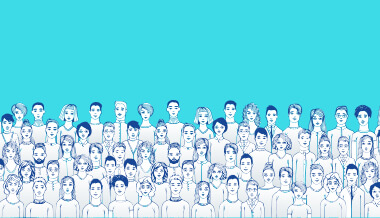 Building a customer journey from scratch doesn't have to be a stress-inducing exercise. We've even made things easier for you by creating a bunch of customer journey templates over in our templates library.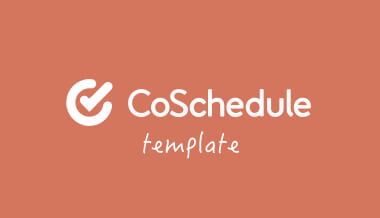 CoSchedule is a leading marketing work management platform for thousands of marketing teams around the world. Think of it as your mission control for marketing and a tool for content planning, project management and social media all in one place.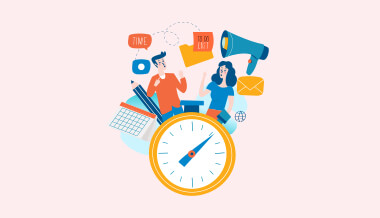 Event management involves creating a master event plan, determining admin processes, identifying congruent sponsors, developing a budget and generating publicity.
Inspired by the same technology as laundry pods, Seedsheet has mixed science with agriculture to develop dissolvable gardening pods that anyone can use to plant and grow fresh food.
From brick-and-mortar stores selling products off the shelf to e-commerce companies providing products online, the most important element remains the same: know thy customer and act fast!
Product and Integrations
At Autopilot, we're committed to improving the marketing automation experience. We listen to our customers and have developed an exciting product roadmap that has new products, features and integrations just waiting to be shipped. We pride ourselves on having an inspiring team of product developers, engineers, designers, data experts and content creators who help deliver the product you know and love. Follow us to be the first to know about the latest product and integration launches.