Marketing Automation Blog
All the product and integrations posts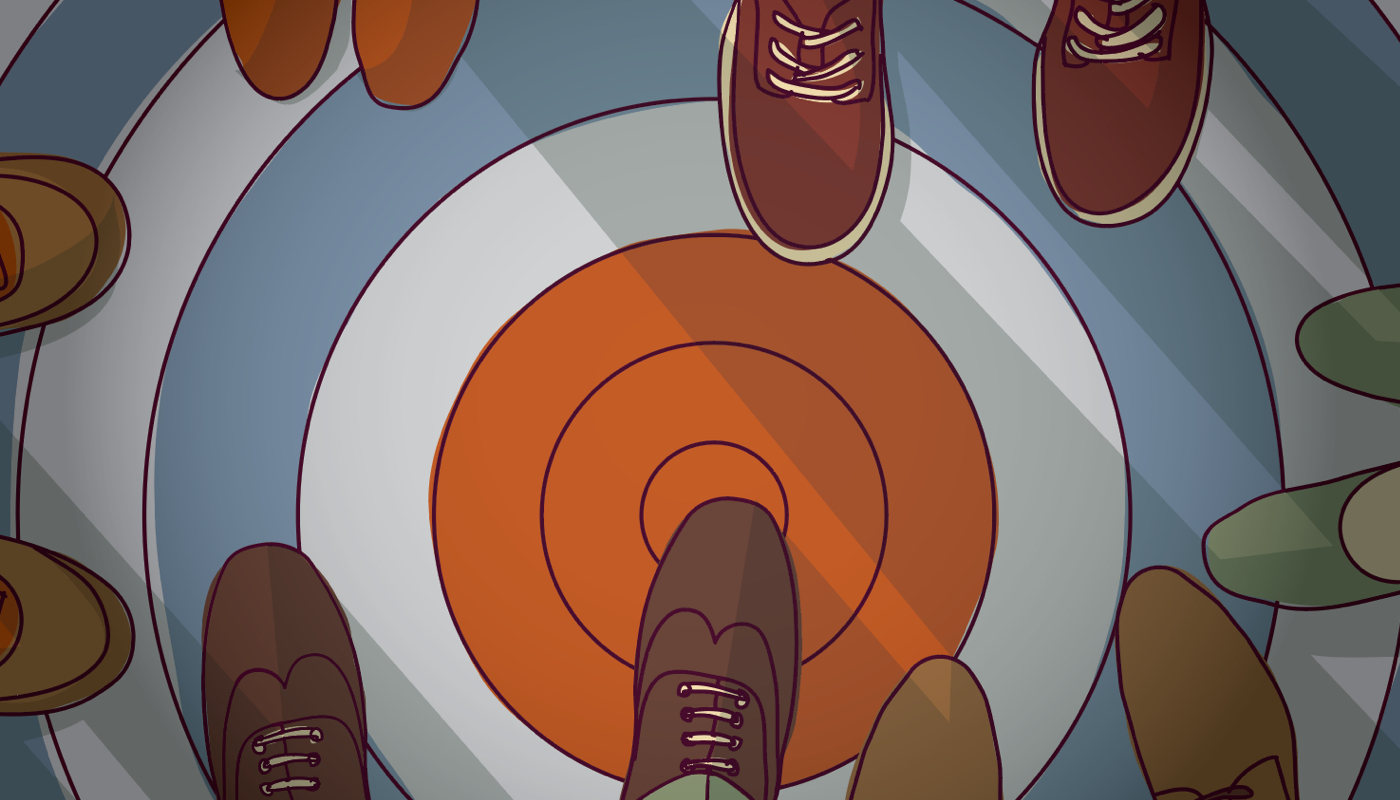 High-performing marketers are generally very goal-oriented people. And starting a customer journey without a goal is like going for a hike without directions.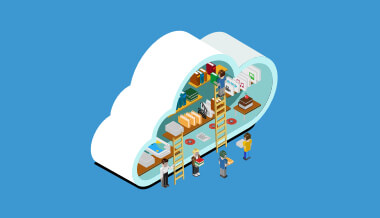 CRM software is a must-have for any business as it provides a means to manage its relationships with existing customers efficiently and also helps it in identifying new leads and prospects.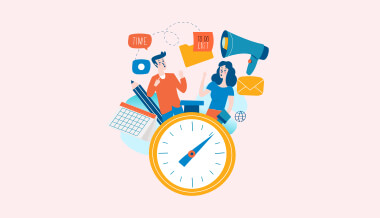 Identifying opportunities for process improvements is a good thing. The problem? All too often, some businesses get carried away with concentrating on small details and measuring things too granularly that they lose sight of the bigger picture.
Weekly marketing tips, updates on trends, and strategy pointers.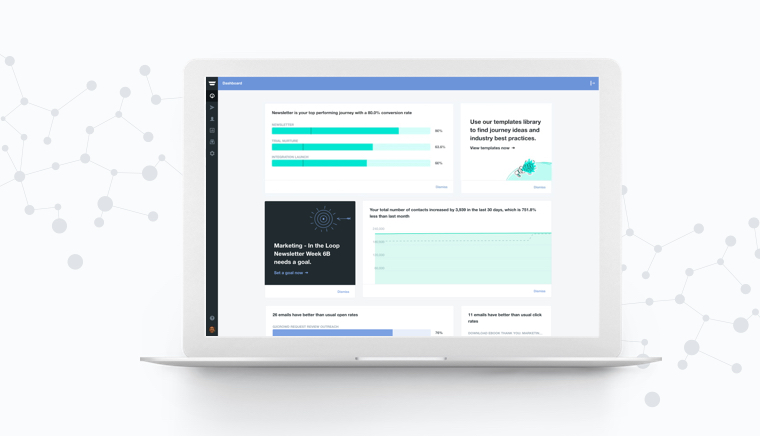 If you've noticed some changes in the Autopilot Dashboard recently, you're not alone. We've been working hard to improve our Dashboard's functionality as part of our commitment to make the Autopilot experience even smarter for all our users.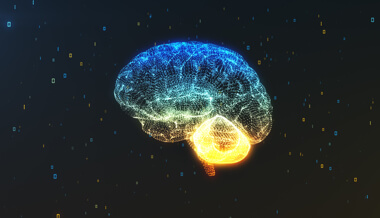 Drive business growth by knowing your customer. That's the often-repeated mantra that goes through a marketer's head day in, day out.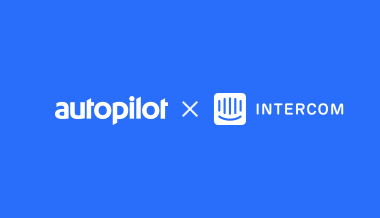 There's a new breed of B2B buyer. They want to go to a website or app and get answers, fast.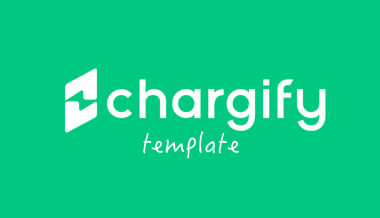 Based in San Antonio, Chargify is a globally-recognized name in the recurring billing and subscription management space. Since its founding in 2009, Chargify has supported almost every kind of organization that needs to manage recurring billing.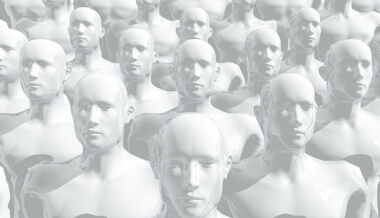 A customer journey is a visual representation of the experience your customer has when interacting with your brand.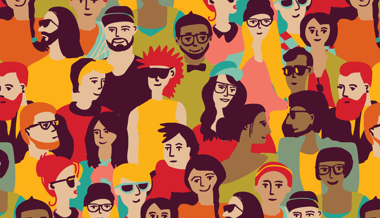 Autopilot's tracking code doesn't just count your site visitors; it also monitors and captures real-time data on those people.
Product and Integrations
At Autopilot, we're committed to improving the marketing automation experience. We listen to our customers and have developed an exciting product roadmap that has new products, features and integrations just waiting to be shipped. We pride ourselves on having an inspiring team of product developers, engineers, designers, data experts and content creators who help deliver the product you know and love. Follow us to be the first to know about the latest product and integration launches.