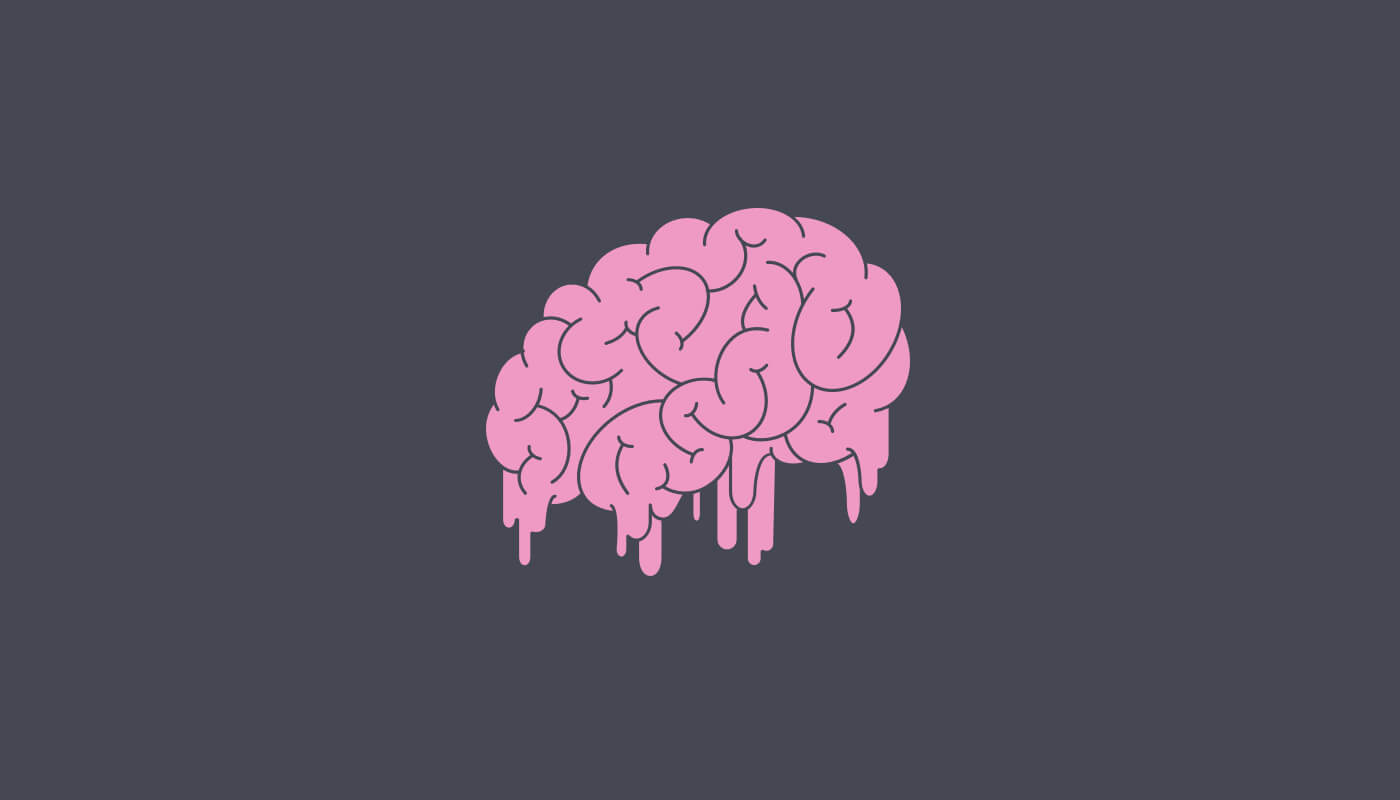 Every day, thousands of well-meaning content marketers publish a lot of content on the Internet. In fact, a study by MarketingProfs found that the output of content per brand has increased by a staggering 78%.
Content Marketing Blog
Storytelling is at the heart of marketing. It's a long-term strategy that focuses on building solid customer relationships with useful, relevant and engaging content. No matter if the content created is for brand awareness, lead generation or nurturing purposes, the delivery must be consistent and targeted towards a specific audience. Today, customers want to receive high-quality, personalized and localized content. The content that marketers deliver either on social media, websites or within blog posts could result in the reason a customer chooses their product over a competitor's. At Autopilot, we're helping content marketers deliver personalized content marketing journeys to improve customer acquisition and satisfaction. Follow us for the latest Content Marketing trends, topics and news.