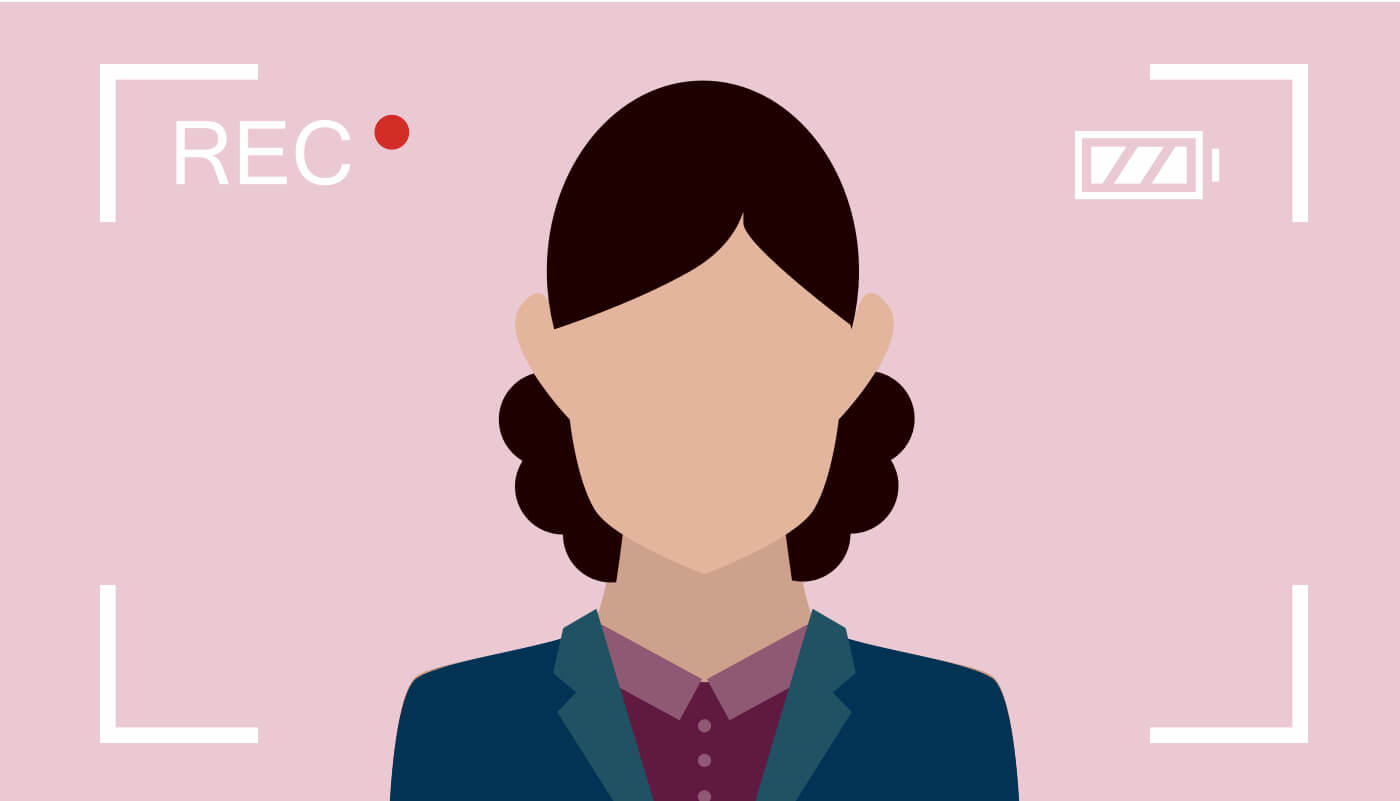 Influencer marketing takes the idea of the traditional celebrity endorsement and places it into today's content-driven marketing campaigns.
We're all familiar with our old friend, the marketing funnel. And you probably know that having a solid content marketing strategy is important, too.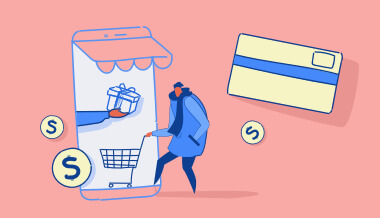 Many businesses treat content marketing as an afterthought in the composition of a broader digital marketing strategy.
Weekly marketing tips, updates on trends, and strategy pointers.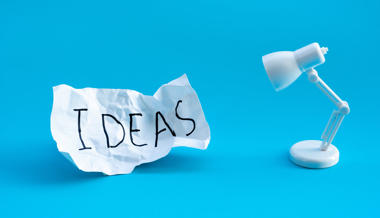 Thanks to technology, the human attention span is at its lowest ever. In fact, Microsoft argues that the average person has an attention span of 8 seconds.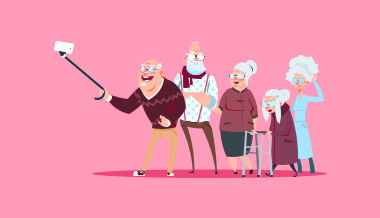 Customizing your marketing efforts to specific groups of people can help you save money, increase sales, and drive conversions.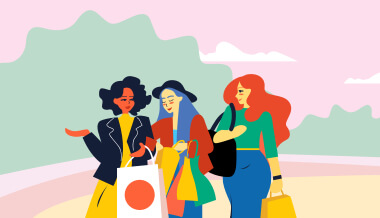 Many companies, including Autopilot, recently celebrated International Women's Day (IWD). Our Instagram feeds were full of inspiring images and witty memes honoring the numerous achievements of the women in our lives.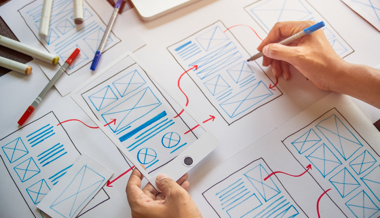 Content is the heart of a marketing strategy. And as marketers, it's crucial for us to invest heavily in our content strategy, regardless of our primary function in the marketing team.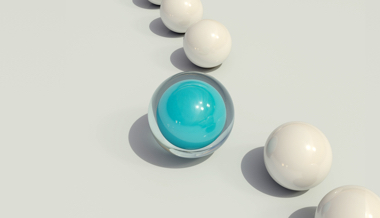 According to consulting firm McKinsey, customers are increasingly prioritizing the experience of buying and using a product over the actual product and its performance.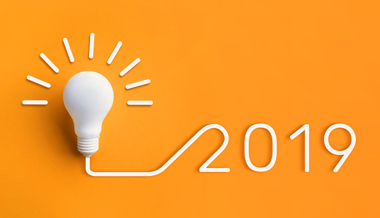 In high school, we all knew someone who was a non-conformist. They were the people who were cool and aloof; they did their own thing and refused to bow down to trends like many of their peers.
Content Marketing Blog
Storytelling is at the heart of marketing. It's a long-term strategy that focuses on building solid customer relationships with useful, relevant and engaging content. No matter if the content created is for brand awareness, lead generation or nurturing purposes, the delivery must be consistent and targeted towards a specific audience. Today, customers want to receive high-quality, personalized and localized content. The content that marketers deliver either on social media, websites or within blog posts could result in the reason a customer chooses their product over a competitor's. At Autopilot, we're helping content marketers deliver personalized content marketing journeys to improve customer acquisition and satisfaction. Follow us for the latest Content Marketing trends, topics and news.