January 23, 2019
Customer onboarding experience
You and your team have spent ages developing your company's latest product. There have been lots of sleepless nights, many gallons of caffeine consumed, and way too many arguments with your partner because you are always coming home late, too exhausted to even sit through a 25-minute show on Netflix.
So now the product is finished, ready to be released to the market. All your time and effort (not to mention your partner's wrath) will come down to one thing:
Will your product succeed in the market?
Having an awesome product will help, that's for sure. But if your product is not supported by a great customer onboarding experience, it's unlikely to be a commercial success.
So, how do you create a successful customer onboarding experience?
Your customer onboarding experience can make or break your product's success in the market. A bad onboarding experience will result in your customer feeling frustrated, and even losing faith in your product or your company. However, an effective one will result in customers returning to use your product again — and encouraging others to use it as well.
According to the team behind InVision, a successful customer onboarding experience comprises two components: 1) instruction elements and 2) action elements.
Instruction elements
Components that let the customer know how to use your product in its intended form are called instruction elements. The most successful instruction elements also allow your customer to discover how your product can add value to their lives. It is essential to get this information out to the customer as early as possible. Why? Because it's unlikely they will use your product again if they don't know how to get the most out of it the first time they come across it.
Instruction elements include:
A list of suggested ways to use the product
A set of templates with helpful annotations (see below)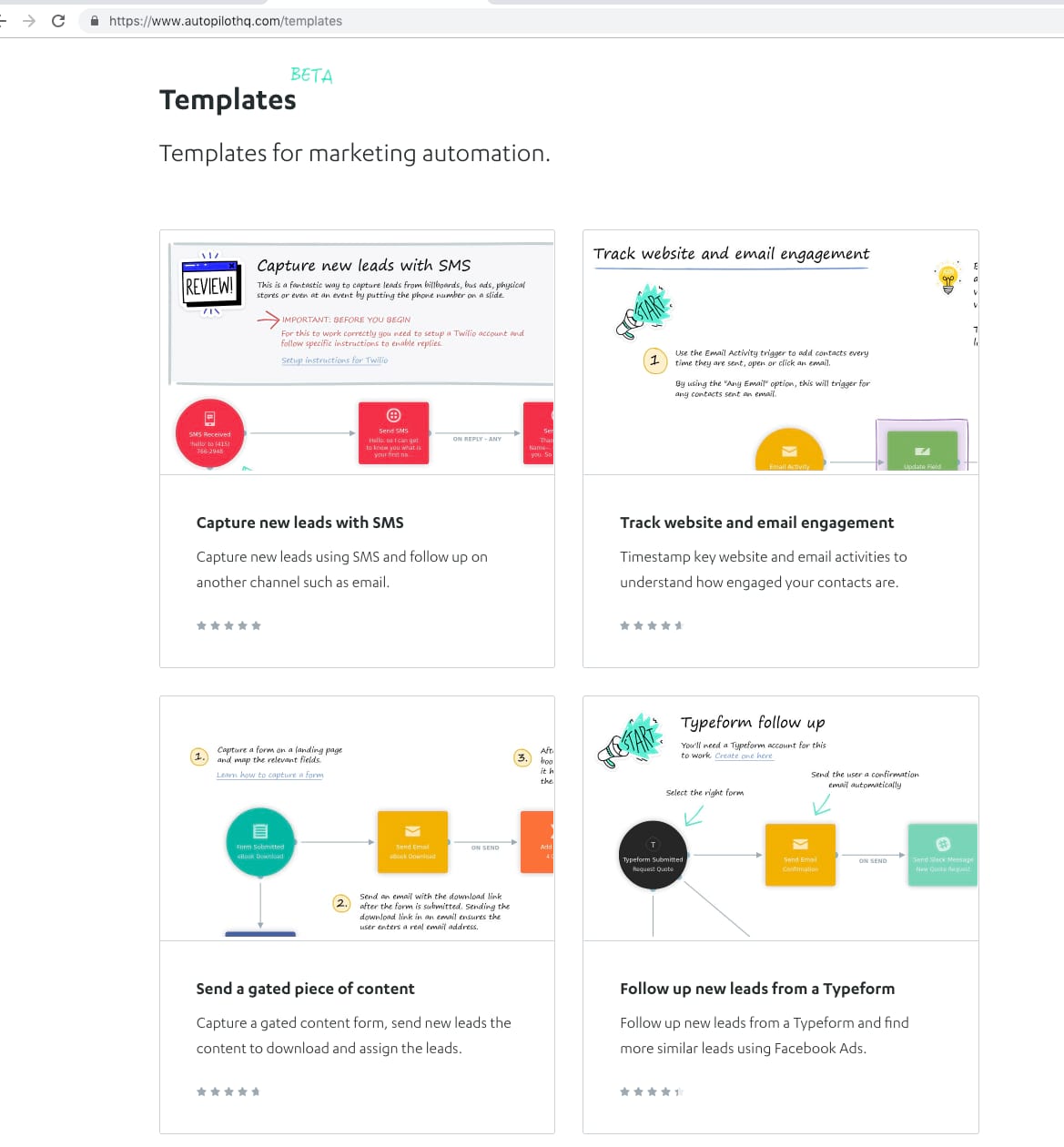 They can also be as simple as a splash screen while your favorite game is loading, or an instructional video teaching you how to use the new app you've just downloaded onto your device.
Action elements
Ultimately, the objective of customer onboarding is to trigger an action from your customer. Action elements are strategically placed persuasion devices to help us achieve that goal. They are usually a combination of motivational and instructional content, providing the customer with a reason and the know-how to perform the action. Examples of action elements include call-to-action prompts such as "learn more" pages and sign up buttons.
Both elements must work together to demonstrate value to the customer
Customer onboarding isn't just a process to set them up to use your product; it also involves getting them to understand the value of the product so they can become power users — and this should happen earlier rather than later.