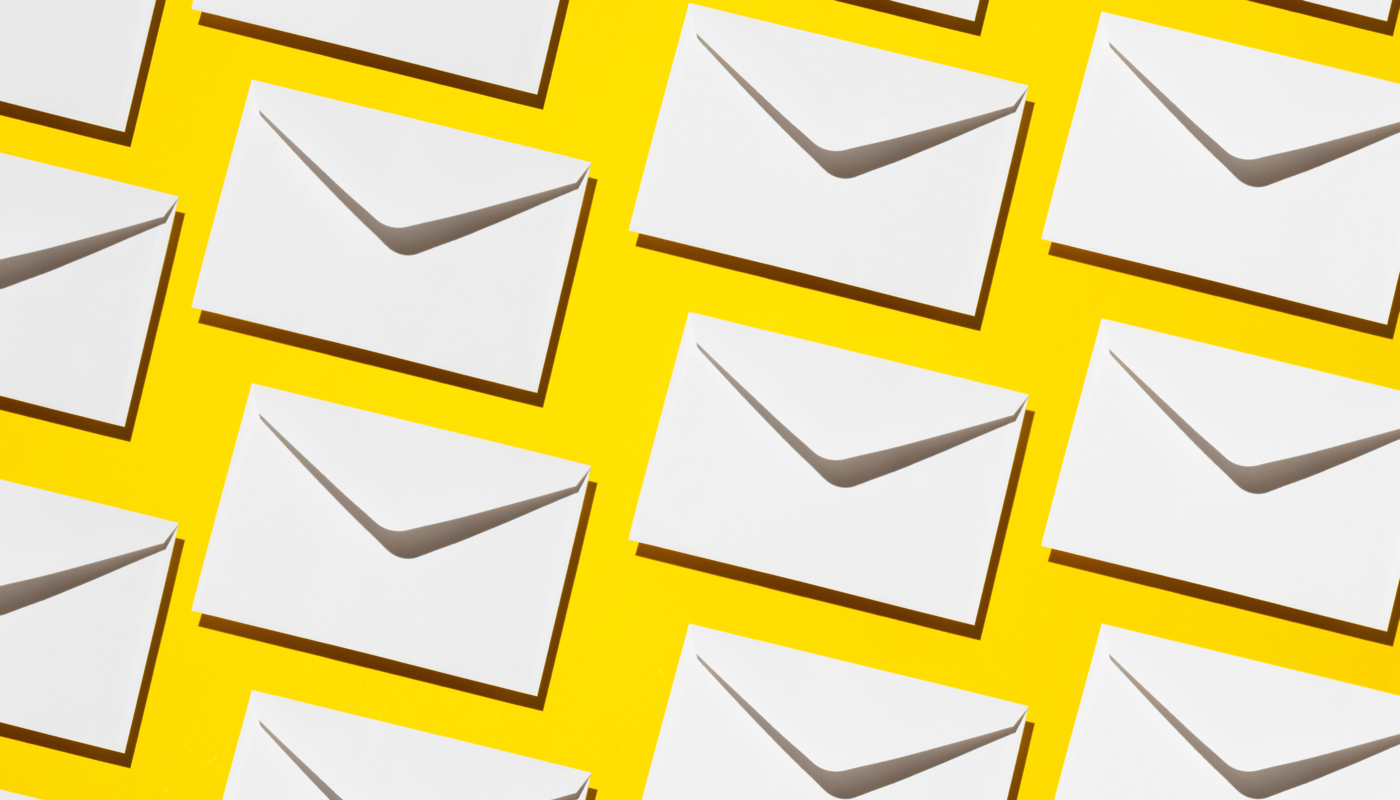 Social media used to be the darling of every marketer's toolkit. In recent years, however, social media's effectiveness has diminished significantly.
Email Marketing Blog
Email marketing software helps marketers communicate with their audience, transforming leads into customers and customers into repeat buyers. Marketers use email marketing tools to build and manage email lists and design intuitive email campaigns. The best marketing automation software allows marketers to target customers with email newsletters, lead nurturing campaigns, follow-up messages, product announcements, transactional emails and much more! Here at Autopilot, we're helping marketers automate and personalize their email marketing. We help marketers deliver content that cuts through the noise and attracts the right attention and engagement. Follow us for the latest Email Marketing trends, topics and news.