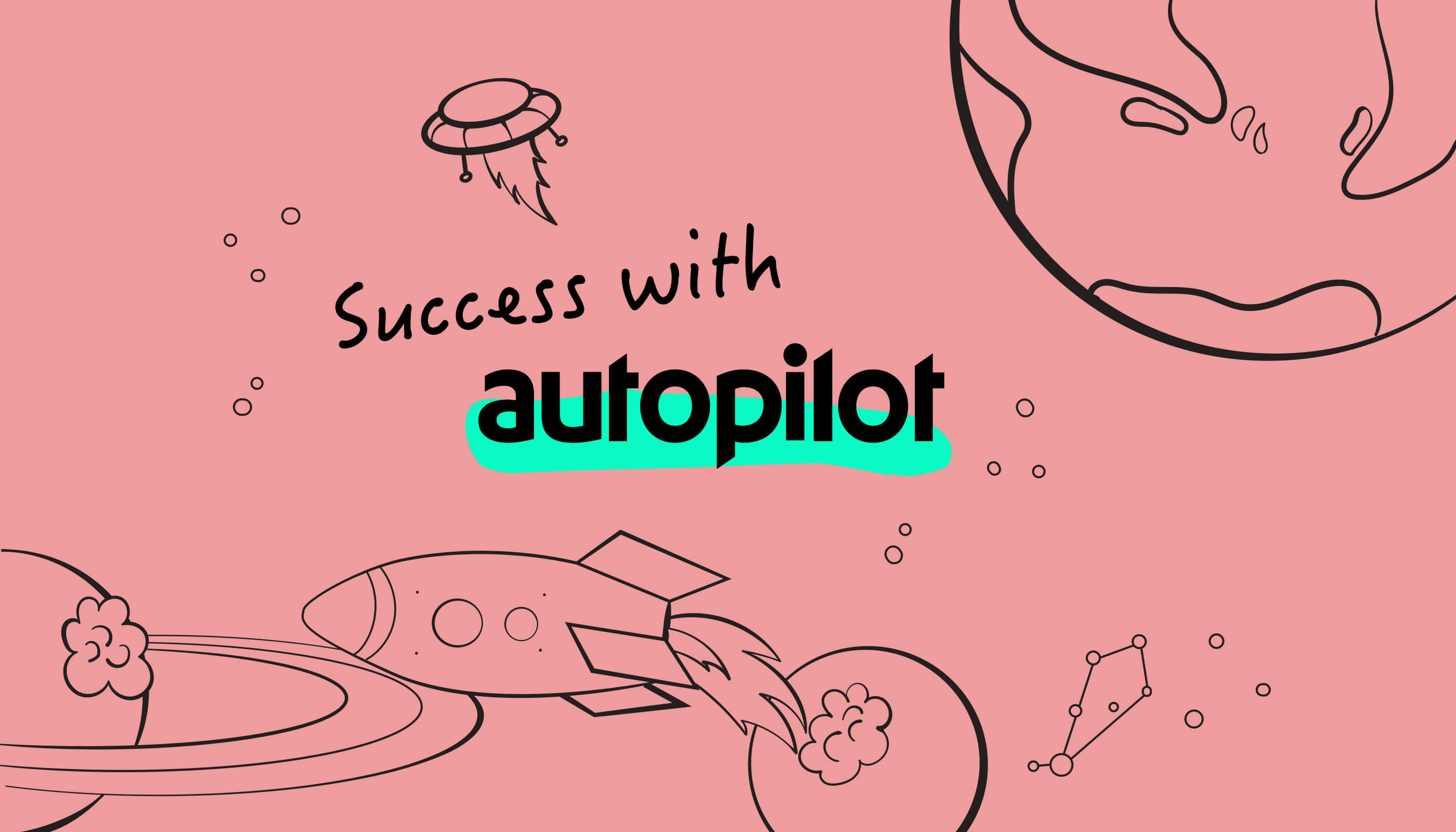 It's not a great look when your newsletter arrives at 8am for subscribers in the US, but at 3am for others half a world away.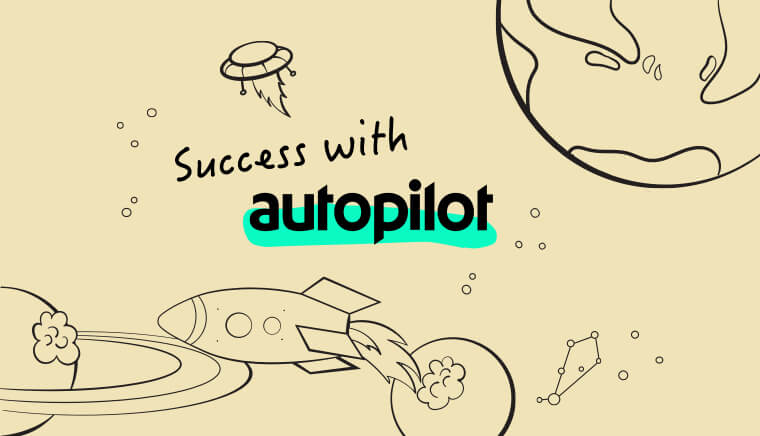 Whilst contacts may enjoy receiving particular content, or need to receive certain notifications, there may be other content they opt not to receive.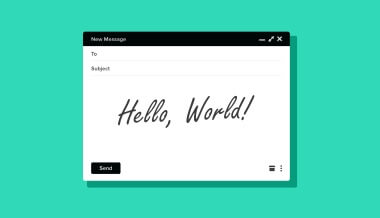 What makes readers take that extra step to open one of your emails? In this article, we discuss 7 tips to improve your email subject lines.
Weekly marketing tips, updates on trends, and strategy pointers.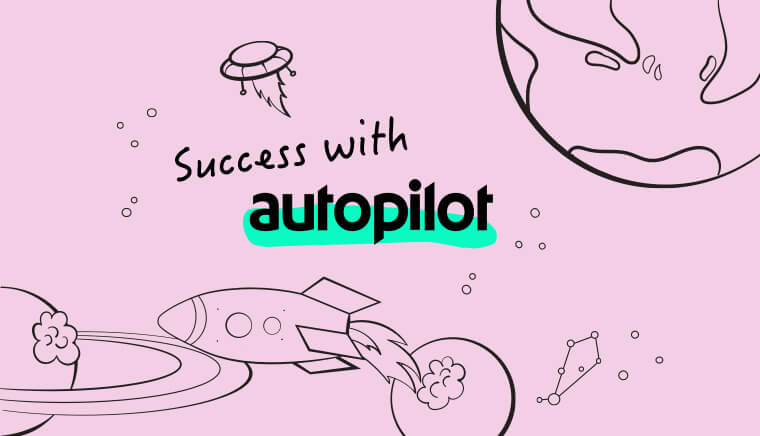 If you're using or thinking about using email marketing in your journeys, you need to make sure you're compliant with GDPR.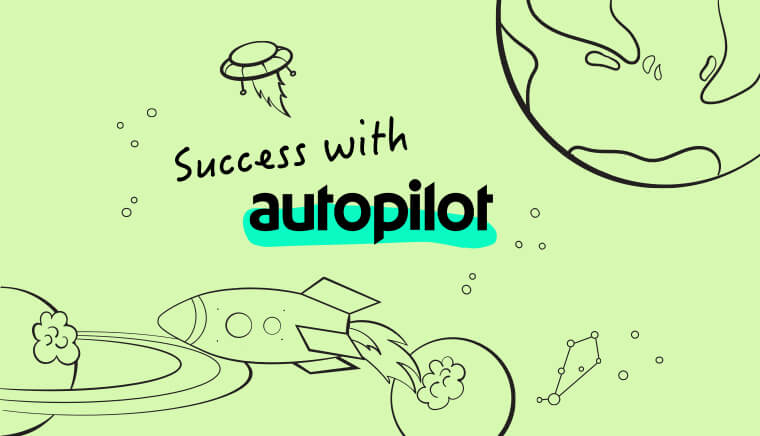 Email marketing is a reliable powerhouse and for good reason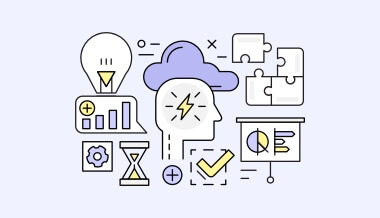 In this article, we discuss 3 practical data-driven content marketing strategies to help your business engage with the right customers in the right places.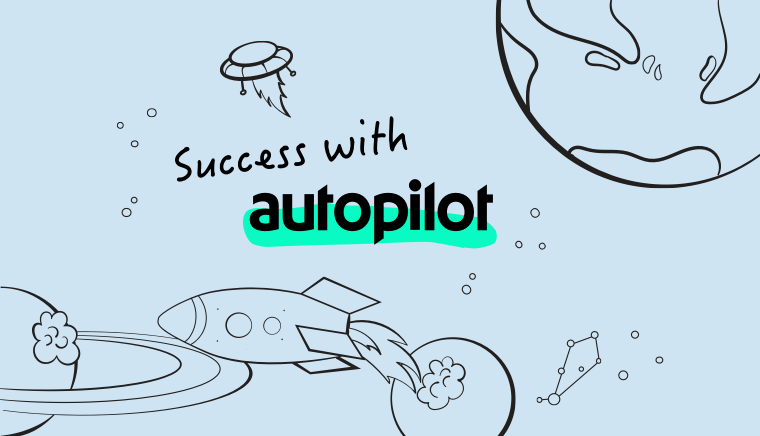 Are you seeing poor engagement rates on your email sends?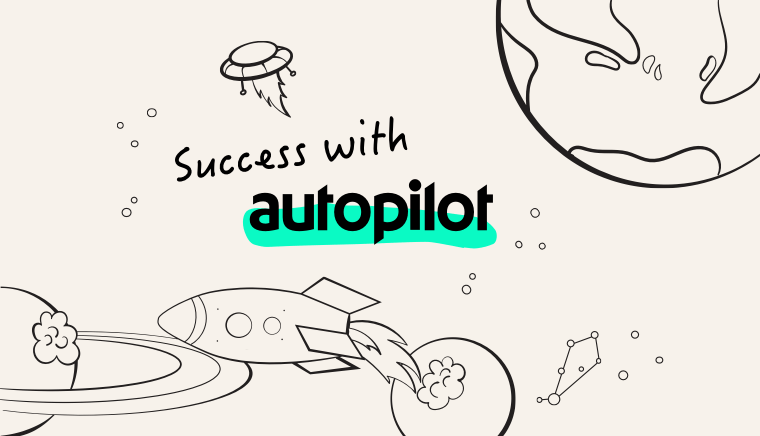 Did you know that 74% of customers feel frustrated when website content is not personalized?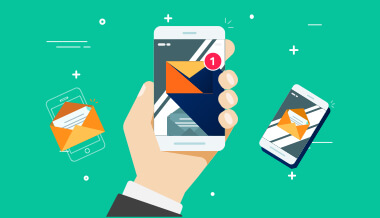 5 tips that our customers have used to improve their email open rates across various industries including SaaS, eCommerce, real estate, and more.
Email Marketing Blog
Email marketing software helps marketers communicate with their audience, transforming leads into customers and customers into repeat buyers. Marketers use email marketing tools to build and manage email lists and design intuitive email campaigns. The best marketing automation software allows marketers to target customers with email newsletters, lead nurturing campaigns, follow-up messages, product announcements, transactional emails and much more! Here at Autopilot, we're helping marketers automate and personalize their email marketing. We help marketers deliver content that cuts through the noise and attracts the right attention and engagement. Follow us for the latest Email Marketing trends, topics and news.