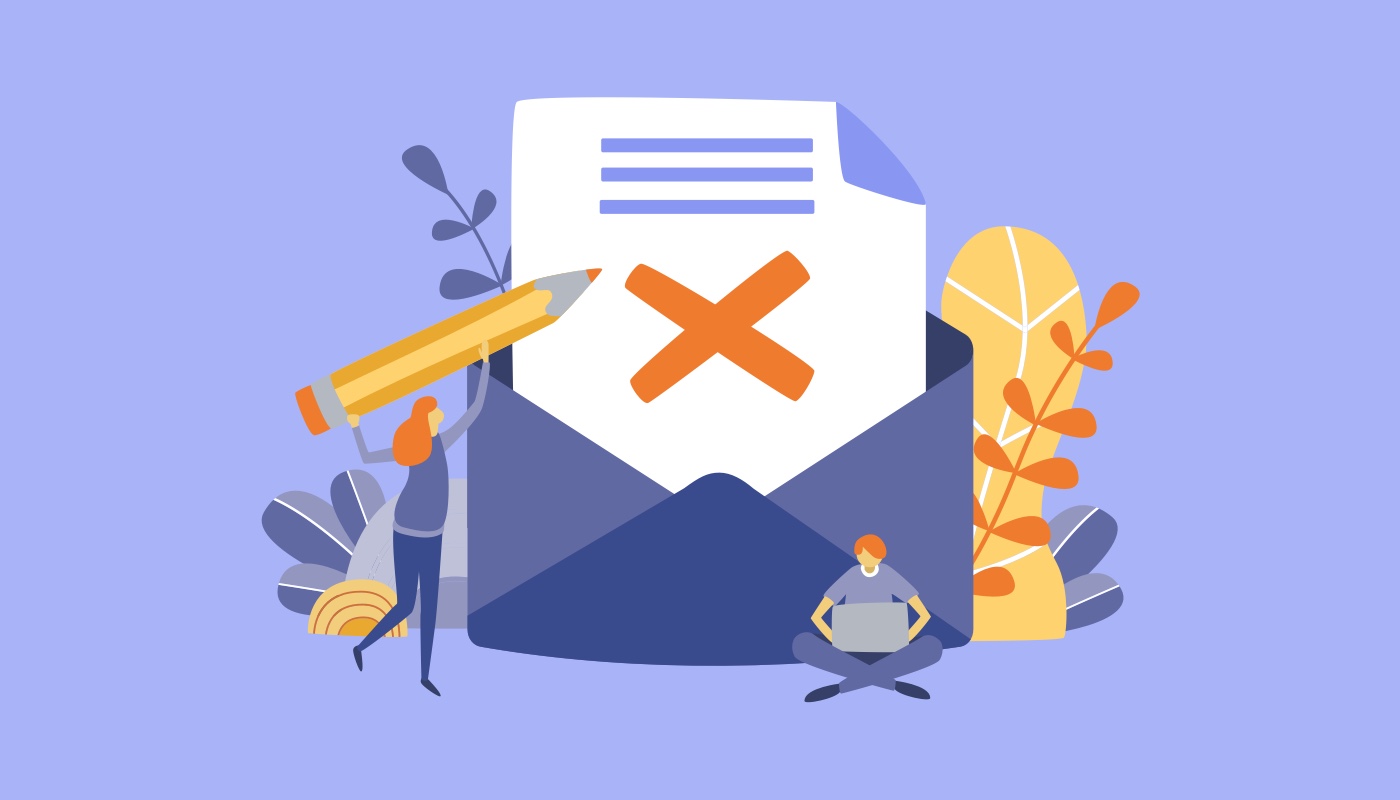 No matter how remarkable your last email was, you will not retain 100% of your subscribers. However, by understanding the reasons why you can aim to keep unsubscribe rates as low as possible.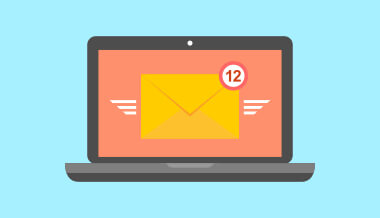 In this article, we present four practical techniques that you can apply to your email marketing strategy to maximize its benefits to your business.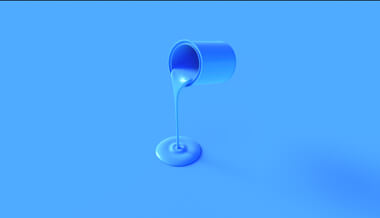 You may have heard marketers talking about drip campaigns. Some marketers also call them automated email campaigns, lifecycle emails, and autoresponders.
Weekly marketing tips, updates on trends, and strategy pointers.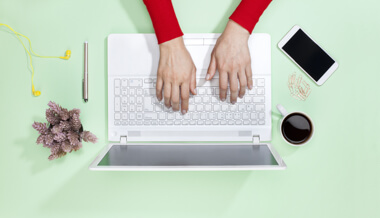 Storytelling is a crucial component of exceptional content marketing and clever marketers understand that a good story will sell your brand.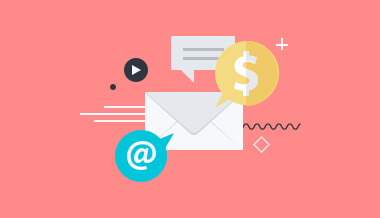 We know how powerful email marketing is, and you may have followed our tips to create the most amazing newsletter ever.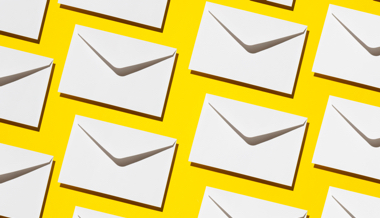 Social media used to be the darling of every marketer's toolkit. In recent years, however, social media's effectiveness has diminished significantly.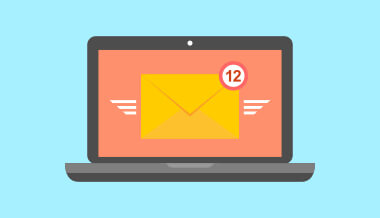 The first recorded instance of email marketing occurred in 1978. Marketing manager Gary Thuerk sent an email to 400 users via Arpanet, a US Defense Department arm; Arpanet later formed the basis for the Internet as we know it now.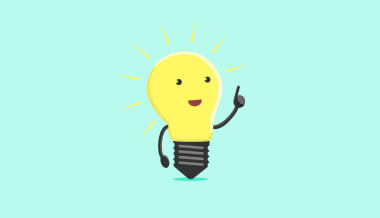 For many people, email is their preferred method of communication. According to a study by Radicati, the number of email users worldwide is expected to reach over 4.1 billion by the end of 2021.
Batch-and-blast emails are so 2010. They've long been replaced with email journeys that integrate with the entire customer experience.
Email Marketing Blog
Email marketing software helps marketers communicate with their audience, transforming leads into customers and customers into repeat buyers. Marketers use email marketing tools to build and manage email lists and design intuitive email campaigns. The best marketing automation software allows marketers to target customers with email newsletters, lead nurturing campaigns, follow-up messages, product announcements, transactional emails and much more! Here at Autopilot, we're helping marketers automate and personalize their email marketing. We help marketers deliver content that cuts through the noise and attracts the right attention and engagement. Follow us for the latest Email Marketing trends, topics and news.