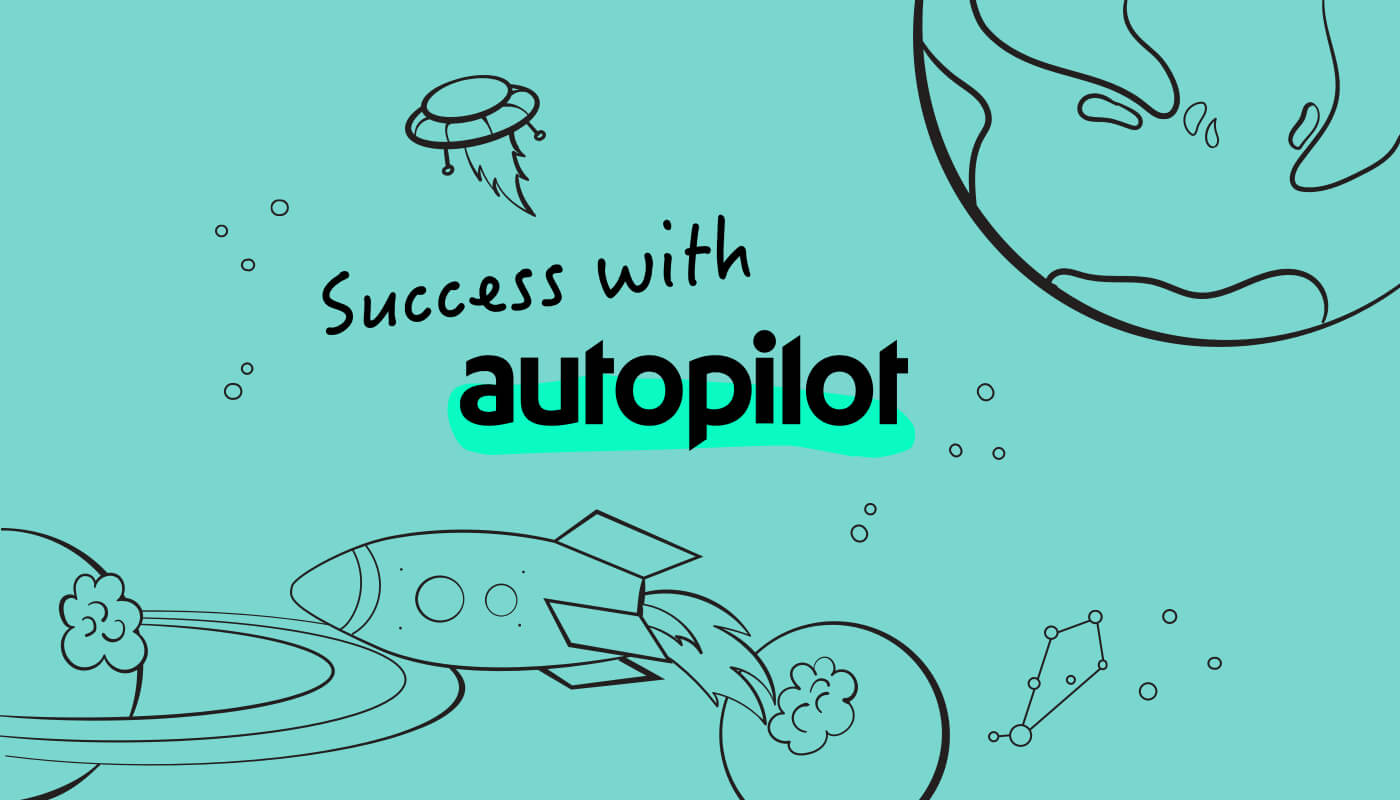 When building out and communicating with your contact base, every outbound communication is an opportunity to gather more information about your leads.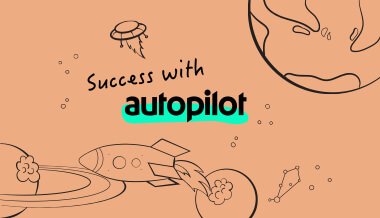 When a customer places an order from your site, it's important to keep them up to date with their order status as it progresses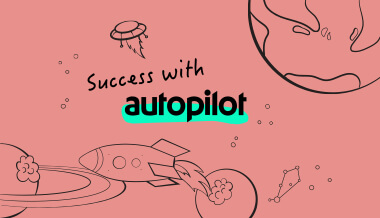 It's always a challenge to deliver new and interesting content that is valued across your entire target audience, particularly when there is so much competition
Weekly marketing tips, updates on trends, and strategy pointers.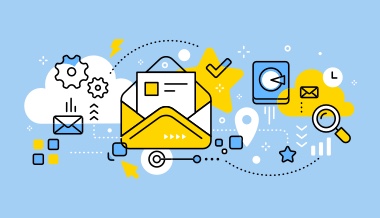 Here are 4 essential elements that you must include in your email campaigns to boost conversion rates.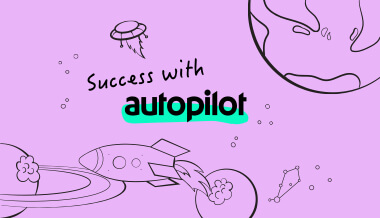 Personalized email marketing improves click-through rates by 14% and increases conversions by 10%.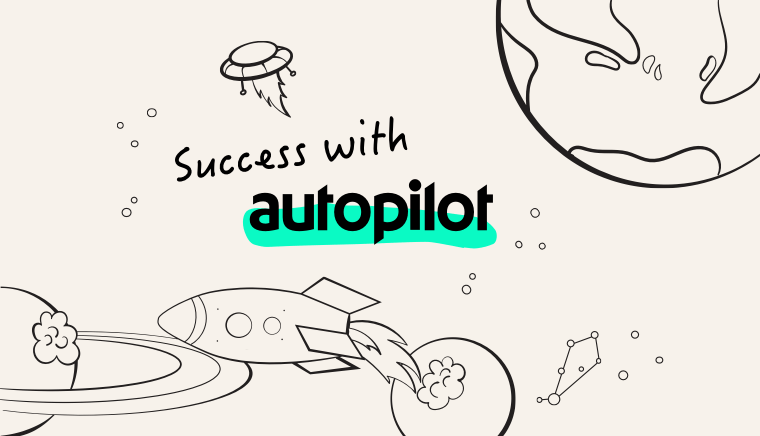 Have you ever wondered by your email engagement rate has dropped, why open rates are decreasing, and why some emails end up in spam folders?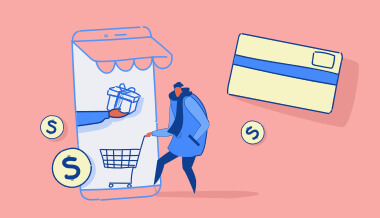 Effective abandoned cart email tips to help your e-commerce business lower your cart abandonment and increase your revenue.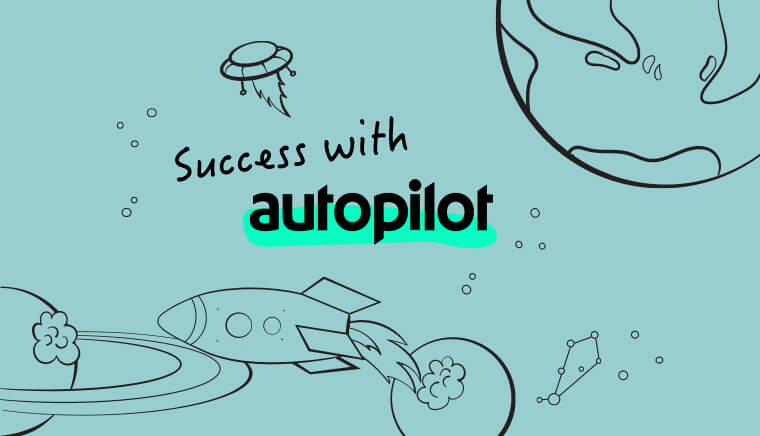 Email is a huge part of marketing, however gone are the days of batch and blast and the absence of choice for those contacts being marketed to.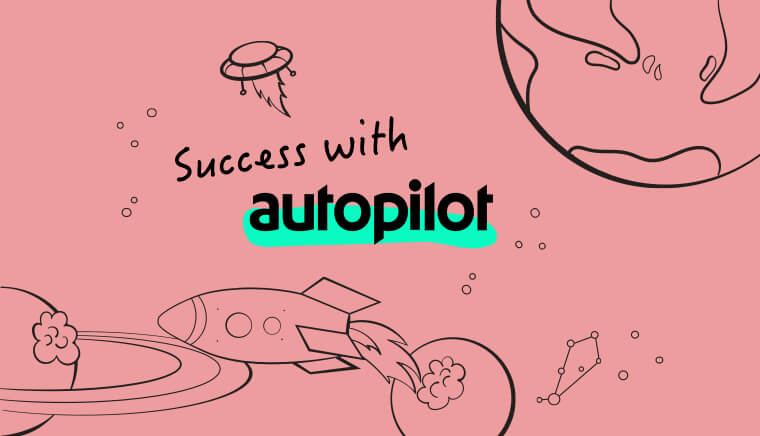 It's not a great look when your newsletter arrives at 8am for subscribers in the US, but at 3am for others half a world away.
Email Marketing Blog
Email marketing software helps marketers communicate with their audience, transforming leads into customers and customers into repeat buyers. Marketers use email marketing tools to build and manage email lists and design intuitive email campaigns. The best marketing automation software allows marketers to target customers with email newsletters, lead nurturing campaigns, follow-up messages, product announcements, transactional emails and much more! Here at Autopilot, we're helping marketers automate and personalize their email marketing. We help marketers deliver content that cuts through the noise and attracts the right attention and engagement. Follow us for the latest Email Marketing trends, topics and news.