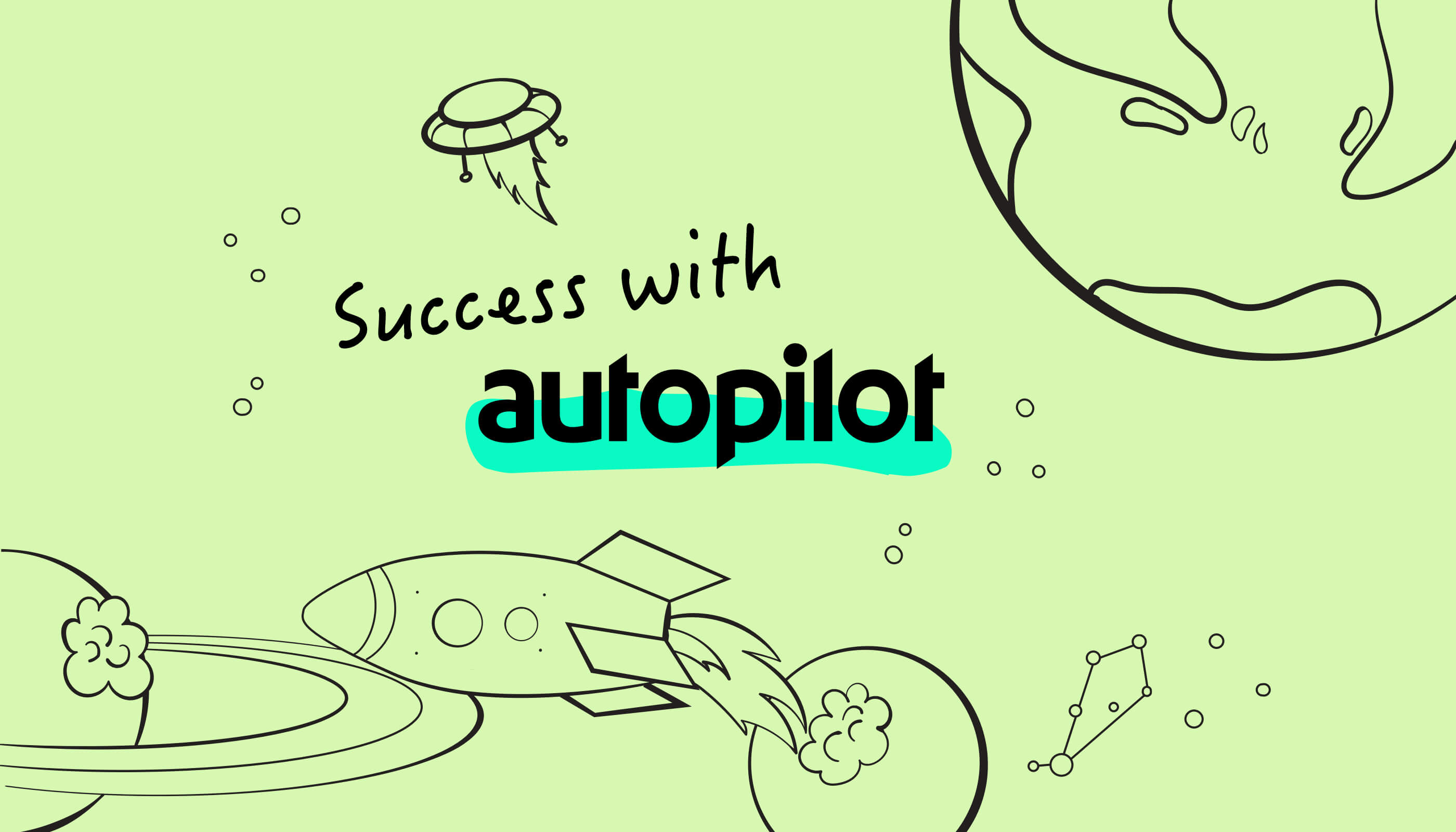 We've explored using data enrichment emails before, but now we've out a new spin on them to get the best engagement.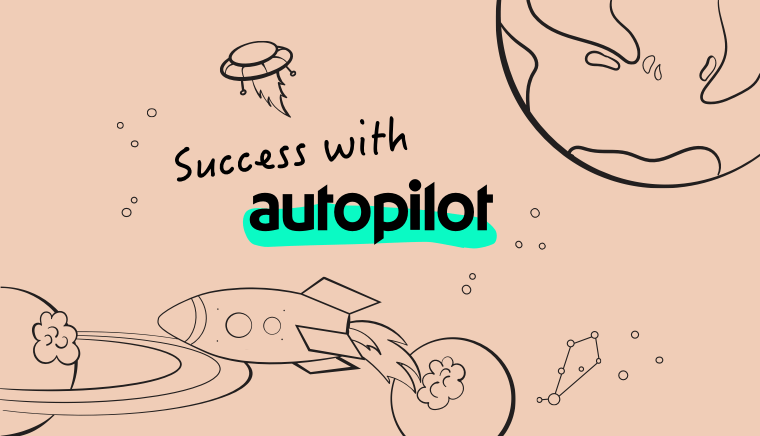 Improve your conversion rates by using this journey template to remind your contacts to take a particular action.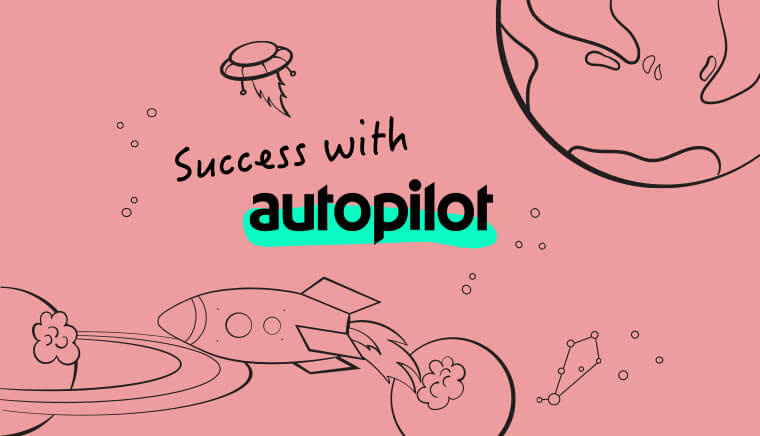 We know that personalized content can deliver 5 to 8 times the ROI on marketing spend. But to stand out from the crowd and ramp up your personalization efforts, try using Liquid.
Weekly marketing tips, updates on trends, and strategy pointers.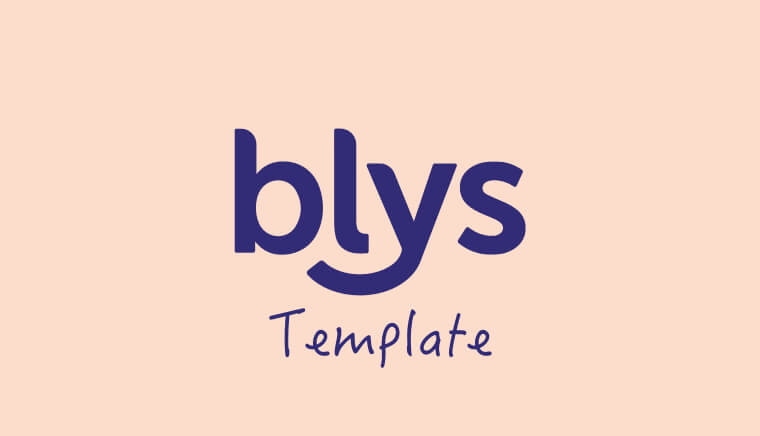 Blys is Australia's fastest-growing wellness app. With Autopilot, Blys went from a startup powered by just one laptop and several third-party apps stitched together, to delivering on-demand wellness to thousands of customers. Find out how they did it.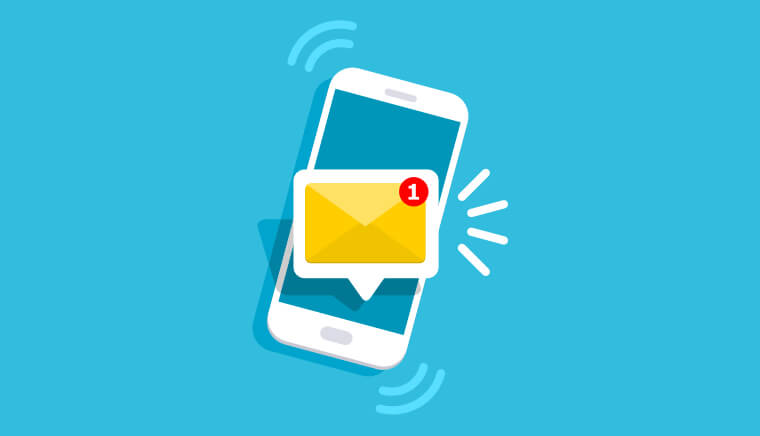 For every 5 emails you send, 1 will fail to land in your intended recipient's inbox. Here's what you should do to make sure this doesn't happen to you.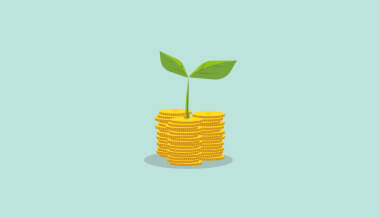 A welcome email series can generate 3x more revenue for your business than a single welcome email. Find out why.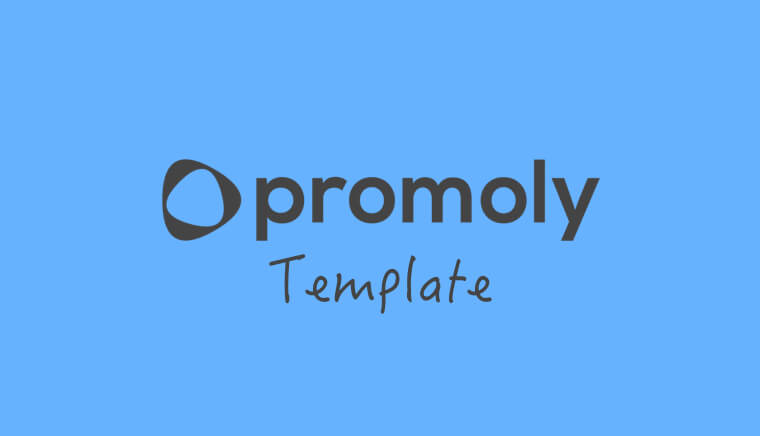 Promoly struggled to promote their clients in a saturated music industry. That all changed when Promoly began to automate their email sends to tastemakers and started automating their workflow using Autopilot.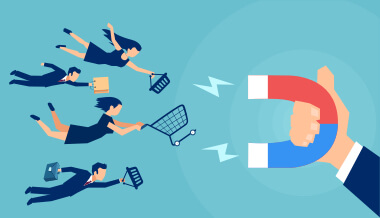 Almost 70% of all shopping carts are abandoned. Here's exactly what you need to do to win back lost revenue and close more carts.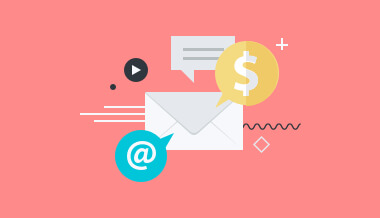 A comprehensive list of 202 spam trigger words to avoid in your email marketing.
Email Marketing Blog
Email marketing software helps marketers communicate with their audience, transforming leads into customers and customers into repeat buyers. Marketers use email marketing tools to build and manage email lists and design intuitive email campaigns. The best marketing automation software allows marketers to target customers with email newsletters, lead nurturing campaigns, follow-up messages, product announcements, transactional emails and much more! Here at Autopilot, we're helping marketers automate and personalize their email marketing. We help marketers deliver content that cuts through the noise and attracts the right attention and engagement. Follow us for the latest Email Marketing trends, topics and news.