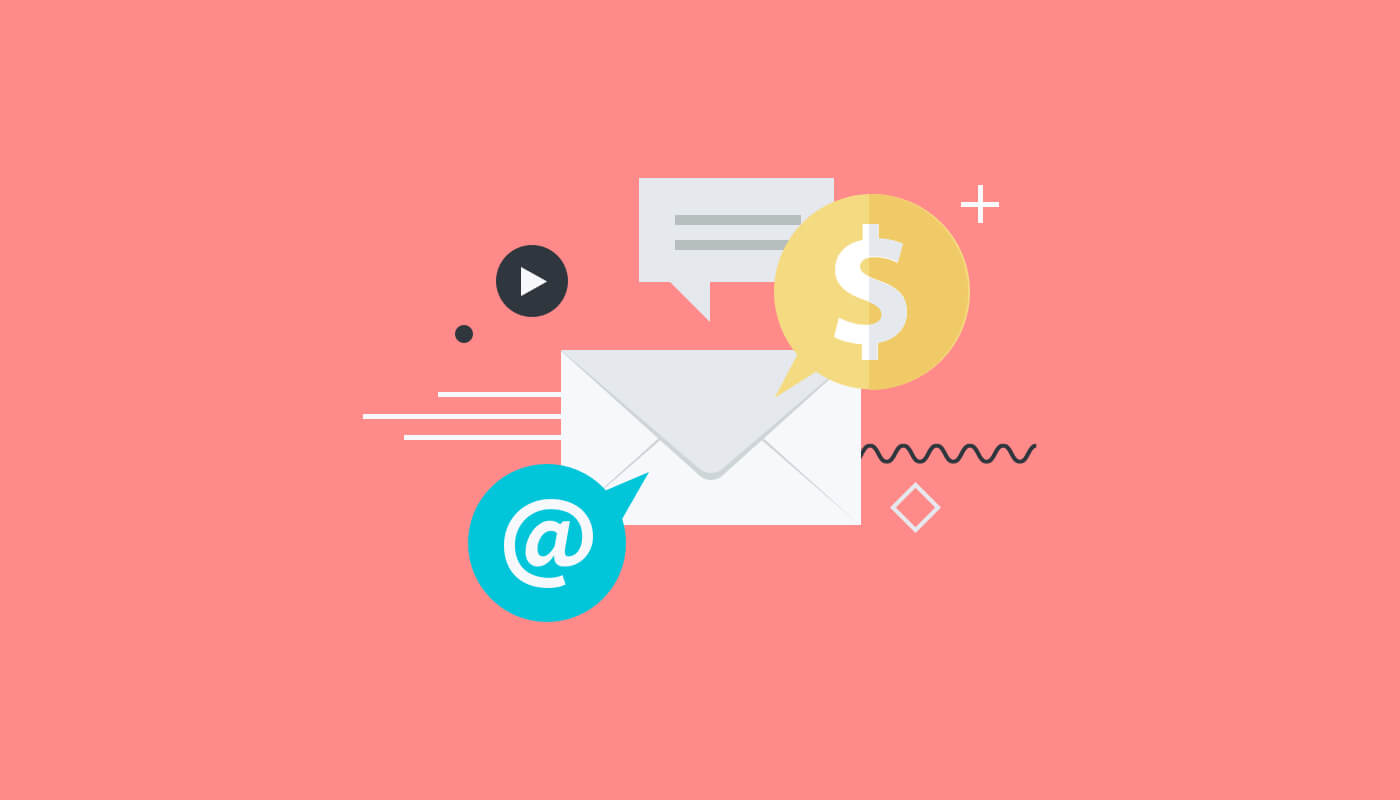 A comprehensive list of 202 spam trigger words to avoid in your email marketing.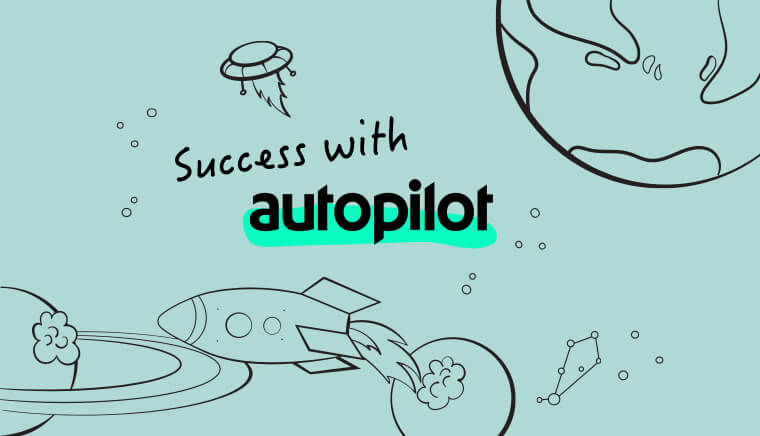 When you're publishing a series of new content or promoting a big flash sale on your e-commerce site, you want to let your customers know by email.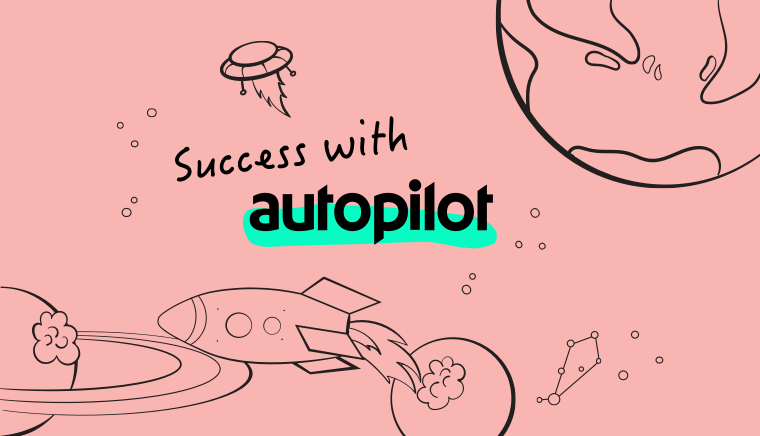 There comes a point in every contact's lifecycle where they've entered a few of your journeys. As a result, they will begin to amass a steady collection of emails from your business.
Weekly marketing tips, updates on trends, and strategy pointers.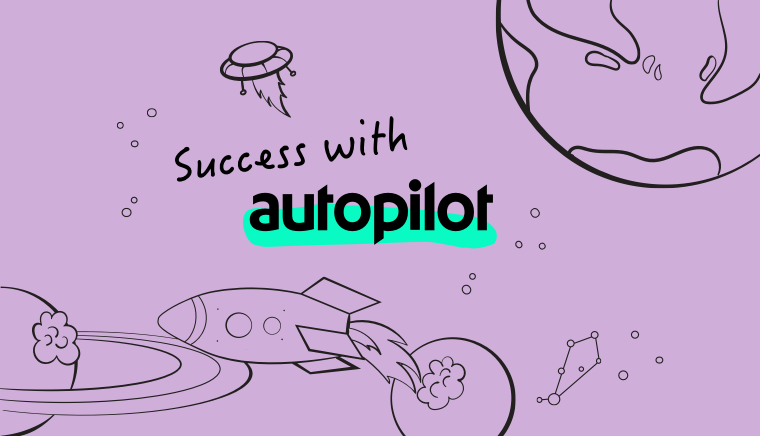 If you're sending multiple emails a day to a contact, chances are they're not actually engaging with any of it in a way that benefits you or them.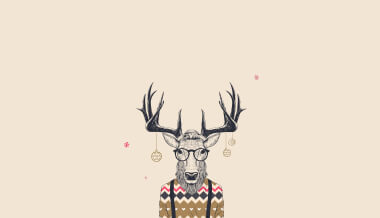 If you own an e-commerce business, Christmas is a prime opportunity for you to attract customers and grow your sales. Here are some tips to help you sleigh the holiday season.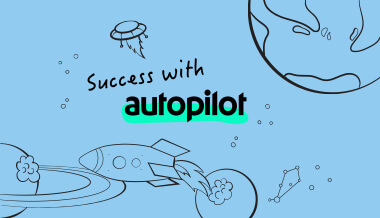 When a customer submits an enquiry or feedback, their patience starts to wear thin at the 10 minute mark, and between 82% and 90% of consumers agree that getting an immediate response to their marketing, sales or customer service question is an important or very important factor of a business.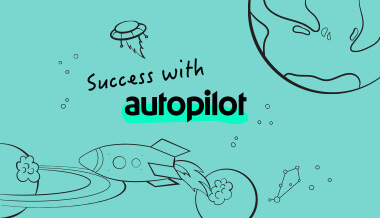 When building out and communicating with your contact base, every outbound communication is an opportunity to gather more information about your leads.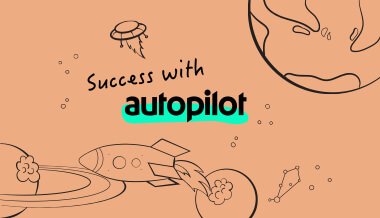 When a customer places an order from your site, it's important to keep them up to date with their order status as it progresses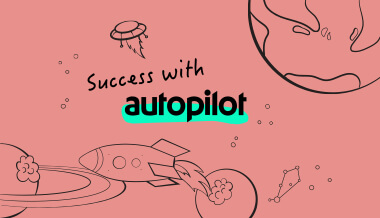 It's always a challenge to deliver new and interesting content that is valued across your entire target audience, particularly when there is so much competition
Email Marketing Blog
Email marketing software helps marketers communicate with their audience, transforming leads into customers and customers into repeat buyers. Marketers use email marketing tools to build and manage email lists and design intuitive email campaigns. The best marketing automation software allows marketers to target customers with email newsletters, lead nurturing campaigns, follow-up messages, product announcements, transactional emails and much more! Here at Autopilot, we're helping marketers automate and personalize their email marketing. We help marketers deliver content that cuts through the noise and attracts the right attention and engagement. Follow us for the latest Email Marketing trends, topics and news.