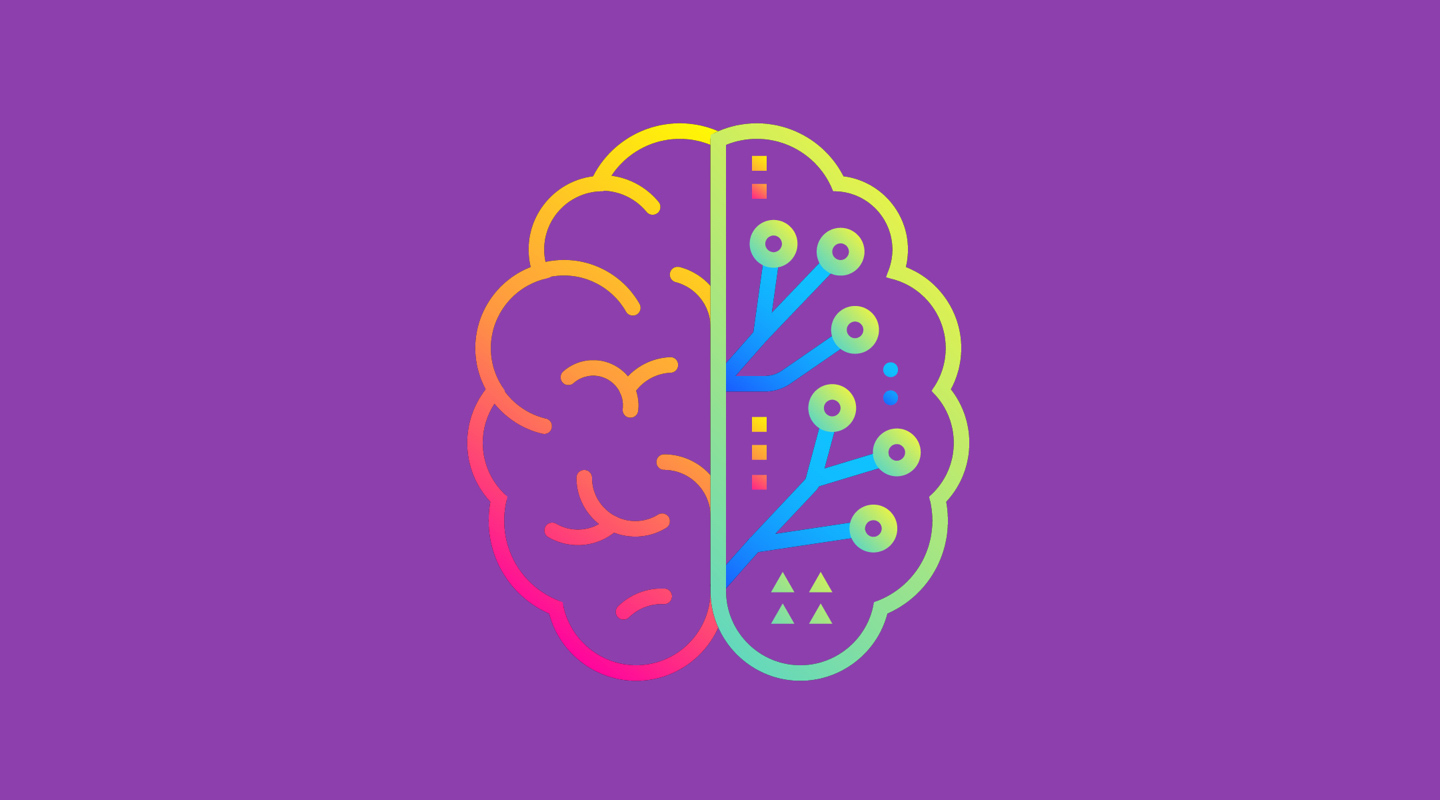 More than 20 years ago, Google started its quest to organize the world's information and make it useful and accessible to everyone.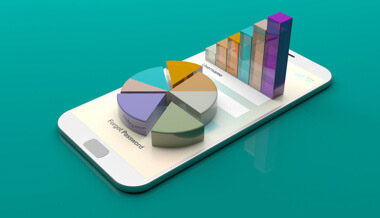 We know how crucial website speed is when it comes to creating good first impressions. A desktop website that loads quickly will result in more engaged visitors.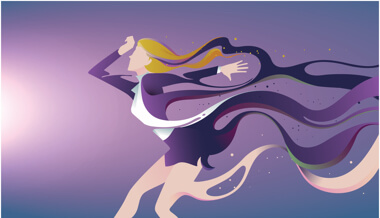 The Australian marketing landscape is currently experiencing an unprecedented rate of change — and it's all thanks to a surge in creative output, according to a recent study conducted by PwC and Google.
Weekly marketing tips, updates on trends, and strategy pointers.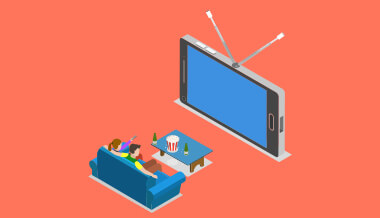 Although live streaming isn't new, it has gained momentum in the last few years. YouTube recently analyzed the top 100 of its popular live streams and found that more than 60% of the streams happened only in the past two years.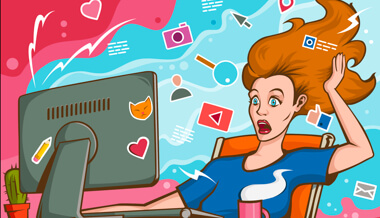 As digital marketers, it's sometimes hard for us to remember what it's like to be an average internet user.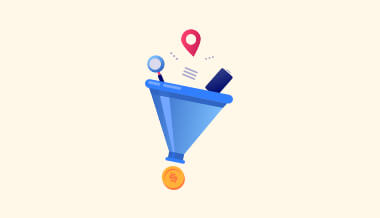 SEO writing never had a good reputation. No doubt you've seen many examples of SEO writing floating around on the Internet; they're often badly written, peppered with constantly repeated keywords and sentences that make absolutely no sense.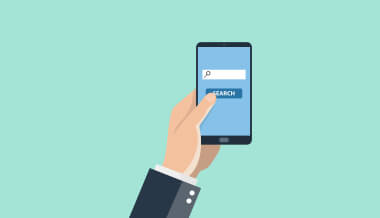 As a marketer, it's very likely that you spend a lot of time making sure your marketing message is compelling and on brand.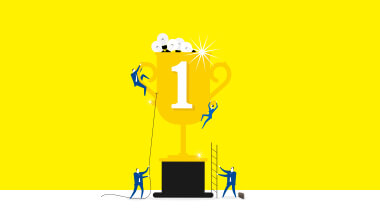 Depending on who you talk to, sales and marketing can be the best of friends — or sworn enemies.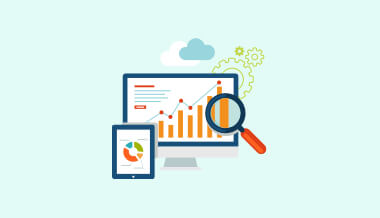 If you do an Internet search on SEO, you'll be bombarded with a long list of search results. With SEO being a complicated subject at times and an area that is prone to constant change, it's easy for false information or myths to spread as quickly as a viral Internet meme.
Growth Hacking Blog
Growth Hacking is data-driven marketing, focused on finding the one metric that matters. Growth Hackers have a hybrid mix of skills in marketing, product and data and have helped companies like Airbnb and Dropbox scale on lean budgets and limited resources. Unlike a traditional marketing strategy, Growth Hackers are focused on the entire acquisition funnel, fueling company growth by acquiring, activating, converting and retaining customers. Here at Autopilot, we have a team of our very own Growth Hackers and Hustlers who help us market the products you love and the content you need. Follow us for the latest Growth Hacking trends, topics and news.