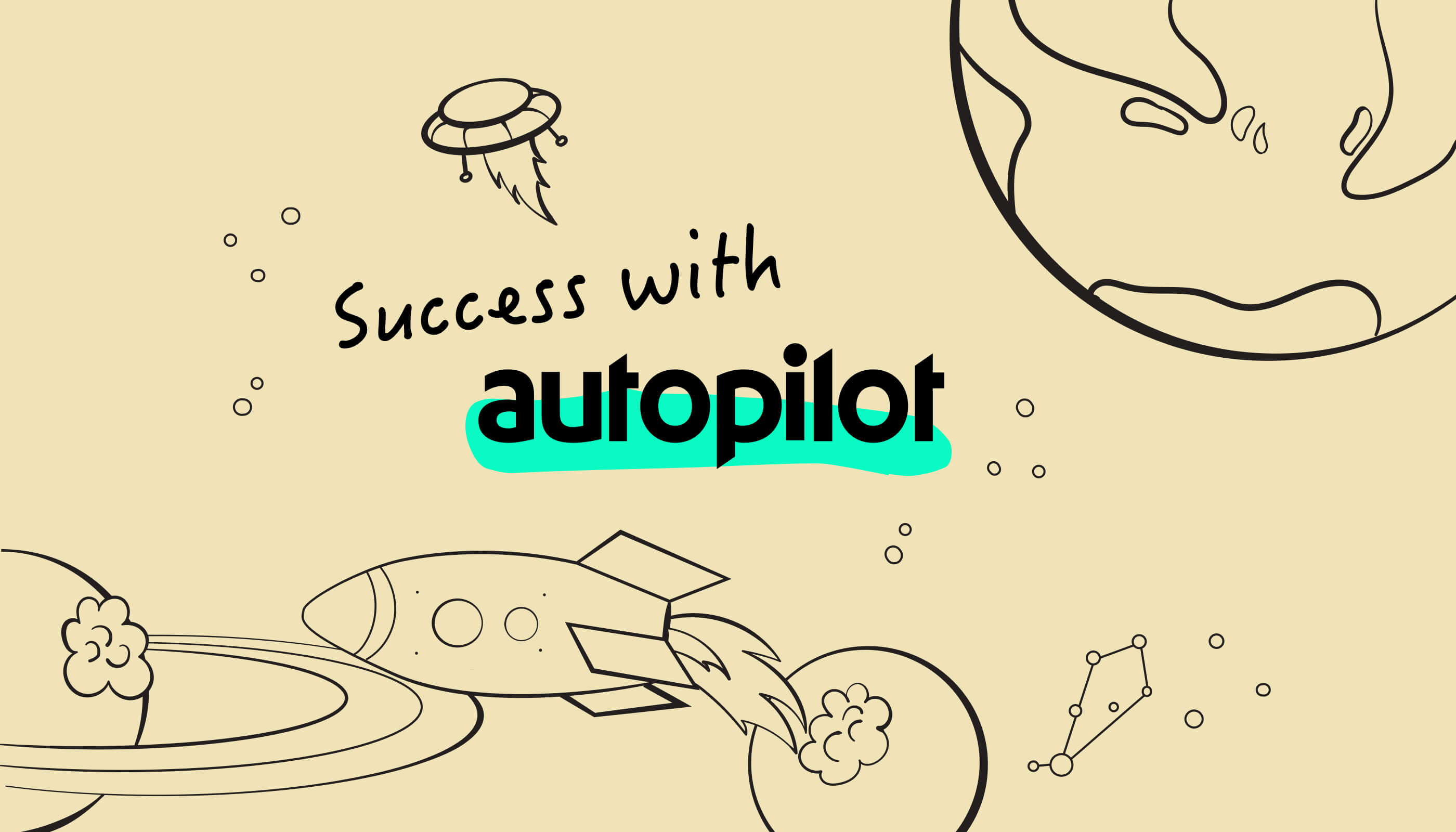 Almost half of all Internet users speak another language aside from English. If your e-commerce website is only in English, a significant portion of your audience is being excluded.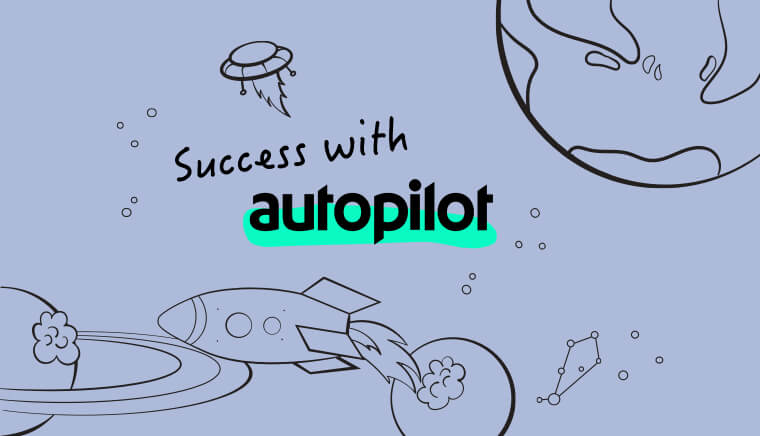 Leads and contacts visit your website every day, but are you tracking them in a way that gives you an insight into their activity? Do you know when a contact last visited your website or if they've visited every day for the last month?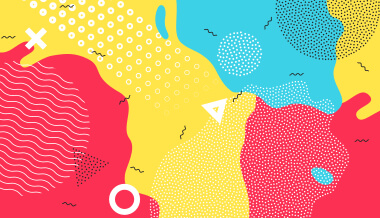 The experience economy is expected to a dominant force in 2020. Find out what this means for your small business.
Weekly marketing tips, updates on trends, and strategy pointers.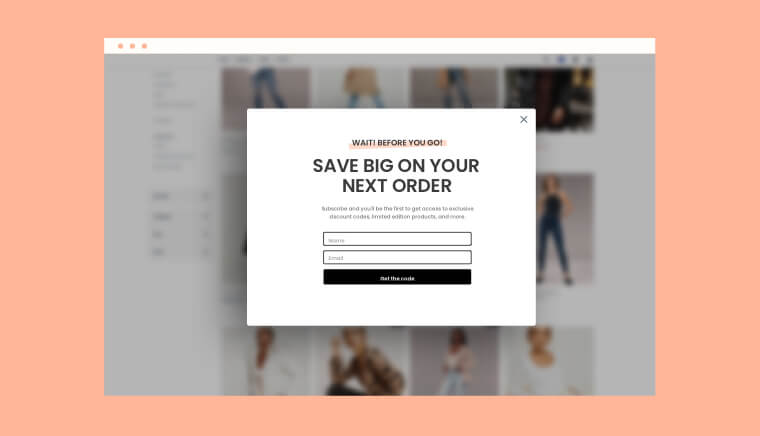 There are many exit-intent pop-up tools available in the market. To help you choose the right solution for your business, we recently tried and tested five options.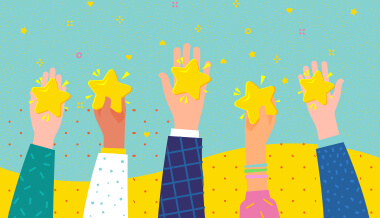 It's nice to get positive feedback, but it's also just as important to receive negative feedback, even though they're not always fun to listen to. Negative feedback has the potential to provide valuable insights on where or how your business processes or customer service can be improved.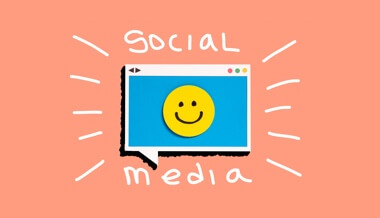 In this article, we've put together 6 tips for a successful social media strategy that can help you better engage your audience and help your small business grow.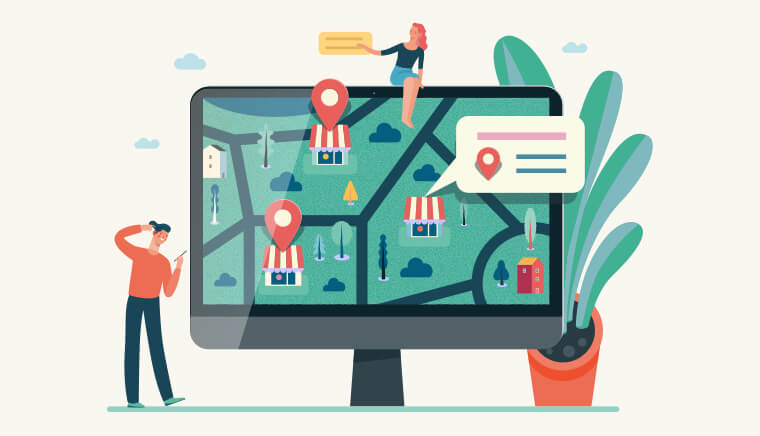 In today's narrow digital landscape, communicating in the language of your target audience has never been so important.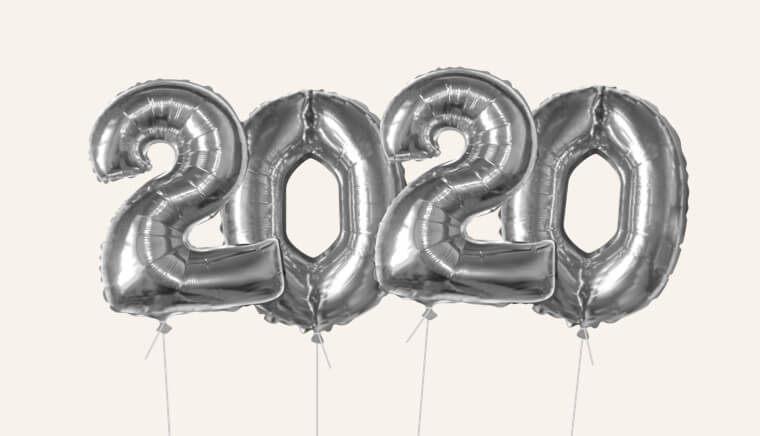 The top marketing trends your small business should anticipate for 2020.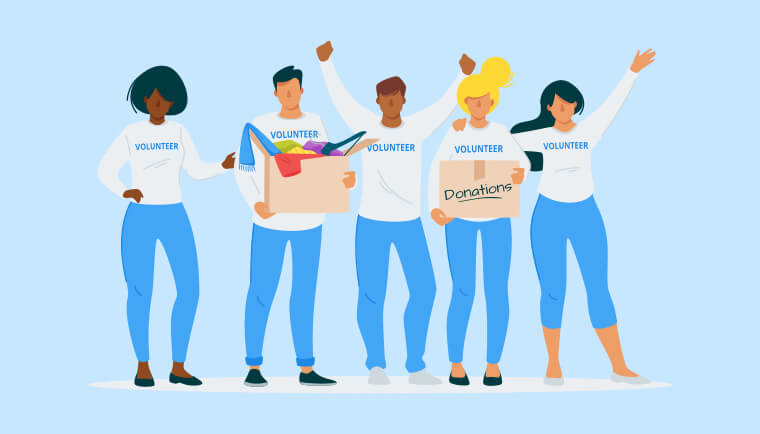 Charitable and not-for-profit organizations face a very particular set of challenges.
Growth Hacking Blog
Growth Hacking is data-driven marketing, focused on finding the one metric that matters. Growth Hackers have a hybrid mix of skills in marketing, product and data and have helped companies like Airbnb and Dropbox scale on lean budgets and limited resources. Unlike a traditional marketing strategy, Growth Hackers are focused on the entire acquisition funnel, fueling company growth by acquiring, activating, converting and retaining customers. Here at Autopilot, we have a team of our very own Growth Hackers and Hustlers who help us market the products you love and the content you need. Follow us for the latest Growth Hacking trends, topics and news.