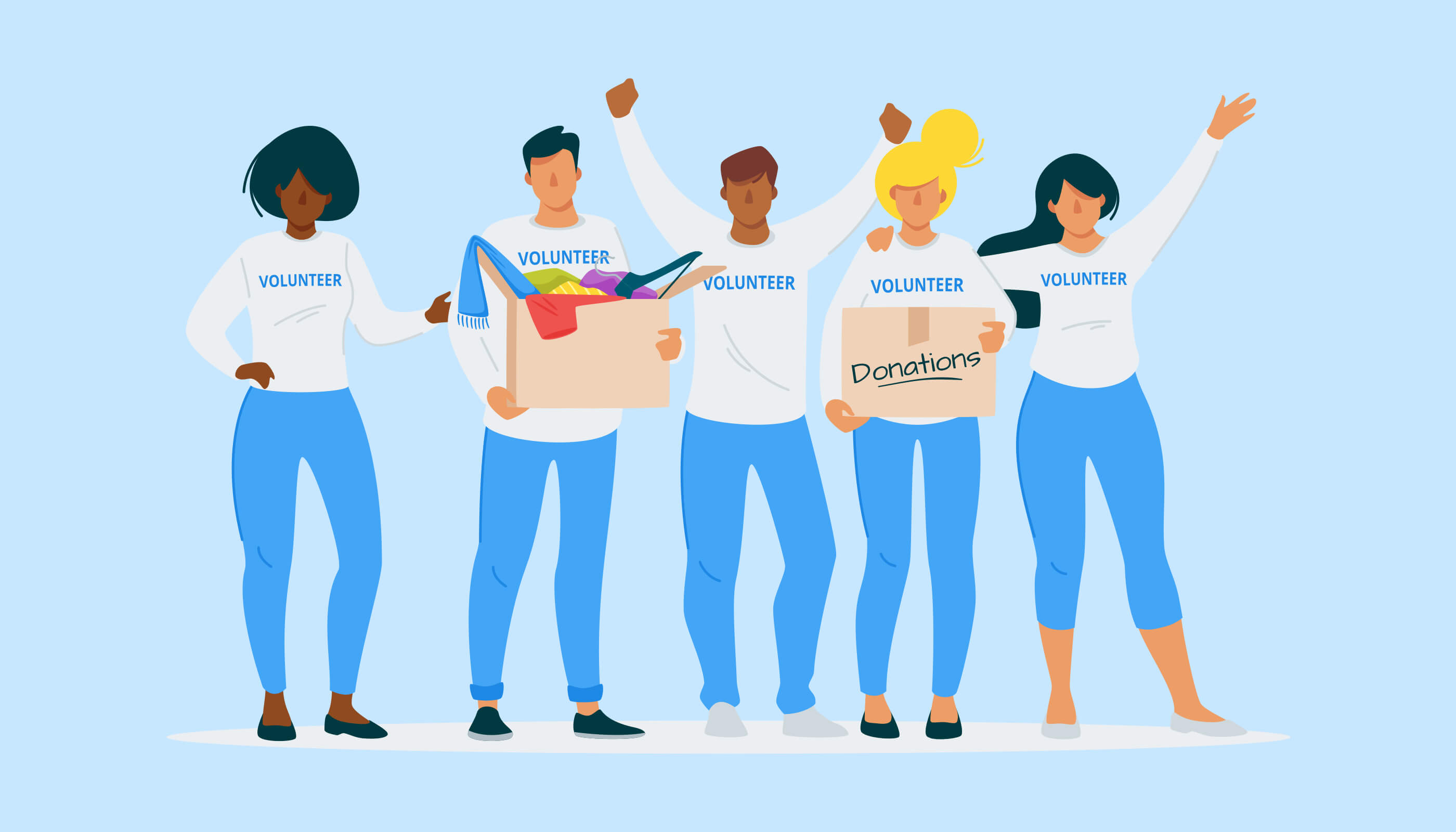 Charitable and not-for-profit organizations face a very particular set of challenges.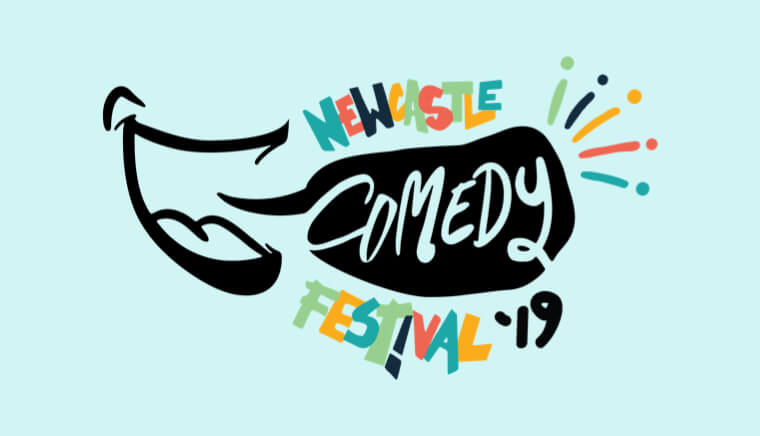 Here's how Andrew Milos used Autopilot to organize and manage his first comedy festival: The Newcastle Comedy Festival.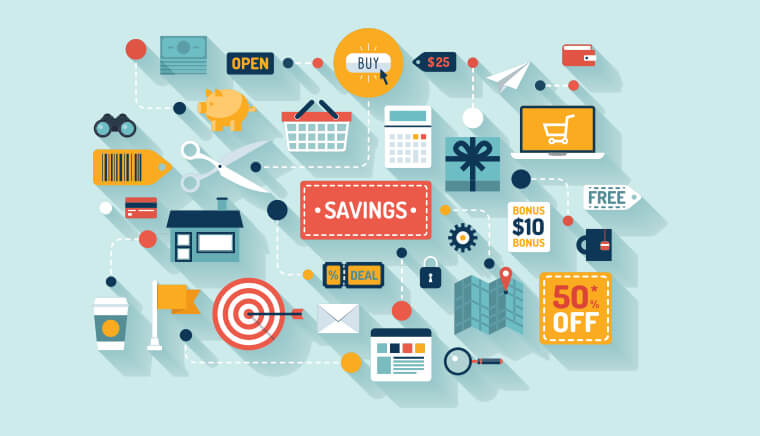 We present 5 tips to help you maximize the potential of this holiday season in the lead-up to Black Friday.
Weekly marketing tips, updates on trends, and strategy pointers.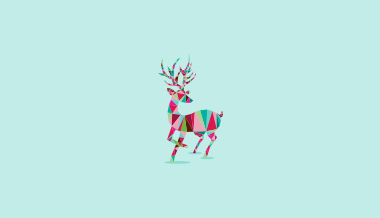 Here are some holiday marketing ideas to make the holidays work for you, not against you.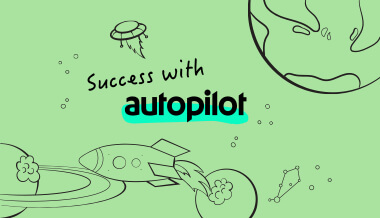 Emails dominate marketing campaigns, with around 269 billion emails sent and received each day. Consider being different.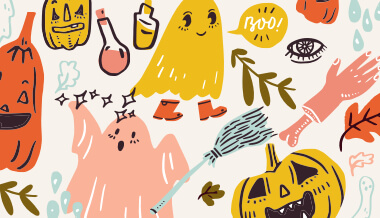 People love Halloween. Take this opportunity to incorporate Halloween into your e-commerce marketing strategy.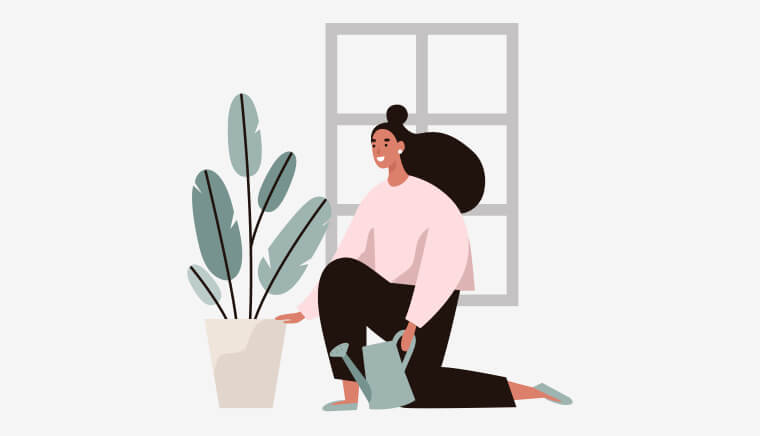 In this article, we discuss 4 of the most common challenges that small businesses face and practical tips on how to overcome them.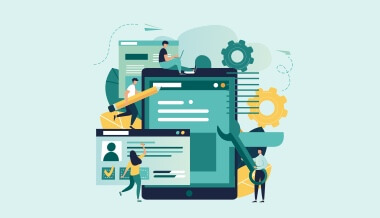 As the e-commerce landscape heats up, it all comes down to how your e-commerce business manages the customer experience 24/7.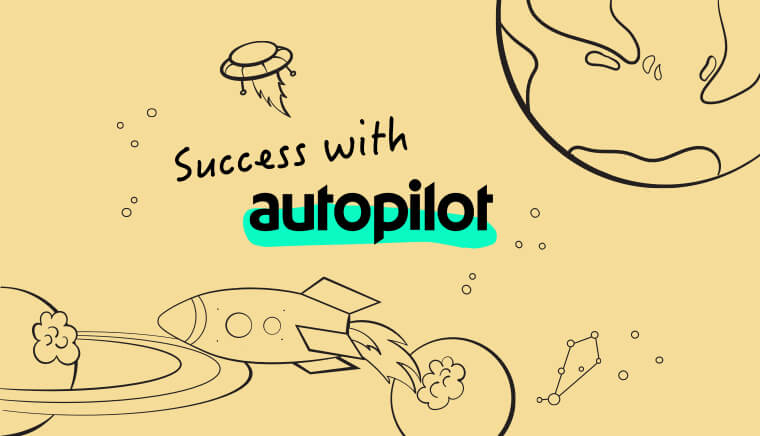 Have you ever visited a website then noticed a bunch of ads following you around all over the internet?
Growth Hacking Blog
Growth Hacking is data-driven marketing, focused on finding the one metric that matters. Growth Hackers have a hybrid mix of skills in marketing, product and data and have helped companies like Airbnb and Dropbox scale on lean budgets and limited resources. Unlike a traditional marketing strategy, Growth Hackers are focused on the entire acquisition funnel, fueling company growth by acquiring, activating, converting and retaining customers. Here at Autopilot, we have a team of our very own Growth Hackers and Hustlers who help us market the products you love and the content you need. Follow us for the latest Growth Hacking trends, topics and news.