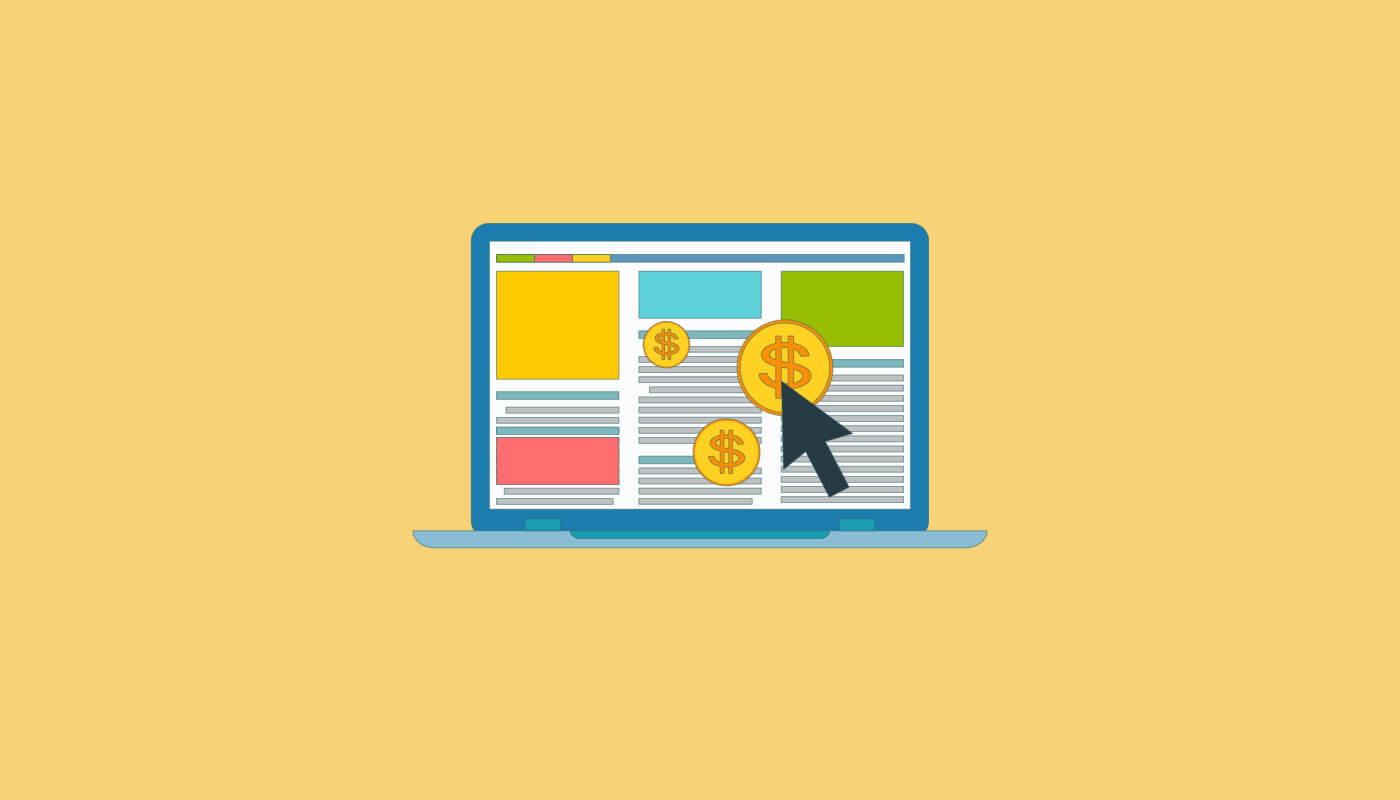 A list of the top 10 websites that successful marketers and entrepreneurs read on a daily basis. The resources we've selected cover everything from digital and content marketing right down to SEO and analytics.
3 of the top mistakes that SMB's tend to make — and some practical tips to prevent you from making them.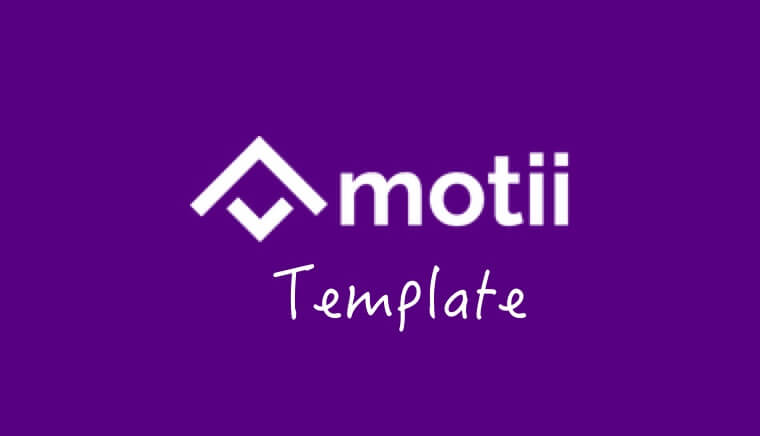 Australia and Southeast Asia-based agency Motii discuss their strategies to help businesses grow their sales pipeline.
Weekly marketing tips, updates on trends, and strategy pointers.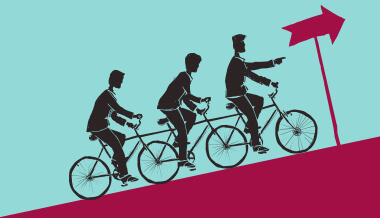 Five lessons in digital marketing from the 116 year old Tour de France.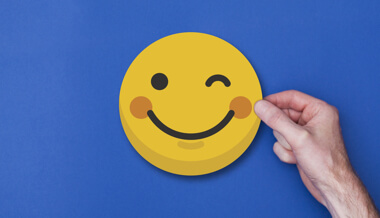 Here are some of the practices that top-performing brands have adopted to make their business more customer-centric to increase their marketing ROI.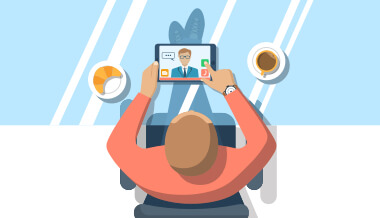 3 practical tips for incorporating online video in your marketing strategy to encourage customers to hit the "buy now" button.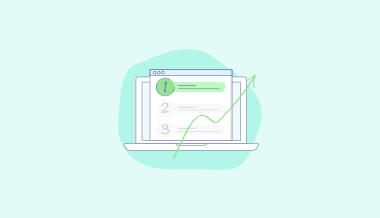 If you're relying purely on demographics to segment your customers, you risk missing a substantial amount of potential customers.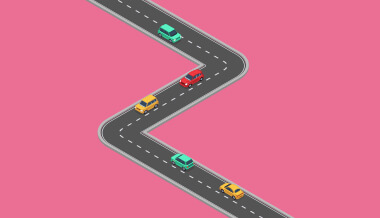 The 3 success factors that have enabled businesses to navigate the digital maturity curve, measure customer journeys, and engage customers through multiple channels at the right time.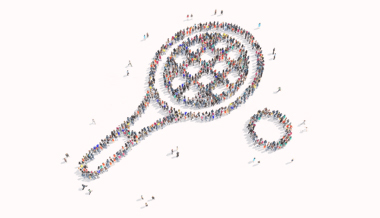 We hit the court to explore how this colossal international tournament (and brand) approaches its marketing strategy — and aces it.
Growth Hacking Blog
Growth Hacking is data-driven marketing, focused on finding the one metric that matters. Growth Hackers have a hybrid mix of skills in marketing, product and data and have helped companies like Airbnb and Dropbox scale on lean budgets and limited resources. Unlike a traditional marketing strategy, Growth Hackers are focused on the entire acquisition funnel, fueling company growth by acquiring, activating, converting and retaining customers. Here at Autopilot, we have a team of our very own Growth Hackers and Hustlers who help us market the products you love and the content you need. Follow us for the latest Growth Hacking trends, topics and news.