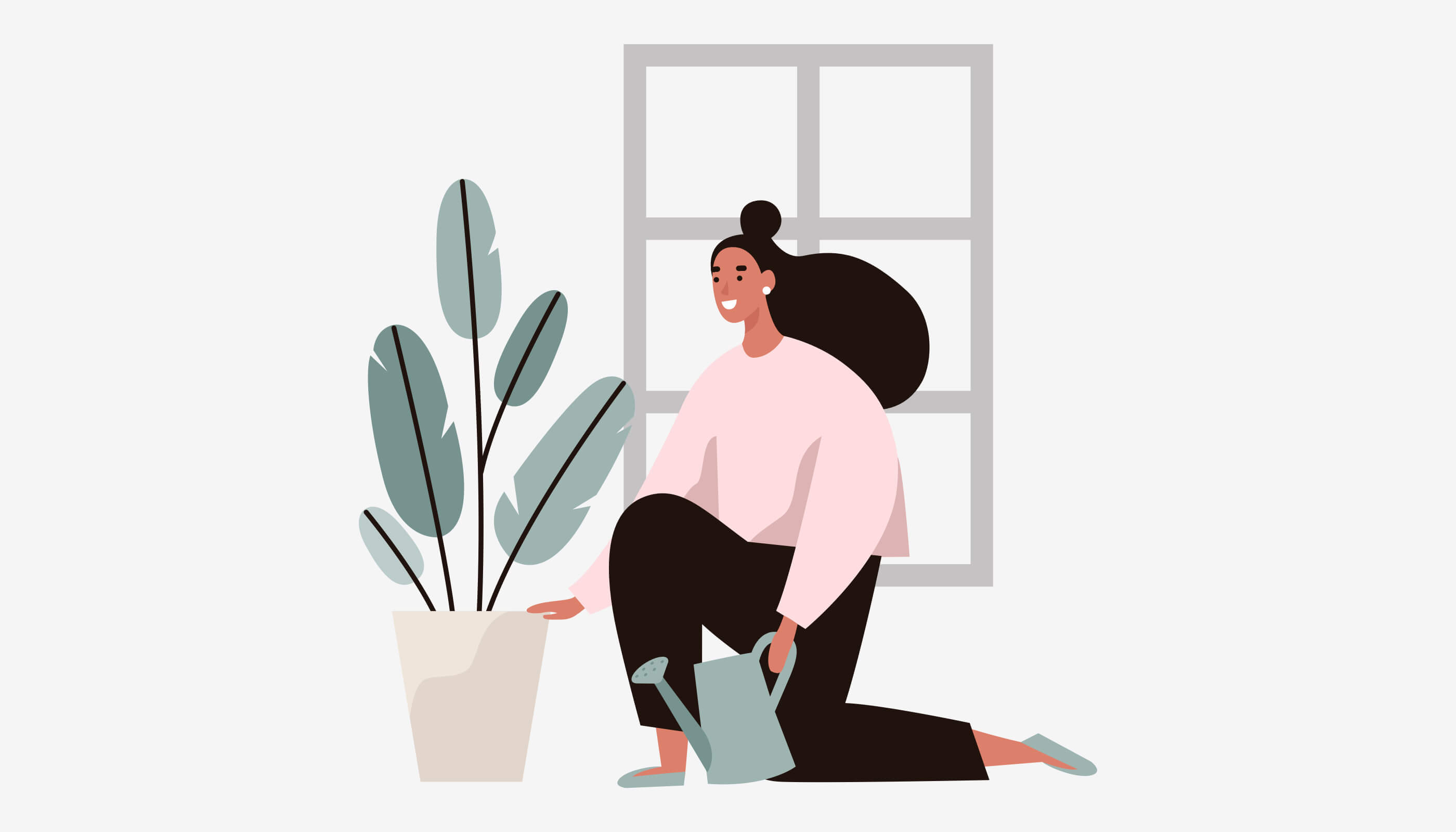 In this article, we discuss 4 of the most common challenges that small businesses face and practical tips on how to overcome them.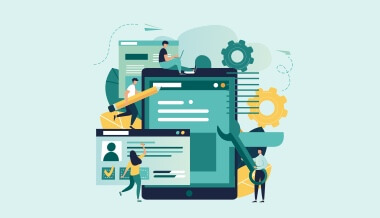 As the e-commerce landscape heats up, it all comes down to how your e-commerce business manages the customer experience 24/7.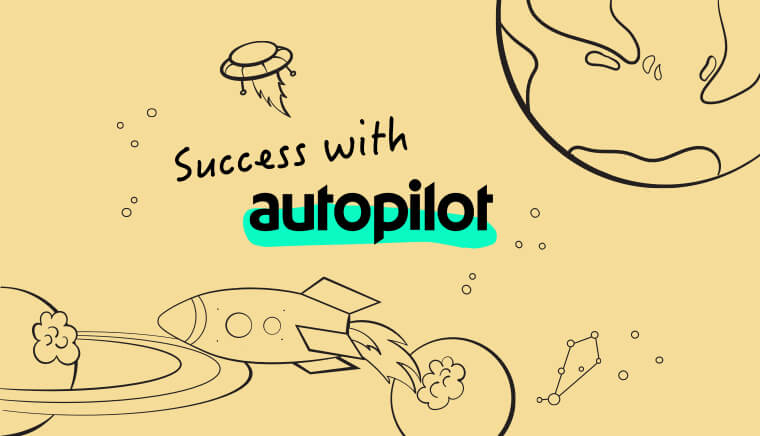 Have you ever visited a website then noticed a bunch of ads following you around all over the internet?
Weekly marketing tips, updates on trends, and strategy pointers.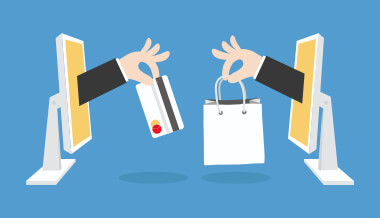 The 3 shopping-related trends from YouTube this year and the lessons your e-commerce business can take away from them.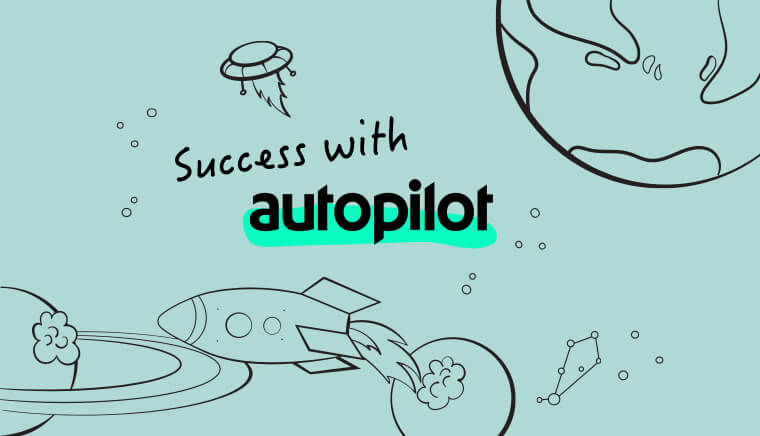 Your incoming leads are all of a varying 'quality' and type, and it's your job to sort them in order to organise and prioritise your lead management.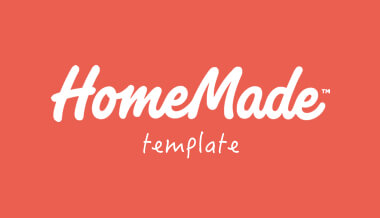 For global agency HomeMade, delivering cost and time saving to charities through technology has been instrumental in creating more impact in the world.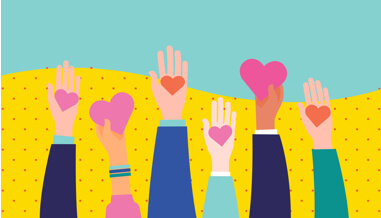 A recent survey found that 41% of today's customers thought cause marketing was "just spin." Here's 3 tips for effective cause marketing.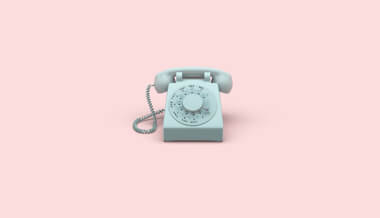 Take a neon-colored trip through some of the ways your small business might have marketed itself in the 1980s versus how you should market it now.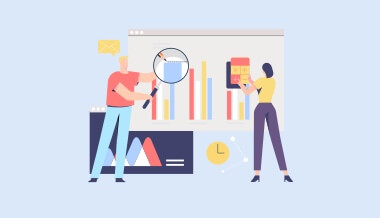 Find the path to growth for your business with these 5 simple growth hack ideas that you can implement today.
Growth Hacking Blog
Growth Hacking is data-driven marketing, focused on finding the one metric that matters. Growth Hackers have a hybrid mix of skills in marketing, product and data and have helped companies like Airbnb and Dropbox scale on lean budgets and limited resources. Unlike a traditional marketing strategy, Growth Hackers are focused on the entire acquisition funnel, fueling company growth by acquiring, activating, converting and retaining customers. Here at Autopilot, we have a team of our very own Growth Hackers and Hustlers who help us market the products you love and the content you need. Follow us for the latest Growth Hacking trends, topics and news.