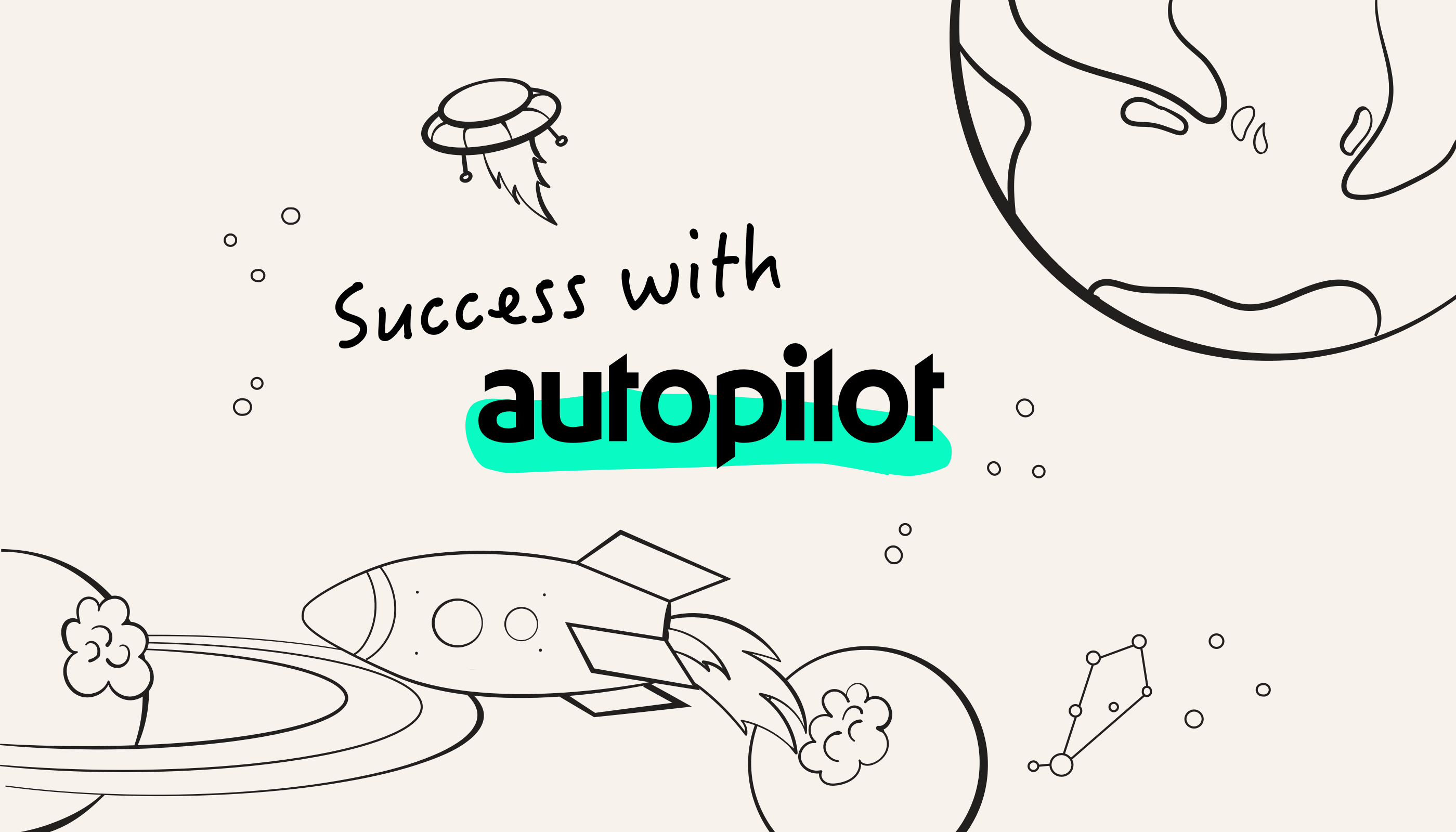 Pop-ups are a great way to reach out and capture contacts who exhibit particular behaviour on your website.
Shopify's Q2 report boasts some impressive results, so we've compiled all the facts into one easy to understand article.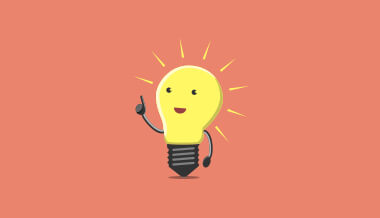 In this article, we'll explain what UTM parameters are, outline the data that can be extracted from them and walk you through how to set them up. Plus, we'll show you how Autopilot can help you use UTM data to identify the highest-performing lead sources at a granular level, giving you the insight required to deploy your resources more effectively.
Weekly marketing tips, updates on trends, and strategy pointers.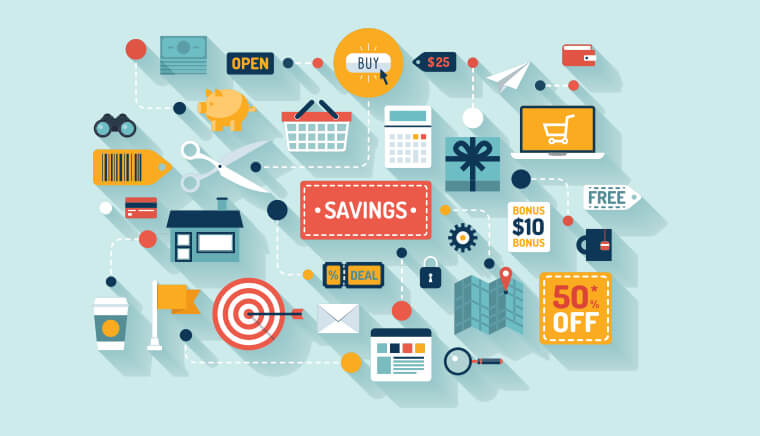 David v. Goliath and Goliath. How one e-commerce business uses the Zapier + Autopilot integration to tackle the giants with a team of two.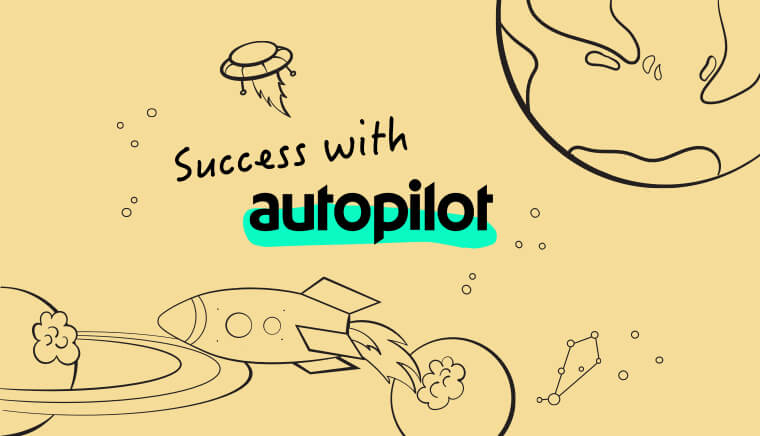 If you run an e-commerce store, you should be maximising your potential revenue by connecting your Shopify store to Autopilot today through our integration with Zapier. Conveniently, we've got just the thing to show you how.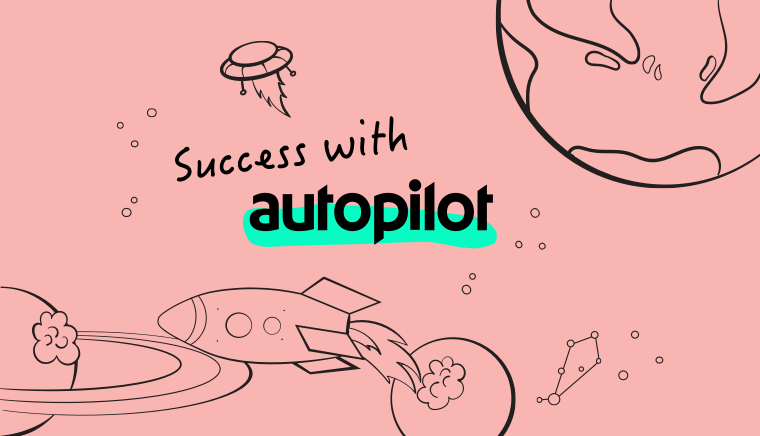 Up to 84% of consumers say they'll repurchase from a business that has a loyalty or rewards program. Use this journey to set yours up today.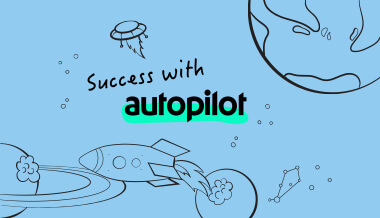 Almost 70% of all shopping carts will be abandoned. The good news is that you can increase the likelihood of recovering these carts by prompting your contacts with a simple journey.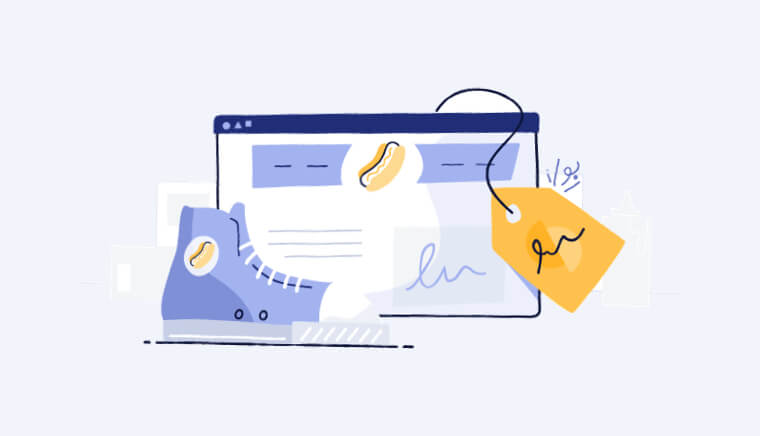 Last week Shopify announced their Q1 2020 results, with key insights on the impact of COVID-19 on the e-commerce industry.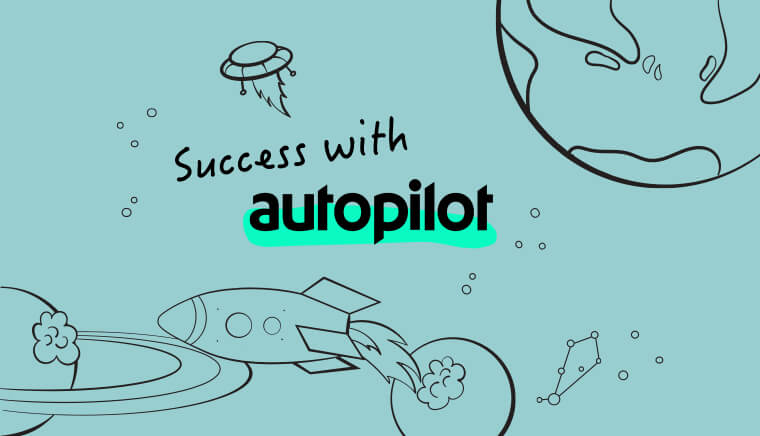 Follow up with new and existing contacts by sending them targeted offers based on what they engage with on your website.
Growth Hacking Blog
Growth Hacking is data-driven marketing, focused on finding the one metric that matters. Growth Hackers have a hybrid mix of skills in marketing, product and data and have helped companies like Airbnb and Dropbox scale on lean budgets and limited resources. Unlike a traditional marketing strategy, Growth Hackers are focused on the entire acquisition funnel, fueling company growth by acquiring, activating, converting and retaining customers. Here at Autopilot, we have a team of our very own Growth Hackers and Hustlers who help us market the products you love and the content you need. Follow us for the latest Growth Hacking trends, topics and news.