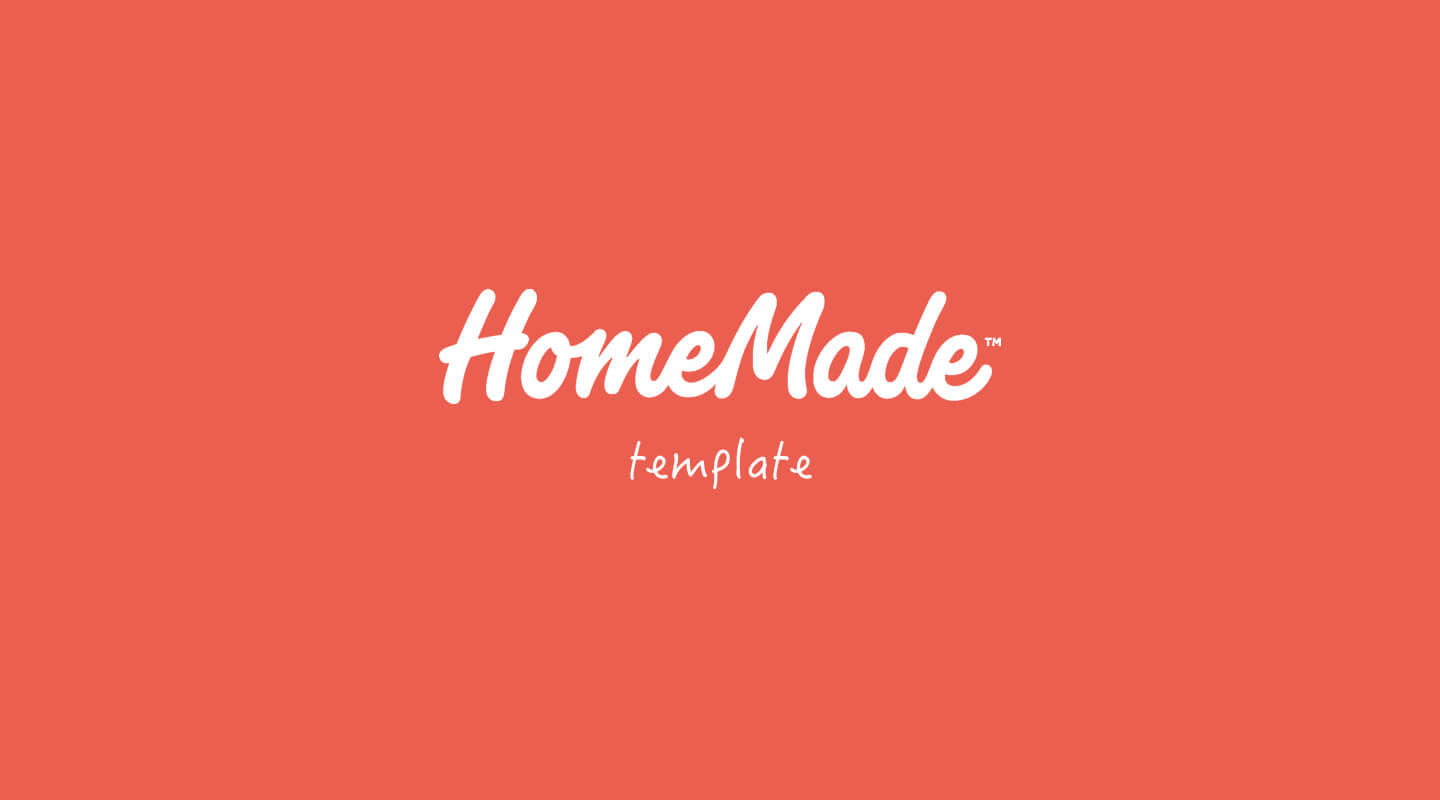 For global agency HomeMade, delivering cost and time saving to charities through technology has been instrumental in creating more impact in the world.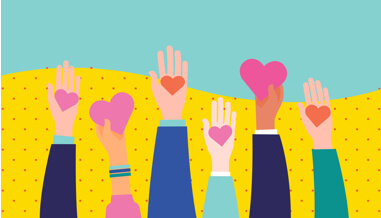 A recent survey found that 41% of today's customers thought cause marketing was "just spin." Here's 3 tips for effective cause marketing.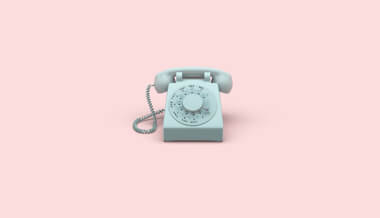 Take a neon-colored trip through some of the ways your small business might have marketed itself in the 1980s versus how you should market it now.
Weekly marketing tips, updates on trends, and strategy pointers.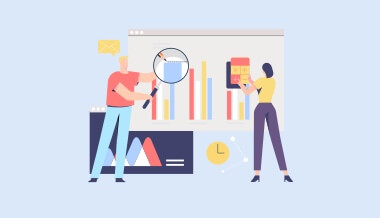 Find the path to growth for your business with these 5 simple growth hack ideas that you can implement today.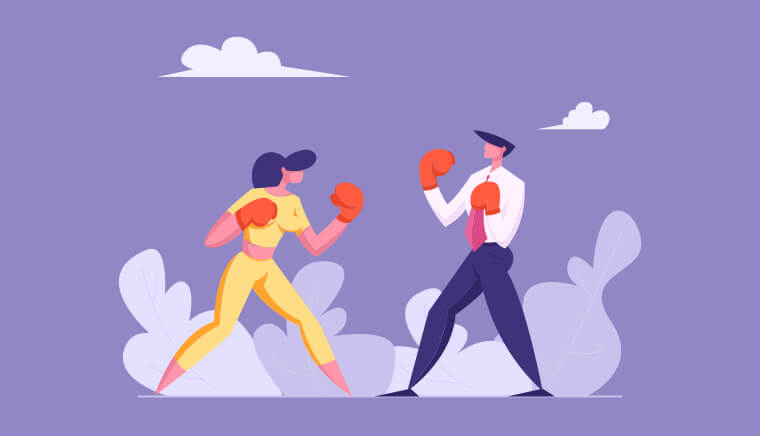 Competitive advertising isn't a strategy that will work for every business, however here are 6 instances of brands that have made successful campaigns of teasing the competition.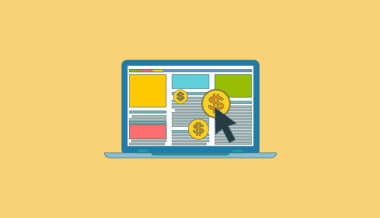 A list of the top 10 websites that successful marketers and entrepreneurs read on a daily basis. The resources we've selected cover everything from digital and content marketing right down to SEO and analytics.
3 of the top mistakes that SMB's tend to make — and some practical tips to prevent you from making them.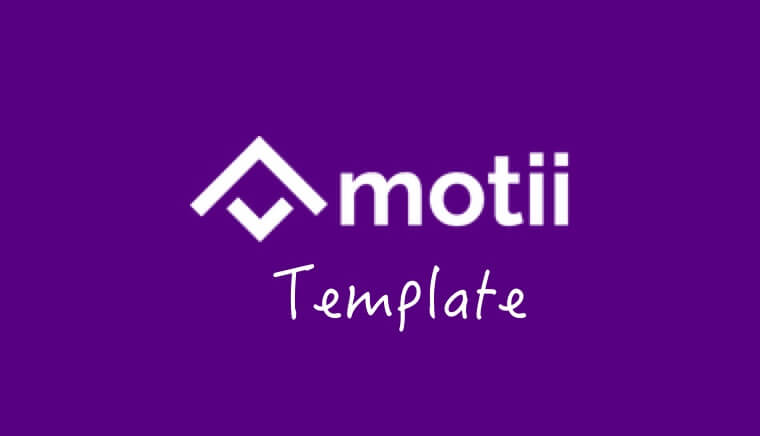 Australia and Southeast Asia-based agency Motii discuss their strategies to help businesses grow their sales pipeline.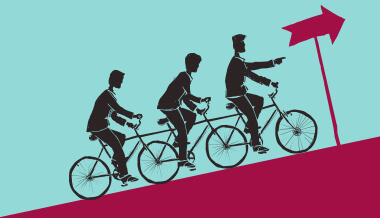 Five lessons in digital marketing from the 116 year old Tour de France.
Growth Hacking Blog
Growth Hacking is data-driven marketing, focused on finding the one metric that matters. Growth Hackers have a hybrid mix of skills in marketing, product and data and have helped companies like Airbnb and Dropbox scale on lean budgets and limited resources. Unlike a traditional marketing strategy, Growth Hackers are focused on the entire acquisition funnel, fueling company growth by acquiring, activating, converting and retaining customers. Here at Autopilot, we have a team of our very own Growth Hackers and Hustlers who help us market the products you love and the content you need. Follow us for the latest Growth Hacking trends, topics and news.