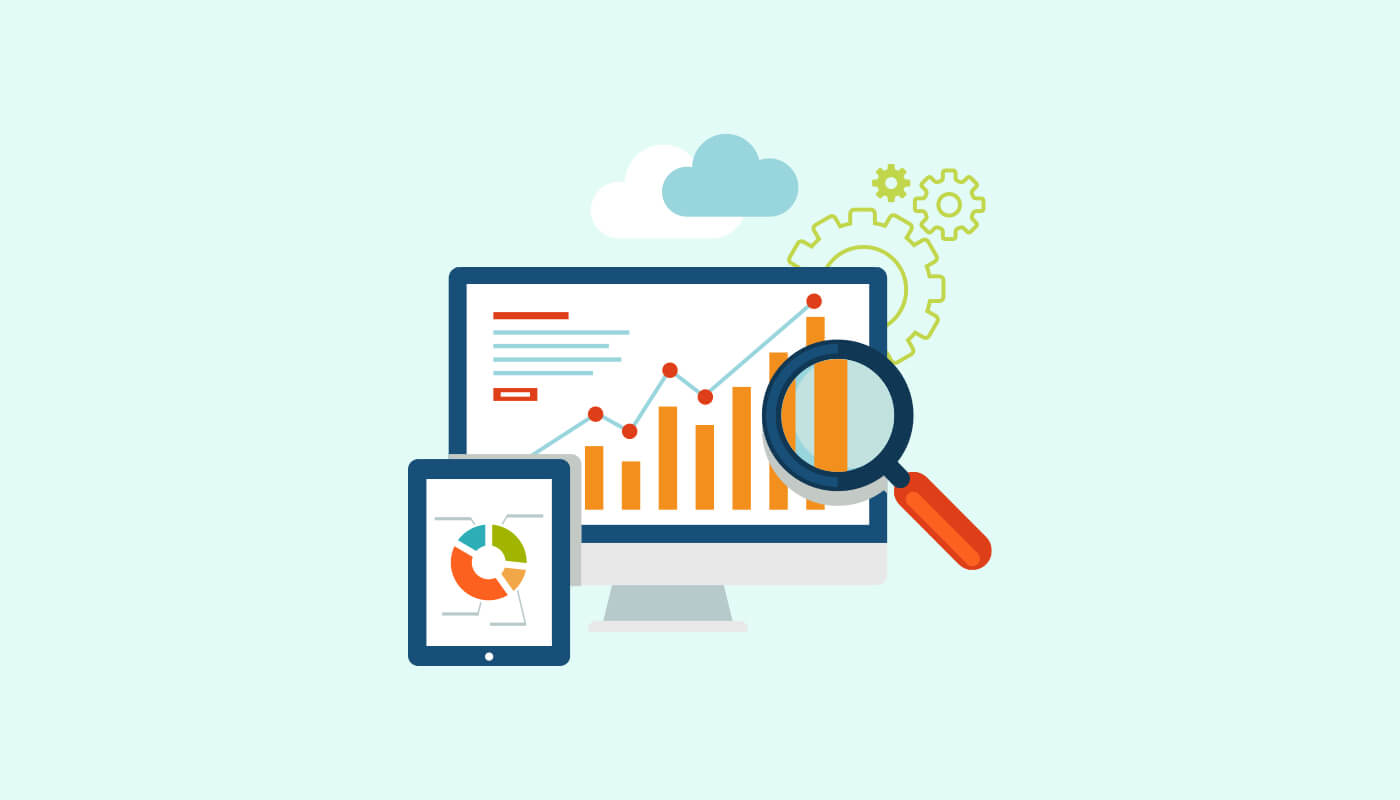 If you do an Internet search on SEO, you'll be bombarded with a long list of search results. With SEO being a complicated subject at times and an area that is prone to constant change, it's easy for false information or myths to spread as quickly as a viral Internet meme.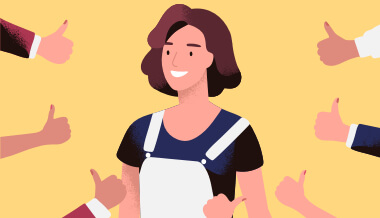 In recent years, there has been ruthless media coverage of data privacy breaches and security scandals. Data breaches can involve credit card details being stolen by unscrupulous individuals or sensitive medical records being seen by unauthorized parties.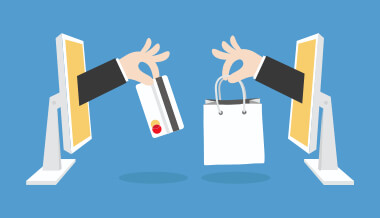 Today, we introduce you to 3 shoppers. As you'll see, these customers are all bargain hunters, yet their buyer journeys are entirely different.
Weekly marketing tips, updates on trends, and strategy pointers.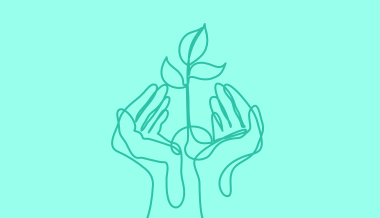 It can sometimes be a struggle to increase traffic to your website. Sure, you can put some money towards paid search ads if you need an immediate boost but this is not a viable long term solution.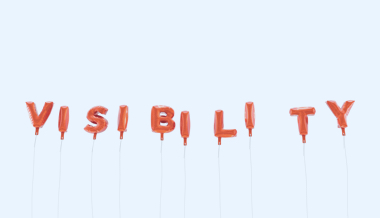 We've all come across snippets. They're the results that Google (and other search engines) display to the user when they are conducting an online search.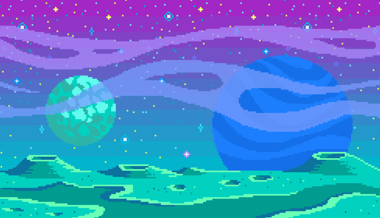 Gamification is not a new concept. We all remember having that one friend who always checked into restaurants on Foursquare for bragging rights.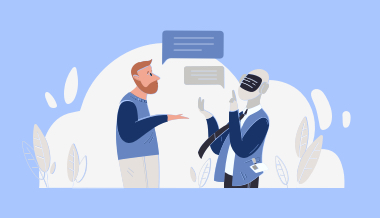 Conversational user experience (UX) is a user experience that mimics an actual human conversion as closely as possible. Essentially, the user chats to a machine that learns what you want based on what you're saying, adapting its tone until it finally delivers what you want.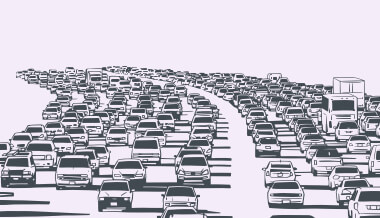 As marketers, we sometimes spend too much time trying to increase our organic traffic. After all, organic traffic is responsible for those all-important high search engine rankings, developing trust and credibility, and driving highly qualified prospects.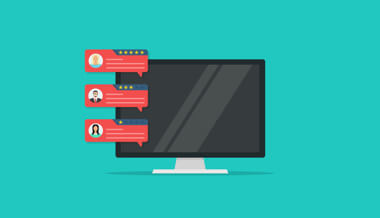 Running a small business is damn hard. You don't have infinite resources like multi-million dollar corporations, you have to work super long hours, and you often struggle to balance work and personal commitments — and that's just the beginning.
Growth Hacking Blog
Growth Hacking is data-driven marketing, focused on finding the one metric that matters. Growth Hackers have a hybrid mix of skills in marketing, product and data and have helped companies like Airbnb and Dropbox scale on lean budgets and limited resources. Unlike a traditional marketing strategy, Growth Hackers are focused on the entire acquisition funnel, fueling company growth by acquiring, activating, converting and retaining customers. Here at Autopilot, we have a team of our very own Growth Hackers and Hustlers who help us market the products you love and the content you need. Follow us for the latest Growth Hacking trends, topics and news.