May 15, 2019
How to create WOW customer experiences
Going to the gym can be a mixed experience for many. Dirty change rooms, "out of order" signs on equipment and mediocre group fitness classes can often leave gym members feeling frustrated, bored, or unmotivated.
It's a different story at Virgin Active, a health and fitness franchise that was established as a response to customer dissatisfaction with current gym offerings. Virgin Active offers the same equipment as other gyms (albeit minus the multiple "out of order" signs) and their classes are not too dissimilar from its competitor's. However, Virgin Active stands out because they focus on creating a remarkable customer experience. Each Virgin Active gym is different, but they have the following in common: reception areas that resemble hotel lobbies or nightclubs, beautiful and modern equipment that's regularly serviced or replaced, facilities that are cleaned constantly, luxury hotel-style toiletries in changerooms, and staff who actually look like they enjoy working there.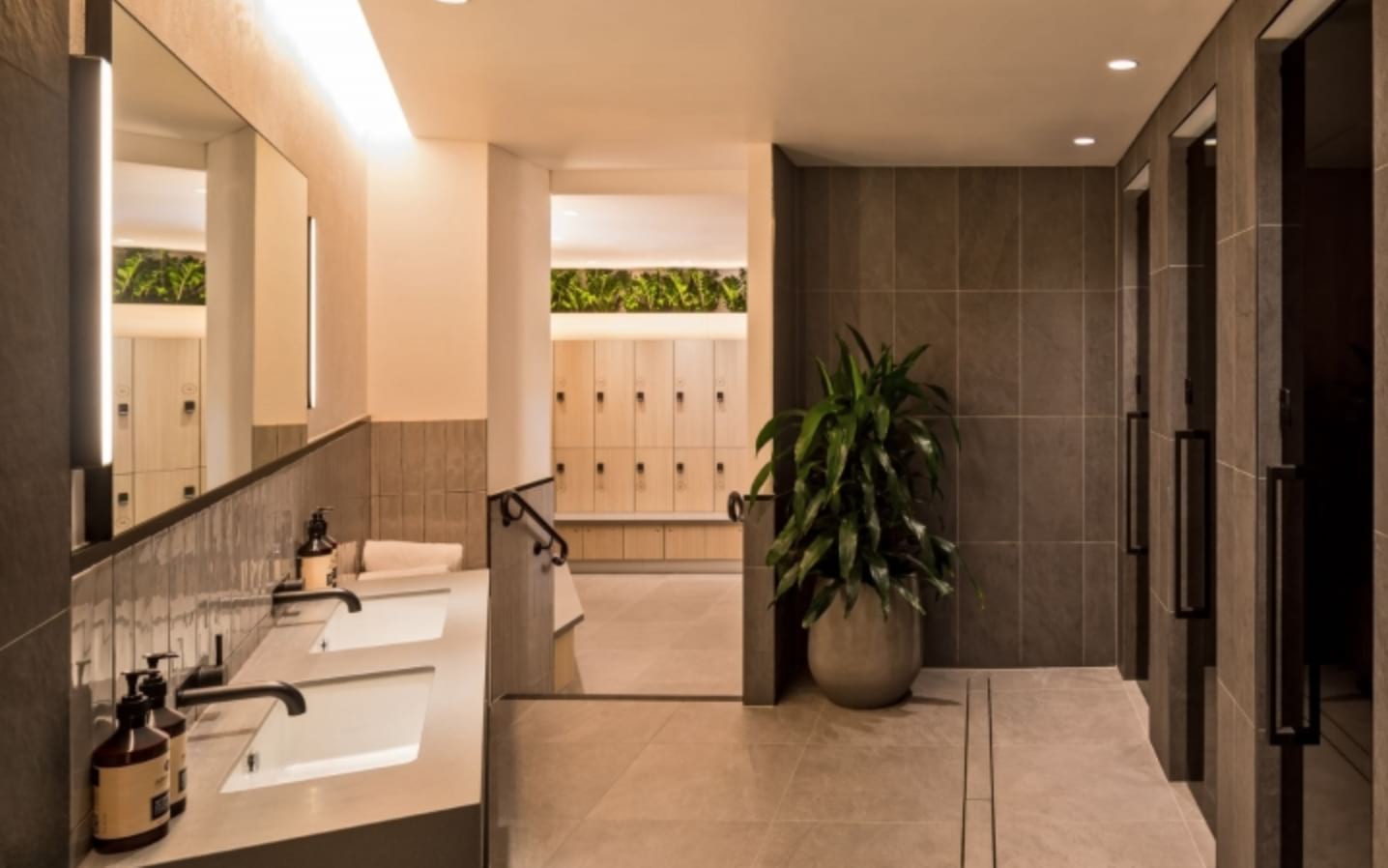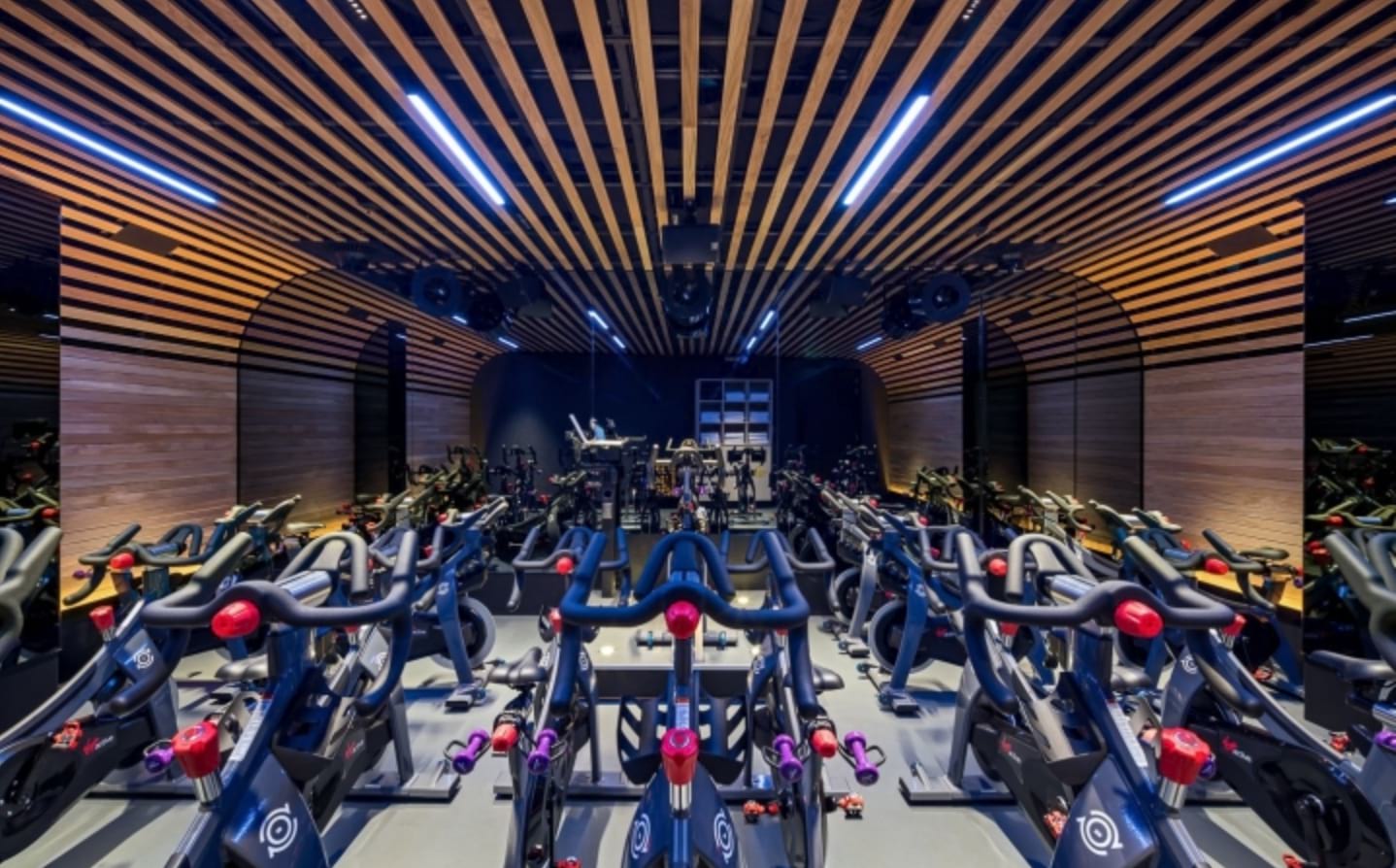 Inside Virgin Active Barangaroo (Sydney, Australia). Source: FDC Building
Technology isn't the answer to building a great brand
Do you think Virgin Active employees sat around a conference room wondering "Hmmm, what app do we need?" No, they were asking themselves: "How could we disrupt the often-awful experience that is going to the gym?" Answer: By thinking about everything in detail to make the customer experience as remarkable as possible.
Yes, technology comprises a large part of the Virgin Active experience — it has a mobile app that allows members to search and sign up for classes in advance, for example. But ultimately, the customer experience itself comes first, and technology comes second. Here are 3 tips on how you can create a remarkable customer experience to make your business stand out from the crowd:
Map the "interesting moments" in the customer journey
The customer journey is the chronological set of learnings, decisions, and touchpoints that a user will experience as they first get to know your company before they (hopefully) become a customer, repeat buyer, and eventually a referrer. The best way to map it out is to put yourself in your customer's shoes and think through every step of their journey in the following order:
Stranger
Lead
Customer
Promoter
If you think it sounds like a lot of hard work, you're absolutely right. However, this exercise will be worth it. Successful companies such as Apple, Amazon, and Virgin Active are killing it because they not only go through this process, they also have a fanatical focus on the customer experience built into their DNA from the beginning.
Pro tip: Focus on mapping out the first problem you can solve for potential customers to show value as fast as humanly possible. In Virgin Active's case, customer dissatisfaction with current gym offerings was the problem they identified — and their solution was to create an experience that other gyms couldn't offer. This is how you create the "wow" factor immediately and keep people coming back for more.
Pinpoint metrics that reveal the quality of the customer experience
What are the specific data points you can focus on to see how well your customer experience is performing? Retention and engagement are two key metrics when measuring success in the gym industry. For Virgin Active, a member who visits a club frequently is one who is highly engaged and more likely to retain their membership. The more engaged their customers were, the stronger their customer experience.
How does Virgin Active measure engagement? When a member visits a gym, their cards are swiped — and Virgin Active relies on data from these card readers to determine the frequency of visits and hence, quality of customer experience. Of course, card readers aren't suitable for every business model, especially if you run an online business. However, you can still track engagement based on website or email interactions using this simple journey:
Quantifying success for your business involves focusing on one key metric at a time where you can say "if this metric improves, my customer's experience will be better." Be sure to weed out vanity metrics such as social media follower numbers — in the long run, they don't really matter. From there, think about the moments in the customer journey where you can make a dent in your newly defined key metrics. The experience you create doesn't have to be perfect right out of the gate. Start with something basic, see the results, and make changes as you learn more about your customer.
Observe the experience through your customer's eyes
It happens all the time. You map out all of the "interesting moments" in a customer journey and design an experience that you think would work best. Frustratingly, you discover a massive difference between the path you wanted users to take and what path they were actually taking.
Observing customers is important for online and offline businesses. If you're a brick and mortar business, try observing your customers in real-life situations to find out what makes them tick, what confuses them, their likes and dislikes, and needs not currently addressed by current products or services.
Often, the most interesting insights into the customer experience come from the gap between what is said and what actually happens, which leads to the point that ties all of this together…
Customer experience first, technology second
We currently live in the "there's an app for that" economy. When we encounter a problem like aiming to exercise more or trying to become more productive, we tend to download an app. "What's wrong with that?" you ask. In most cases, technology won't actually solve the root problem. As a result, we're still left with the hard work of going to the gym or completing the actual tasks.
The same applies to your business. Technology such as a CRM or marketing automation software isn't going to create a remarkable customer experience at your command. The key is to put yourself in your customer's shoes and think through every little detail in order to create the most amazing customer experience — just like Virgin Active did.