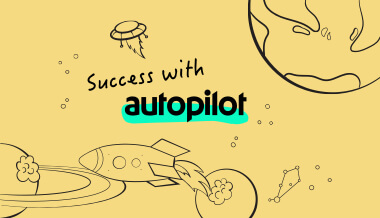 Hate having to manually keep track of every single appointment enquiry that comes your way?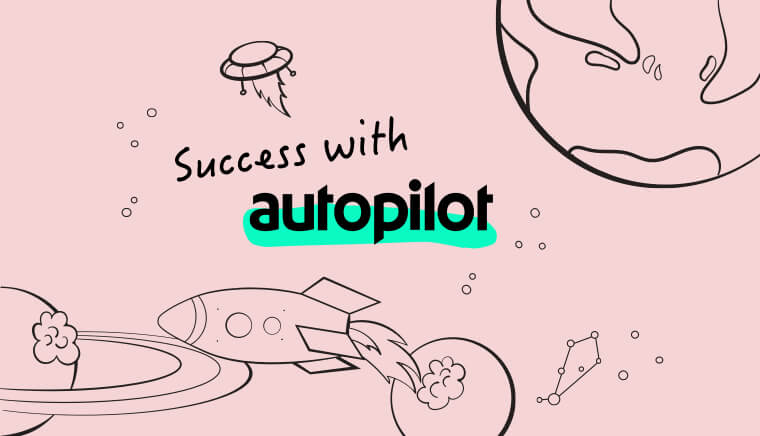 Journeys are meant to be tweaked, optimized, and evolved to maximize their results.
Weekly marketing tips, updates on trends, and strategy pointers.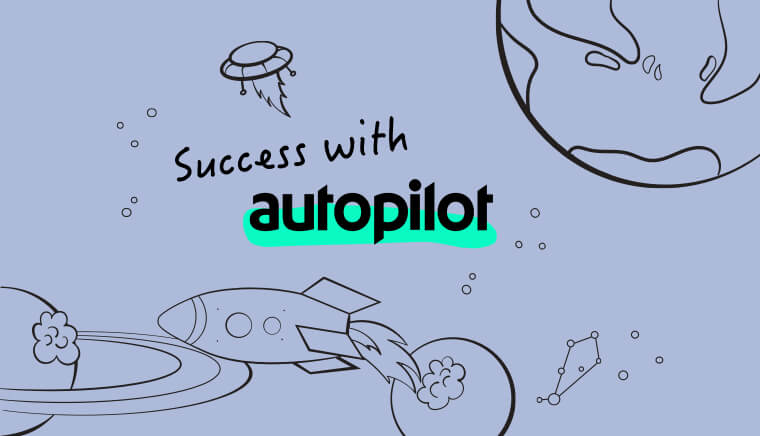 Webinars are one of the most effective ways to establish trust with your audience and distinguish yourself as an expert in your industry.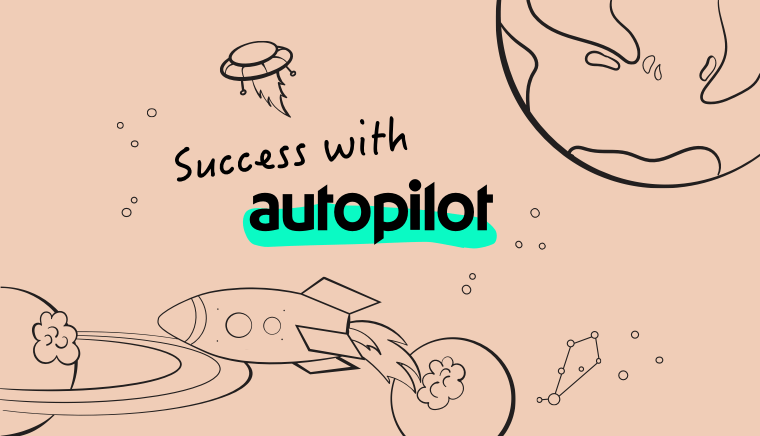 When you're operating in the e-commerce space, it's important to keep customers informed about their purchases.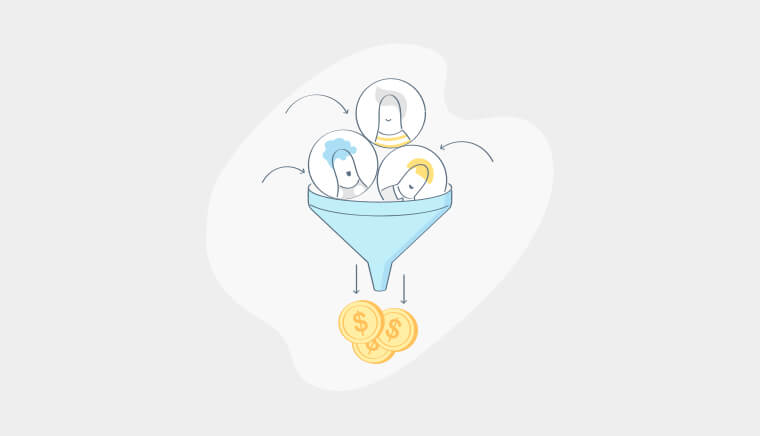 Explore 3 must-have customer journeys designed to help you attract, engage with, and convert new leads.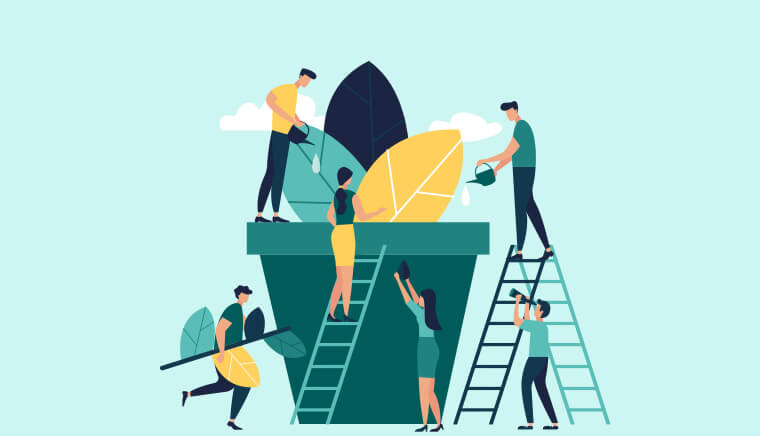 It's time to get your lead nurturing strategy up and running. To help you get started, we've compiled our top 3 lead nurturing must-have customer journeys for you to use today.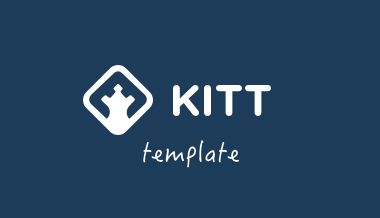 New Zealand based property management SaaS company Kitt explain how they've saved countless hours by using marketing automation software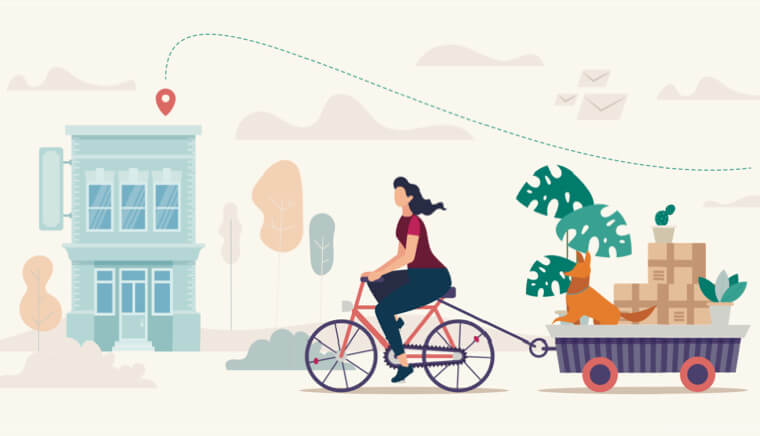 3 must-have customer journeys that all real estate professionals should familiarize themselves with to ensure that they're not missing out on opportunities to attract, engage, and form long-term relationships with valuable leads.
Lead Management Blog
Lead management is a continuous cycle between marketing and sales teams, where leads are acquired, evaluated, nurtured and managed. CRM and Marketing Automation software enable both teams to work together throughout the lead management process. This process includes five separate stages:
1. Lead capture
2. Lead tracking
3. Lead distribution
4. Lead qualification
5. Lead nurturing

At Autopilot, we offer marketing automation software helps teams optimize their lead management strategy, solving problems through each stage of the lead management process. Follow us for the latest Lead Management trends, topics and news.