As a marketer, your aim is to get your customers to hand over their money to your business — and the only way for this to happen is to convince them that they're making a good investment with your brand.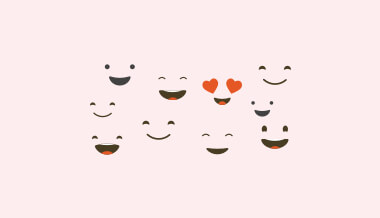 Customer onboarding experience You and your team have spent ages developing your company's latest product. There have been lots of sleepless nights, many gallons of caffeine consumed, and way too many arguments with your partner because you are always coming home late, too exhausted to even sit through a 25-minute show on Netflix.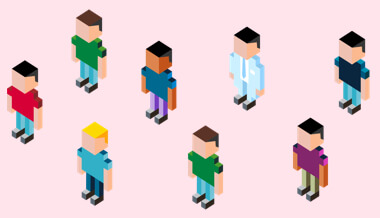 So you've figured out some fantastic ways to generate leads and they're coming into your database in droves — that's great.
Weekly marketing tips, updates on trends, and strategy pointers.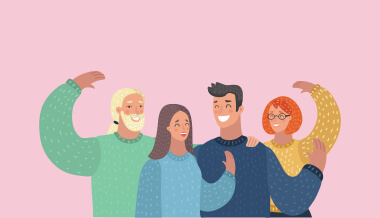 Many people wrongly assume that repeat buyers are loyal customers. In reality, loyalty has very little to do with your customer's purchasing behavior.
To produce and retain loyal customers, marketers must focus on managing the entire lifecycle of the customer, providing valuable information at each stage of their journey.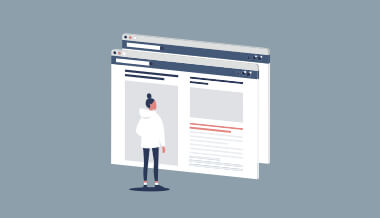 Lead nurturing is the process of educating leads and building relationships with potential customers throughout the purchasing process.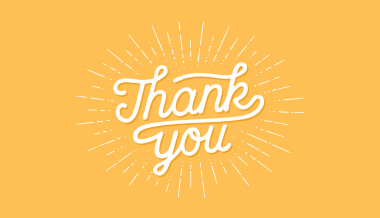 The Net Promoter System® is a one-question survey that measures overall customer satisfaction while pinpointing three crucial customer segments: promoters, passives, and detractors.
What makes for a quality customer experience? The best way to answer this question is by retelling Fjord's A Tale of Two Coffee Shops.
Notable SaaS VC David Skok defines as an LTV:CAC ratio of 3:1 or higher — but what does this mean exactly, and how do you achieve it?
Lead Management Blog
Lead management is a continuous cycle between marketing and sales teams, where leads are acquired, evaluated, nurtured and managed. CRM and Marketing Automation software enable both teams to work together throughout the lead management process. This process includes five separate stages:
1. Lead capture
2. Lead tracking
3. Lead distribution
4. Lead qualification
5. Lead nurturing

At Autopilot, we offer marketing automation software helps teams optimize their lead management strategy, solving problems through each stage of the lead management process. Follow us for the latest Lead Management trends, topics and news.