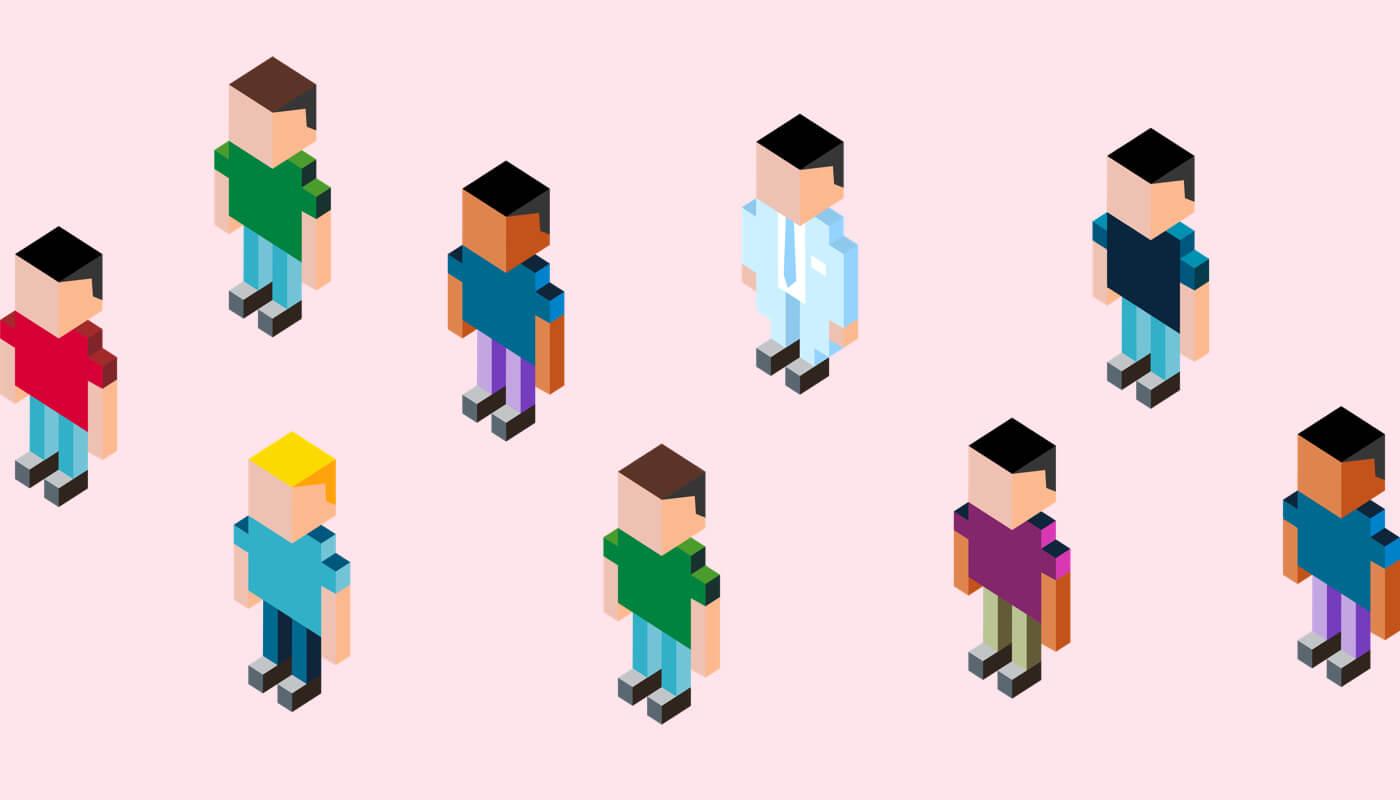 So you've figured out some fantastic ways to generate leads and they're coming into your database in droves — that's great.
Lead Management Blog
Lead management is a continuous cycle between marketing and sales teams, where leads are acquired, evaluated, nurtured and managed. CRM and Marketing Automation software enable both teams to work together throughout the lead management process. This process includes five separate stages:
1. Lead capture
2. Lead tracking
3. Lead distribution
4. Lead qualification
5. Lead nurturing

At Autopilot, we offer marketing automation software helps teams optimize their lead management strategy, solving problems through each stage of the lead management process. Follow us for the latest Lead Management trends, topics and news.