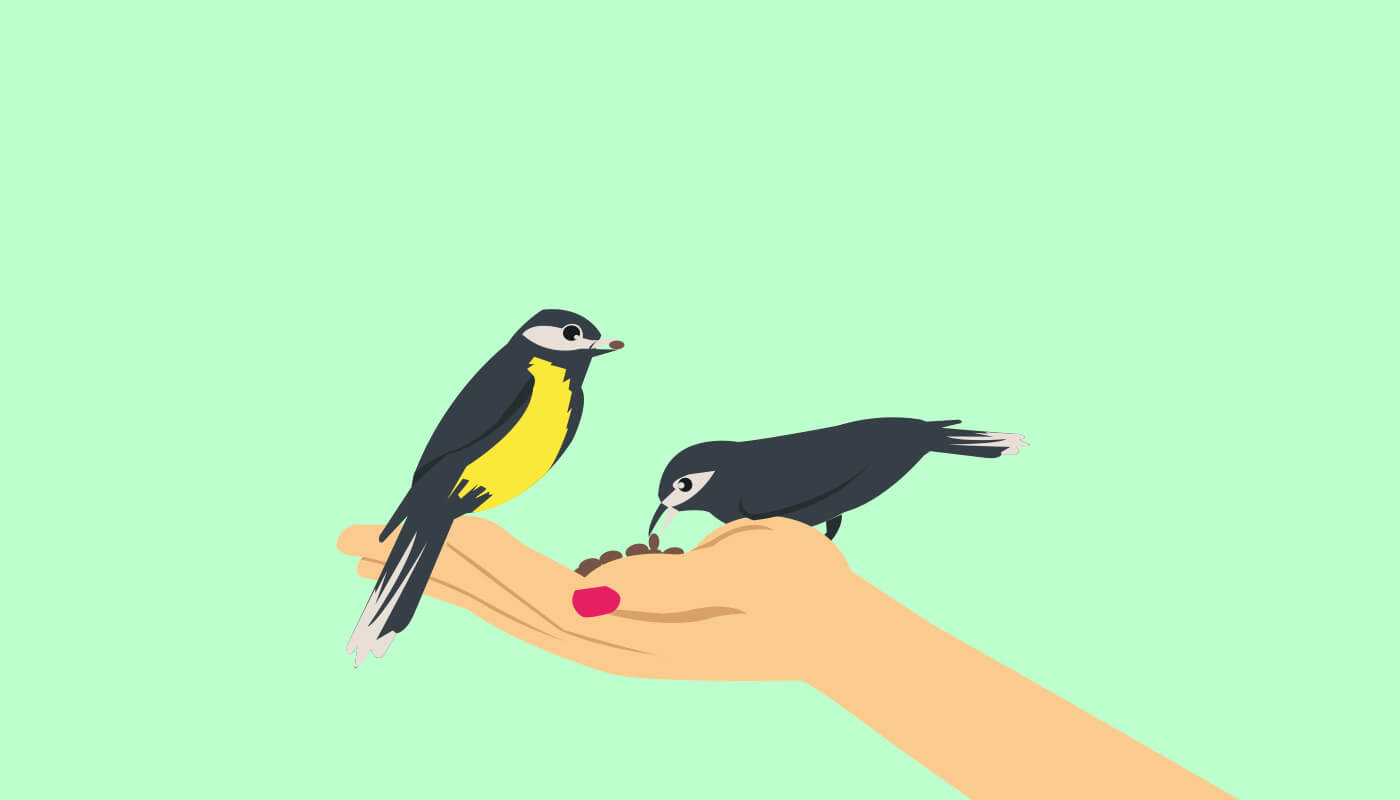 7 tried and tested best practices that our high performing small business customers have used in their own lead nurturing programs.
In this article, we outline 3 common mistakes and provide practical solutions to rectify these mistakes. Our aim here is to help businesses become more customer-focused — and more successful as a result.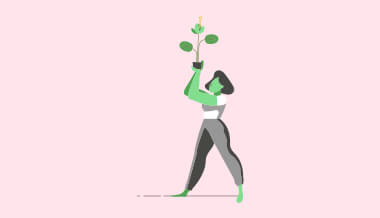 Lead nurturing could be your most crucial marketing strategy in 2019. 30-50% of qualified leads aren't ready to buy when they first inquire about your business (Gleanster).
Weekly marketing tips, updates on trends, and strategy pointers.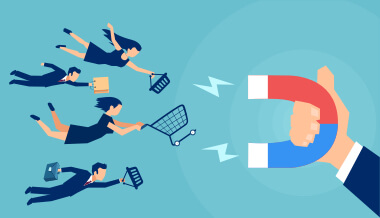 Investing in customer retention is the way to go if you want to see skyrocketing growth and a healthy boost in profits.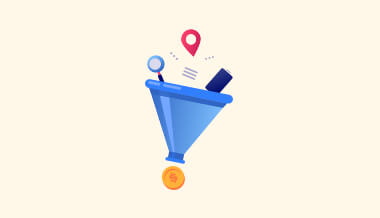 Demand generation involves creating a desire for your product or service. It begins with convincing your prospects they have a problem that needs fixing, then presenting your business as the solution to the problem.
As a marketer, your aim is to get your customers to hand over their money to your business — and the only way for this to happen is to convince them that they're making a good investment with your brand.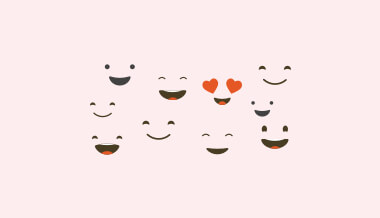 Customer onboarding experience You and your team have spent ages developing your company's latest product. There have been lots of sleepless nights, many gallons of caffeine consumed, and way too many arguments with your partner because you are always coming home late, too exhausted to even sit through a 25-minute show on Netflix.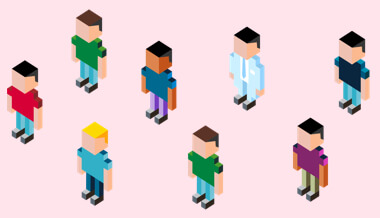 So you've figured out some fantastic ways to generate leads and they're coming into your database in droves — that's great.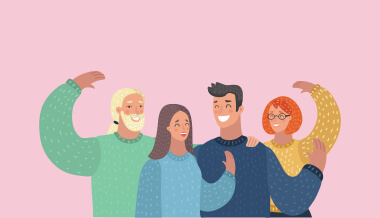 Many people wrongly assume that repeat buyers are loyal customers. In reality, loyalty has very little to do with your customer's purchasing behavior.
Lead Management Blog
Lead management is a continuous cycle between marketing and sales teams, where leads are acquired, evaluated, nurtured and managed. CRM and Marketing Automation software enable both teams to work together throughout the lead management process. This process includes five separate stages:
1. Lead capture
2. Lead tracking
3. Lead distribution
4. Lead qualification
5. Lead nurturing

At Autopilot, we offer marketing automation software helps teams optimize their lead management strategy, solving problems through each stage of the lead management process. Follow us for the latest Lead Management trends, topics and news.