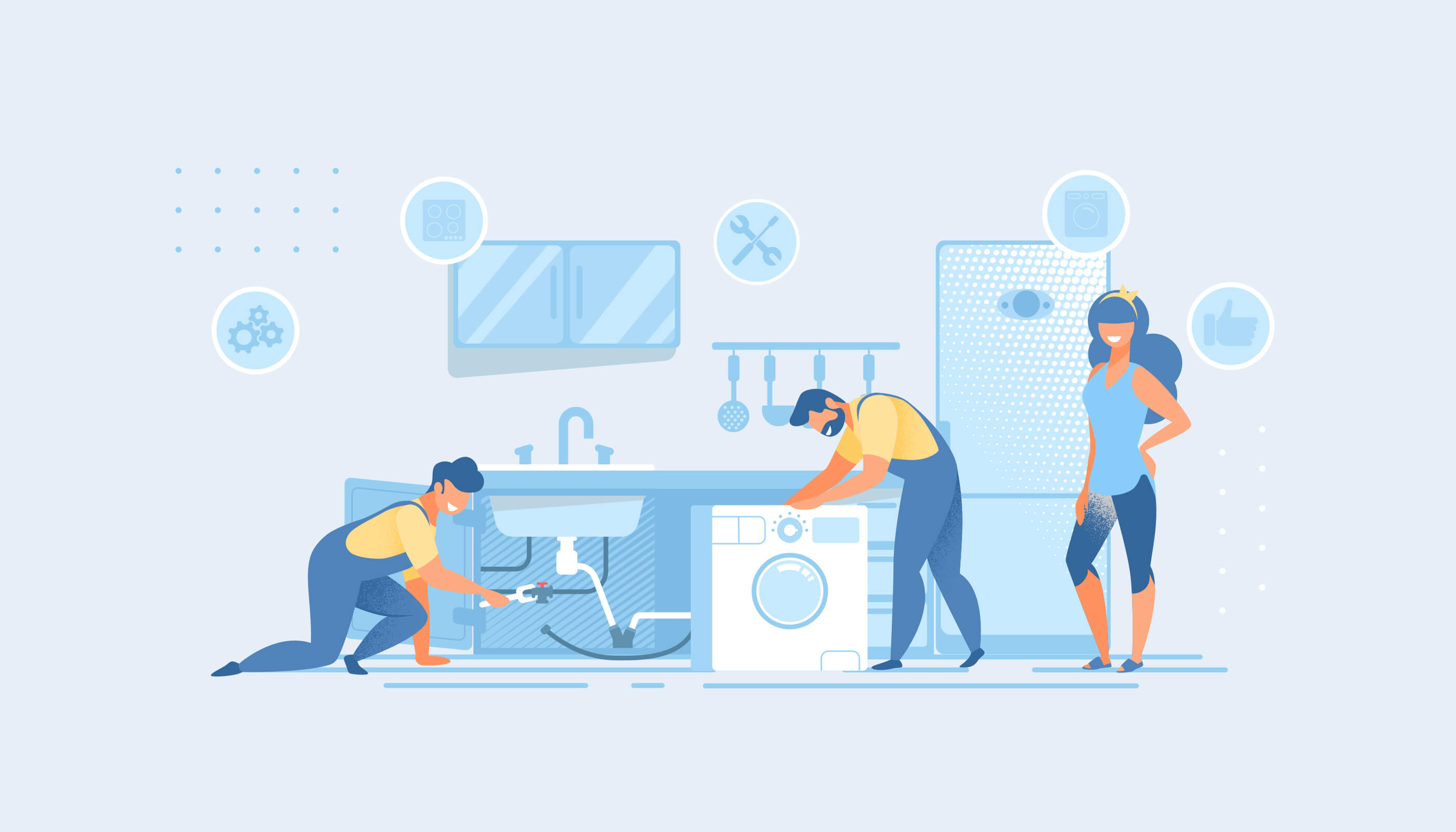 HouseCall Pro made the switch to Autopilot, and now use it successfully for all their lead and prospect communications and processes, at a fraction of the cost of Pardot.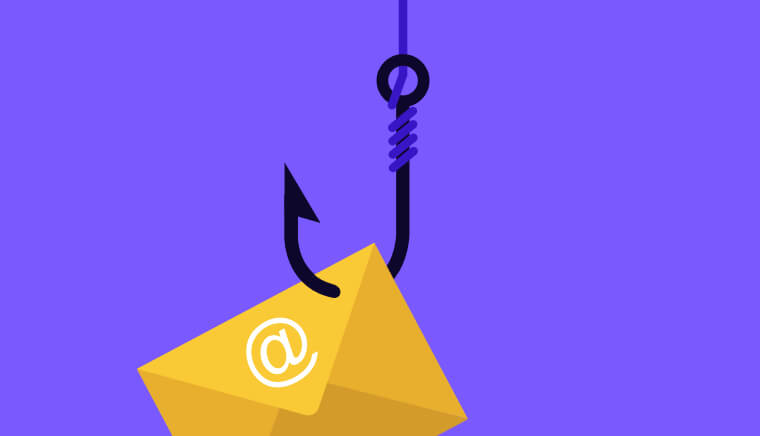 Where there's a Webhook, there's a way! Create your own integrations with Autopilot's unique Webhook action shape, and unlock the limitless potential of your customer journeys.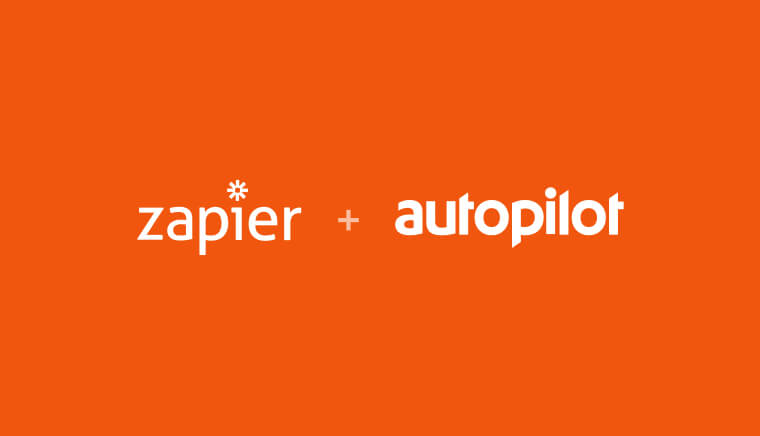 The Autopilot + Zapier integration enables users to connect over 2,000 apps to automate their workflows, whether that be nudging e-commerce customers towards their next purchase, or nurturing and routing leads to sales teams.
Weekly marketing tips, updates on trends, and strategy pointers.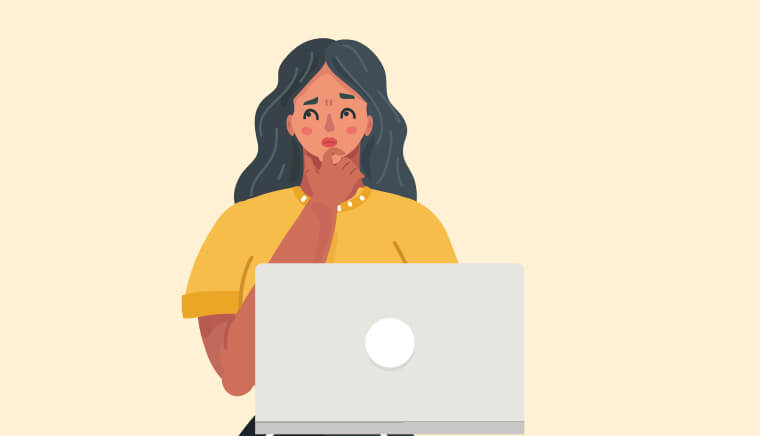 Knowing the basics about how APIs and Webhooks work will give you a huge advantage in a tech-heavy marketing world. Here's our quick summary.
Quality customer service is key for a successful business. In providing a positive customer experience across each stage of the customer lifecycle, businesses are investing in acquisition, retention, and expansion.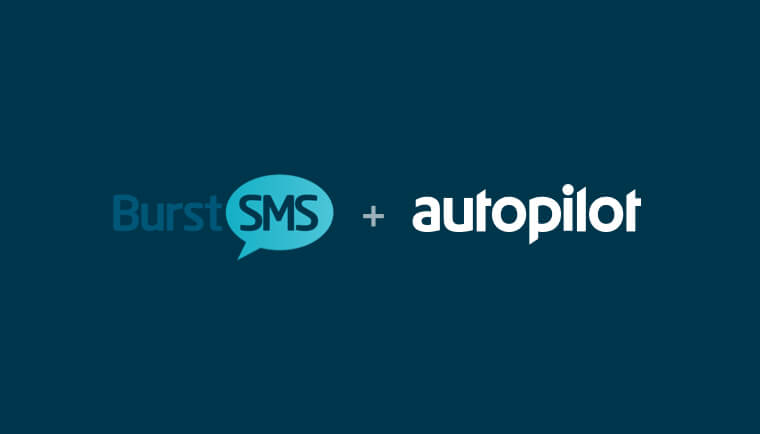 SMS is increasingly becoming an essential part of the customer journey. And with Autopilot's new Webhook functionality, you can integrate with Burst SMS today and communicate with your customers via SMS with ease.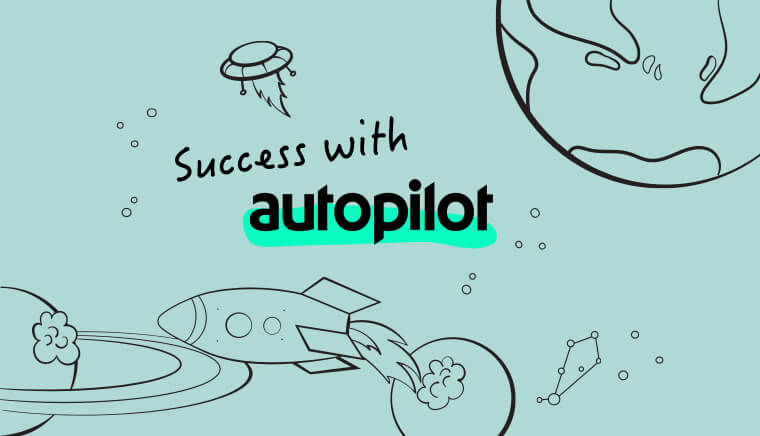 Communicate with your customers with a multi-channel approach, allowing you to reach them where they are most engaged, whether that be through Facebook, email, SMS, or on your website.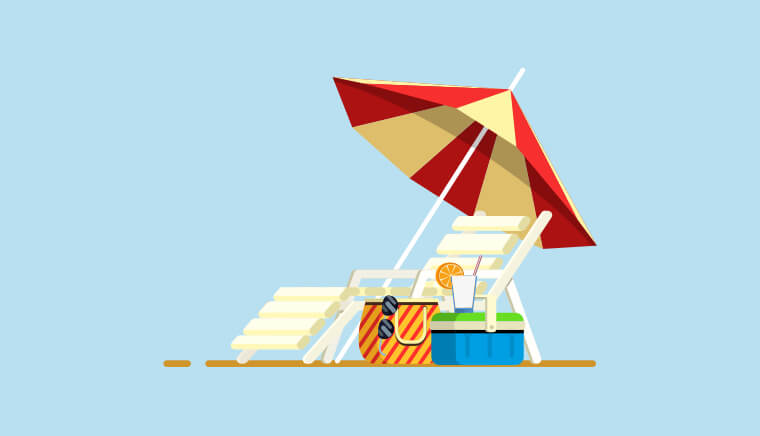 With 72% of countries completely closing their borders to international tourism, businesses in the tourism industry are targeting the domestic travel market with these five key strategies.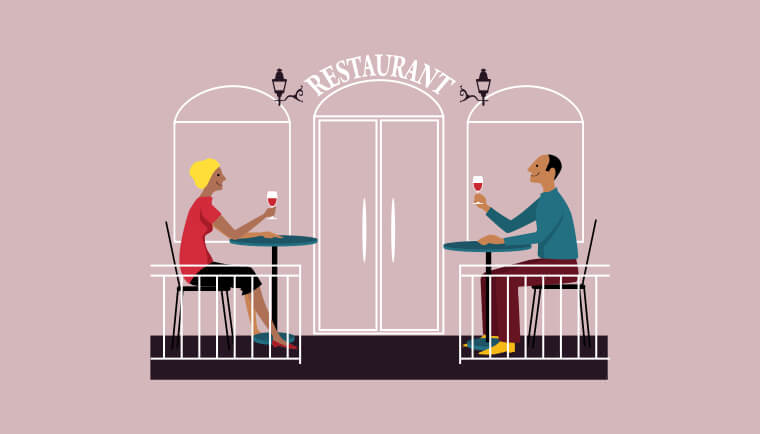 With thousands of patrons signing up to online waitlists, recently re-opened restaurants and pubs have a unique opportunity to grow their contact base. Here's how.
Marketing Automation Blog
Marketing automation has enabled marketers to automate repetitive and mundane tasks like sending emails and posting content on social media. However, marketing automation software goes beyond email marketing, allowing teams to achieve so much more. Now, marketers can track insights, segment their leads, design the perfect customer journey and create personalized messages. From B2B to B2C, and from startups to established organizations, companies of all sizes are taking advantage of marketing automation. It's an essential tool for any marketer who is creating multi-channel content for an increasing user base. At Autopilot, we pride ourselves by building the top performing marketing automation software. Why makes us so different? Apart from providing the regular, run-of-the-mill features, we also have created the first-ever collaborate and annotate function. Follow us for the latest Marketing Automation trends, topics and news.