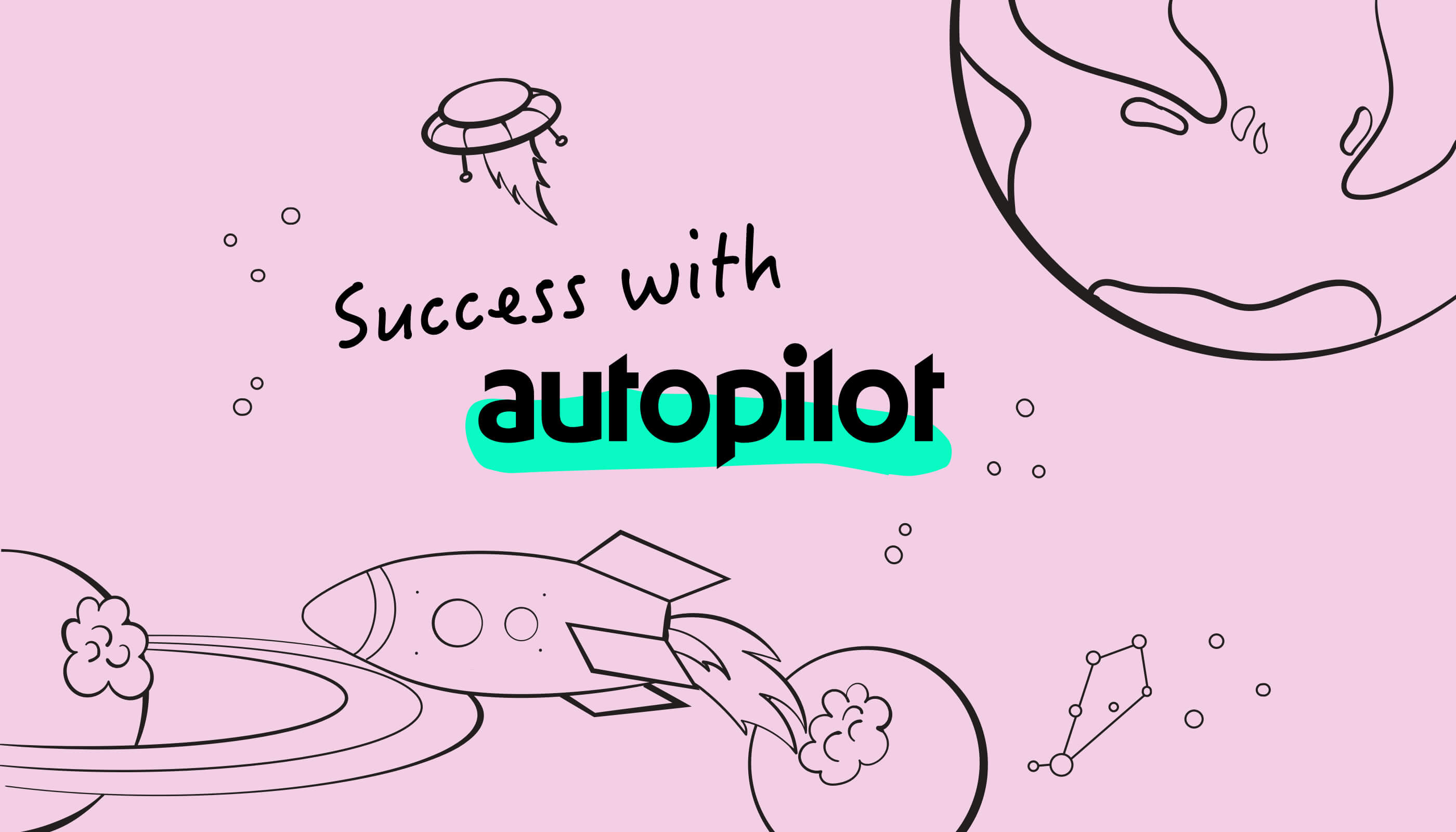 Did you know that a 5% increase in customer retention can increase profits by 25% to 95%?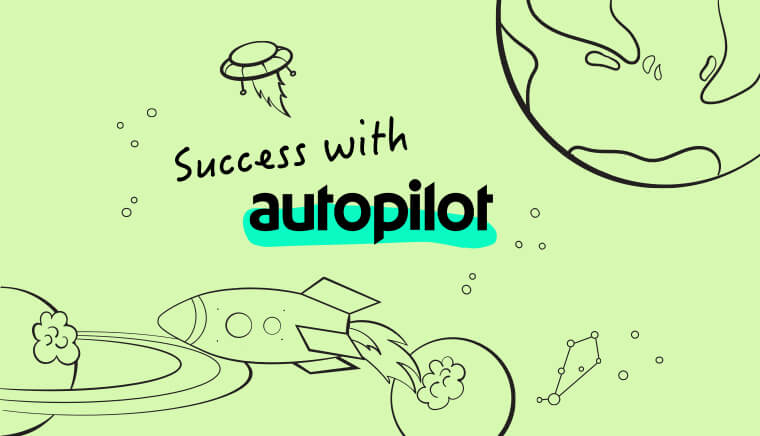 When a customer purchases from your website once, there's no guarantee that they'll buy again — even if they loved your product or service.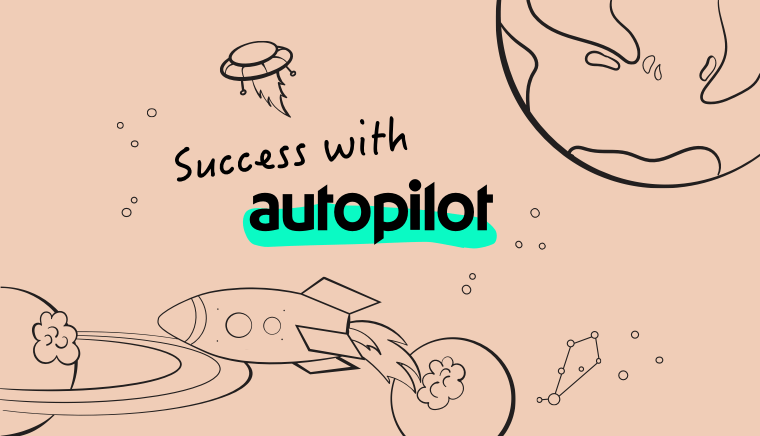 Split testing your communications is a simple, proactive way to improve your email communications using data.
Weekly marketing tips, updates on trends, and strategy pointers.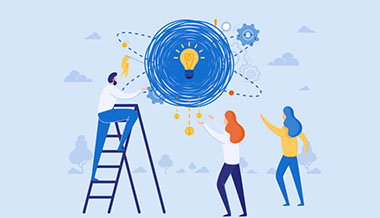 In order for small businesses to compete in 2020, they must adopt marketing automation technologies.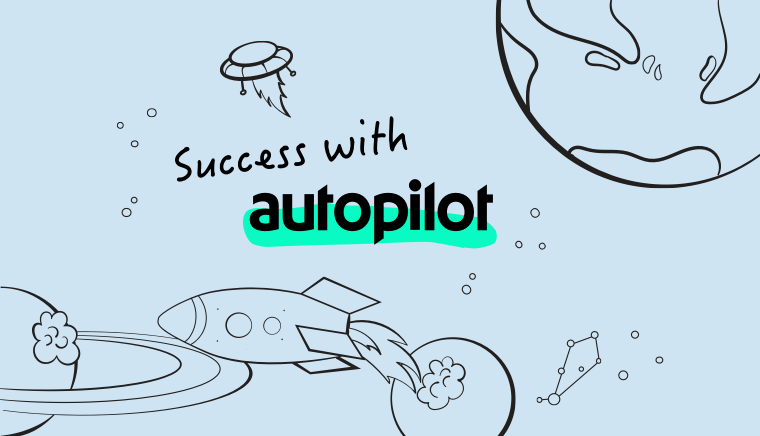 One question we quite often hear from customers is "can I pause a live journey?"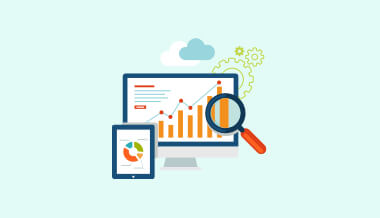 SaaS companies are dealing with more and more data each day. In this article, we discuss the key data challenges faced by SaaS businesses and how they can overcome these issues.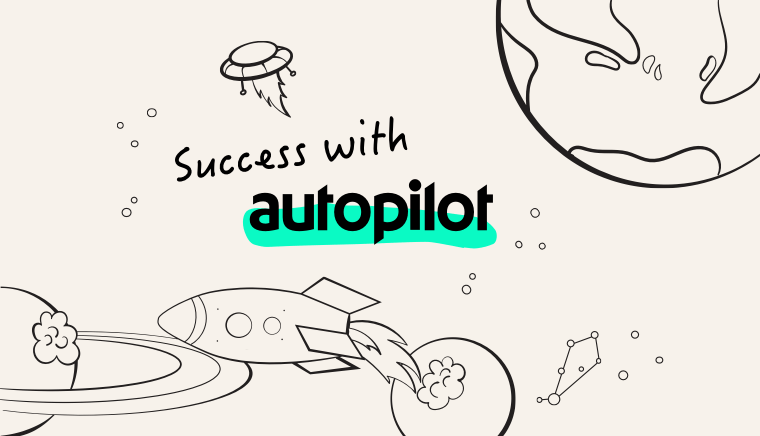 f you're in a customer-facing team, you'll know that contacts value professional looking communications and a continuity of service.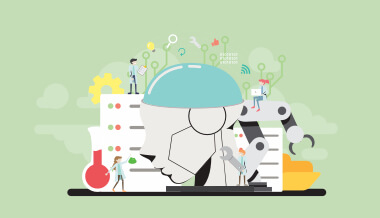 Marketing automation technology is no longer only for the experts and the scope of marketing automation goes beyond simply automating menial and repetitive tasks.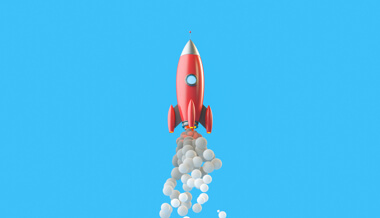 Where does AI fit into the world of marketing today as we look beyond 2020?
Marketing Automation Blog
Marketing automation has enabled marketers to automate repetitive and mundane tasks like sending emails and posting content on social media. However, marketing automation software goes beyond email marketing, allowing teams to achieve so much more. Now, marketers can track insights, segment their leads, design the perfect customer journey and create personalized messages. From B2B to B2C, and from startups to established organizations, companies of all sizes are taking advantage of marketing automation. It's an essential tool for any marketer who is creating multi-channel content for an increasing user base. At Autopilot, we pride ourselves by building the top performing marketing automation software. Why makes us so different? Apart from providing the regular, run-of-the-mill features, we also have created the first-ever collaborate and annotate function. Follow us for the latest Marketing Automation trends, topics and news.