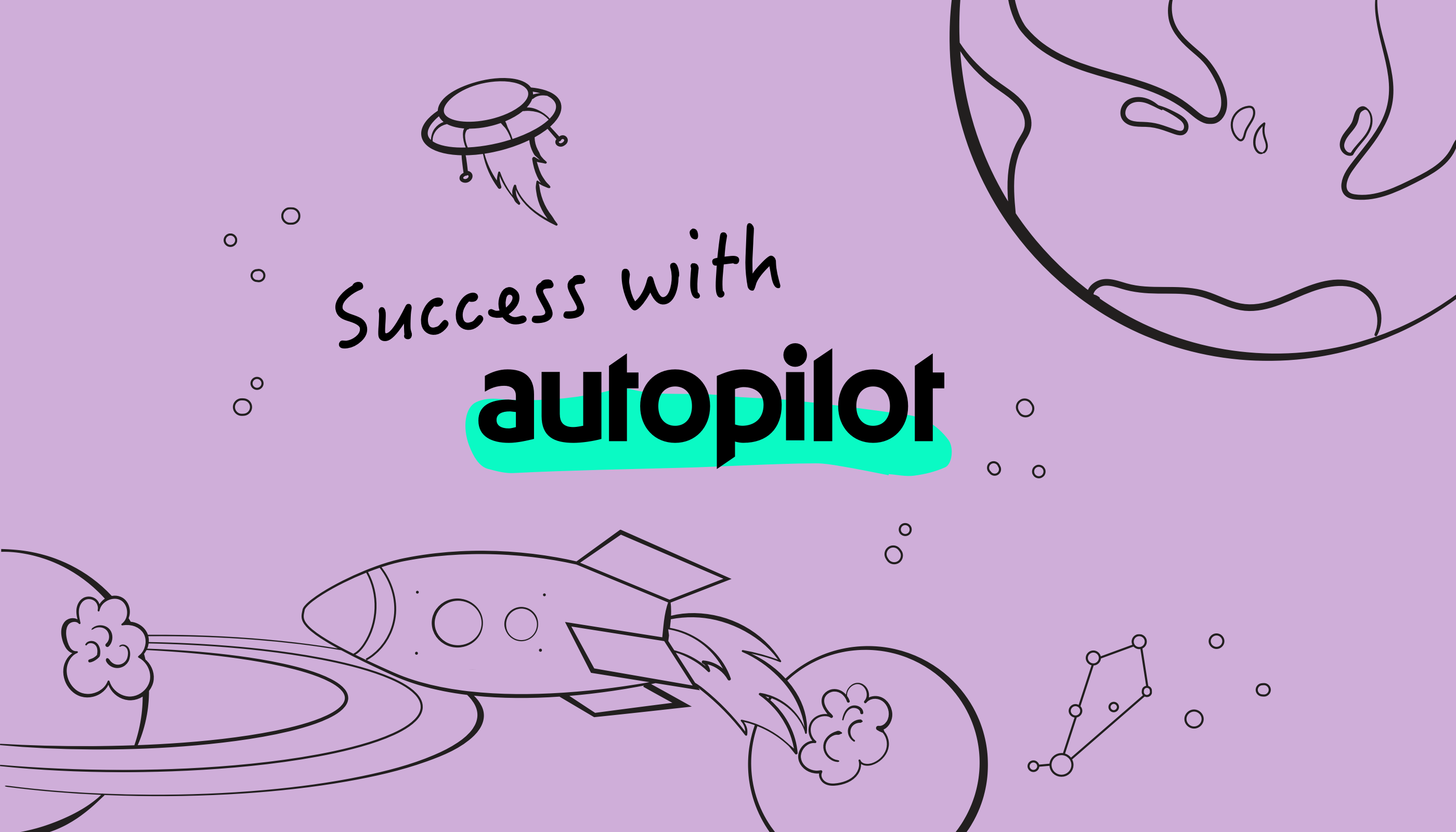 When a lead submits a form on your website, they could be anyone, from anywhere, asking about anything you offer.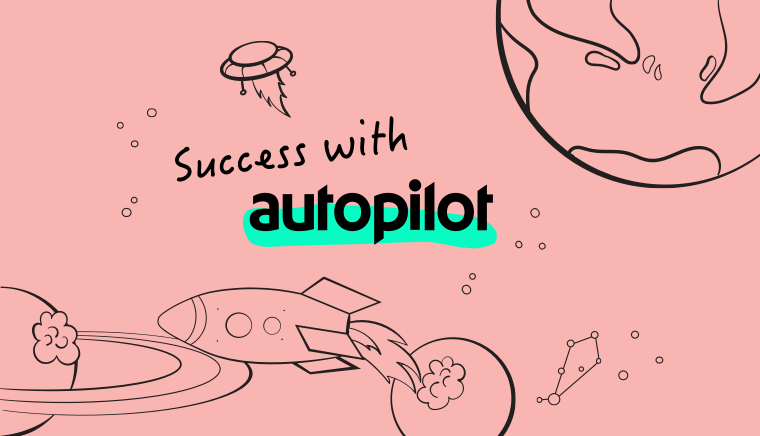 No one really enjoys sending out overdue payment requests to clients (and we enjoy receiving them even less)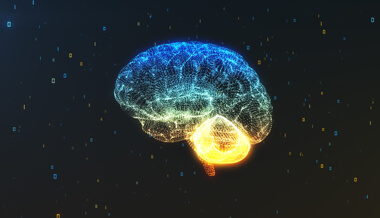 A few months ago, we covered a "Think with Google" event in Sydney where Google's Fellow & Vice President of Search Pandu Nayak explored the future of search.
Weekly marketing tips, updates on trends, and strategy pointers.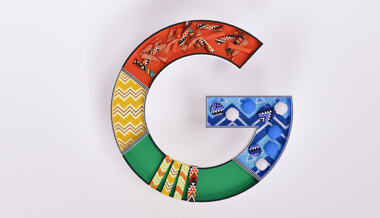 In the past, the way we searched and shopped for products was very different from the way we shop today.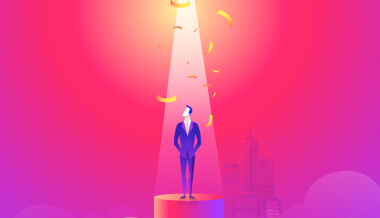 Martech is evolving at the speed of light, and individual disciplines are dissolving into a singular customer journey centric focus.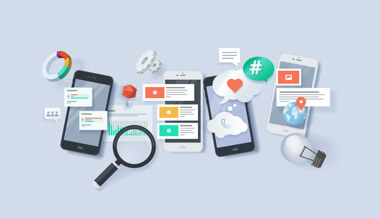 In today's multi-touch and multi-device world, businesses must extend their marketing beyond email to multiple channels.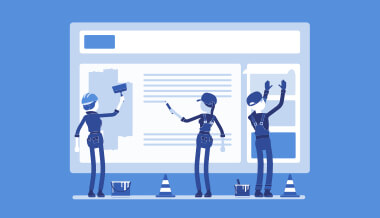 Your customers' needs change over time, we all know that. But did you know that they're changing at an alarmingly rapid rate, almost as fast as the technology they're currently using?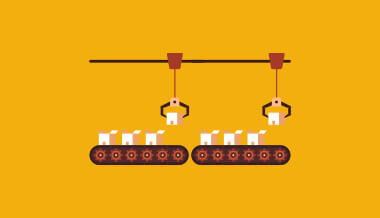 There are dozens of marketing automation products on the market vying for your attention, so it's easy to get overwhelmed by all the choices.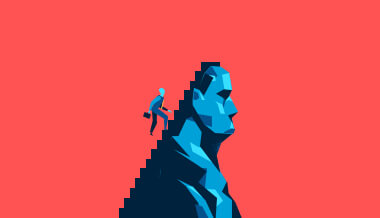 If you're new to the world of marketing or just getting your small business started, you may or may not be familiar with the term "marketing automation."
Marketing Automation Blog
Marketing automation has enabled marketers to automate repetitive and mundane tasks like sending emails and posting content on social media. However, marketing automation software goes beyond email marketing, allowing teams to achieve so much more. Now, marketers can track insights, segment their leads, design the perfect customer journey and create personalized messages. From B2B to B2C, and from startups to established organizations, companies of all sizes are taking advantage of marketing automation. It's an essential tool for any marketer who is creating multi-channel content for an increasing user base. At Autopilot, we pride ourselves by building the top performing marketing automation software. Why makes us so different? Apart from providing the regular, run-of-the-mill features, we also have created the first-ever collaborate and annotate function. Follow us for the latest Marketing Automation trends, topics and news.