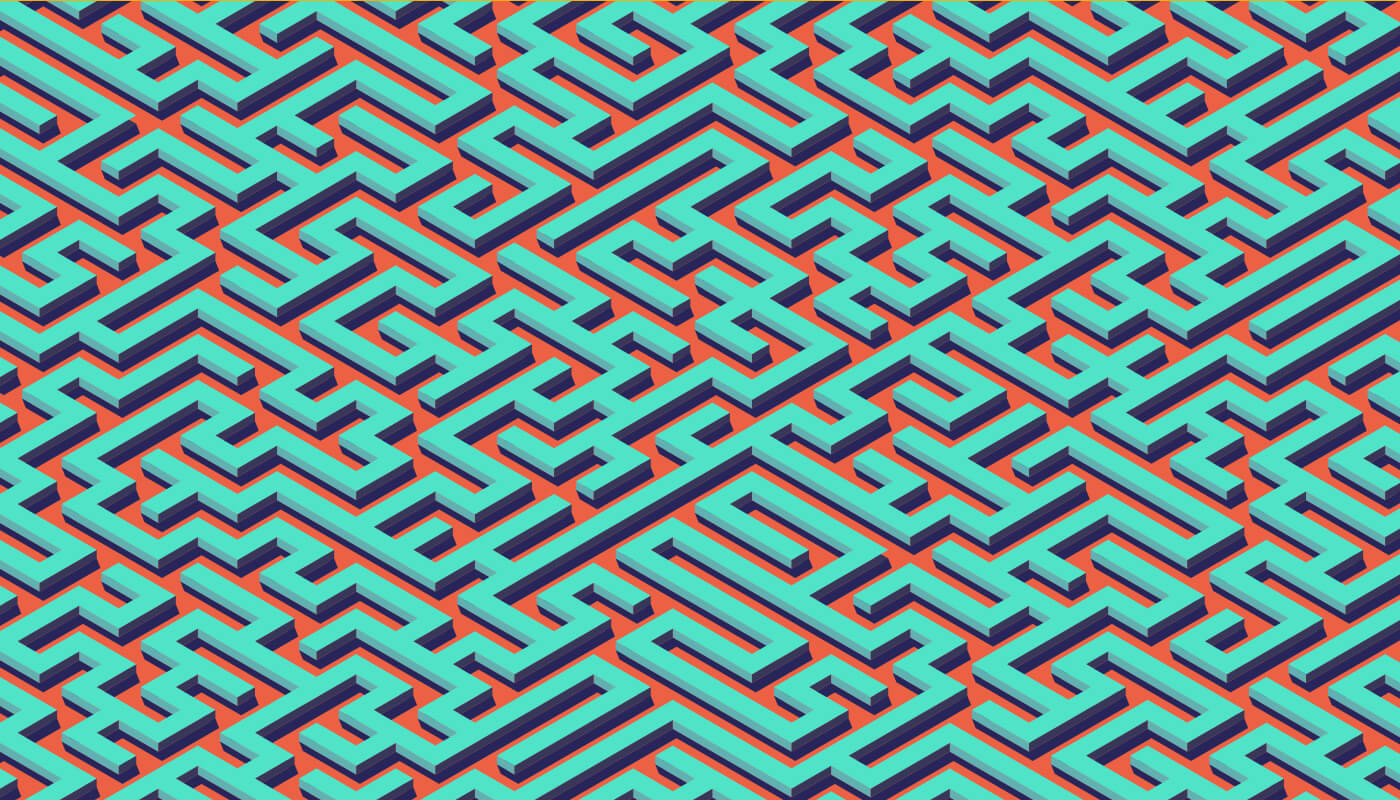 Traditional marketing involves advertising through print, television, and radio. In the past, most people read newspapers, watched TV, and listened to the radio (sometimes all at once).
Marketing Automation Blog
Marketing automation has enabled marketers to automate repetitive and mundane tasks like sending emails and posting content on social media. However, marketing automation software goes beyond email marketing, allowing teams to achieve so much more. Now, marketers can track insights, segment their leads, design the perfect customer journey and create personalized messages. From B2B to B2C, and from startups to established organizations, companies of all sizes are taking advantage of marketing automation. It's an essential tool for any marketer who is creating multi-channel content for an increasing user base. At Autopilot, we pride ourselves by building the top performing marketing automation software. Why makes us so different? Apart from providing the regular, run-of-the-mill features, we also have created the first-ever collaborate and annotate function. Follow us for the latest Marketing Automation trends, topics and news.