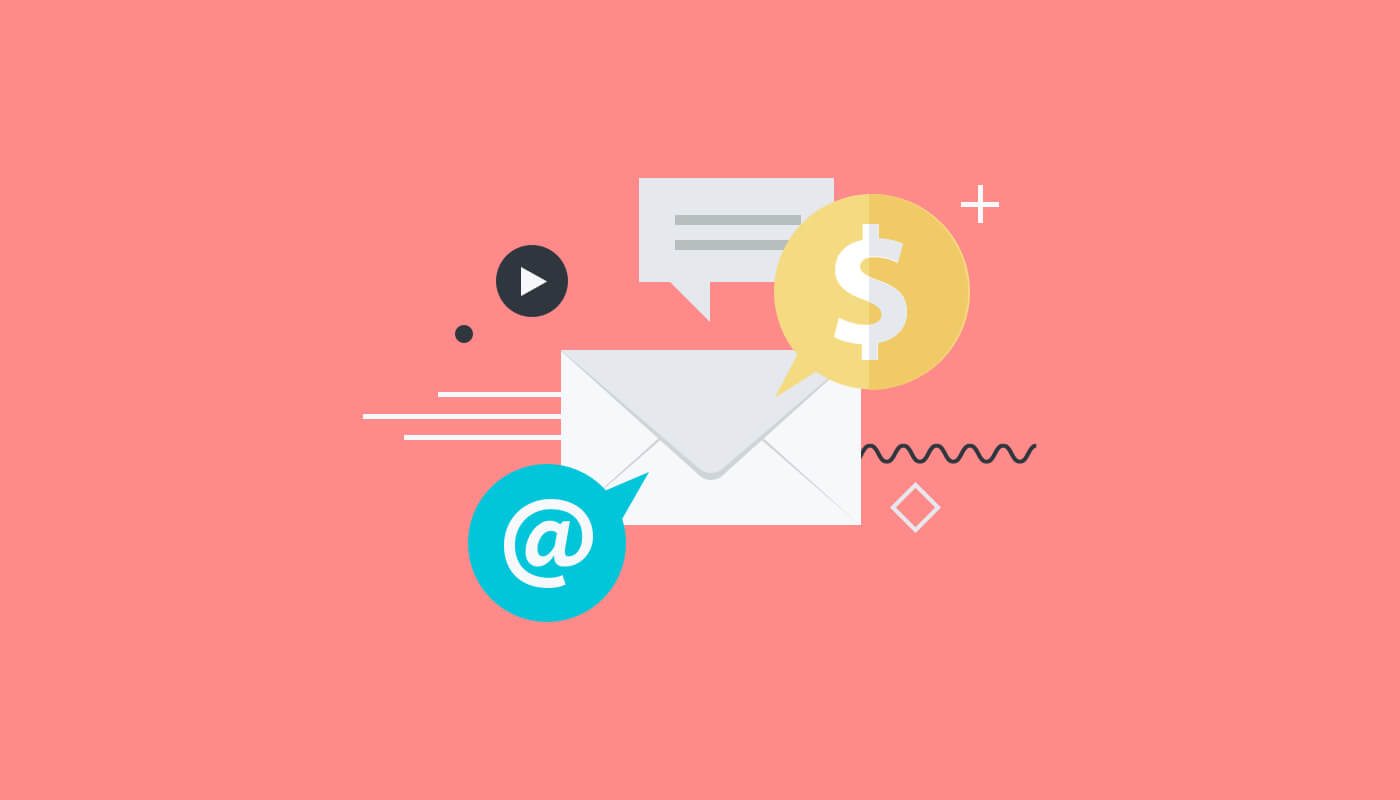 Marketing Automation Software for Small Business, Autopilot was recently ranked as leader by G2Crowd. With multi-channel marketing automation software, you'll be able to converse naturally with customers in the right place at the right time.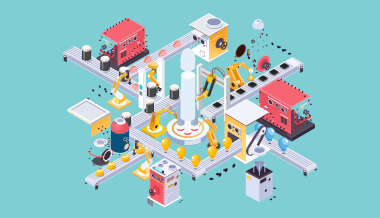 Nothing turns a customer off your brand more than a one-size-fits-all marketing message. And if you want to engage your customers, you should avoid generic marketing messages and focus on personalizing your content.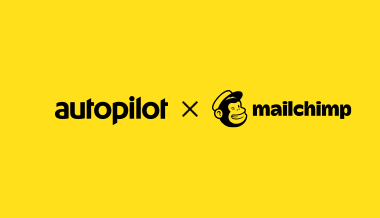 The email marketing planets have finally aligned, and low-and-behold, the Mailchimp and Autopilot integration is finally upon us. Connect Mailchimp's email capabilities with all your favorite marketing apps — all on a single, visual customer journey canvas.
Weekly marketing tips, updates on trends, and strategy pointers.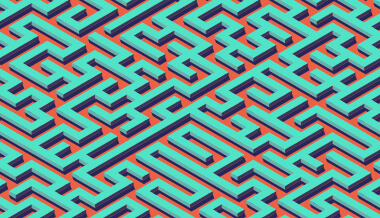 Traditional marketing involves advertising through print, television, and radio. In the past, most people read newspapers, watched TV, and listened to the radio (sometimes all at once).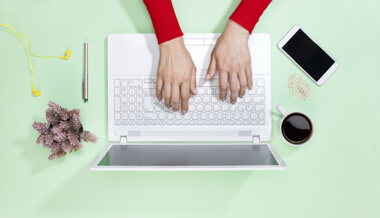 Customers spend a lot of time on their smartphones — an average of 4.7 hours a day, to be exact (Digital Trends).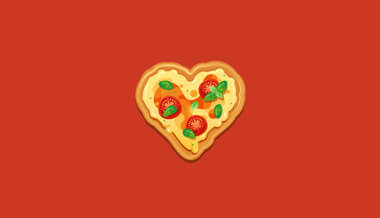 Not even 10 years ago, Domino's was the underdog in a crowded market of delivery pizza. Shadowed by Pizza Hut (the market leader at the time), Domino's was drowning in customer complaints and bad media coverage.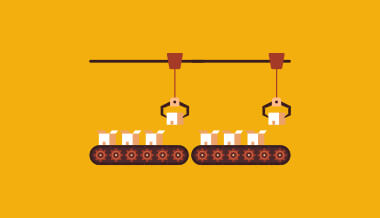 Traditionally, marketing automation software had a reputation for being expensive, clunky and not particularly user-friendly.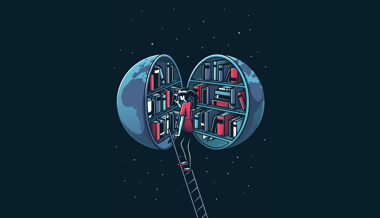 Marketing automation is a huge topic, and it's no surprise that authors need to devote whole books to do it any justice.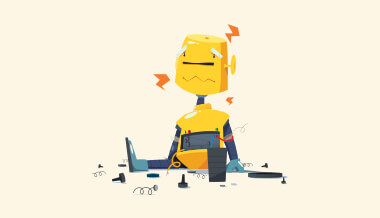 Automation makes your email marketing better. The ability to reach more customers, faster, with more accurate messaging, is undoubtedly a good thing.
Marketing Automation Blog
Marketing automation has enabled marketers to automate repetitive and mundane tasks like sending emails and posting content on social media. However, marketing automation software goes beyond email marketing, allowing teams to achieve so much more. Now, marketers can track insights, segment their leads, design the perfect customer journey and create personalized messages. From B2B to B2C, and from startups to established organizations, companies of all sizes are taking advantage of marketing automation. It's an essential tool for any marketer who is creating multi-channel content for an increasing user base. At Autopilot, we pride ourselves by building the top performing marketing automation software. Why makes us so different? Apart from providing the regular, run-of-the-mill features, we also have created the first-ever collaborate and annotate function. Follow us for the latest Marketing Automation trends, topics and news.