July 24, 2019
Using online video to drive purchasing behavior
Marketing success has always hinged on building meaningful customer connections. However, the strategies to reach that stage have always been driven by consumer behavior, which is prone to constant change.
We know that today's customers are in complete control of their buying decision-making process. We know that in today's multi-channel customer journey, there is a myriad of touchpoints and channels for you to consider. And whether your customers are in the discovery or consideration stage of their decision-making process (or sitting somewhere in between), we also know that they're constantly moving across various channels and devices — and on their own terms, too.
But did you know that online video actually plays a significant role in your customer's decision-making process? In fact, online video has been proven to help brands create demand — and fulfill it at the same time (Think With Google). Here are some interesting stats about the power online video has on buyer decision-making:
More than 90% of consumers say they discover new brands or products on YouTube;
Over 50% of shoppers believe that an online video has helped them decide which specific brand or product to buy; and
More than 40% of shoppers say they've purchased products they've discovered on YouTube.
Are you convinced of the power of online video? Here are 3 practical tips for incorporating online video in your marketing strategy to help you better respond to changing consumer behavior and encourage them to hit the "buy now" button.
Be holistic when setting goals and KPIs
An awesome online video has the power to increase brand awareness and engagement. More importantly, it can also drive purchasing behavior. Take a look at Marley Spoon, a subscription meal kit service founded in Berlin.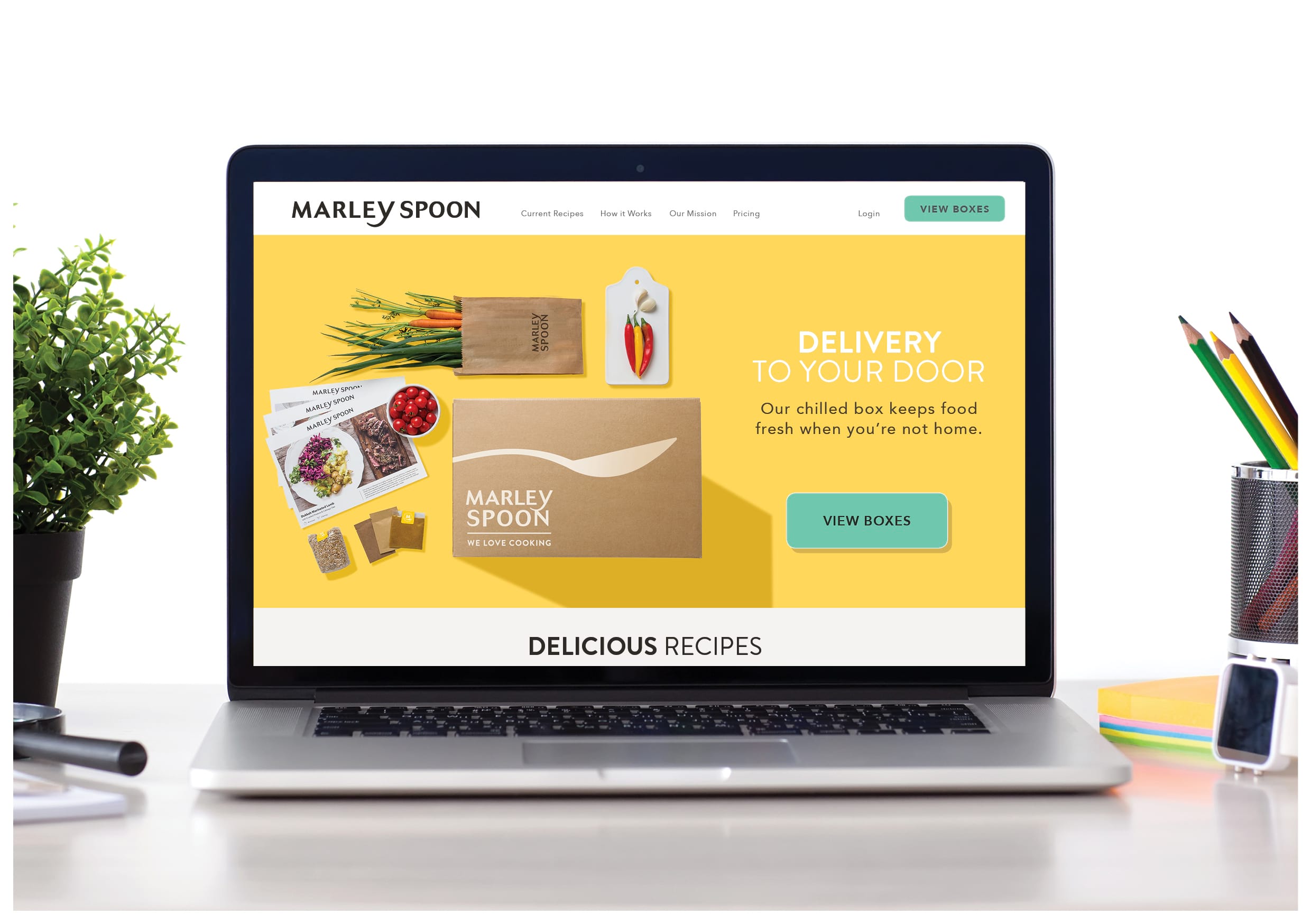 Image: Marley Spoon AU
Online video was an integral part of Marley Spoon's strategy to expand into other countries and acquire new customers. Although Marley Spoon used an online video-only strategy, they were also well aware of the fact that they had to be holistic in their approach. After all, there was no point in creating the most amazing videos if they weren't going to help the brand achieve its goal of acquiring new customers.
Marley Spoon's marketing team developed top-of-funnel online videos that introduced the brand and its offerings. Each video comprised a direct-response element such as clear calls-to-action to drive users to the website and sign-up pages.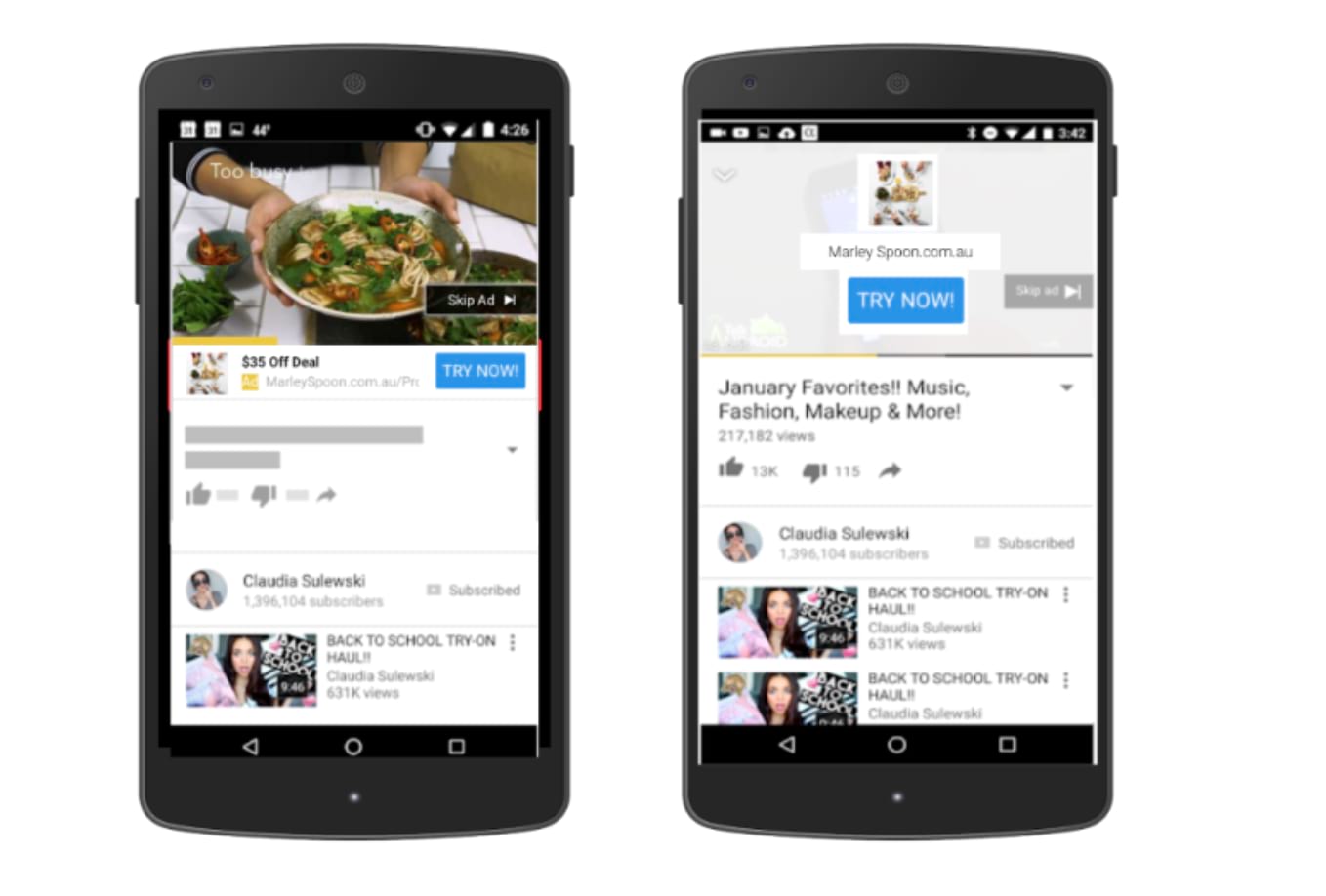 As a result, Marley Spoon achieved a 25% increase in brand awareness and a 52% incremental uplift in conversions.
Determine who your best customers are
You may have created the most compelling and action-inspiring video ads. But if they're not reaching the right people, you're missing out on significant opportunities to convert. Your next step involves developing a plan that leverages audience intent signals, so all your hard work producing the video doesn't go down the drain.
Let's say you're a buyers' agent in San Francisco. You work primarily with foreign property investors wishing to purchase property in the Bay Area and surrounds. Naturally, your potential customers are unfamiliar with the real estate market in San Francisco; it's also likely that they've never used a buyers' agent before, so they have a lot of questions for you.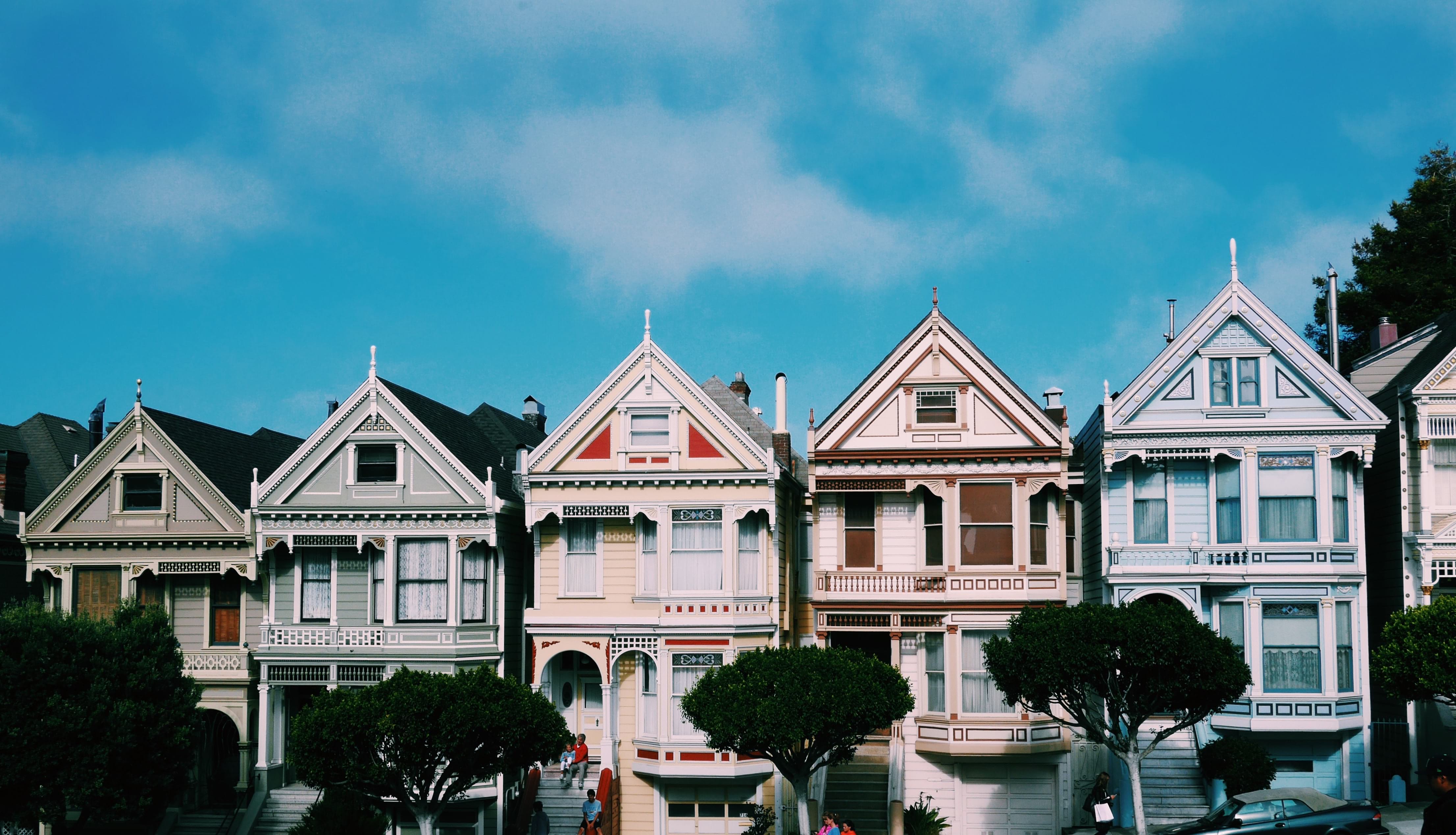 A San Francisco terrace house may be within reach if you enlist the help of a good buyers' agent (maybe)
An effective way to nurture your leads into making a purchase decision (i.e. sign up for your services) is to be as useful as possible in the early stage of their decision-making process. Consider incorporating popular real estate problems (along with your solutions) in your written content, create a FAQ section to tackle common queries, encourage your leads to subscribe to your newsletter and send them on a simple lead nurturing journey (see below), or think about creating short online video testimonials featuring happy clients.
The next step is for you to create segments, based on how your users interact (i.e., engage with) your content; it may be a good idea to score your leads as part of this segmentation process, too. By then, you should be able to establish who your best customers are — and you are then able to ensure your content is reaching and helping the right people at the right moments.
Meet your audience at the right stage of their journey
Generally speaking, your customers will control their own path to purchase. With online video, however, you're able to create a compelling path for them to follow whenever they're ready to buy — and gently nudge them to purchase by showing up along the way.
When Adidas recently introduced a new product to customers, it used an online video campaign featuring the product across several ad formats so they could successfully reach customers at multiple touchpoints over time. The campaign comprised a mix of long-form videos, a six-second unskippable bumper, and a comprehensive product video — and different combinations of those videos were shown to customers at various times based on their level of engagement. By creating this pathway for engaged viewers, Adidas saw its average view-through rate increase by 20% (Adidas Brand Lift Campaign Data), thus confirming the value of tailoring the sequence in accordance with viewer engagement.
Our data enrichment journey below adopts a similar approach. Here, we create an email that asks our contacts a question. When they click on an answer, Autopilot collects this information using UTM parameters and creates a personalized pathway for your customer based on their response.
Empowering your customers to act
As you can see, brand and performance goals can be achieved effectively with online video. By capturing your audience's attention and engaging them, online video can help you take your customer from inspiration to consideration, encouraging them to buy.