May 10, 2020
Shopify post a strong Q1 report through COVID-19 with more traditional stores moving online
"The world we live in today is very different from when we reported our fourth quarter results on February 12. What has not changed however is Shopify's mission to make commerce better for everyone." Amy Shapero, Shopify CFO.
Shopify's numbers continue to grow
Last week Shopify announced their Q1 2020 results. Following the strength of the numbers in the end of year report delivered in February, all eyes were on the impact that COVID-19 would have on the e-commerce platform giant. Key figures for the quarter included:
Total revenue of $470 million (a 47% increase from the comparable quarter in 2019);
MRR of $55.4 million at end of March, up 25% compared with March 2019;
4,100 apps on the Shopify Store;
26,400 agencies and web designers referring merchants through the ecosystem.
Despite the pandemic subduing commerce globally, Shopify's numbers continued to grow on the back of traditional brick and mortar stores moving to online sales.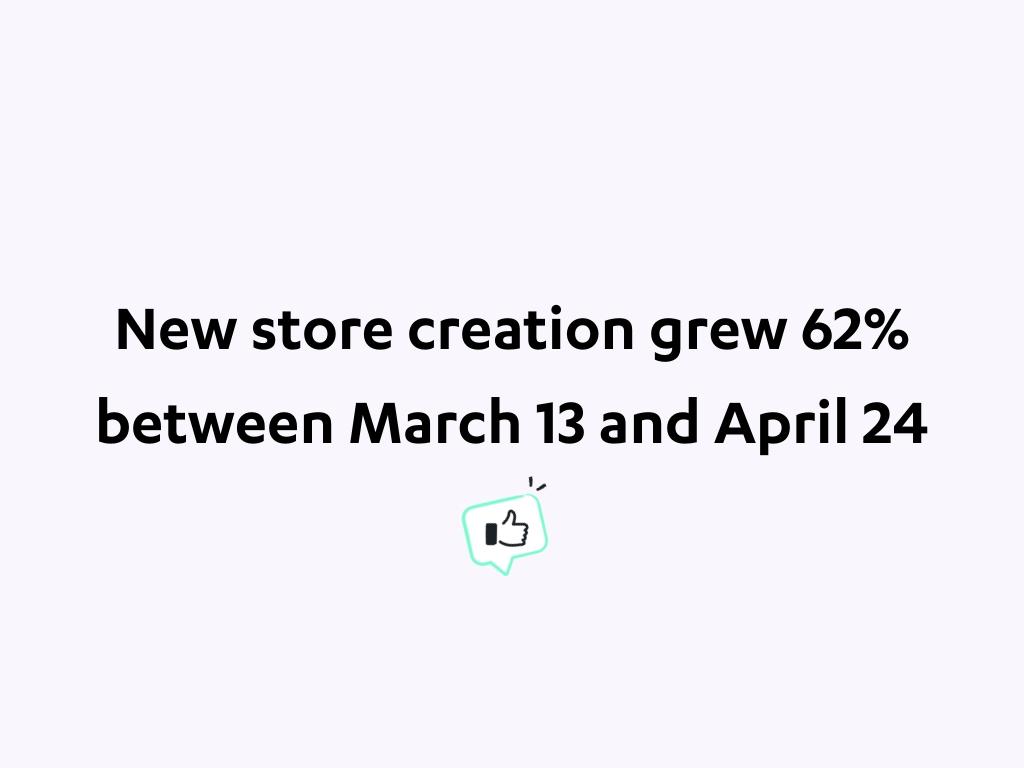 Consumers followed suit, with isolation driving significant increases in online purchases.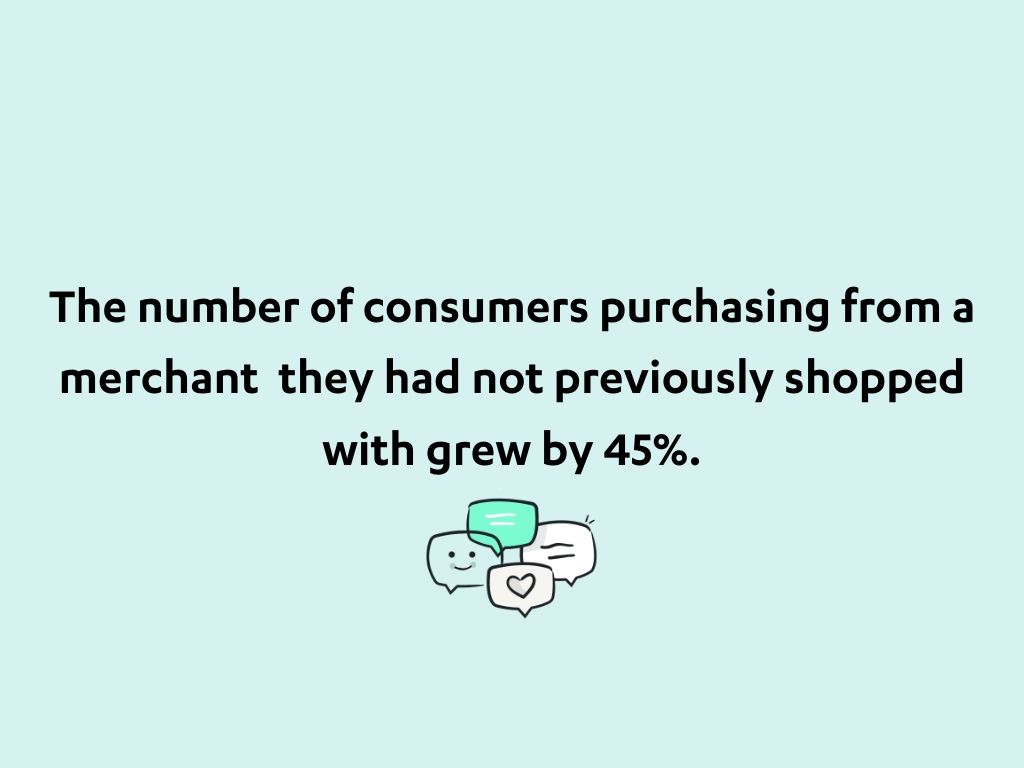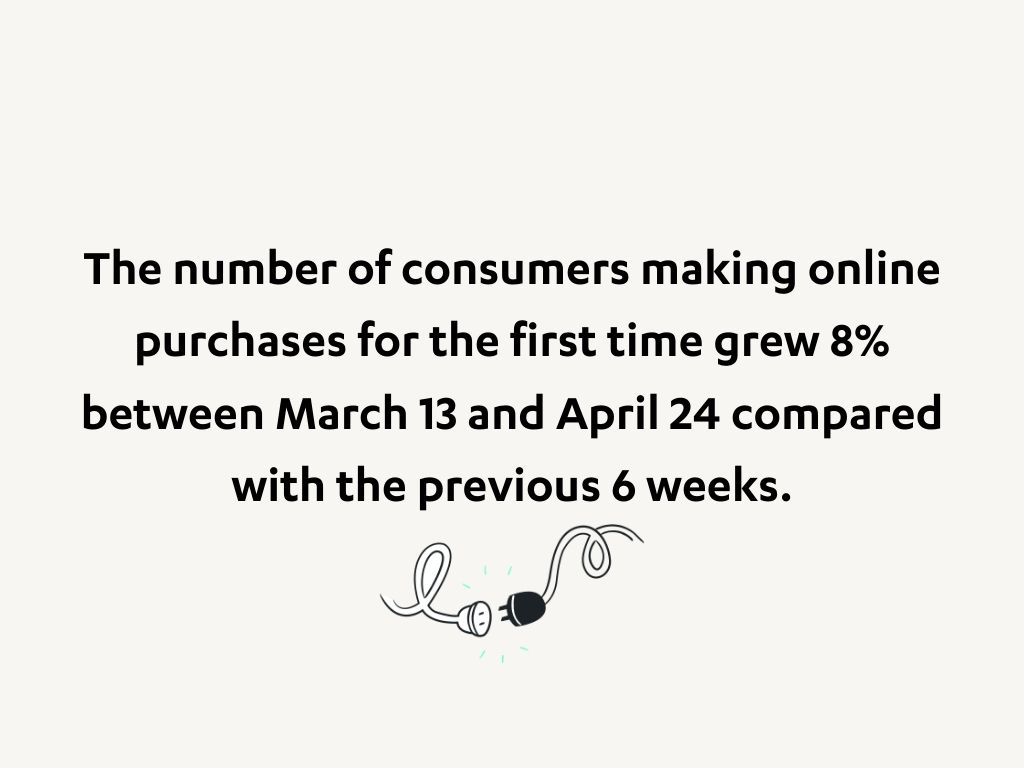 Understandably, certain categories experienced more than usual growth over the period.
It will be interesting to see what the next quarter brings, as markets begin to recover. However, with strong growth and several initiatives still in place, Shopify is well positioned to grow through to the post-COVID world.