July 18, 2019
How Wimbledon continues to win the marketing game
More than 300 million viewers worldwide (including ourselves) spent the last two weeks watching a handful of supremely talented athletes hit a fuzzy nylon ball across the net. Since 1877, The Wimbledon Championships (or Wimbledon) has maintained its status as one of the world's most prestigious and beloved sporting events, showcasing the top tennis players in the world. The Wimbledon brand is also widely respected and revered across the globe; the tournament's strong celebrity magnet, its affiliations with the Royal family, an uncompromising all-white dress code, perfectly groomed grass-not-clay courts, and its very essence of Englishness make it a highlight event every summer.
But despite Wimbledon's heritage speaking for itself, we know that complacency can ruin a strong brand — especially in today's digital age. Tennis also experienced a "boom" in the 1970s and 1980s; this coincided with the US Open being broadcast on television for the first time in 1968. And for a few decades, we saw millions of Americans switching on their TVs to watch tennis. Today, with hundreds of channels available in the US as well as online options, people have a vast range of choices of what to watch — and tennis doesn't always make the cut.
Based on this understanding, Wimbledon has sought to create rich, digital experiences to increase engagement while connecting with tennis fans, both existing and new, around the world on a personal level. Let's hit the court to explore how this colossal international tournament (and brand) approaches its marketing strategy — and aces it.
Crafting content-driven campaigns that audiences love
The cornerstone of Wimbledon's longstanding success is its commitment to producing content that's meaningful, entertaining, and relevant to their audiences.
In 2016, Wimbledon launched its 'In Pursuit of Greatness' campaign, a highly visual and hugely nostalgic initiative documenting the tournament's unwavering commitment to excellence over the decades. This campaign features a series of documentary-style short films, designed to reach a global audience. These videos showcase all the elements that make Wimbledon memorable, from its cutting-edge use of attendee data to the tournament's signature dish, strawberries and cream.
This year, Wimbledon launched their #JoinTheStory campaign featuring trailers like the one below, neatly paralleling a selection of headlines from the tournament with references to wider world events.
The videos were pushed out strategically across multiple channels to drive reach and build up hype before the championships started. And to date, these two content-driven campaigns have gained notable traction on social media with tennis tans everywhere joining the conversation.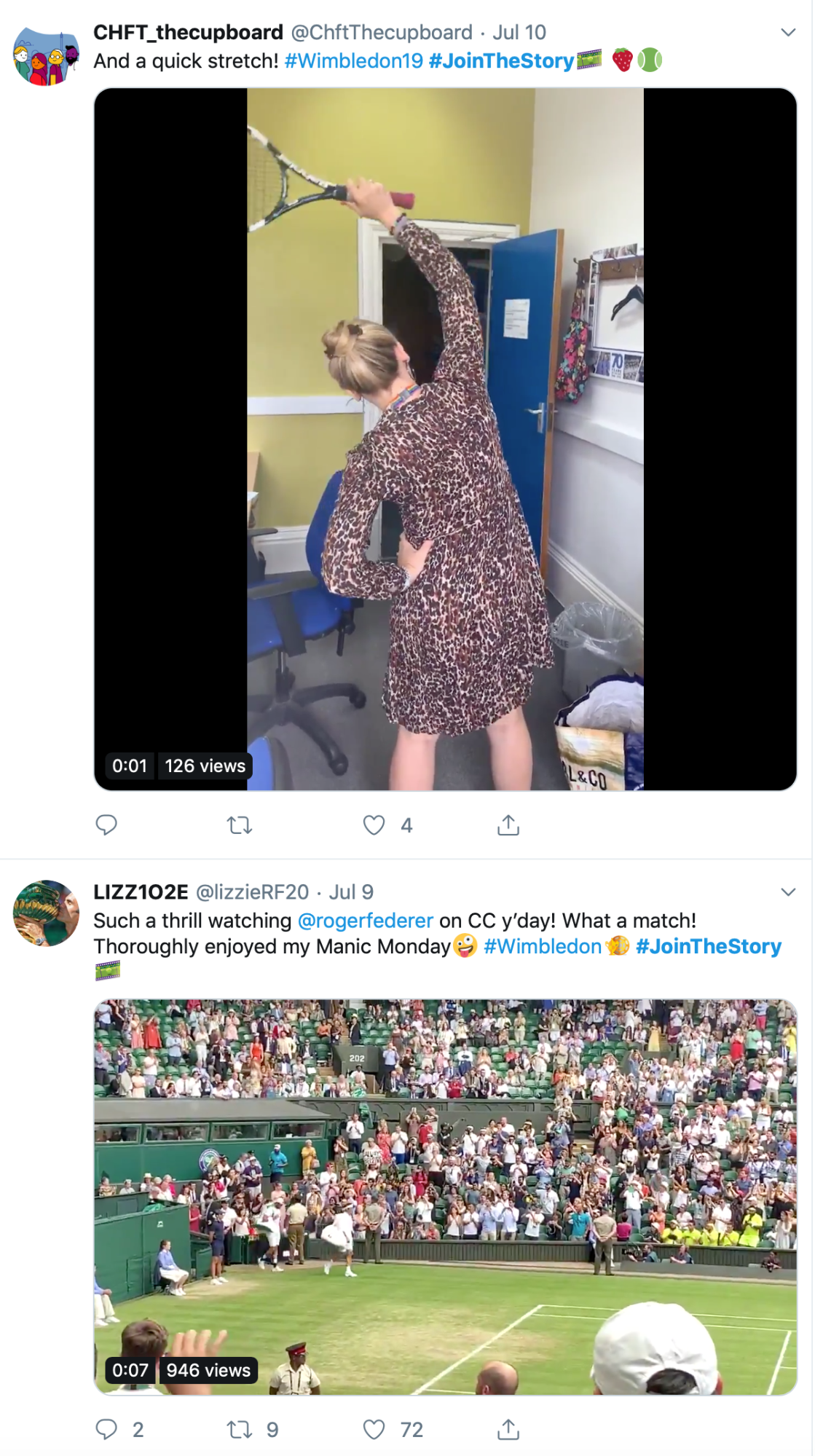 Acing the user experience
At Wimbledon, it's not just about the players — organizers pay close attention to how they could enhance the customer experience. In 2009, a retractable roof was installed over Centre Court so players can continue to hit it out even when the English summer rain beckons — this move prevented a lot of disruptions to schedules while enhancing the courtside viewing experience.
But what about those who missed out on tickets this year (and the year after)? Let's face it, most of us will never have the opportunity to attend this tournament in person, so watching it on TV is as good as it'll ever get. To enhance the TV viewing experience, yellow balls were introduced in 1986, replacing the traditional white ball. Not only did this move make it easier for fans to follow the game at home, but it also presented a significant evolution for a sporting event so steeped in tradition.
To supplement the TV viewing experience, daily podcasts and live radio shows were introduced along with apps and a comprehensive website that offered access to highlights and coverage, real-time results, personal player trackers. There's even a merchandise shop for those who wish to purchase a monogrammed green and purple towel.
Being picky with who they play doubles with
The Wimbledon Championships is one of the most prestigious and the oldest tennis tournament in the world. In its 133-year history, the tournament has stood for its uniqueness, originality, etiquette, and non-commercial driven image. Naturally, it doesn't make sense for Wimbledon to partner with just any old company. To date, Wimbledon has allowed its brand to remain prestigious by focusing on its longstanding partnerships with iconic British brands such as Robinsons and Slazenger (the official ball supplier to the tournament for over 116 years).
To drive its international appeal, however, Wimbledon has had to broaden its partnerships network. In recent times, we've seen Wimbledon embrace advertising initiatives from premium international blue-chip brands such as Evian, HSBC Bank, and Polo Ralph Lauren. And in 2019, Chinese smartphone brand OPPO joined the exclusive list of just 14 other companies that were able to call themselves the "official supplier" of Wimbledon.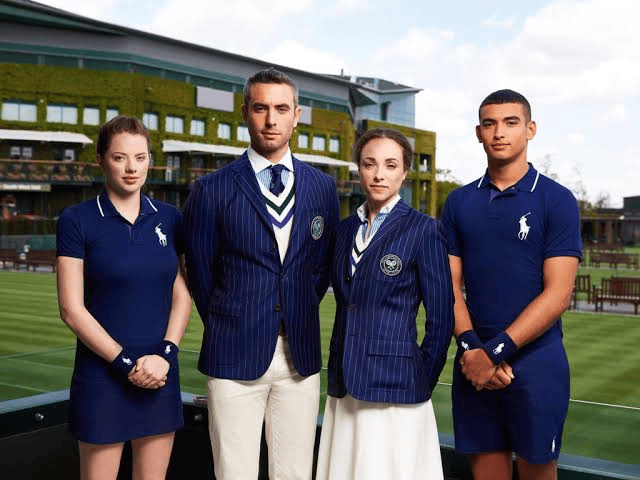 Avoiding unforced errors by segmenting your audience
The marketing folk at Wimbledon understand one thing: not all viewers are exactly the same. Wimbledon's marketing strategy begins with audience segmentation, with dedicated ad campaigns geared towards each audience segment as follows:
Passionate tennis tragics who will most likely watch all Grand Slam championships and line up for days to secure tickets;
Sporting enthusiasts who tune in because they like watching elite sports of all varieties;
Social fans who get into the spirit of Wimbledon as they would with other major events such as Royal Weddings; and
Casual viewers who aren't typically tennis fans but would become immersed only in this specific tournament just for those two weeks.
As you can see, the following ads are catered to 2 different audience segments, the sporting enthusiasts and social fans.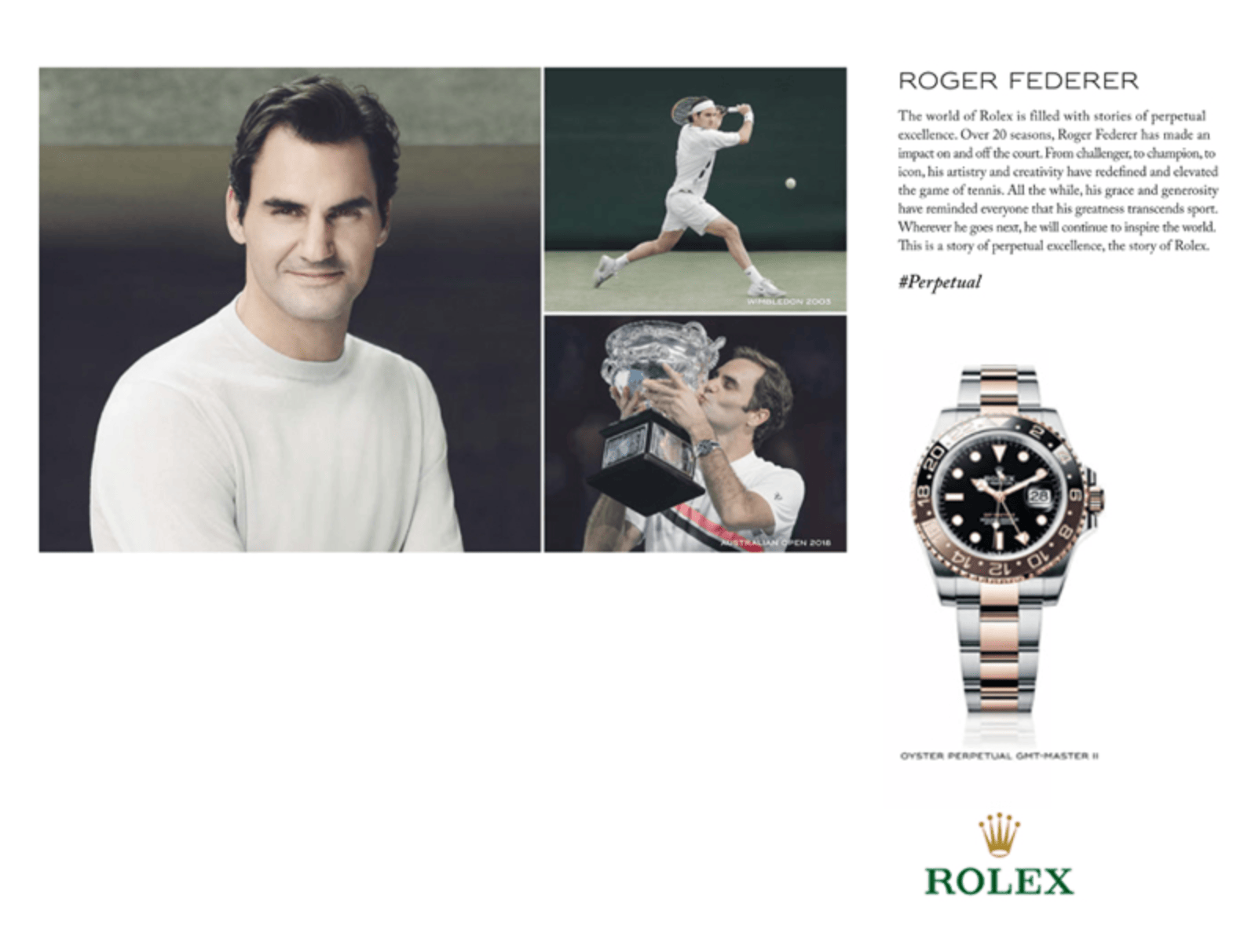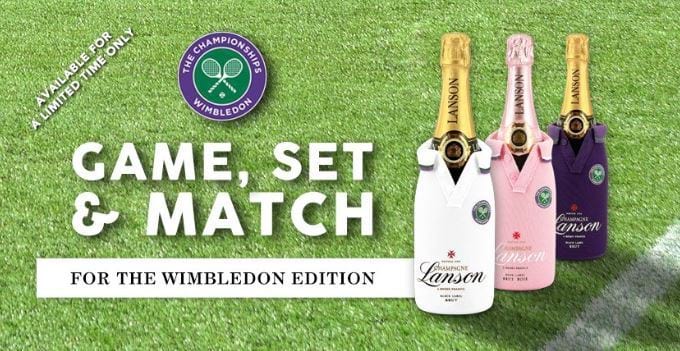 By using its segmentation categories as its promotional compass, Wimbledon has consistently produced content across a broad range of channels and touchpoints to engage existing fans while attracting new viewers.
Game, set, match!
At the core of its marketing efforts, Wimbledon has focused on continual evolution, innovation, and engaging with its audience based on the understanding that everything has a shelf life.
In order to remain relevant and foster continual growth in this digital landscape, the Wimbledon brand has understood the need to adopt a robust and resilient mindset while also finding new ways to innovate and embrace digital transformation.