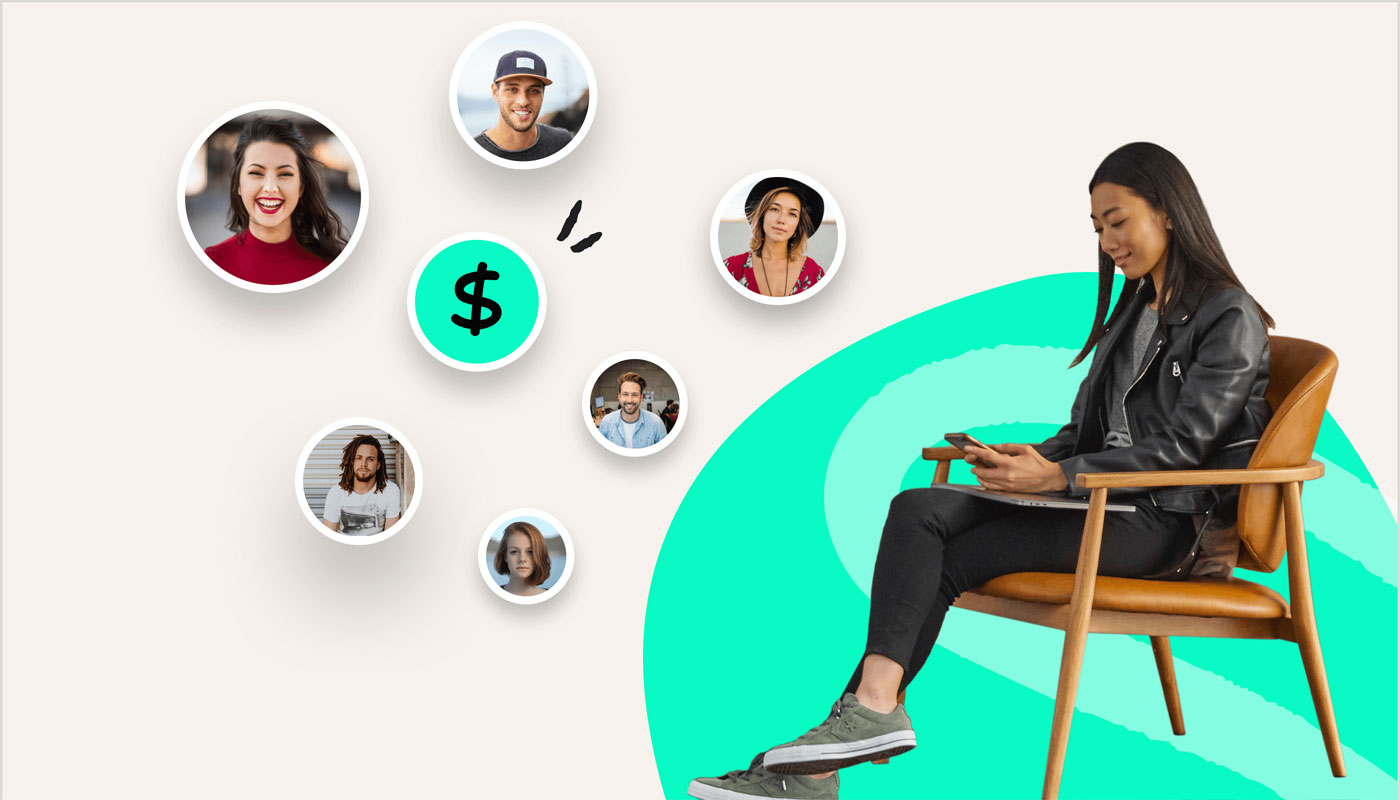 It is with great excitement, a touch of jubilation, and no small measure of pride that today we announce the launch of our first ever Partner Program.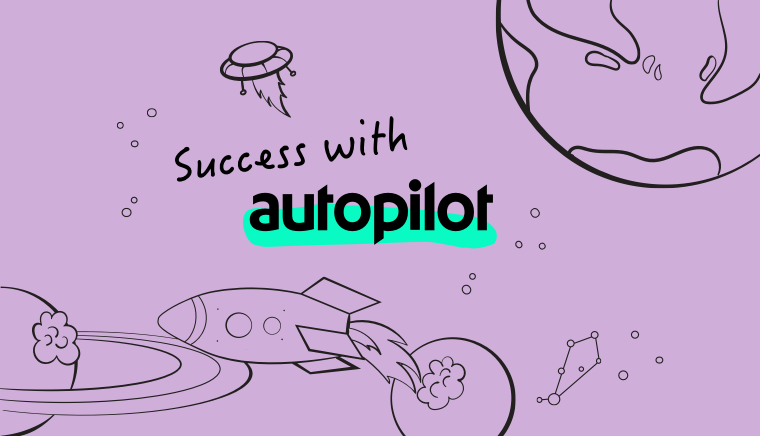 When a lead submits a form on your website, they could be anyone, from anywhere, asking about anything you offer.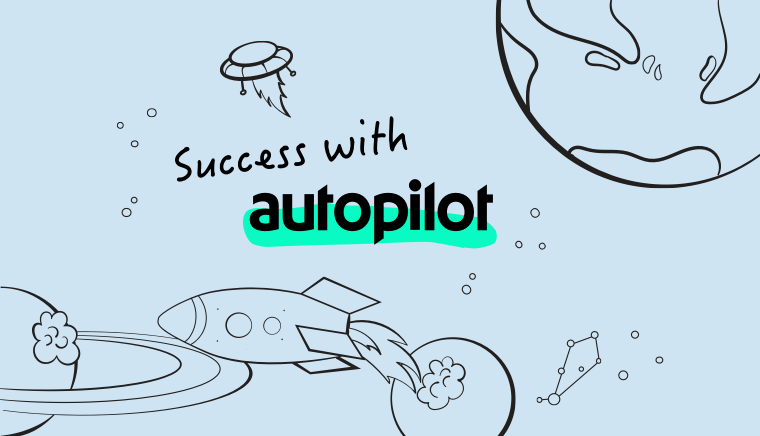 Are you seeing poor engagement rates on your email sends?
Weekly marketing tips, updates on trends, and strategy pointers.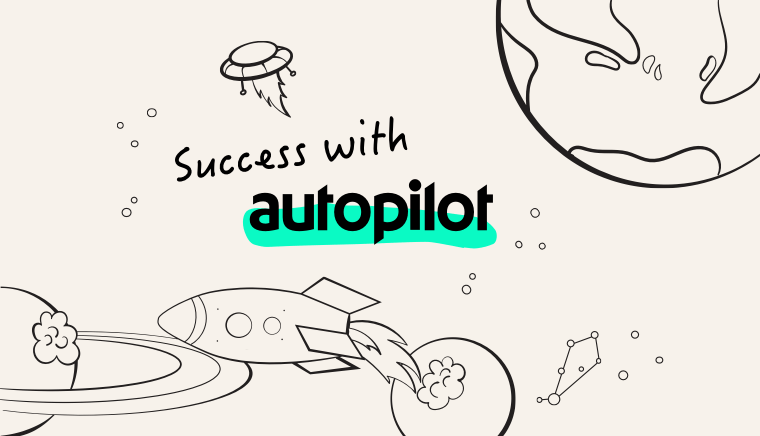 Did you know that 74% of customers feel frustrated when website content is not personalized?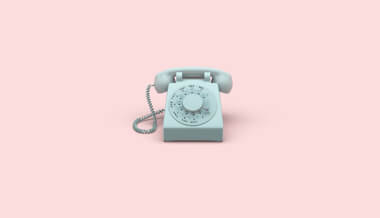 Take a neon-colored trip through some of the ways your small business might have marketed itself in the 1980s versus how you should market it now.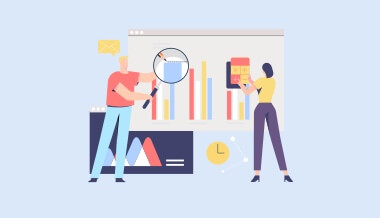 Find the path to growth for your business with these 5 simple growth hack ideas that you can implement today.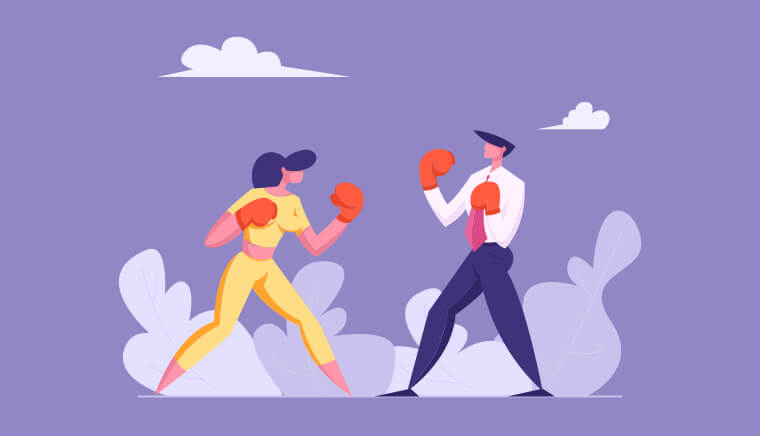 Competitive advertising isn't a strategy that will work for every business, however here are 6 instances of brands that have made successful campaigns of teasing the competition.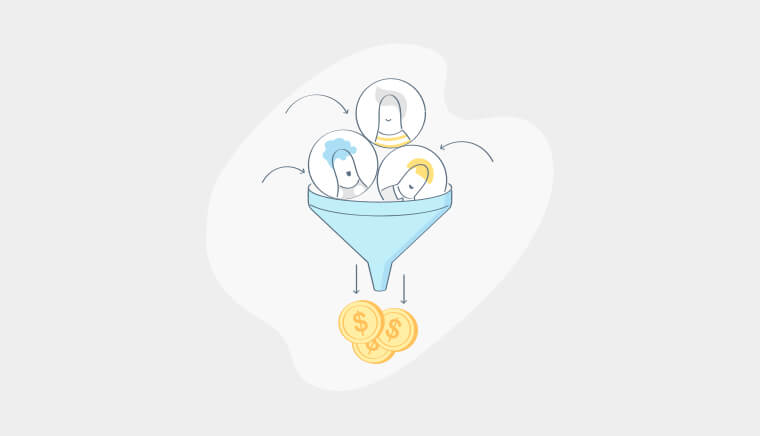 Explore 3 must-have customer journeys designed to help you attract, engage with, and convert new leads.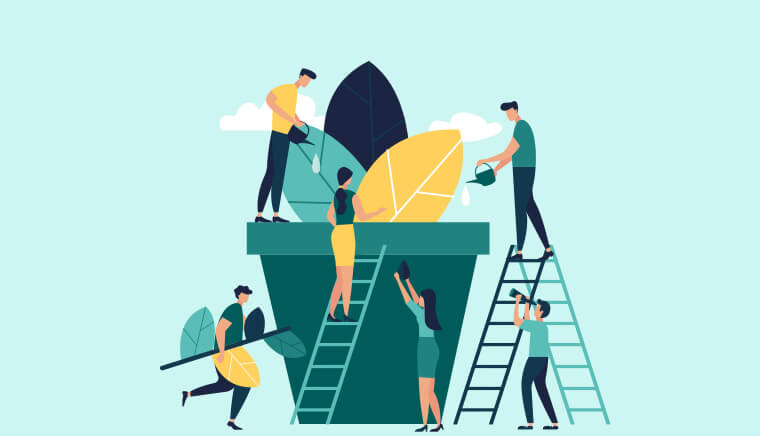 It's time to get your lead nurturing strategy up and running. To help you get started, we've compiled our top 3 lead nurturing must-have customer journeys for you to use today.