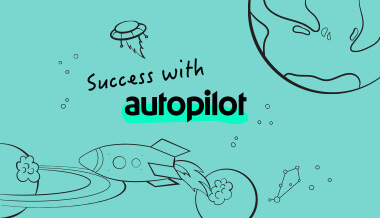 When building out and communicating with your contact base, every outbound communication is an opportunity to gather more information about your leads.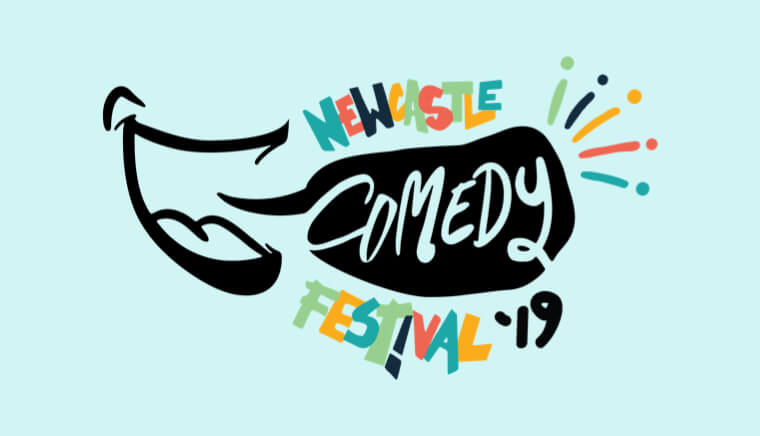 Here's how Andrew Milos used Autopilot to organize and manage his first comedy festival: The Newcastle Comedy Festival.
Weekly marketing tips, updates on trends, and strategy pointers.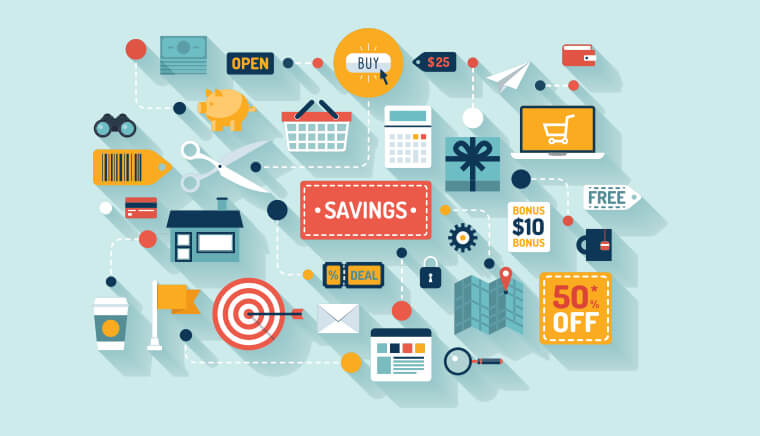 We present 5 tips to help you maximize the potential of this holiday season in the lead-up to Black Friday.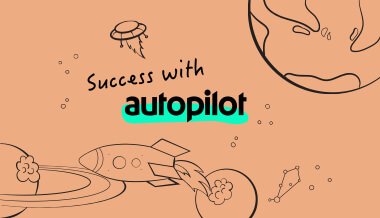 When a customer places an order from your site, it's important to keep them up to date with their order status as it progresses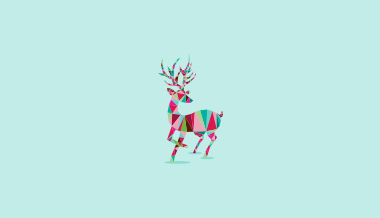 Here are some holiday marketing ideas to make the holidays work for you, not against you.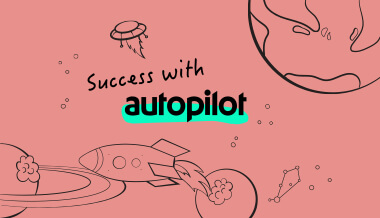 It's always a challenge to deliver new and interesting content that is valued across your entire target audience, particularly when there is so much competition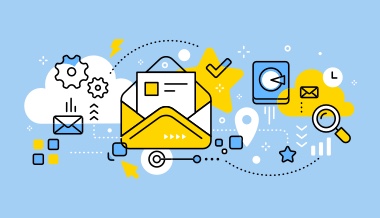 Here are 4 essential elements that you must include in your email campaigns to boost conversion rates.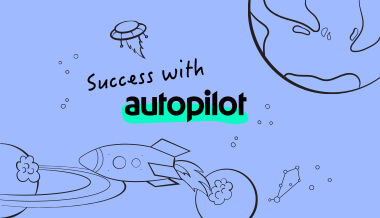 You may work 5 days a week, but the internet never sleeps.