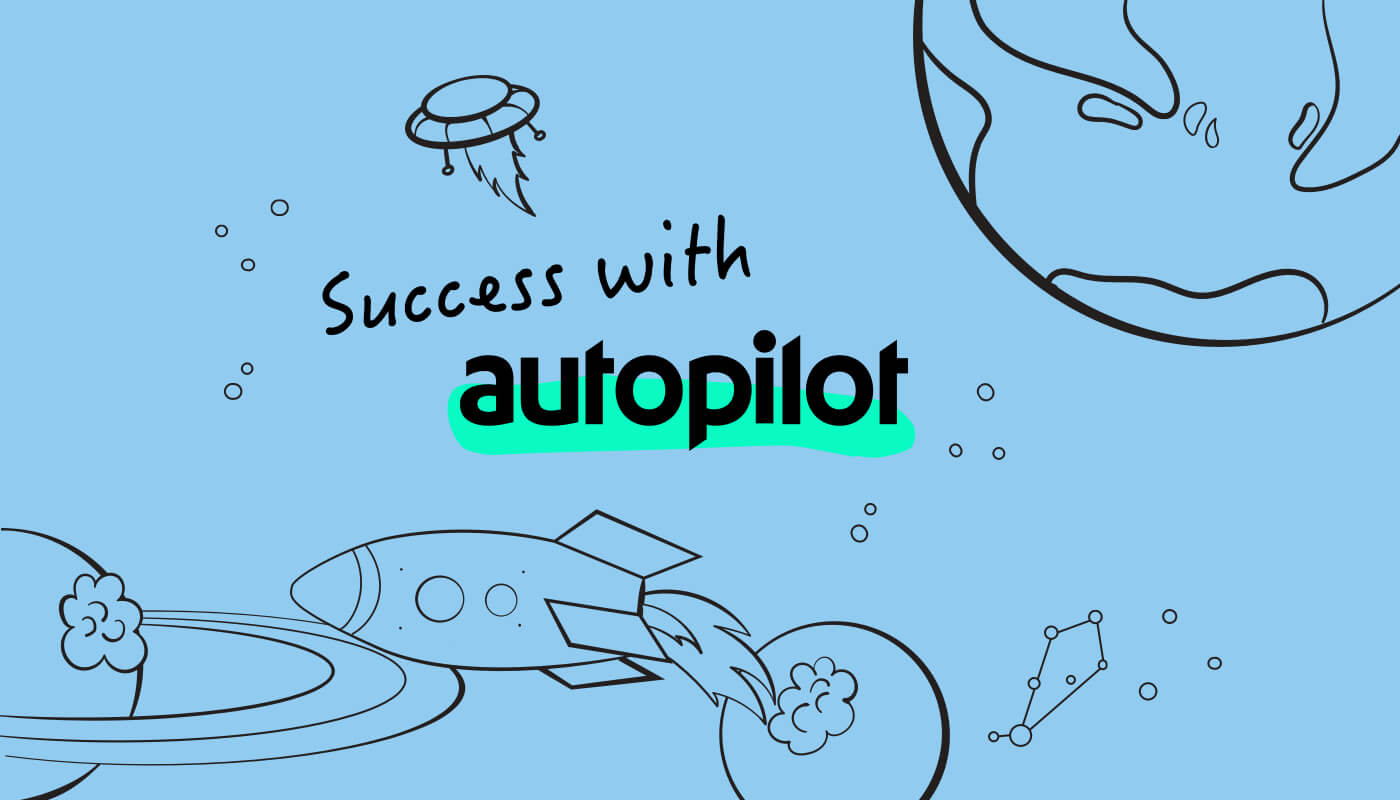 Almost 70% of all shopping carts will be abandoned. The good news is that you can increase the likelihood of recovering these carts by prompting your contacts with a simple journey.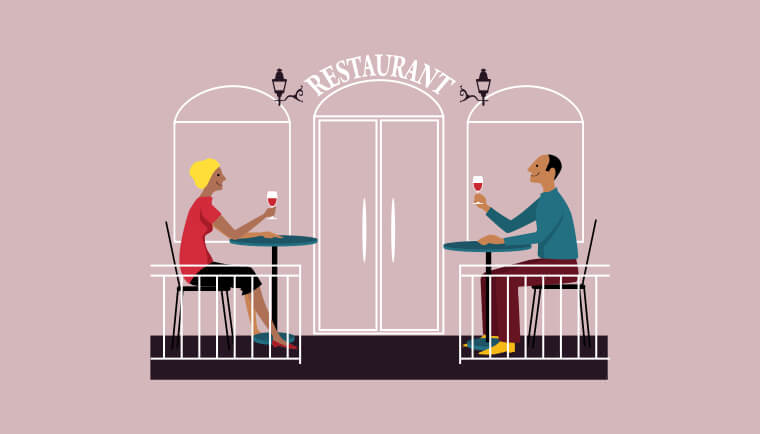 With thousands of patrons signing up to online waitlists, recently re-opened restaurants and pubs have a unique opportunity to grow their contact base. Here's how.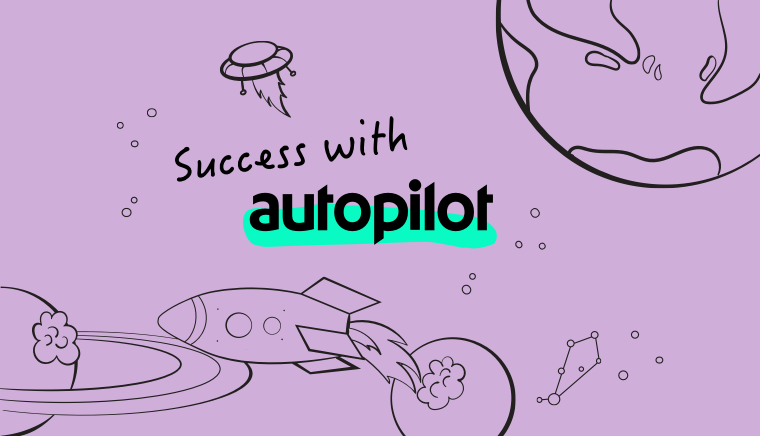 If you're brand new to Autopilot, or are onboarding a new team member and need to get them up to speed in your account, it can be hard to know where to start. That's why we created this Autopilot 101 guide, to highlight a few good places to start.
Weekly marketing tips, updates on trends, and strategy pointers.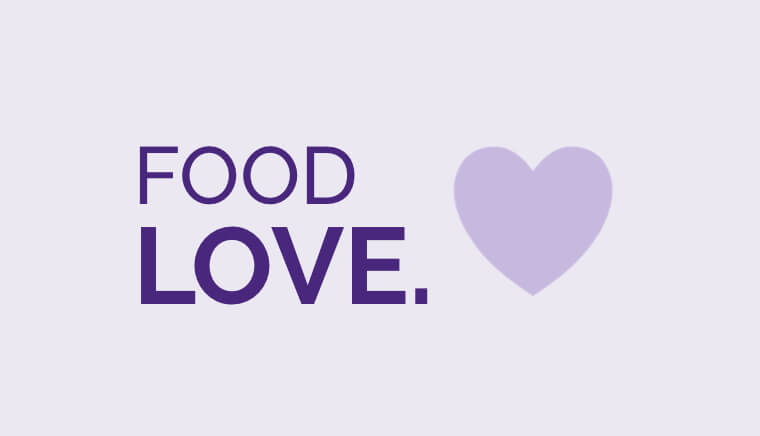 With no way to connect excess food production with those who need it most, the U.S. faces an evolving food crisis. FoodLove is one project aiming to address this crisis.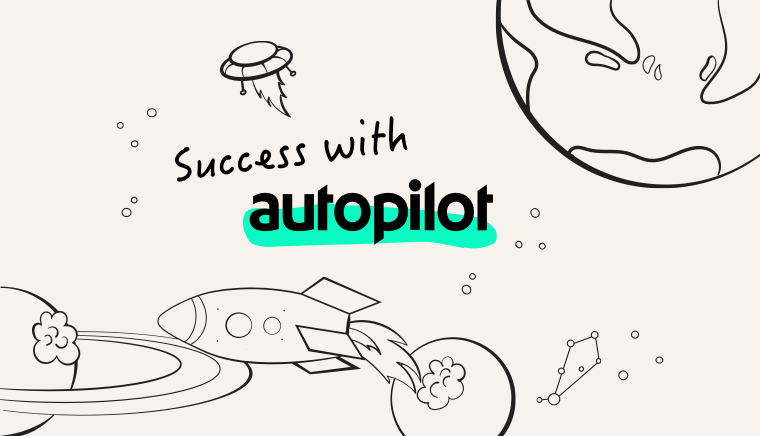 If you run an online store, you know that the customer journey doesn't end with a purchase.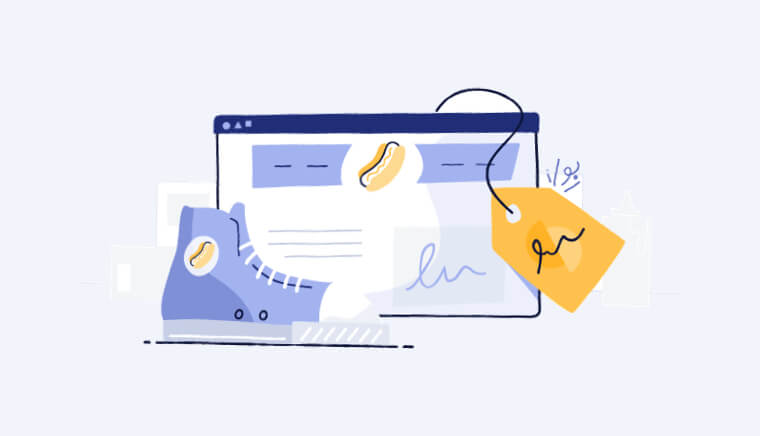 Last week Shopify announced their Q1 2020 results, with key insights on the impact of COVID-19 on the e-commerce industry.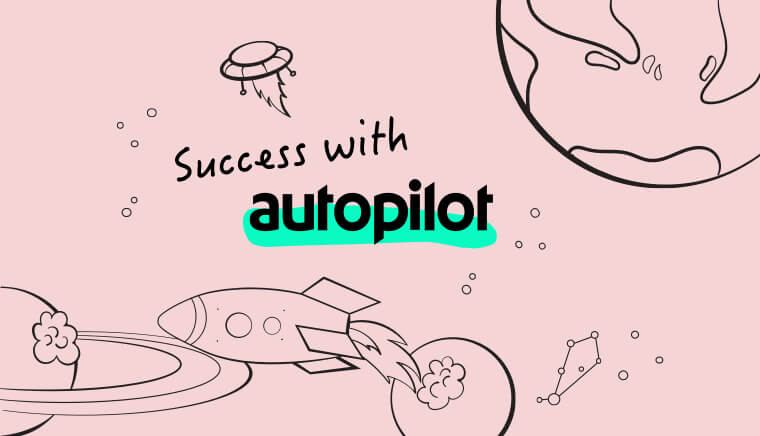 Ensuring you have your journey correctly set-up is the last critical step in building effective customer journeys. So we've created a checklist with simple walkthrough videos to help you confidently publish a high performing journey every time.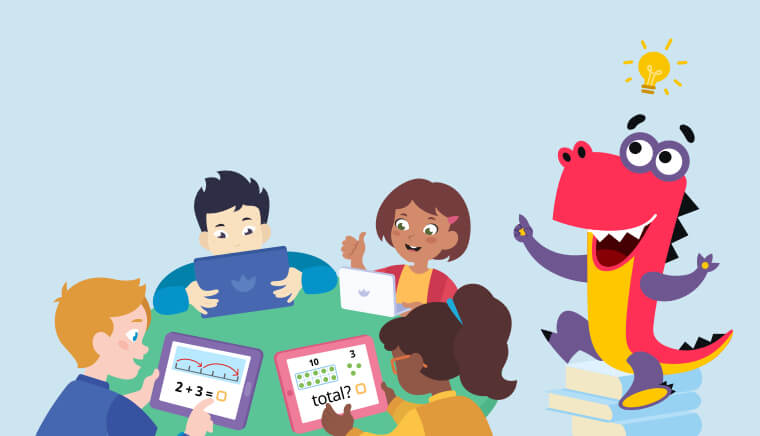 Over 1.5 billion students worldwide have been impacted by the restrictions brought in place to combat COVID-19. This is how ed-tech platform Happy Numbers is helping to enable home learning.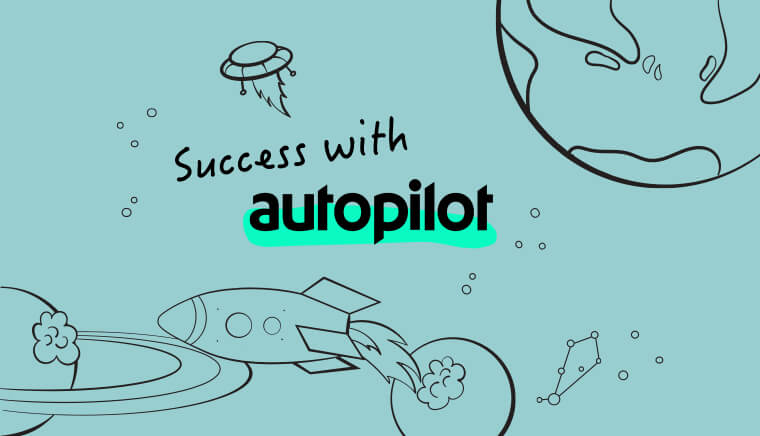 Follow up with new and existing contacts by sending them targeted offers based on what they engage with on your website.