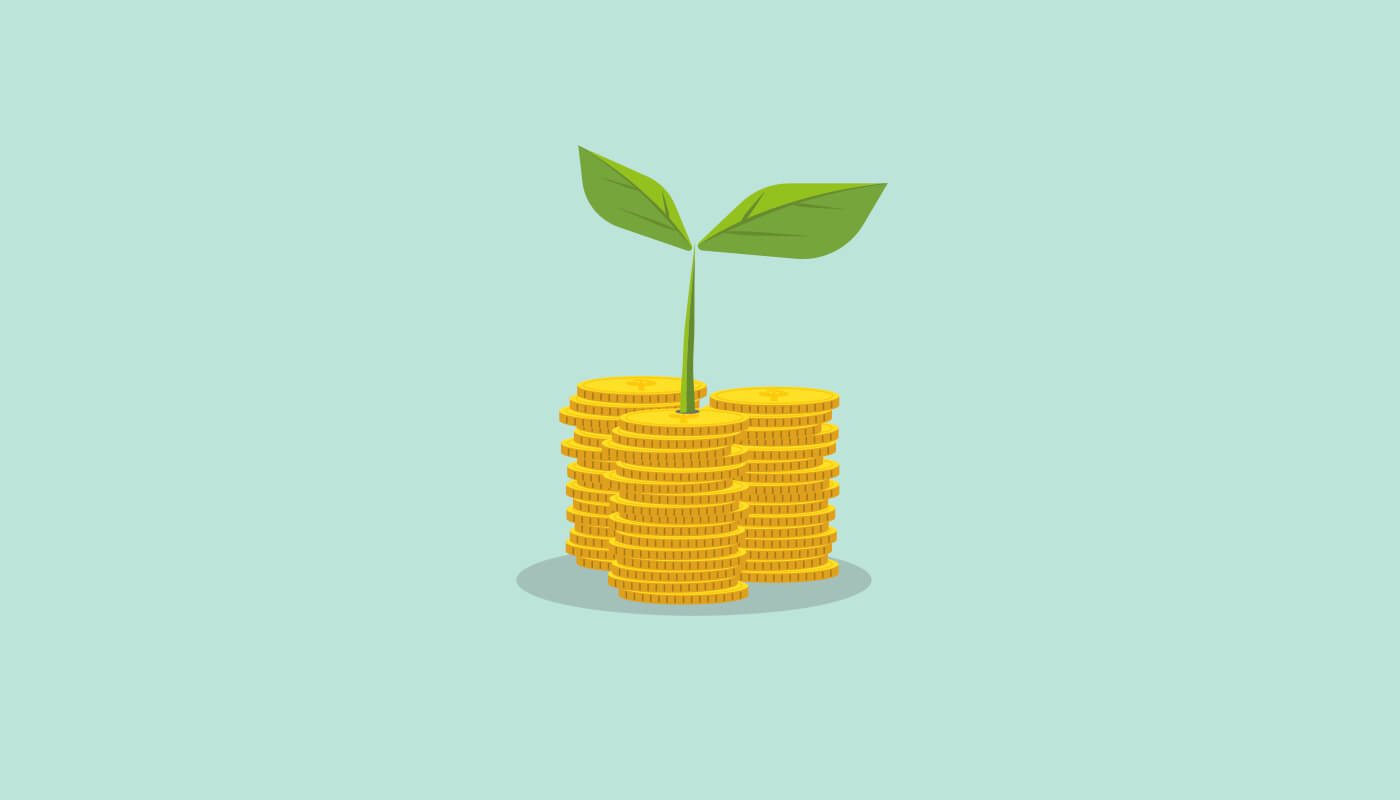 A welcome email series can generate 3x more revenue for your business than a single welcome email. Find out why.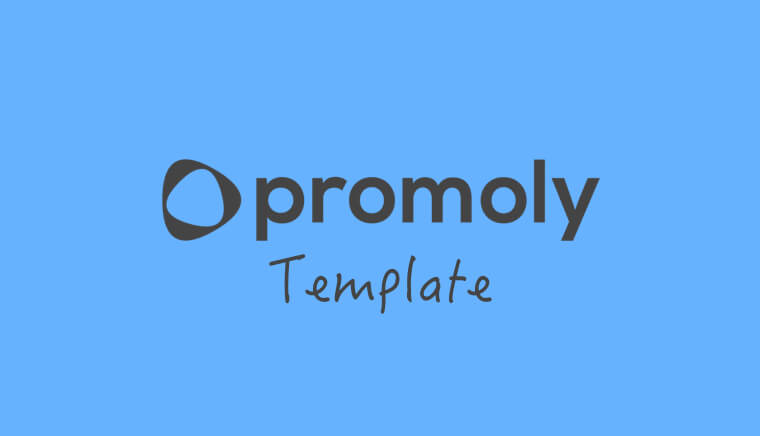 Promoly struggled to promote their clients in a saturated music industry. That all changed when Promoly began to automate their email sends to tastemakers and started automating their workflow using Autopilot.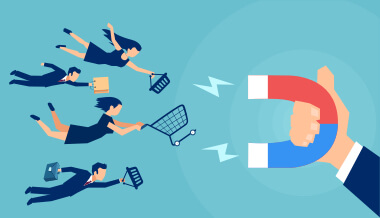 Almost 70% of all shopping carts are abandoned. Here's exactly what you need to do to win back lost revenue and close more carts.
Weekly marketing tips, updates on trends, and strategy pointers.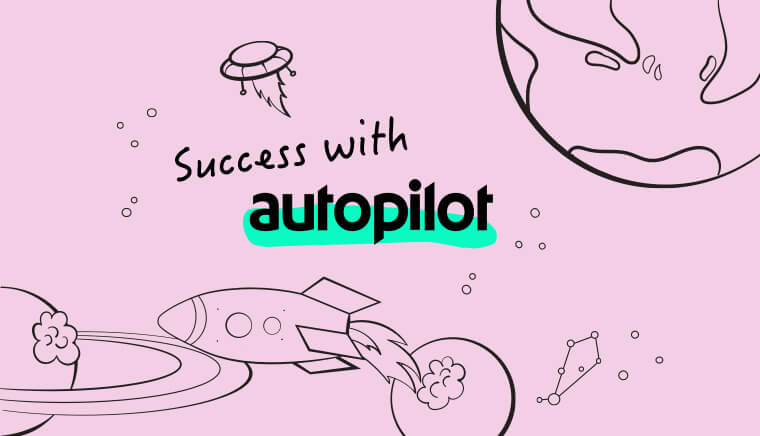 Did you know that a 5% increase in customer retention can increase profits by 25% to 95%?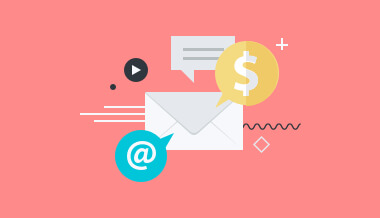 A comprehensive list of 202 spam trigger words to avoid in your email marketing.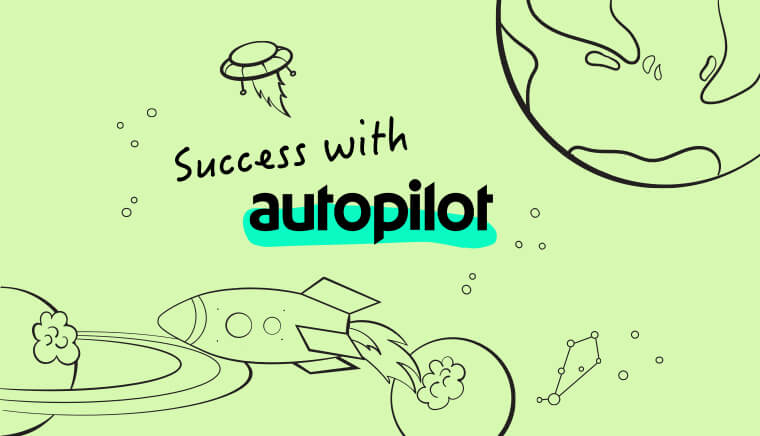 When a customer purchases from your website once, there's no guarantee that they'll buy again — even if they loved your product or service.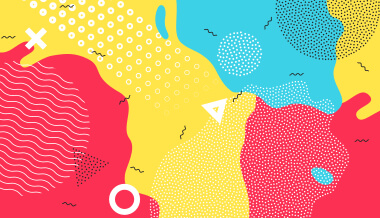 The experience economy is expected to a dominant force in 2020. Find out what this means for your small business.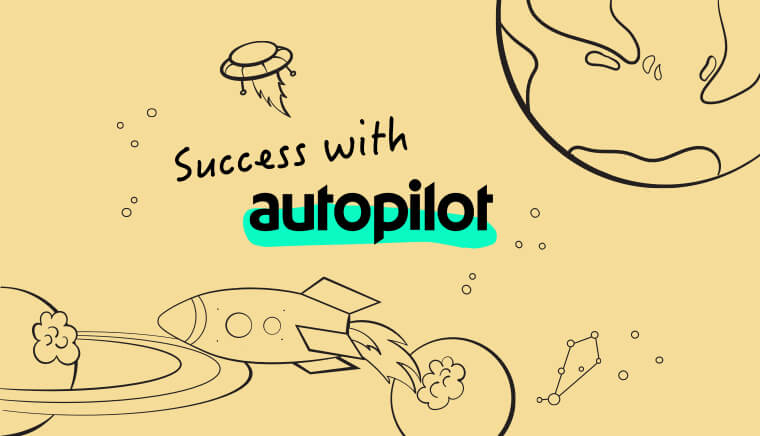 Many businesses waste a lot of time pursuing leads that have little to no potential of turning into a paying customer. Lead scoring helps to avoid that problem.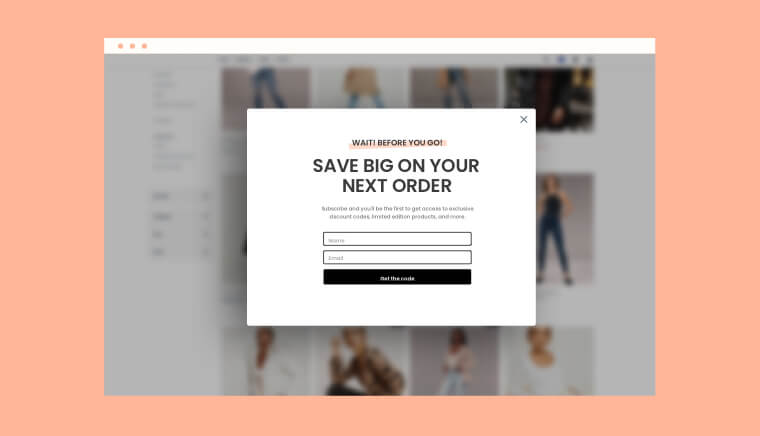 There are many exit-intent pop-up tools available in the market. To help you choose the right solution for your business, we recently tried and tested five options.