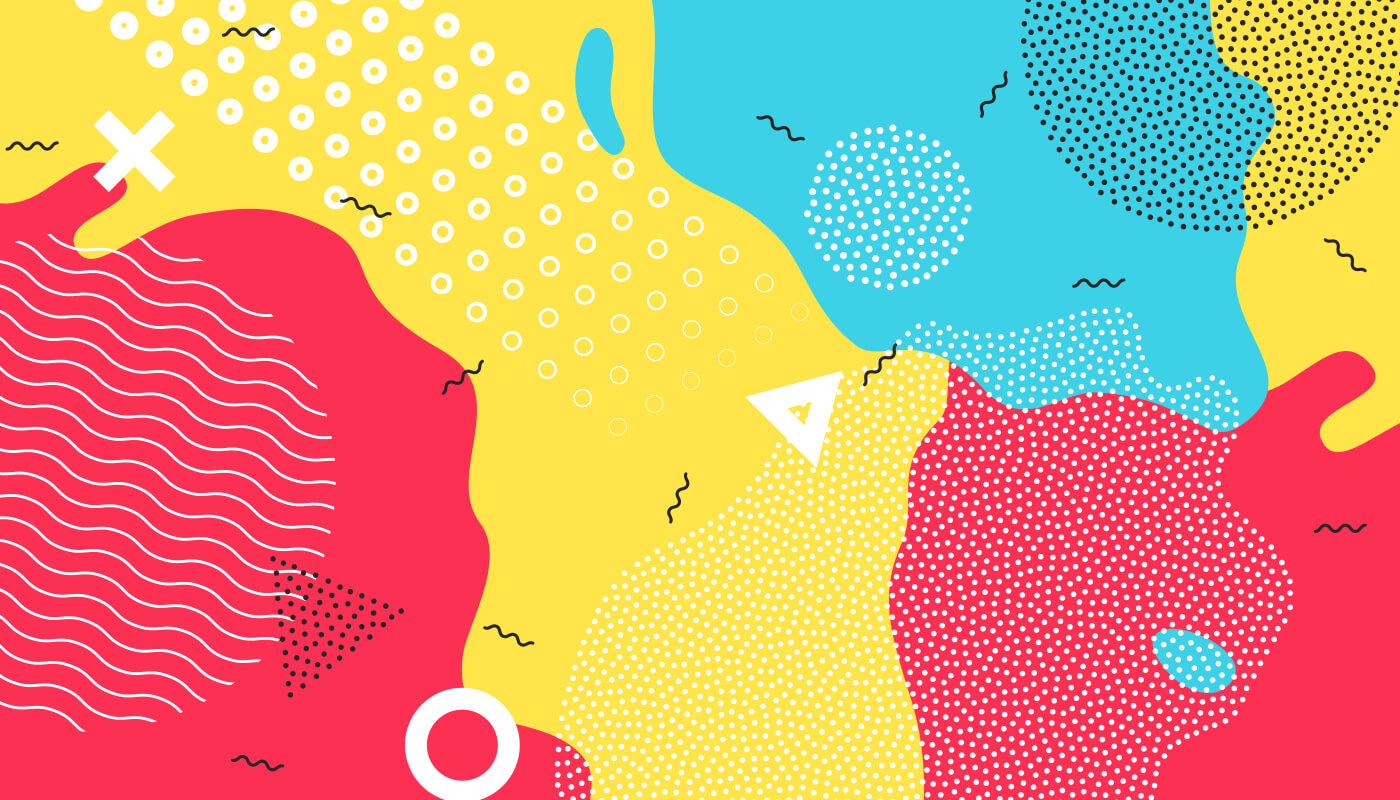 The experience economy is expected to a dominant force in 2020. Find out what this means for your small business.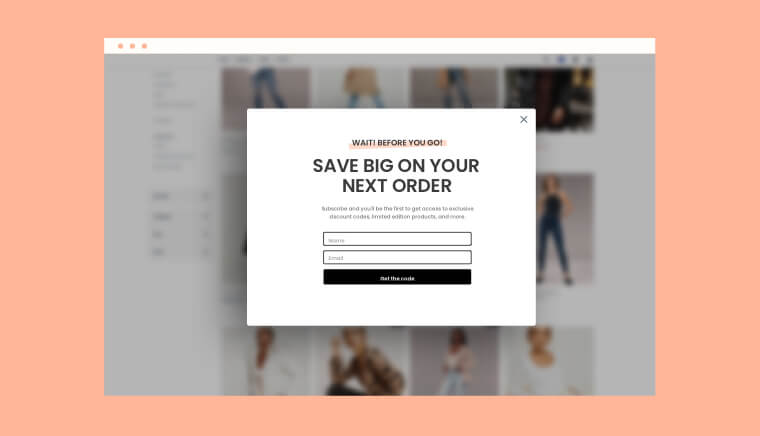 There are many exit-intent pop-up tools available in the market. To help you choose the right solution for your business, we recently tried and tested five options.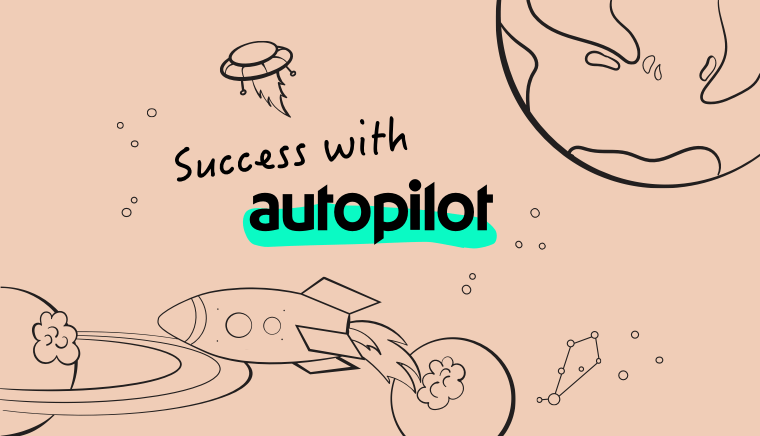 Split testing your communications is a simple, proactive way to improve your email communications using data.
Weekly marketing tips, updates on trends, and strategy pointers.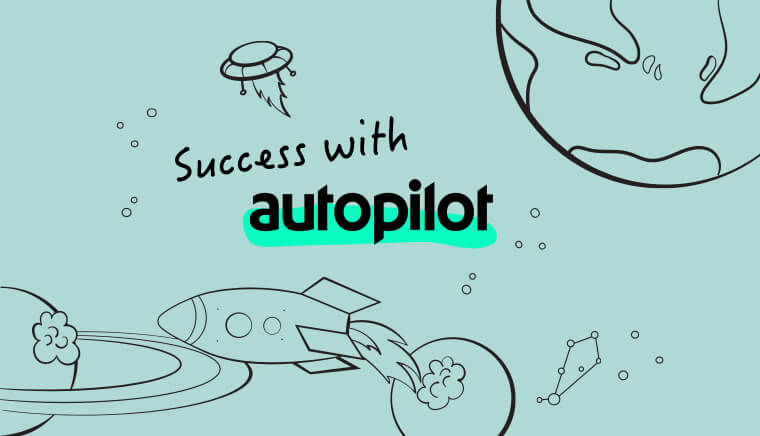 When you're publishing a series of new content or promoting a big flash sale on your e-commerce site, you want to let your customers know by email.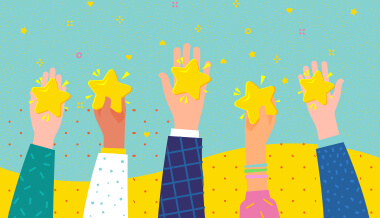 It's nice to get positive feedback, but it's also just as important to receive negative feedback, even though they're not always fun to listen to. Negative feedback has the potential to provide valuable insights on where or how your business processes or customer service can be improved.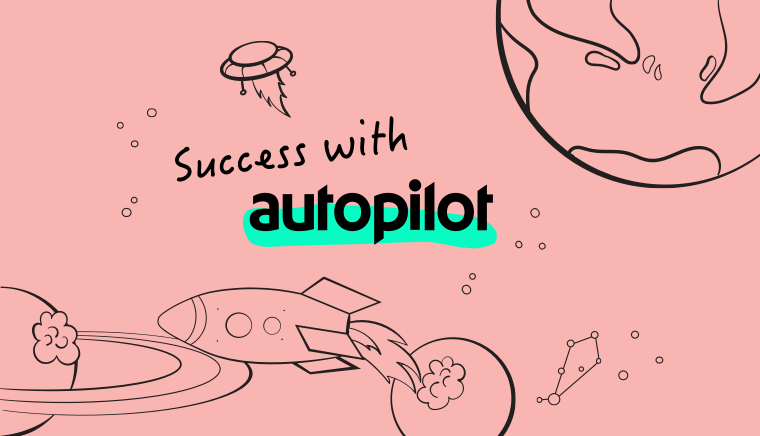 There comes a point in every contact's lifecycle where they've entered a few of your journeys. As a result, they will begin to amass a steady collection of emails from your business.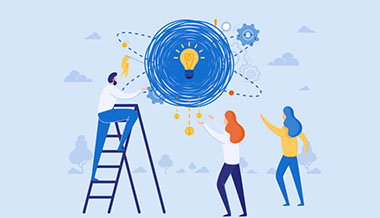 In order for small businesses to compete in 2020, they must adopt marketing automation technologies.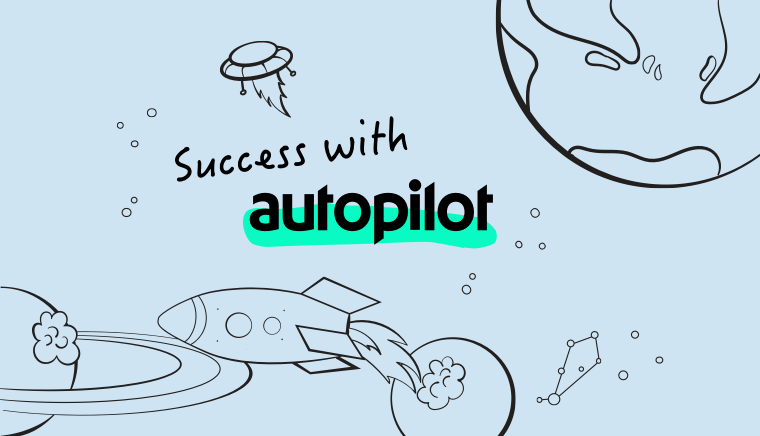 One question we quite often hear from customers is "can I pause a live journey?"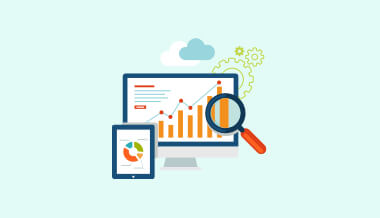 SaaS companies are dealing with more and more data each day. In this article, we discuss the key data challenges faced by SaaS businesses and how they can overcome these issues.