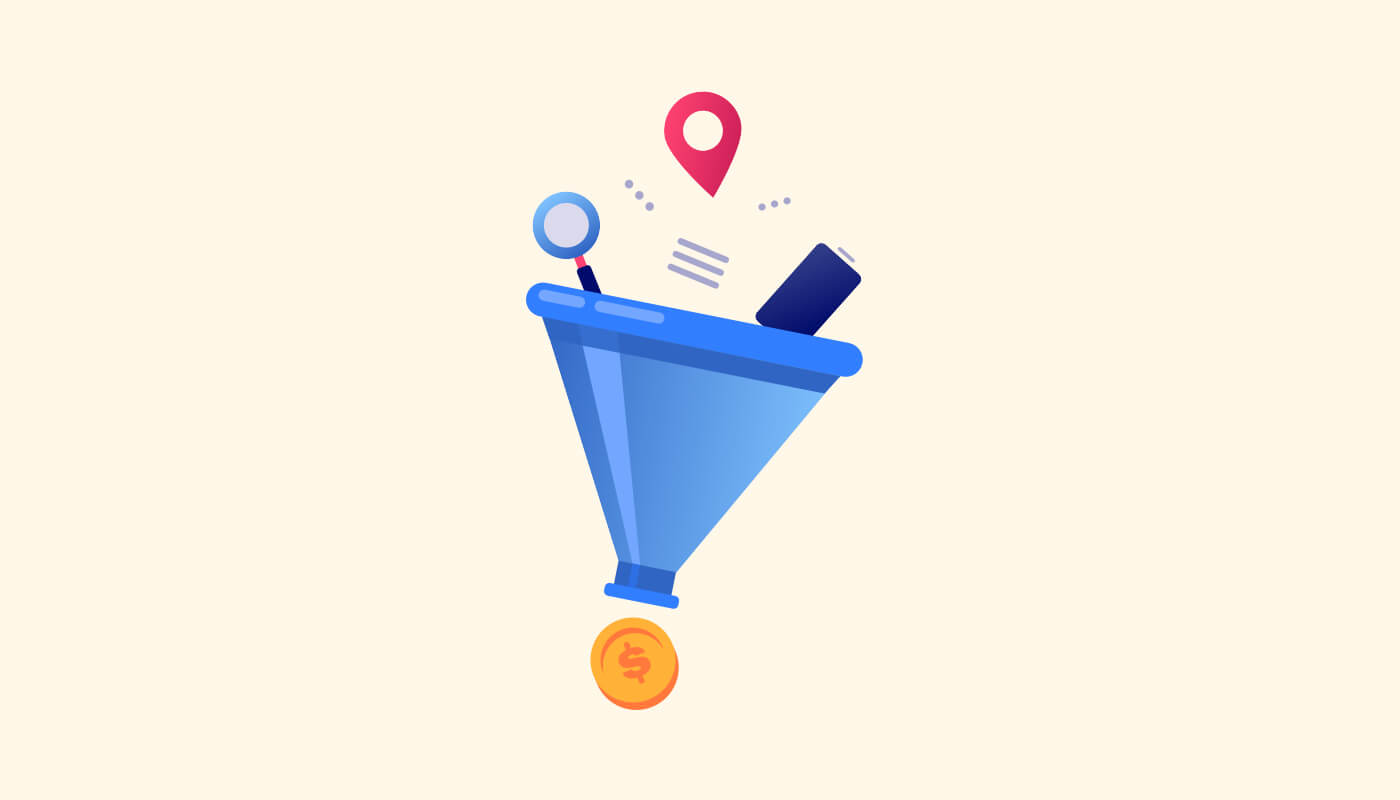 Demand generation involves creating a desire for your product or service. It begins with convincing your prospects they have a problem that needs fixing, then presenting your business as the solution to the problem. Successfully activated trialists convert into buyers at higher rates—often without costly manual sales and success efforts. Plus, they typically have higher product engagement, upgrade, and retention rates. The key?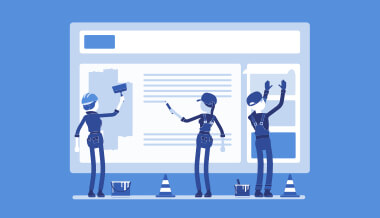 Your customers' needs change over time, we all know that. But did you know that they're changing at an alarmingly rapid rate, almost as fast as the technology they're currently using?
Weekly marketing tips, updates on trends, and strategy pointers.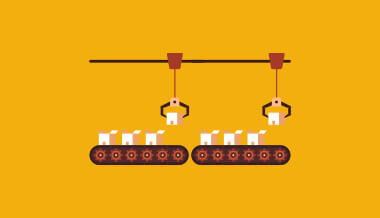 There are dozens of marketing automation products on the market vying for your attention, so it's easy to get overwhelmed by all the choices.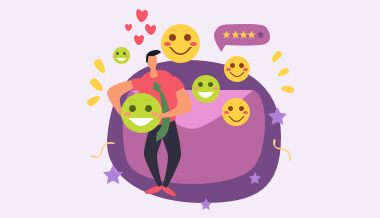 Ensuring your customers are satisfied is a crucial part of running a business. If your customers aren't happy with the service you've given them, there's no reason why they should continue to do business with you.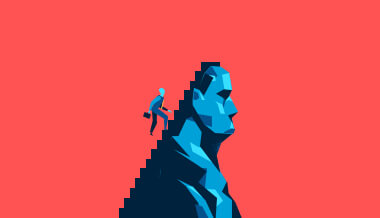 If you're new to the world of marketing or just getting your small business started, you may or may not be familiar with the term "marketing automation."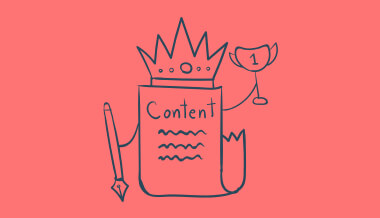 Organic traffic is the holy grail. It converts better, it's evergreen, and once a post is ranking on Google, it doesn't take much maintenance from you. Everyone agrees that organic traffic is essential.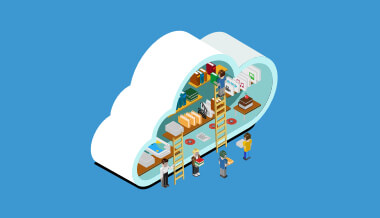 CRM software is a must-have for any business as it provides a means to manage its relationships with existing customers efficiently and also helps it in identifying new leads and prospects.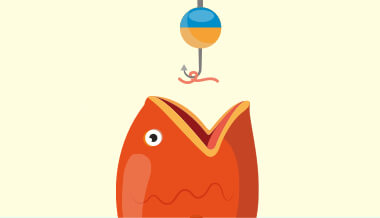 Investing in customer retention pays off. After all, there are plenty of stats to support the importance of retention and thought leaders like Harvard Business Review and Forrester have been urging companies to prioritize their retention efforts for years.