The term "lead nurturing" has become a marketing buzzword. It's one of those phrases that loses meaning the longer you stare at it.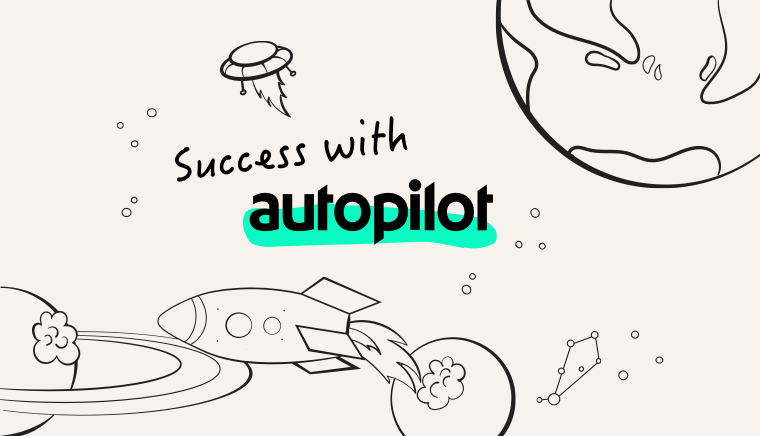 Pop-ups are a great way to reach out and capture contacts who exhibit particular behaviour on your website.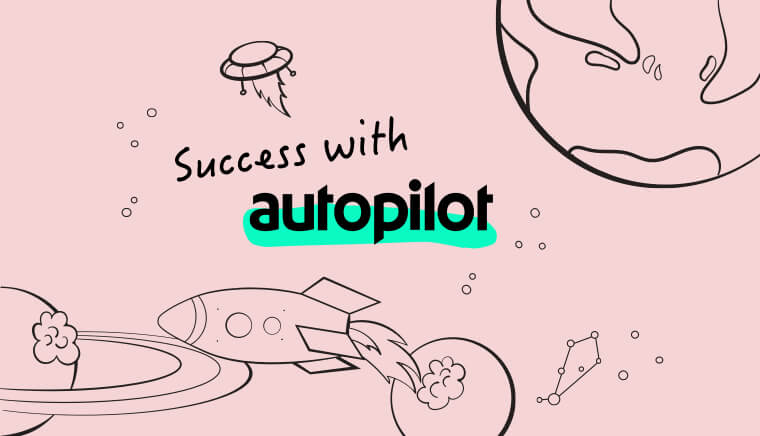 The waitlist is an invaluable marketing tool when used appropriately. Here's how to capture those contacts and engage with them whilst they wait.
Weekly marketing tips, updates on trends, and strategy pointers.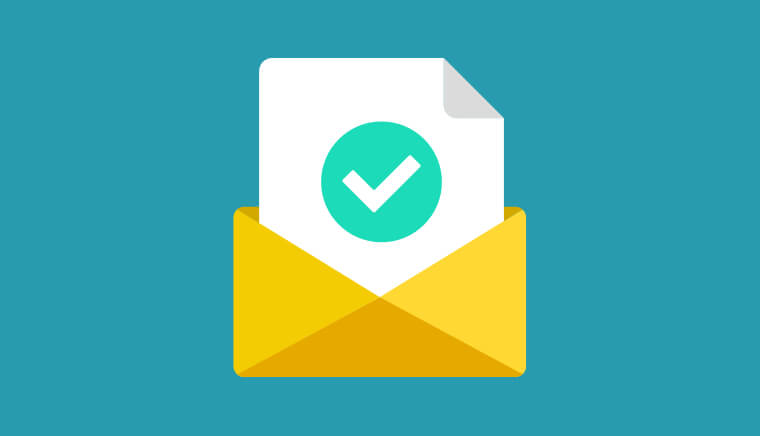 Building and maintaining a strong sender reputation is critical to whether or not your emails will find their way into your contacts' inbox.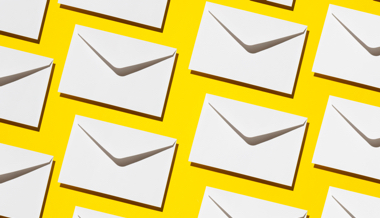 If you've sent yourself a test email and noticed that not all of the content is visible, and the dreaded "[Message clipped]" message appears at the bottom, your email has been clipped. We've explored the 3 possible reasons, and some tips to best avoid them.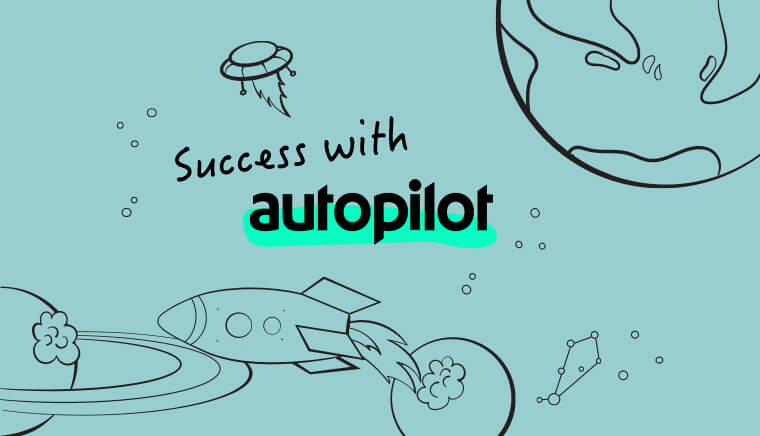 Sometimes contacts may fit into multiple categories and accordingly need to receive more than one email. Whilst it is best practice to not duplicate contacts within a journey, sometimes filtering in a journey will require contacts to flow down multiple pathways at the same time
Shopify's Q2 report boasts some impressive results, so we've compiled all the facts into one easy to understand article.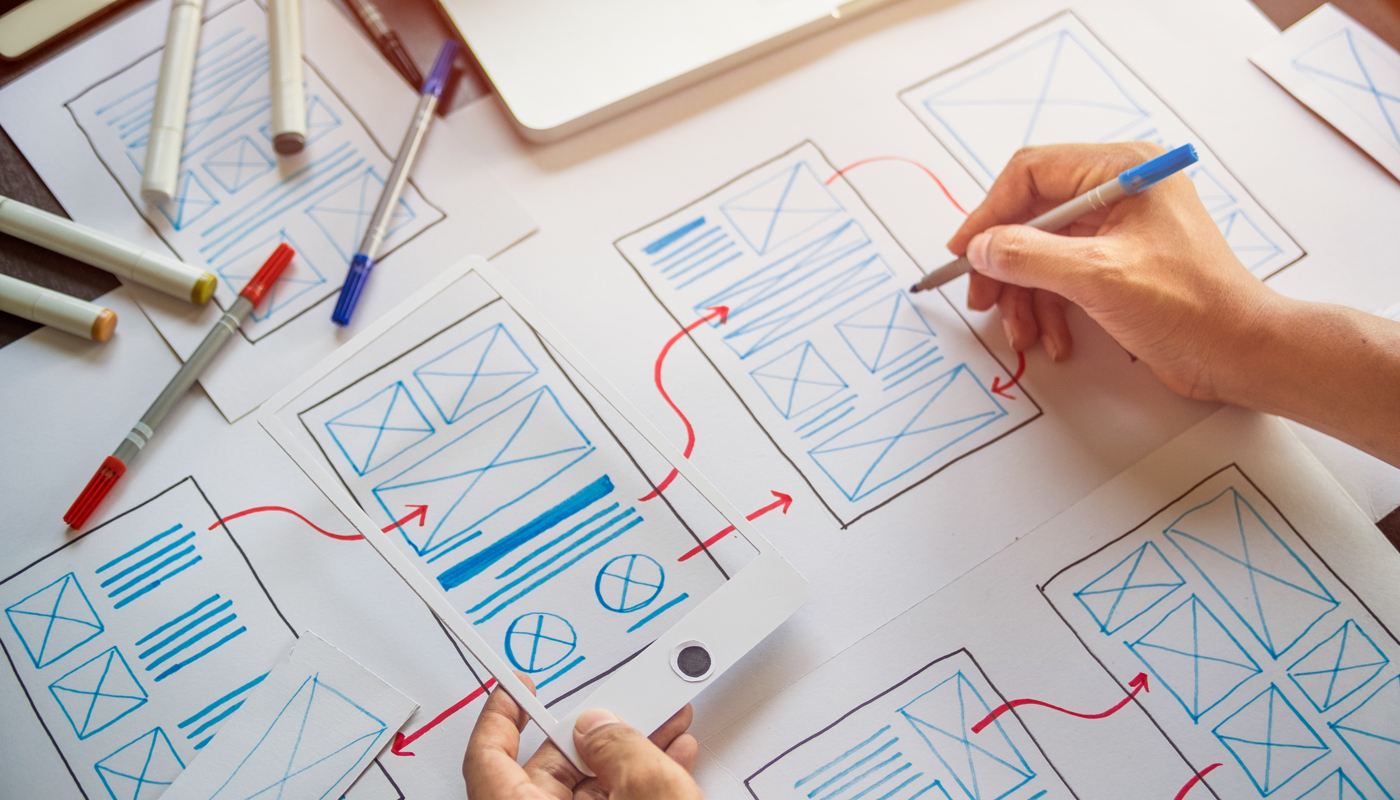 An effective customer onboarding process flow should be extraordinary. Instead of delivering generic content, it should demonstrate the benefits of your product to each contact's individual business. And, as importantly, it should incentivise the contact to fully explore your product as early as possible.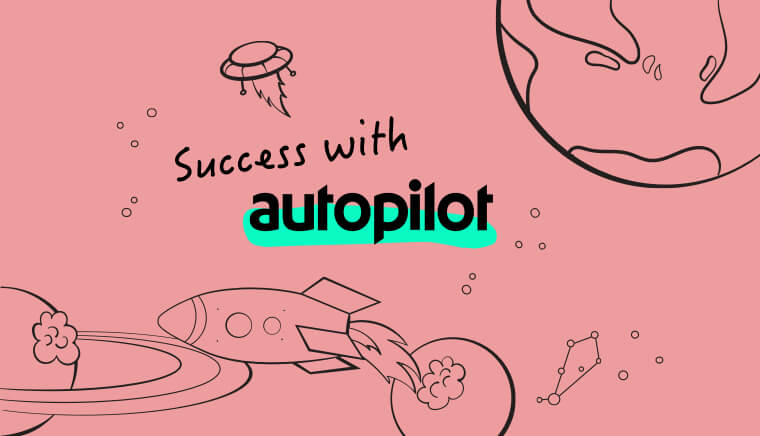 Don't go chasing waterfalls - simply implement them to filter contacts within your customer journeys.