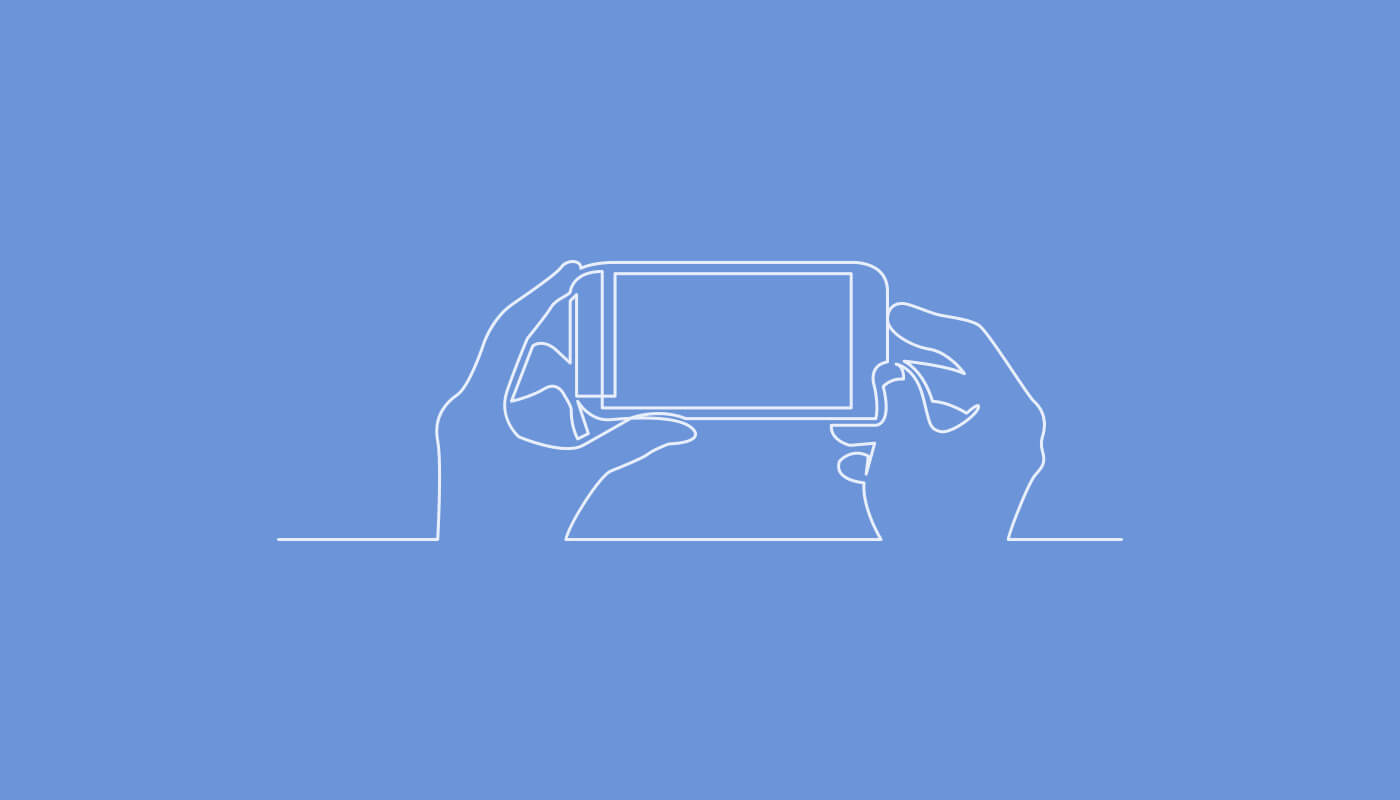 Online shopping is big business. In fact, global retail e-commerce sales are set to reach a staggering $4.88 trillion by 2021.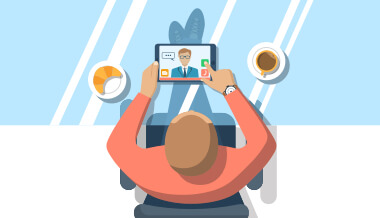 Does your marketing strategy consist of TV or YouTube advertising? Then you'll definitely want to pay attention to the latest study by Analytics Partners, a global marketing consulting firm.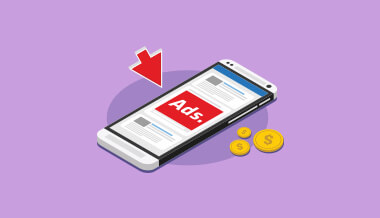 A recent study conducted by the Boston Consulting Group (BCG) and Google has confirmed what we at Autopilot have known for quite some time: data-driven marketing allows brands to achieve better results.
Weekly marketing tips, updates on trends, and strategy pointers.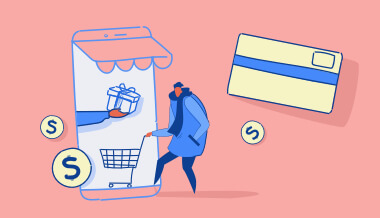 Want to acquire and retain highly valuable customers? You'll need to get your head around customer lifetime value (CLV).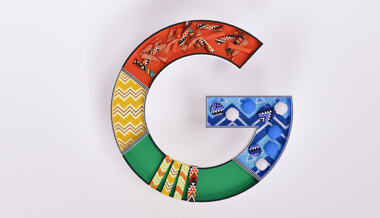 In the past, the way we searched and shopped for products was very different from the way we shop today.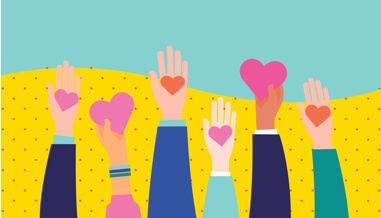 Marketing Automation Customer Service Reviews At Autopilot, we think our Customer Support team is the best. Located across the globe, they're online all day and night helping our customers.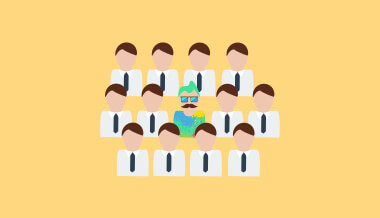 The use of demographic targeting has helped marketers target the right audience, thus reducing unnecessary ad impressions and saving precious dollars off their marketing budgets.
In this article, we outline 3 common mistakes and provide practical solutions to rectify these mistakes. Our aim here is to help businesses become more customer-focused — and more successful as a result.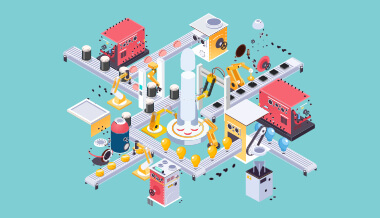 In the last few years, companies such as Dropbox and Slack have been able to gain momentum in the marketplace by appealing directly to end users, bottoms-up.