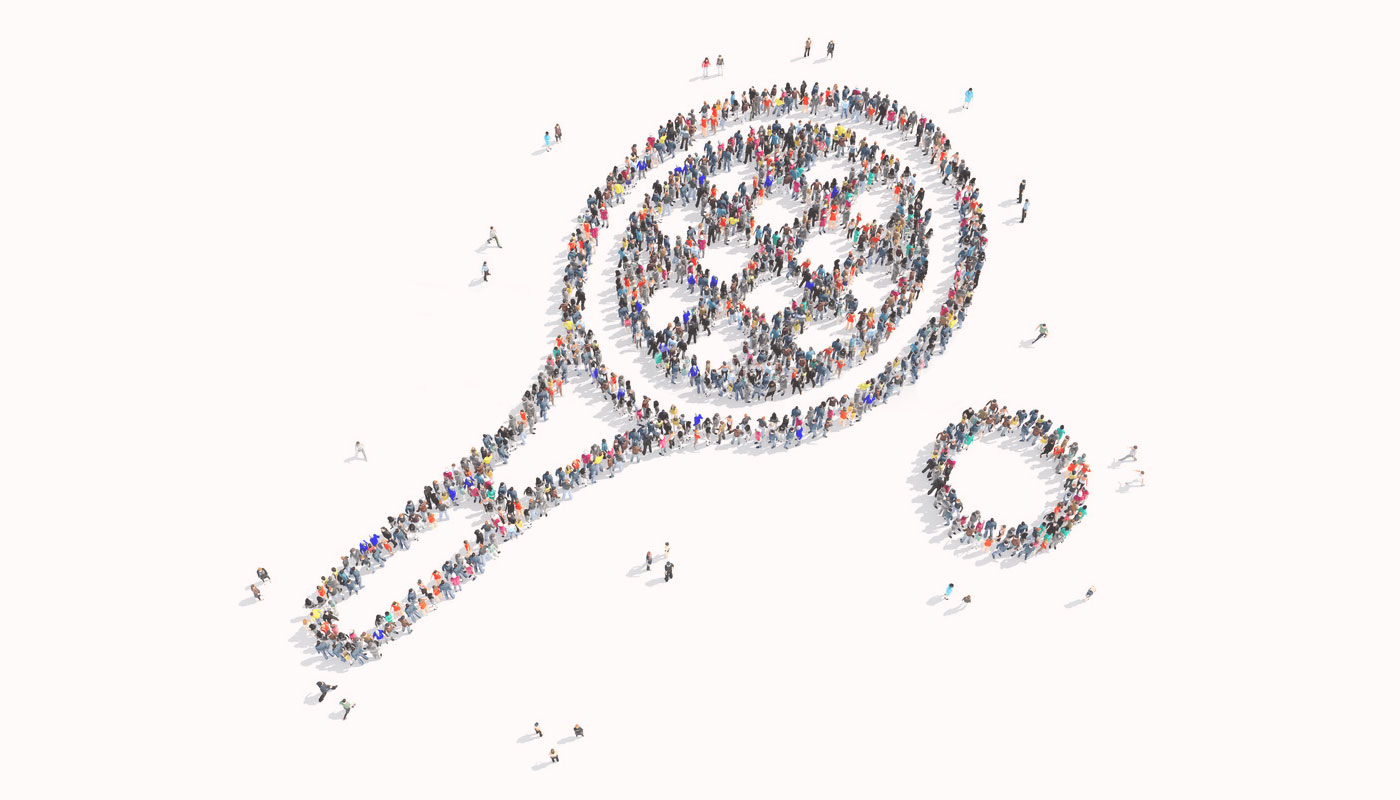 We hit the court to explore how this colossal international tournament (and brand) approaches its marketing strategy — and aces it.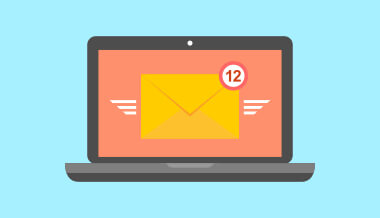 In this article, we present four practical techniques that you can apply to your email marketing strategy to maximize its benefits to your business.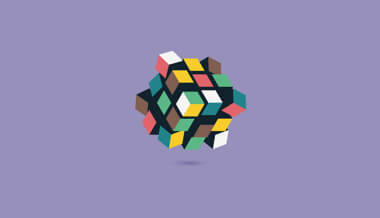 Whether it's the smell of your mom's cooking, hearing a song from your senior year of high school, or seeing an icon (be it a favorite toy or celebrity crush) from your childhood, there are many occasions, sensory inputs, and social situations that have the ability to ignite the yearning of yesterday to come rushing back. And that sense of nostalgia is being used by savvy marketers with a marketing strategy that's appropriately called nostalgia marketing.
Weekly marketing tips, updates on trends, and strategy pointers.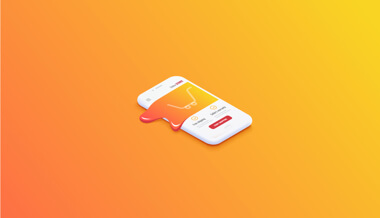 We're currently living in the mobile-first era. Mobile devices have become so ingrained in our daily lives and most of us can't imagine our lives without one.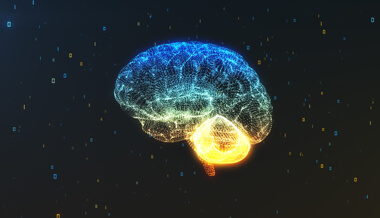 A few months ago, we covered a "Think with Google" event in Sydney where Google's Fellow & Vice President of Search Pandu Nayak explored the future of search.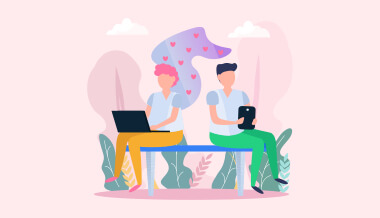 There's no denying that today's consumers are visual people. According to Forbes, 90% of consumers argued that video content helped them make purchasing decisions and 64% of customers say that watching a video increased their chances of buying something.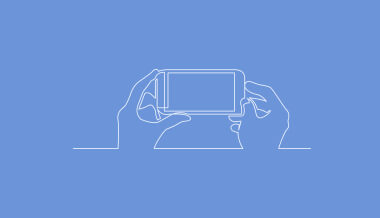 Online shopping is big business. In fact, global retail e-commerce sales are set to reach a staggering $4.88 trillion by 2021.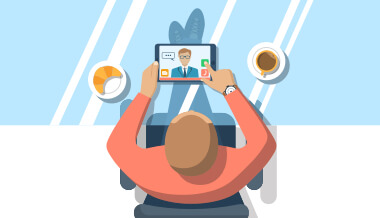 Does your marketing strategy consist of TV or YouTube advertising? Then you'll definitely want to pay attention to the latest study by Analytics Partners, a global marketing consulting firm.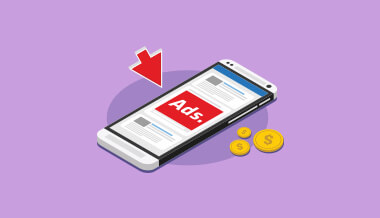 A recent study conducted by the Boston Consulting Group (BCG) and Google has confirmed what we at Autopilot have known for quite some time: data-driven marketing allows brands to achieve better results.