March 8, 2019
Earning user trust in the age of data privacy
In recent years, there has been ruthless media coverage of data privacy breaches and security scandals. Data breaches can involve credit card details being stolen by unscrupulous individuals or sensitive medical records being seen by unauthorized parties. We've also seen what happened with Facebook and Cambridge Analytica, and the Panama Papers scandal in 2016. These events were responsible for ushering new data privacy laws such as the General Data Protection Regulation (GDPR).
The changes to data privacy laws have caused the following challenges and roadblocks for digital marketers:
It's harder to personalize ads
Cookies are often used to display ads to users based on the websites they've visited. For this reason, cookies are integral to retargeting campaigns. Unfortunately, there have been efforts to limit or even block these cookies; for example, both Safari and Mozilla Firefox have since updated their tracking protection capabilities to block third-party cookies. As a result, marketers are finding it harder to deliver personalized ads to visitors.
User trust has declined
According to a CA Technologies study, 48% of customers stopped using a service after a reported data breach. And 86% of customers are likely to choose a secure experience over a convenient experience. Therefore, any company involved in a data breach scandal is likely to experience a sharp decrease in user trust — and lower user trust generally leads to lower CTRs.
How can marketers earn user trust?
Smart marketers understand that online privacy concerns are real. They also strive for growth constantly, but not at the cost of comprising user trust. Instead, they invest in ways to protect and strengthen their relationships with customers. They also realize that due to the higher expectations for privacy, building user trust requires preventing data breaches and empowering consumers. Here are 3 ways you can build this trust:
Be transparent
You should be open and transparent about what data you're collecting. Ask your customers for clear and explicit consent before you bombard them with various communications such as email offers or your weekly newsletter (as fantastic as it may be). You can do this easily by adding a Headsup message to pop-up on your website.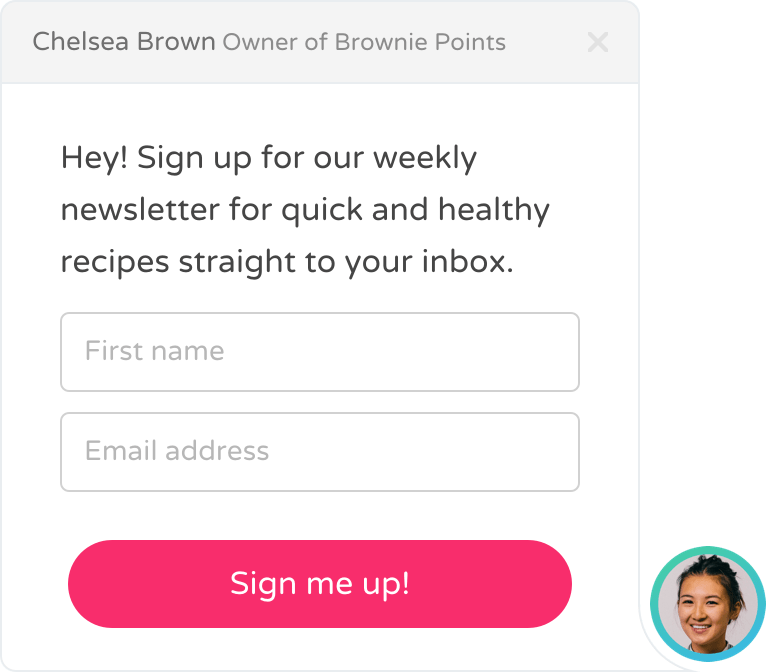 Think about how your data is collected and stored
Invest in a direct way to measure your interactions with users, such as marketing automation software like Autopilot. Autopilot's website tracking code allows you to collect customer data through cookies, but only if the visitors have had direct contact with your website.
It would also be wise to think about investing in cloud technology, which has built-in security capabilities such as data encryption, to keep your data secure.
Be picky when choosing partners
It's worth thinking about who you choose to work or partner with. We recommend partnering with businesses that acknowledge the scale and the impact of changes to data laws. When deciding whether to work with a particular partner, ask them how they're planning to respond to these changes as well as how they're ensuring data is protected and used appropriately.
What next?
There's no doubt that there'll be more challenges in the data privacy world as time goes by. And the pace and impact of changes to marketing will only intensify as regulators, policymakers, and users become more interested in online privacy. Despite this, marketers should be using these challenges as a way to find opportunities. And by protecting user privacy, marketers can then deliver effective marketing campaigns that drive results and builds trust.