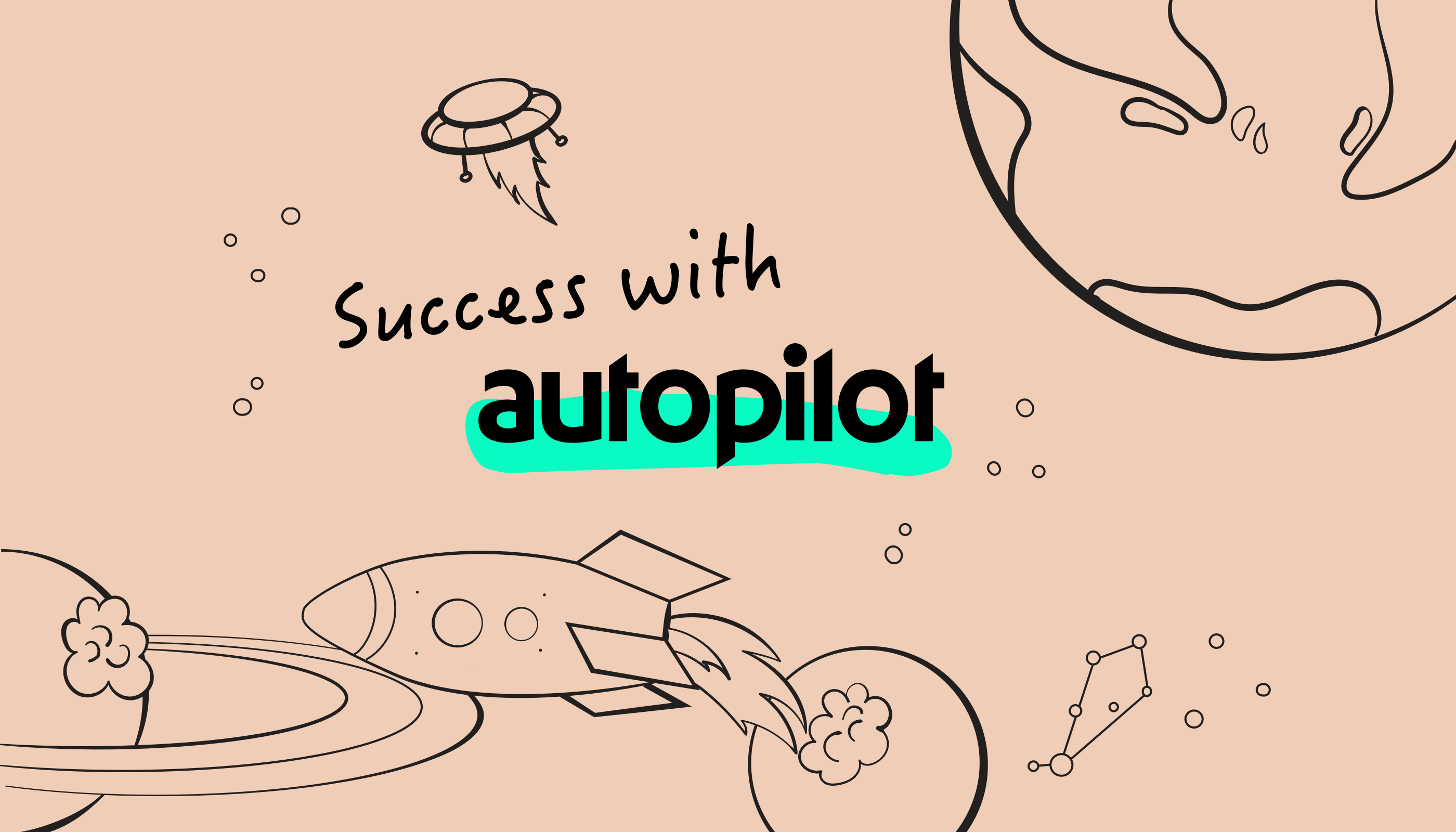 When you're operating in the e-commerce space, it's important to keep customers informed about their purchases.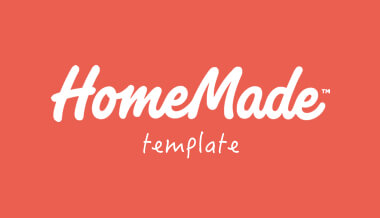 For global agency HomeMade, delivering cost and time saving to charities through technology has been instrumental in creating more impact in the world.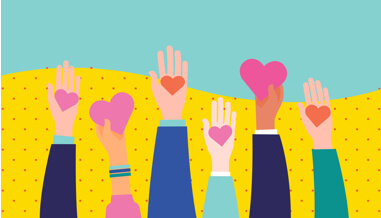 A recent survey found that 41% of today's customers thought cause marketing was "just spin." Here's 3 tips for effective cause marketing.
Weekly marketing tips, updates on trends, and strategy pointers.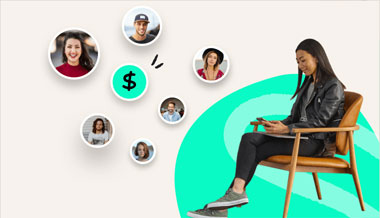 It is with great excitement, a touch of jubilation, and no small measure of pride that today we announce the launch of our first ever Partner Program.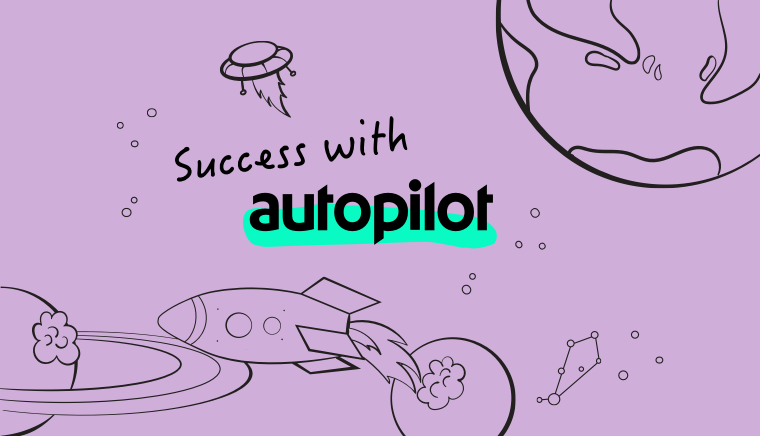 When a lead submits a form on your website, they could be anyone, from anywhere, asking about anything you offer.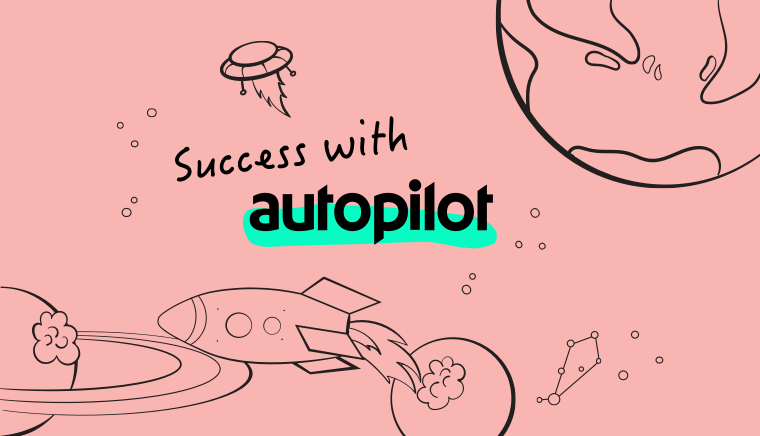 No one really enjoys sending out overdue payment requests to clients (and we enjoy receiving them even less)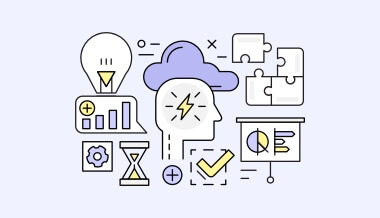 In this article, we discuss 3 practical data-driven content marketing strategies to help your business engage with the right customers in the right places.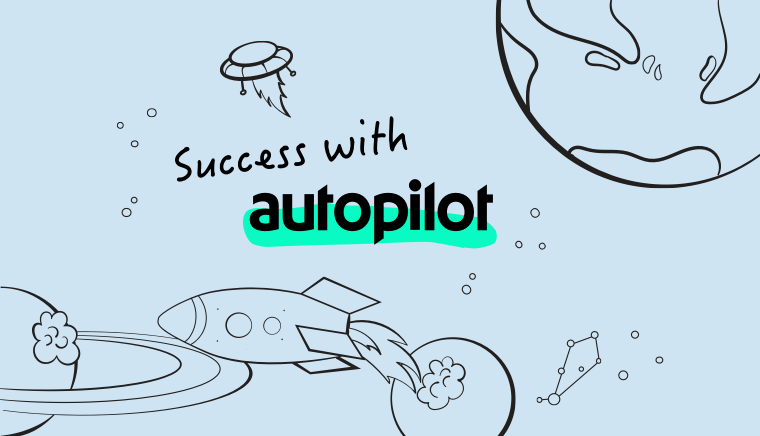 Are you seeing poor engagement rates on your email sends?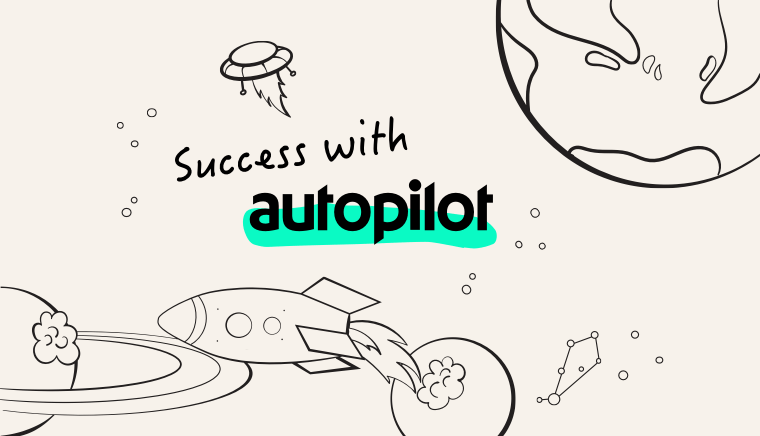 Did you know that 74% of customers feel frustrated when website content is not personalized?